COLCO stands on the key pillars of Talent, Trust & Credibility and we started this to build the whole trust-based social ecosystem where every professional & business get the actual value in terms of earnings, respect, and dignity while building their credibility on the fundamentals of their talent.
Reading Time: 5 minutes COVID-19 has changed the world drastically. And we all can agree that it will stay this way for some time now. From digital payments, working from home (remote working), meetings over video calls, and so on and so forth, they have all become a regular part of our life. The loss of human lives during…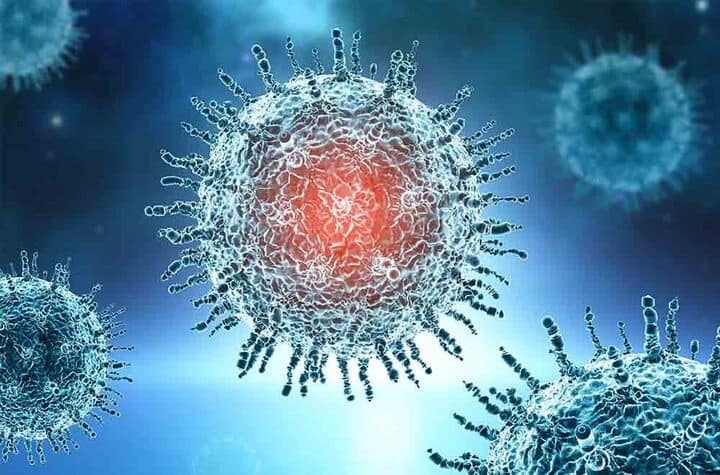 Get Updates To Your Inbox
Twitter feed is not available at the moment.