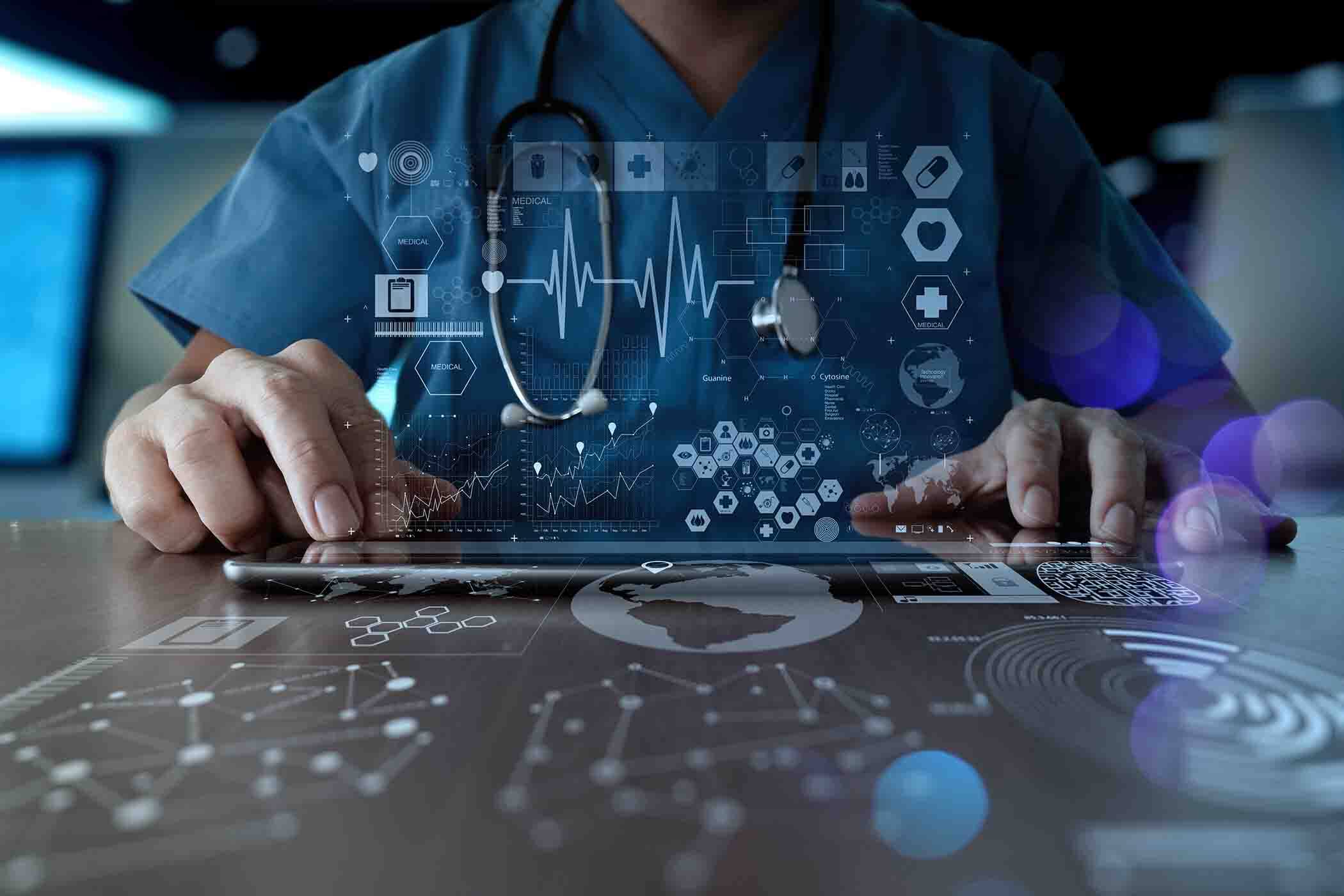 6 Healthcare Startups who are Revolutionizing the Healthcare Sector
Reading Time:
3
minutes
It has now been more than seven months since the World Health Organization (WHO) director-general professed the outbreak of Covid-19 to be a global health emergency. After the announcement, there has been an enormous focus on health and medicare topics, both when it comes to Covid-19 and many other factors affecting public health. There has, perhaps, never been a time in history when people talked more about healthcare. This is the current time when people are keen to access healthcare, and it has been a more relevant topic. Any of these great healthcare startups might just become the next big thing.
We will discuss six healthcare startups who are innovating in health and creating elucidations on a range of various issues, from diseases with unmet needs to digital health platforms.
Rani Therapeutics
Year Founded: 2012
Location: San Jose, USA
Biotech startup Rani Therapeutics is solving a problem that has escaped companies for decades — finding a path to turn injectable drugs into pills for people living with chronic conditions. The tactic has the potential to upend billion-dollar markets for drugs such as insulin and current treatments for autoimmune conditions like Humira (is a medication used to treat rheumatoid arthritis, psoriatic arthritis, and many others).
The San Jose-based company raised $53M in February 2020 from Alphabet's venture investment arm GV. To date, Rani has raised $142 million.
Alector
Year Founded: 2013
Location: San Francisco, USA
Combining state-of-the-art antibody technology and the latest discoveries in neuroimmunology, the healthcare startup Alector is on a mission to combat neurodegenerative diseases. According to Pitchbook, "The Alector's antibody technology produces and validates antibody drugs with functional properties that involve disease-altering targets and develops novel therapeutics for Alzheimer's disease and other neurodegenerative disorders, enabling physicians to harness the immune system to fight dementia and neurodegeneration." CEO Arnon Rosenthal hopes that his solution will reinforce and rejuvenate immune cells to help fight, and possibly cure, these diseases. Alector's current focus is on combating Alzheimer's by developing antibody therapies that could help prevent neurodegeneration.
K Health
Year Founded: 2016
Location: New York, USA
K Health is a free, HIPAA-acquiescent Artificial Intelligence (AI) healthcare app (available for iOS and Android) that gathers information from users about their medical background and chronic conditions. By examining data from millions of patients in their anonymous database, the app uses AI to provide laypeople with insights and tips on better managing their medical facilities. Any potential user can enter symptoms and ailments on the app to see a list of potential diagnoses. Most prominently, based on the information entered, users are shown the option to connect with the best suitable specialists in their local area. With more than one-third of internet users using the internet to diagnose medical conditions, this database is a game-changer for millions of people worldwide. 
Prognos
Year Founded: 2017
Location: New York, USA
With approximately 16 Billion records for 185 Million patients, the Prognos Registry is the largest integrated database of multi-sourced clinical diagnostics data. Prognos aggregates, normalizes and delivers a clinical interpretation of clinical diagnostics data using HIPAA-acquiescent infrastructure. It is cross-linkable to prescription and claims data. This AI platform uses clinical algorithms across more than 30 conditions to allow early estimation of disease onset, plot therapy needs present clinical trial opportunities, and indicates risk. These resources can be combined to provide alerts that help get the best treatments to patients at the earliest possible time, improve case management and speed advances in clinical studies.
Bay Labs, Inc
Year Founded: 2014
Location: San Francisco
Bay Labs, Inc. combines AI deep learning with cardiovascular imaging to improve cardiovascular disease diagnosis and management. The company uses its technology to affordably train more medical professionals about how to perform and interpret echocardiograms, a highly specialized field effectively. They hope to make such training accessible to all medical professionals, thus providing more patients with a higher level of care in treating heart disease. Bay Labs was recognized as one of the most promising AI startups in the social impact category at NVIDIA's Inception competition in 2017. 
Hu-manity.co
Year Founded: 2018
Location: Princeton, USA
Hu-manity.co allows users to sell their patient data to big pharma directly by cutting the middleman. The company's mission is to create a "new decentralized human right" using proprietary technology on top of blockchain and to declare the ability to sell one's medical data, the 31st human right. Hu-manity.co is launching a new mobile app that will allow users to sell or lease their medical data for medical research or marketing purposes. Each person can create his/her medical profile searchable by pharma researchers looking for specific people to participate in studies or medical trials. The platform allows users to be paid for their data and participation directly within the app. If successful, Hu-manity.co will significantly increase transparency within the medical records marketplace.
These were the few healthcare startups that are currently revolutionizing the healthcare sector; many other startups are also doing the best in healthcare. It's good to see the involvement of startups in the healthcare platform. 
In the coming years, startups will play a significant role in developing healthcare technologies. As a result, the healthcare sector will flourish.
Last but not least, while researching, we found that these startups are highly focused via Artificial Intelligence to track fitness or detect health. In the coming days, we can see more from these startups, bringing a new revolution to healthcare industries.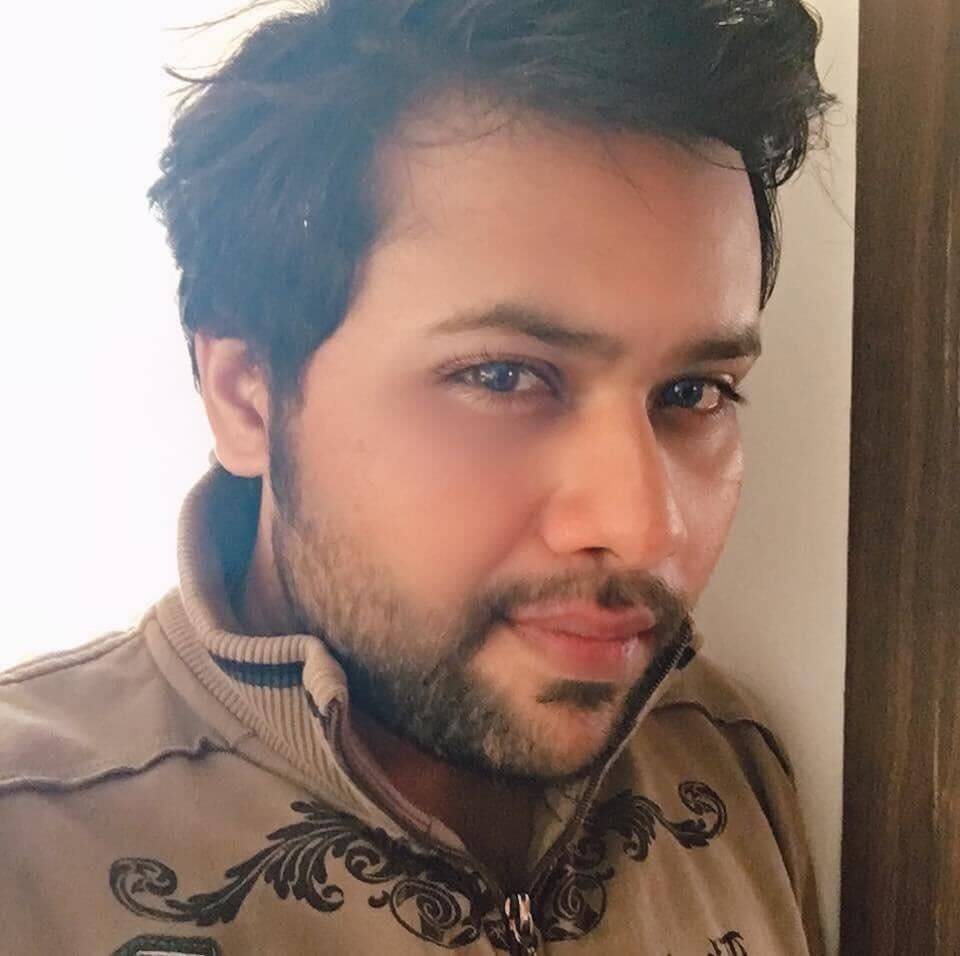 Suprotik Sinha is the Content Writer with Synkrama Technologies. He writes about technologies and startups in the global enterprise space. An animal lover, Suprotik, is a postgraduate from Symbiosis Institute of Mass Communication (SIMC) Pune. He carries 6+ years of experience in Content Writing, and he also worked in mainstream broadcast media, where he worked as a Journalist with Ibn7 ( now known as News18 India) and Zee Media in Mumbai.
Get Updates To Your Inbox
Twitter feed is not available at the moment.