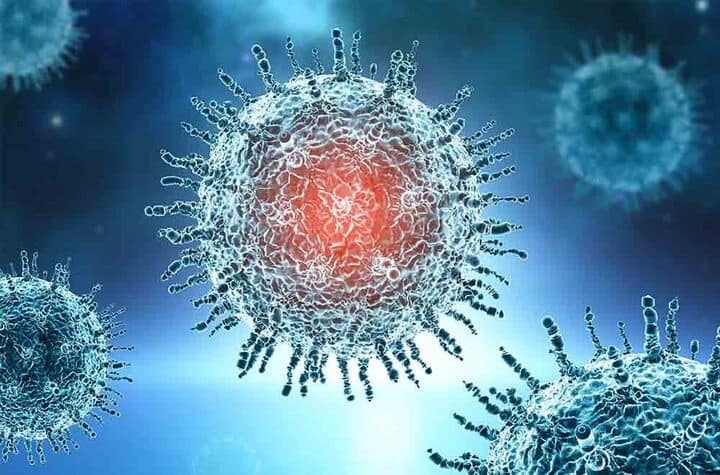 5 Startups Sector Likely To Shape Post Covid-19 Pandemic
Reading Time:
5
minutes
COVID-19 has changed the world drastically. And we all can agree that it will stay this way for some time now. From digital payments, working from home (remote working), meetings over video calls, and so on and so forth, they have all become a regular part of our life. The loss of human lives during the pandemic is just the tip of the iceberg. What remains are the hazardous ashes of the present-day scenario. Maximum loss can be felt in startups sector and MSME ecosystems. Due to COVID-19, several sectors were affected, and even though it brought many businesses to a halt, the enforced digitization has accelerated the pace of various new and existing sectors. 
Although almost every sector has lost its momentum after a pandemic, some startups sector have created a new way to do business and changed their existing plan during the Coronavirus-era. Almost every leader and entrepreneur is looking to replace strategies and preparing some new plan for the company. 
We have observed a few recent changes during the pandemic, and you have too. Now, let's take the example of a Sanitizer. Till 2019, except for hospitals, people in general, have not used sanitizer in abundance before. However, when Coronavirus knocked on the door, the market for a sanitizer grew suddenly, and every company started the production of its own brand of sanitizer. A whole new market that was untouched before was now up for grabs.
Here in this article, we will cover five startups sector likely to change after pandemic. Therefore sit back at your place and kindly read till the end to get some crucial information about these sectors.
Ed-tech
Health & Wellness
E-commerce
Pharma
OTT Platform
---
Let's Begin.
1. Ed-tech
During the pandemic, schools, colleges, and other educational institutions were closed. Therefore many online education platforms started online classes for kids and students. It was at that time when schools were not allowed to run the classes. Hence online classes took the place of schools. 
In fact, as per a report in the US, approximately 60 percent of the parents were satisfied with the online classes for their children because they believe it saves traveling time, kids learn a lot from online classes comparatively, and last but not the least, parents are afraid to send their kids and children to places where social distancing cannot be practised.
The ed-tech startup sector will change post-COVID-19 because parents found an alternative education platform that covered the course and overall subject for every student during the lockdown. And ed-tech startups are providing online certificates to students who attend the online classes and qualify in their online tests.
In the coming days, we will see more startups stepping into the online education platform. Some online startups are Byju's, Unacademy, Civitas learning, Coded Minds and more. Online courses have opened an option in front of parents even after having the permanent cure for COVID-19, ed-tech startups will move powerfully. Who knows, maybe these online ed-tech companies will tie up with many schools to teach online lessons to students in the school classes.
---
Also Read: The Story behind the Survival Strategies of Indian Startups during COVID-19
---
2. Health & Wellness
The pandemic has pushed health and wellness services online. What's more, it has helped us realize the importance of self-care and self-motivation to cope during the times of distress and lead a healthy and effective lifestyle. This has resulted in a boom of online health and wellness services, such as remote diagnostics, telehealth tech, monitoring, online fitness classes, online healthy diets charts, motivational content, etc. 
For example Ergatta, a Brooklyn-based start-up believes in the power of technology, design, and human ingenuity to improve people's lives through daily fitness. With that in mind, and as these services become more familiar to users, the self-care sector is very likely to grow even after the pandemic's restrictions. Overall self-care apps that monitor your health have shown their presence and importance during the pandemic, and it will be effective even after COVID-19.
3. E-commerce
With lockdown imposed in every country across the globe, social distancing is being practised as a new rule for upcoming months and it can be further extended up to one year. When every shop was closed during a lockdown, except some departmental stores, they strictly followed the guidelines. E-commerce platforms came like a lifesaver. People started to order their medicines, grocery, and other essentials through e-commerce platforms. Until 2019 the sector was already growing, but it gave more reason to flourish after the pandemic, and delivery-based sectors are spreading their services like mushrooms. As we know, still, we need to follow the rules and keep social distancing; therefore, e-commerce shows a path and is committed to deliver products and non-essential commodities safely with certain precautions.
Even post COVID-19 customers will use e-commerce platforms because it is easy and convenient, prices are less compared to the market, and products are delivered on time. People who refrained from using online ordered utilities; services and commodities are now adapting to secure their daily needs. Some e-commerce startups are Myntra, Wardrobe, Popsockets, TOMS, Amazon, and many others.
---
Also Read: Fitness and Wellness Startups Cultivating the Wellness
---
4. Pharma
Another primary sector that came out to be a winner is the Pharma sector. May it be children, adults, or the elderly, in the wake of the COVID-19 spread, the majority of the population wanted enough health medication and facilities handy.
As we know, Corona Vaccines have been developed in the US, India, China, Russia and the UK, and the shape of our current pharma industry has been changed. Every human being would require two doses and meet the demand of the vaccines. The total burden of making vaccines will be on the shoulders of our pharma industry. The pharma sector will first target to make sufficient vaccines for the people all across the world. It doesn't matter the presence or exit of Coronavirus, because it is compulsory to get vaccinated if you're 18 and above, therefore pharma sectors are more focused on making the Corona vaccine. 
Did you remember, during the lockdown, even car companies like Chevrolet, General Motors, and many others started to make ventilators for hospitals? Even when the effect of the virus is under control, still the pharma sectors are busy making vaccines for the people. Post COVID-19 this sector will continue to focus on vaccines because it has a lot to do. Pharma companies like Pfizer, Serum Institute, Bharat Biotech, and some other companies are also providing vaccines worldwide. It might take some years to make the vaccine for 7.8 billion people across the globe.
5. OTT Platform
Majority of the population have been subscribing to OTT (Over The Top) platforms during the lockdowns; the global OTT market is expected to track remarkable growth this year as well. Till 2019, the market had observed a respectable growth in OTT platforms. Still, during a pandemic, the platform touched the skyrocketing popularity. People watched a lot of web series and movies on OTT platforms. Not only this, the OTT companies earned the highest revenue of all time. And even when life is slowly coming back on track, people will still watch shows on OTT, and currently, new series or movies are being released on these platforms.
Some of the best examples of OTT platforms are Amazon Prime Video, Hulu, and Netflix, which imply America is the most advanced over-the-top market. However, the European market is catching up with startups like Discover.film, and Uncut ranking among the top European alternatives to Netflix.
---
Conclusively, the future is austere for most of us. Economies are uncertain for growth, large numbers of unemployment looms over us for the upcoming years, but not for the sectors mentioned above. These would continue to shine even in the cloudiest of weather. After when the storm passes by, these will emerge as the knowledge and industry leaders to behold.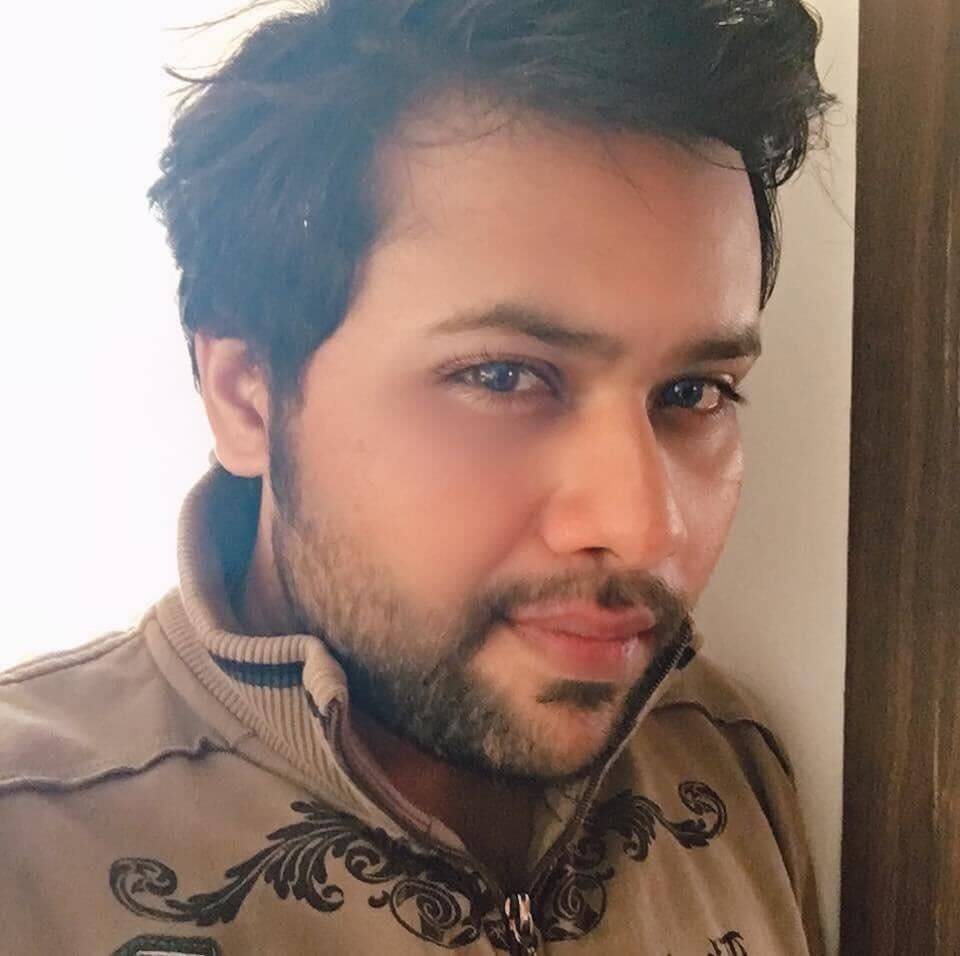 Suprotik Sinha is the Content Writer with Synkrama Technologies. He writes about technologies and startups in the global enterprise space. An animal lover, Suprotik, is a postgraduate from Symbiosis Institute of Mass Communication (SIMC) Pune. He carries 6+ years of experience in Content Writing, and he also worked in mainstream broadcast media, where he worked as a Journalist with Ibn7 ( now known as News18 India) and Zee Media in Mumbai.
Get Updates To Your Inbox
Twitter feed is not available at the moment.