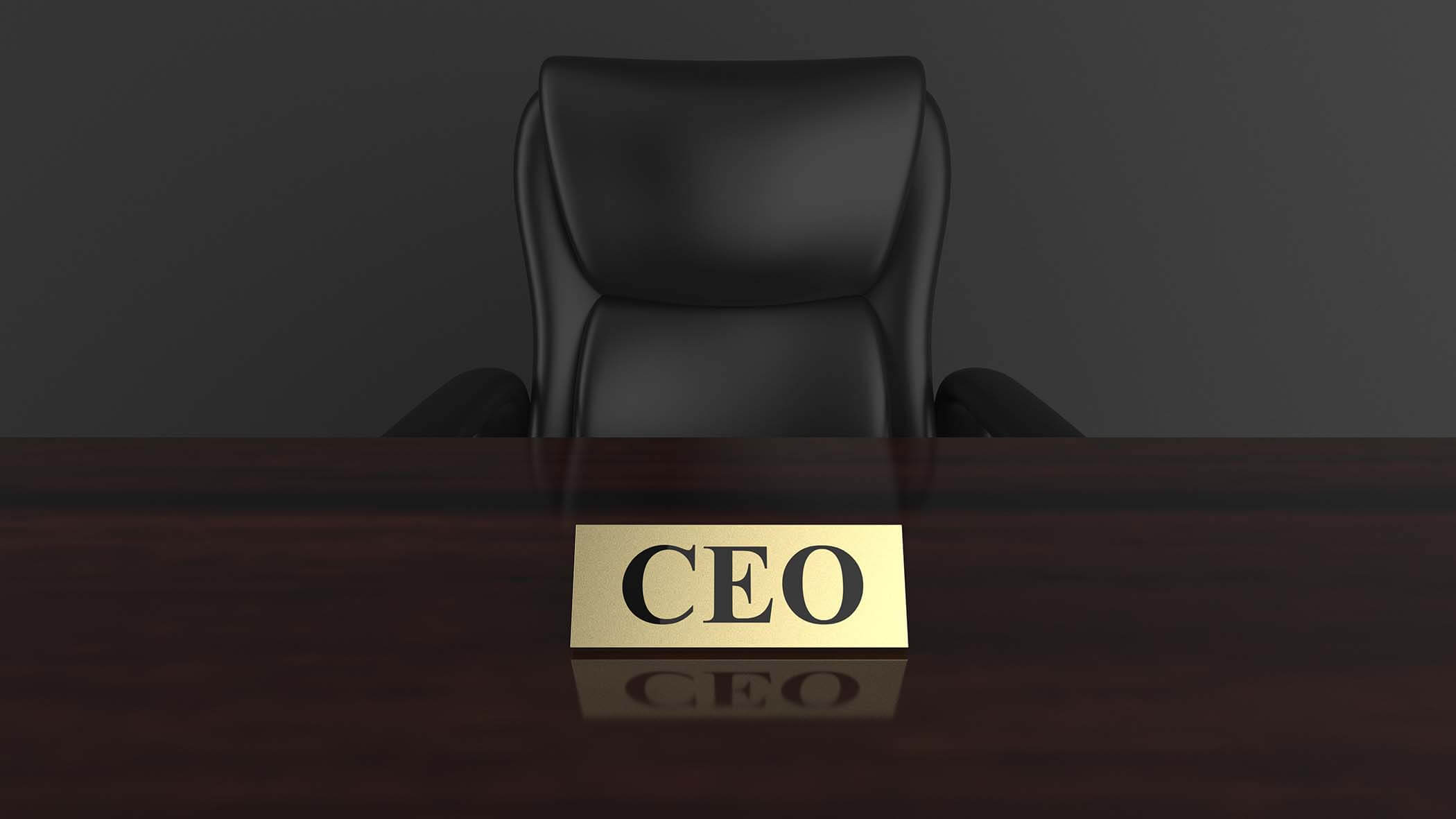 5 Key Criteria For Selecting A CEO In A Startup
Reading Time:
7
minutes
One of the most critical responsibilities of any board of directors is to select and evaluate the CEO— and for startups, it is not an easy job to choose a CEO. Whether it is a multi-billionaire company or a startup, the CEO is essential for any business. Even the actual problem starts when a company tries to find the right CEO for their company. Therefore, a company sets a few CEO selection criteria.
In this article, we will be going to elaborate on each piece of information in detail. If you're a founder of a startup or a board member of a large company, this article will provide all the crucial information that has ever puzzled your mind. With this, keep in mind, welcome to Unboxingstartup. In the previous blog, we talked about C-suite executives' roles and responsibilities. Today, we will focus on the selection criteria of a CEO.
Sit back, relax, and grab a cup of coffee. Now, let's begin.
Introduction
As a startup, the first thing that clicks in your mind as a founder is why I need a CEO? What he/she can do for your startup? And many other such questions. If you don't have a budget and launched a startup a few days ago, you don't need a CEO. But on the other hand, if your startup is working well and everything is settled, you should hire a CEO for your startup for further growth. Now the question is what a CEO does? In simple words, a CEO is one who manages the overall operations and who has a right to make corporate decisions. Overall he/she ensures that the company is growing with a well-organized work-flow.
The CEO role is all about leadership and approach, and the two most crucial leadership criteria for a successful CEO are judgment and integrity. Therefore these two characteristics should not be considered as all-inclusive factors of success but rather as fundamental basics that overtake other considerations. Judgment and integrity also serve as the foundation for a number of additional leadership skills that a potential CEO must retain and continually demonstrate.
Before we jump into how to find a CEO, first let's understand, who makes an ideal CEO.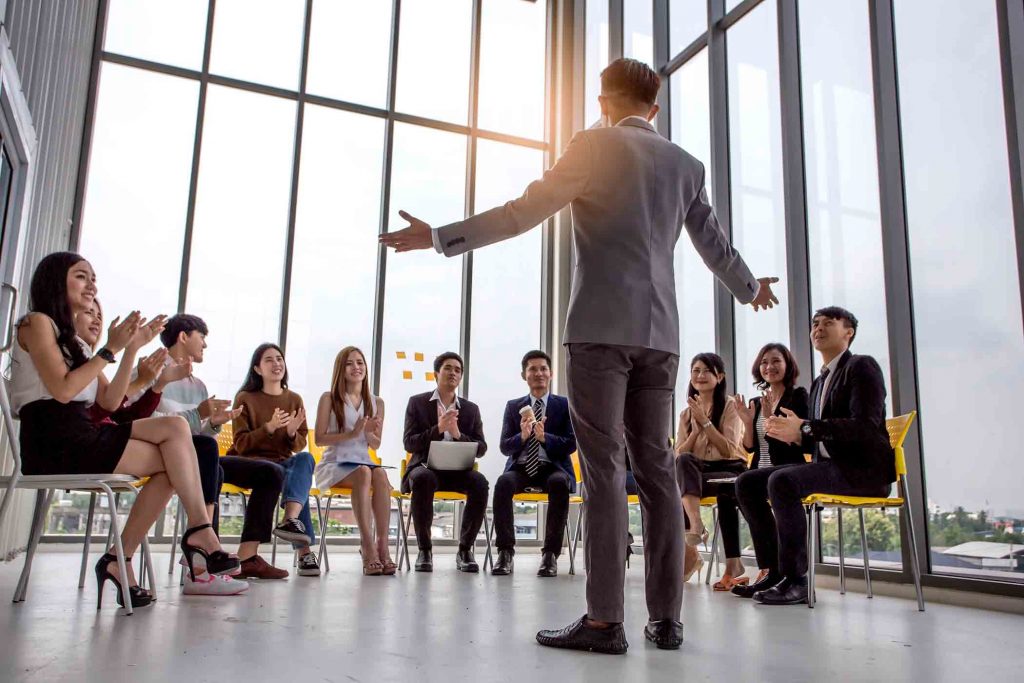 The list of 5 traits that follows is mainly based on research. In contrast, the list is relevant to the CEOs of a startup and large company as well. And kindly read until the end because there is a lot of crucial information we will share in the blog. So let's begin:
Eloquent and act as a role model for the mission and core values underpinning the startup.
While many aspects of most corporations' business are in a recurrent state of change and evolution, a startup mission needs to be constant and act as a bedrock foundation. As a result, these core values act as a moral compass, and they should serve as an inspiration for how a startup will operate and how decisions will be made further. The CEO is expected to be the protector of the mission and core values, and it is true no one can lead a company without his/her capability.
Articulate and effectively communicate the corporate vision, strategy, and goals.
With the board of directors' agreement, the CEO must be eloquent with a clear vision that sets a startup course. The corporate strategy and rationale need to be explained, so they are well understood both inside and outside the organization. The vision and strategy should always be steady with corporate core values and define those markets in which the companies should and should not participate. Organization goals need to include performance expectations (e.g., market, financial, quality, customer satisfaction), and continuous improvement should be expected in various areas. 
Make sure that capable employees are hired, developed, motivated, and retained.
A startup or a company's success largely depends on the quality work and dedication of its employees. The CEO needs to showcase the importance of all employees' contributions and then make certain that actions are taken so that some important talent is available, effectively deployed, and developed. All it starts with the executive team but certainly doesn't end there. The CEO needs to be honest with everyone; he should not favor a particular person and reject the talented person.
The CEO should also be like a champion of employee and supplier diversity throughout the organization. As work/home balance becomes a more significant consideration for many employees when deciding which organization they will work, the CEO must demonstrate his commitment to addressing these topics.
Allot necessary resources and ensure plans are in place to achieve strategy and goals.
The CEO must ensure that resources (financial and people) are assigned to corporate functions and operating businesses in a manner that supports the achievement of the near and longer-term corporate goals. Since it is true there will never be enough resources to satisfy all needs; it is a CEO's responsibility to allocate and manage the resources as per requirement.
He/she also should make sure that necessary planning efforts (both strategic and operating) take place throughout the corporation.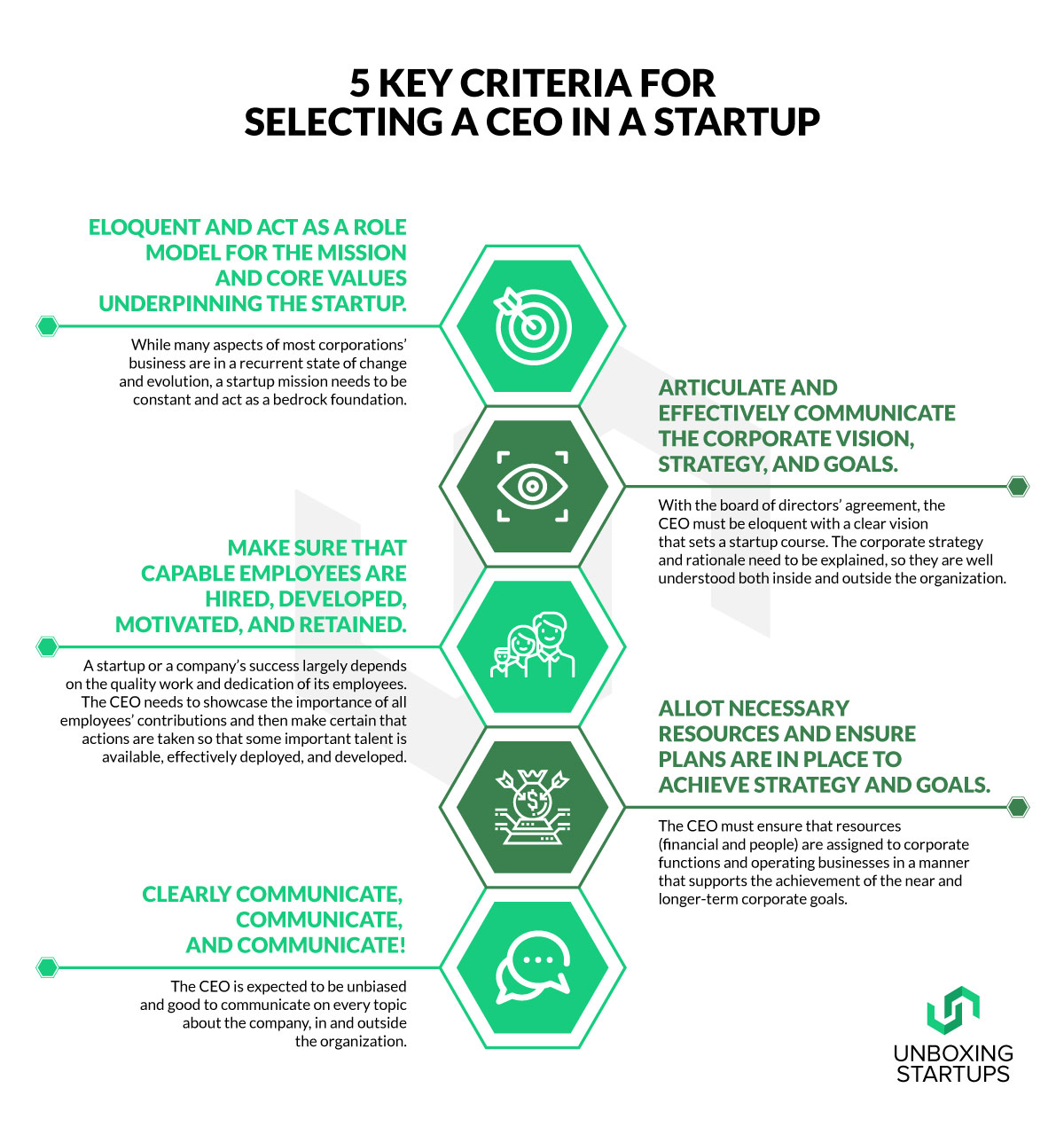 Clearly communicate, communicate, and communicate!
The CEO is expected to be unbiased and good to communicate on every topic about the company, in and outside the organization. 
The CEO must be quick on his feet and be able to handle friendly and hostile situations with ease and without any disruption. On the flip-side, the CEO should encourage his staff and others to provide candid feedback (without this invitation, it becomes difficult for employees to challenge the CEO). The importance of effective communication will increase the cooperation among employees and expand geographically.
The main motive to provide the above information is to let you know what a CEO needs to do and what are responsibilities he needs to fulfill in a company. We are sure the information will help you to know about the CEO position. Therefore, the time has come to reveal information about the selection criteria of a CEO in business (startup & large companies).
---
Interesting facts: Do you know? Some people also get confused about, who holds the higher rank, a CEO or founder? Well, in simple words, the founder is the one who appoints candidates for various positions in the company, and the CEO is a person who holds the position in a company. In short, the founder holds the topmost position in the company.
---
Now on a fresh note, let's focus on some selection criteria for the CEO.
The five CEO selection criteria are:
Depends on the Company's Situation

Public vs. Private

Number of Business Locations/International Business Size

Relevant Industry Experience

Prior Experience in the CEO Role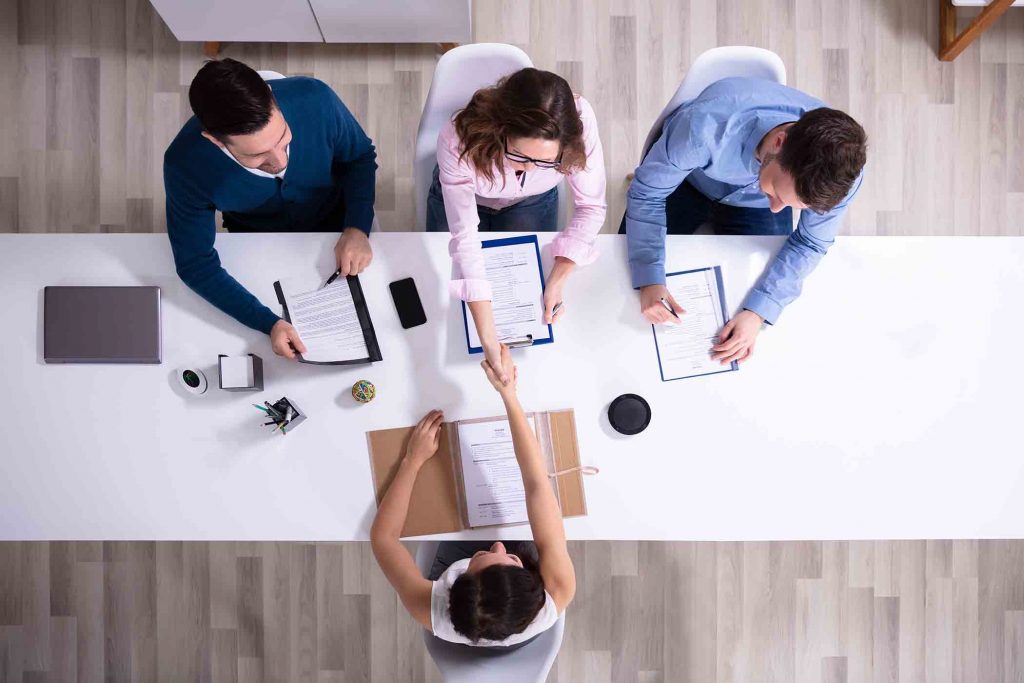 1. Depends on the Company's Situation
First, an entrepreneur in a startup or the board members in the large company should discuss openly and clearly what they want or what they expect the new CEO to accomplish, and ideally come to some agreement. The question then becomes: What is the guarantee for the success of a candidate for this role? The answer depends on the company's situation. For example, let's assume for this discussion that the board is replacing the existing CEO and looking for a new potential leader to make significant changes in the business. In this case, they should almost always look outside the organization to search for the next leader. Leading substantial change is a difficult challenge and usually requires an experienced potential leader with a fresh outlook on the company.
2. Public vs. Private
 There are two other size-related considerations. CEO selection also depends on whether he/she has experience running public companies or private companies. This is a significant difference; a public company CEO has a good experience working with a public company board. And a private company CEO may suit better in a startup company, where he/she knows how to step on the ladder of success. 
3. Number of Business Locations/International Business Size
The other consideration related to size is the number of locations and particularly how big the business's international component is. If a CEO has never had any international business experience, this is a big hurdle if he or she moves to a company that operates globally.
---
Also read: Content Strategy for Startups: A Marketing Guide
---
4. Relevant Industry Experience
 Once a potential candidate has met the size-related criteria, the next issue is their experience in the industry. The first and foremost responsibility of a CEO is to own the startup's vision, which is difficult to do if he doesn't have a good understanding of the industry. There are two key areas to explore with candidates that cover the initial strategic challenges a new CEO will face:
Does the candidate have experience with how the product is produced and delivered?

Does the candidate understand how and why customers spend money with the company?
5.Prior Experience in the CEO Role
Should you hire someone who has never been a CEO? The chance to get a CEO title is highly appealing and fascinating to many talented executives. It often attracts people who would never consider working for a new company in any other role. Sometimes, boards select someone who has had a GM title at a larger company, thinking that role is comparable to the CEO role. It is rare to find an extensive company sales executive who can transition well to a smaller company's CEO position.
Conclusion
CEO selection is one of the biggest challenges boards face or a founder faces in a startup. They need to understand and agree on the CEO's role, what situation the company is in, and what they are trying to accomplish/fulfill. Then it will be much easier to choose the right CEO selection criteria for selecting a candidate who will be successful and take the company forward.
Last but not least, as per a report in the USA, a CEO from a large company can handle the functionalities of a startup adequately, therefore for startups, entrepreneurs should look out for someone who has more experience for the CEO position you're offering. 
Thank you for being with us; hope we have cleared your doubts, and now you're all set to start searching for a new CEO for your startup.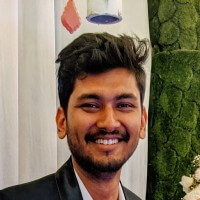 Founder of Cmile. Expert in mobile
 & web 
 development  Passionate about technologies 
 On mission to digitally 
 solve people's 
 problem. Love to use emojis 
Get Updates To Your Inbox
Twitter feed is not available at the moment.