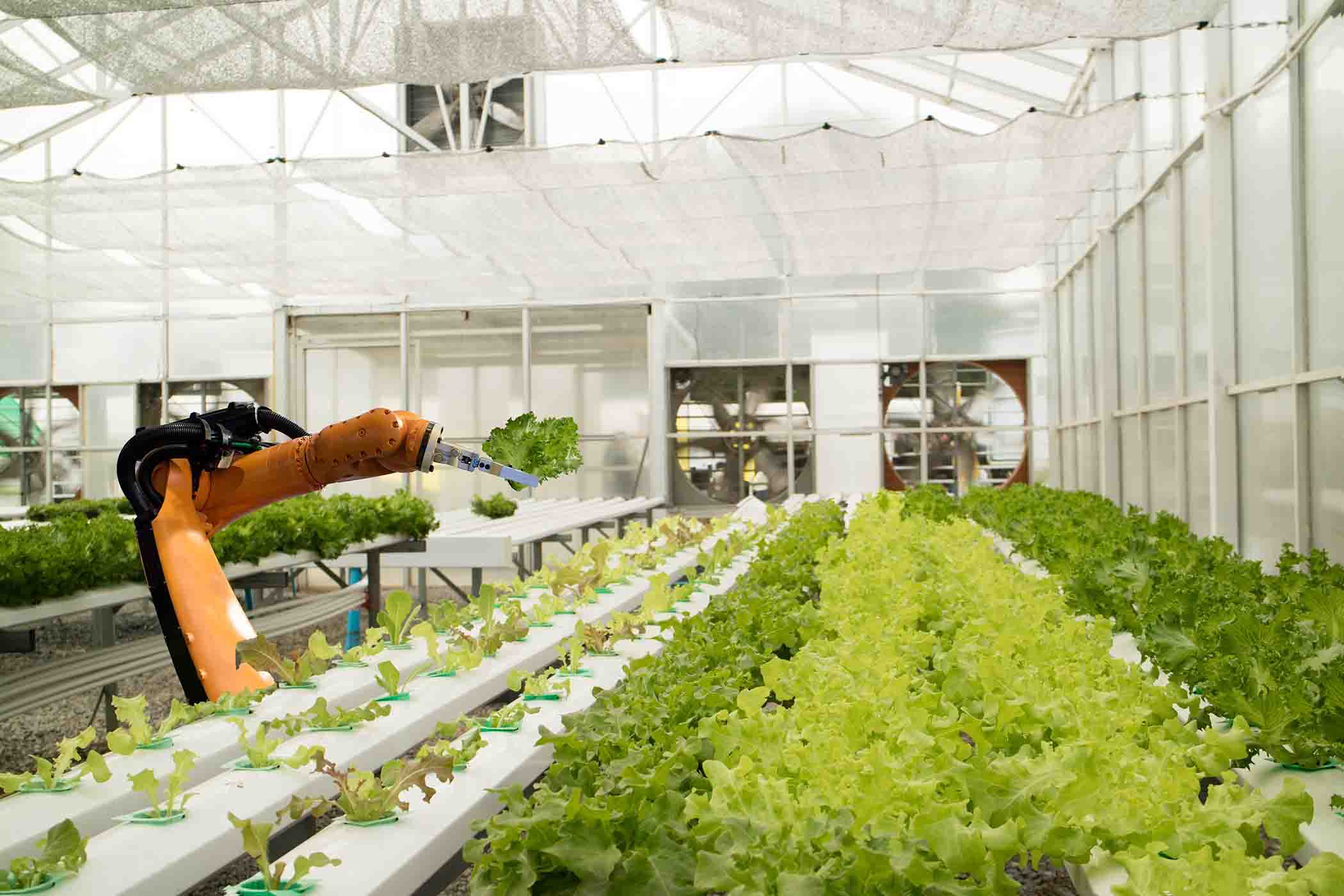 5 Agtech Startups to Watch in 2020
Reading Time:
3
minutes
As the snow soars across the upper Midwest, the forecast for 2020 is starting to become more apparent. Agtech is making it easier than ever to gather and share data, which is excellent news for farmers and investors. More vigorous data collection and enhanced data transparency can ensure the American farmland is being maintained with love and care, as farmers work to bear healthy soils and deliver strong yields, year after year.
From significant equipment manufacturers' incursions into robotics to the emergence of new innovating startups, looking to enhance farmer awareness of field activity. 
Below, we are going to highlight five emerging agtech startups along with their innovative work process, and it will be worth watching in 2020.
Farming as a Service (FaaS) will last to grow.
Agriculture as a Service (FaaS) is commonly used to refer to subscription and pay-per-use farming services. While this may be sounding like software engineer jargon, it just relates to custom farming. If you're a landowner and need someone to perform particular services for you and manage the equipment, you're engaging in the FaaS ecosystem. And that is not a bad thing at all.
Given the degree of vagueness around marketing and commodity rates, FaaS has been a boon to farmers and farmland owners looking to establish fixed costs and goals upfront. One of the popular FaaS companies is a startup called Sabanto that uses autonomous tractors to perform planting and other row crop operations.
Sabanto is the kind of FaaS company currently working to find out what it takes to provide independent farm services to growers in the near year or two. New models for farmland management and technology are almost here, and FaaS managers are gearing up to meet data-driven operations' needs. The industry endures to make farming more effective and efficient.
The rise of data transparency and analytics
EarthSense is creating dramatic new opportunities for crop breeders, plant protection products developers, and field agronomists. 
The startup robot—TerraSentia—improves the quantity, accuracy, cost, and speed of in-field plant trait data collection, especially for under-canopy traits that other technologies cannot obtain. 
The global agricultural robot market was lately valued at $4.1B. The rise of data transparency and analytics in farming goes beyond improved equipment competences. While agricultural tools get much smarter and data delivery reaches with ease, it's increasingly common for farmland owners and tenants to sign leases that necessitate data delivery and provide deadlines for that information.
AgTech Investment Opportunities are Multiplying
The landscape for farmland investors is changing alongside the rest of the modernizing agricultural industry. FarmTogether, a startup aims to help more investors get the benefits of having farmland in their investment portfolios. They're working to make sure more people understand the number of ways this can be structured.
As the continued interest in agtech companies unlocks traditional investment opportunities, the new equity-based arrangements will continue to change the farmland investment game.
Minimizes the Usage of Water
In a developing nation like Argentina, Brazil, Mexico, and many other countries, where there is no proper irrigation facility, the farmers are highly dependent on rain. Agtech startup mOasis uses proprietary chemistry; it manufactures BountiGel, allowing growers to optimize water usage in agricultural soil. It has been proven to minimize water usage on a wide variant of crops and transplants, which advances growers yields. BountiGel utilizes a non­‐toxic, next-generation soil additive called Aquamer. 
Rise of Developing Indoor Gardening Kits
Back to the Roots is one of the most popular agtech startups in America; they are on a mission to reconnect people with food by helping them experience the magic of growing it themselves. It has developed indoor gardening kits such as their Water Garden, Mushroom Grow Kits, Hemp Starter Grow Kit, etc.
The startup reconnects to every family & kid back to where food comes from by helping them grow it themselves – no backyard needed. They allow growing organic gardening products and support America to grow.
Digital Agtech Drives the Agricultural Startups Forward
While farming is considered as the traditional practice, it's not immune to the power of technological advances. In 2020, farmland owners and farmers will have to find new ways to build trust and credibility within their communities to stay modest.
To fulfill this, both groups will need to have the right tools on hand and find the ability to mark an online presence to grow their market and reputation. The agtech startups are evolving to meet these challenges in the year ahead.
So this was our list of agriculture startups in the US along with their outstanding work idea. I hope this list helps you in having an agritech business idea you can start with.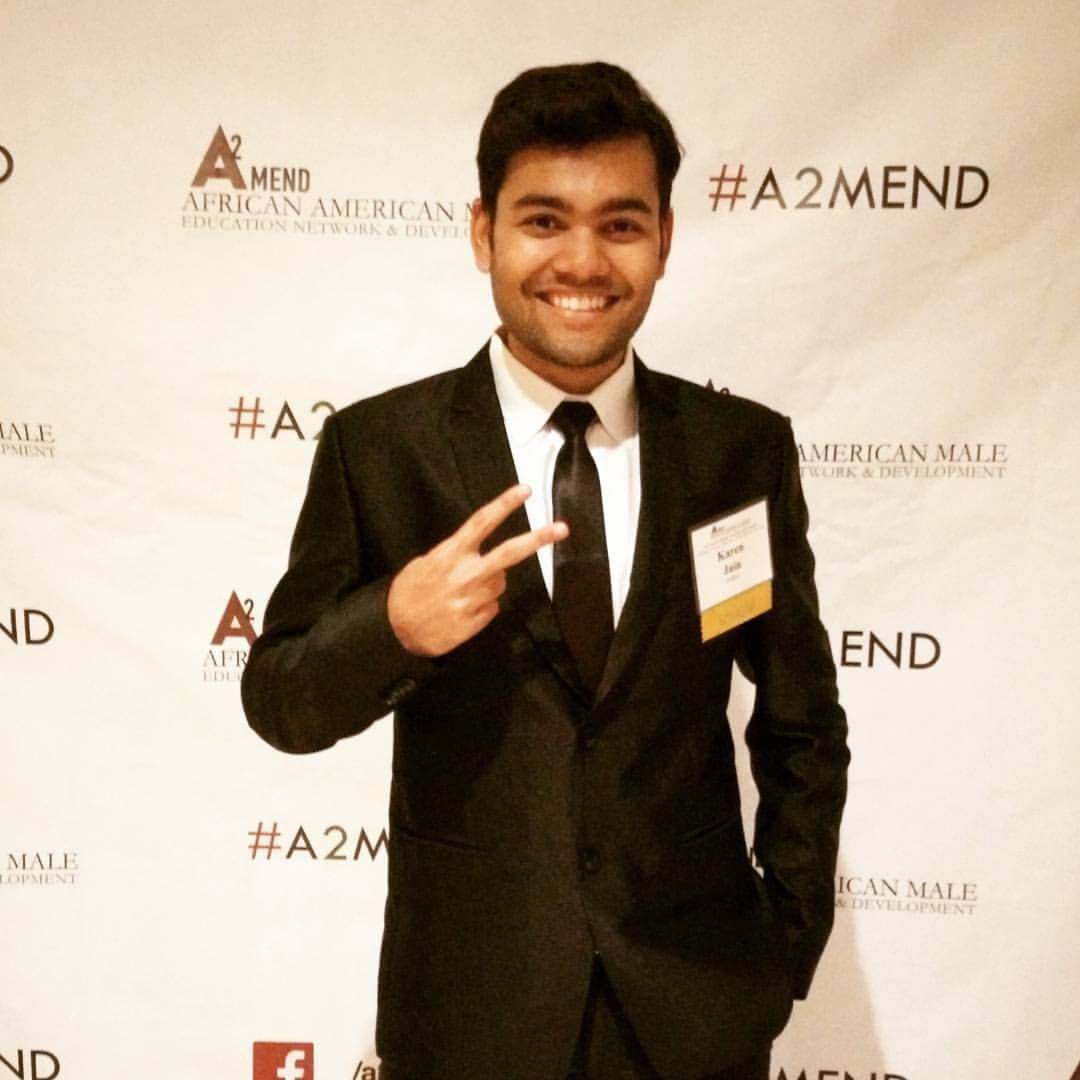 Born in the family of entrepreneurs and have inherited the same. Started building applications in order to pay for my tuition. Later founded a tech company, marketing agency, and media outlets.
Get Updates To Your Inbox
Twitter feed is not available at the moment.