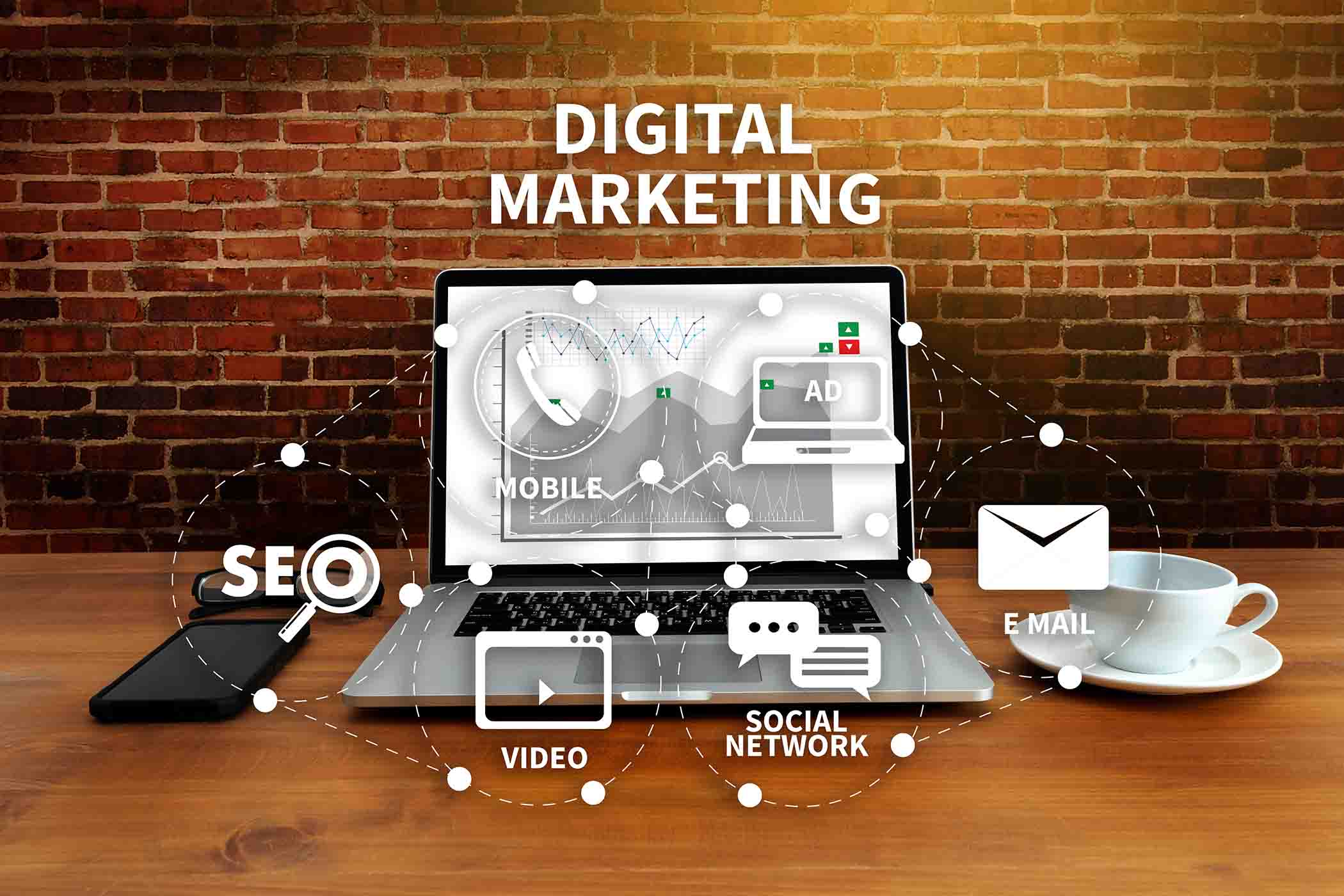 4 Reasons Why Digital Marketing is Important for Startups?
Reading Time:
4
minutes
When it comes to startups, success is never easy for them because they face many challenges from the market's well-established businesses. Over the last ten years, Digital Marketing has turned the table. It has given startups opportunities to promote their product and services through online platforms such as social media, search engines, and other digital media platforms. Read this article know the importance of Digital Marketing for startups.
Nowadays, almost everything happens online. Modern consumers research the product before they buy, and businesses are always where the audiences are. Over the past years, digital marketing has helped startups and other businesses to promote themselves and connect more with the maximum number of people. But the question is whether digital marketing is a hype, or does it truly work for every startup and industry? Also, why has digital marketing become a important  for every startup?
Digital Marketing is Important for Startups
Welcome to Unboxing Startups. Today, the article will reveal digital marketing from the core; we hope you don't miss a line. 
Everyone has different opinions, but many experts believe that traditional marketing is over, and digital is a long way to go. It's safe to say that no businesses can succeed in the online market without digital marketing. And it is especially true for startups. The reason is that the market is crowded and highly competitive, and due to cut-throat competition, everyone wants to be superior. So much that startups need a fair and effective digital marketing strategy to help them stand out in a competitive market. Without any delay, let's find out the reasons why digital marketing is vital for startups. 
Get to Know Your Target Audience
Digital marketing allows you to engage with your predictions. On social media or in an article, you can start a conversation. After a while, run a survey or try to understand them. Pay attention to their comments, and try to respond to your audiences. 
By interacting with more and more people digitally, you can start and predict what exactly they are looking for. What is keeping them up at night? What solutions can you offer? Instead of guessing, digital marketing provides you with tools and methods for finding out who your real customers are. In this way, you start building a relationship with your consumers. They begin to trust you like a partner. 
Startups always try to get as much as possible done on a small budget. Many digital marketing firms allow you to communicate your brand and reach a broader target audience, even when your budget is limited.
Compared to advertising on TV, radio, and various other platforms, digital marketing costs less and impacts a large number of audiences at the same time. Using digital marketing to promote your small business will help you have a much better business success chance.
Drives More Sales
The main target of every business, including startups, is to make high sales figures. Whatever business you do, like selling products or providing services, it's important to understand where the audience is interested in your offers?
 Making a higher sale generates revenue and profits, which is ideally important for business success in the market. Without digital marketing, you have very little chance to attract customers to your business or encourage them to buy from you.
Digital marketing campaigns promote your products or services and present them in front of your audience, and that will be most appealing to them. You can tell and showcase your products and services' actual value and benefits to the maximum number of people via digital marketing. Moreover, you can stretch your reach to various media channels, such as social media, email, direct advertising, and more, to ensure your messages are well-received by your entire audience.
Digital marketing has become a crucial element of every business nowadays. Startups face the difficult challenge of making a name for themselves and competing against the market leaders. However, digital marketing can level the playing field and allow you to make your business successful, even with all the competition going on. 
Increase Web Traffic
Aggressive digital marketing campaigns can generate a lot of leads. These leads will head to your website to check out what you have to offer to the audiences. Depending on your lead generation and nurturing efforts, you get an opportunity to convert these website visitors into customers. The more website traffic you have, the more chance of getting your customers.
Entrepreneurs/founders need good website traffic in order to grow their startup correctly and develop their business further as per plan. Some startup owners engage in search engine optimization (SEO) to boost their website's visibility, credibility, and authority and generate organic traffic to their website.
Also, some entrepreneurs invest in PPC advertising (pay-per-click) to generate more leads to their website. Which method you use entirely depends on your business needs and set goals.

Improves Your Visibility
Visibility is essential for startup businesses these days. The primary reason is that no matter how good a business idea you have or how well-designed and responsive your products or services may be, it's a waste if no one knows about you or has heard about you. Digital marketing can help you establish your online presence and increase both visibility and awareness about your business. That way, your audience will see you and will be more willing to engage.
For example, as a startup, building your presence on social media is an excellent way to maximize your visibility. The sooner you start, the better results you get. When your startup business has established its presence in the market, it means you have a familiar consumer base using your product and services.
Simply, digital marketing helps you to gain the necessary recognition among your audience that will drive your startup's success in the future.
Conclusion
With the above information, you can see that there are multiple reasons which prove to us why Digital marketing is important for Startups. Well, setting up a startup is not as easy as it seems. But the unique marketing strategies might help somehow. In the latest survey of CB Insights, it has been reported that approximately 17% of the Startups fail due to poor marketing. So, the time has come to change the vision and start using the latest technologies to boost business growth.
Go Digital!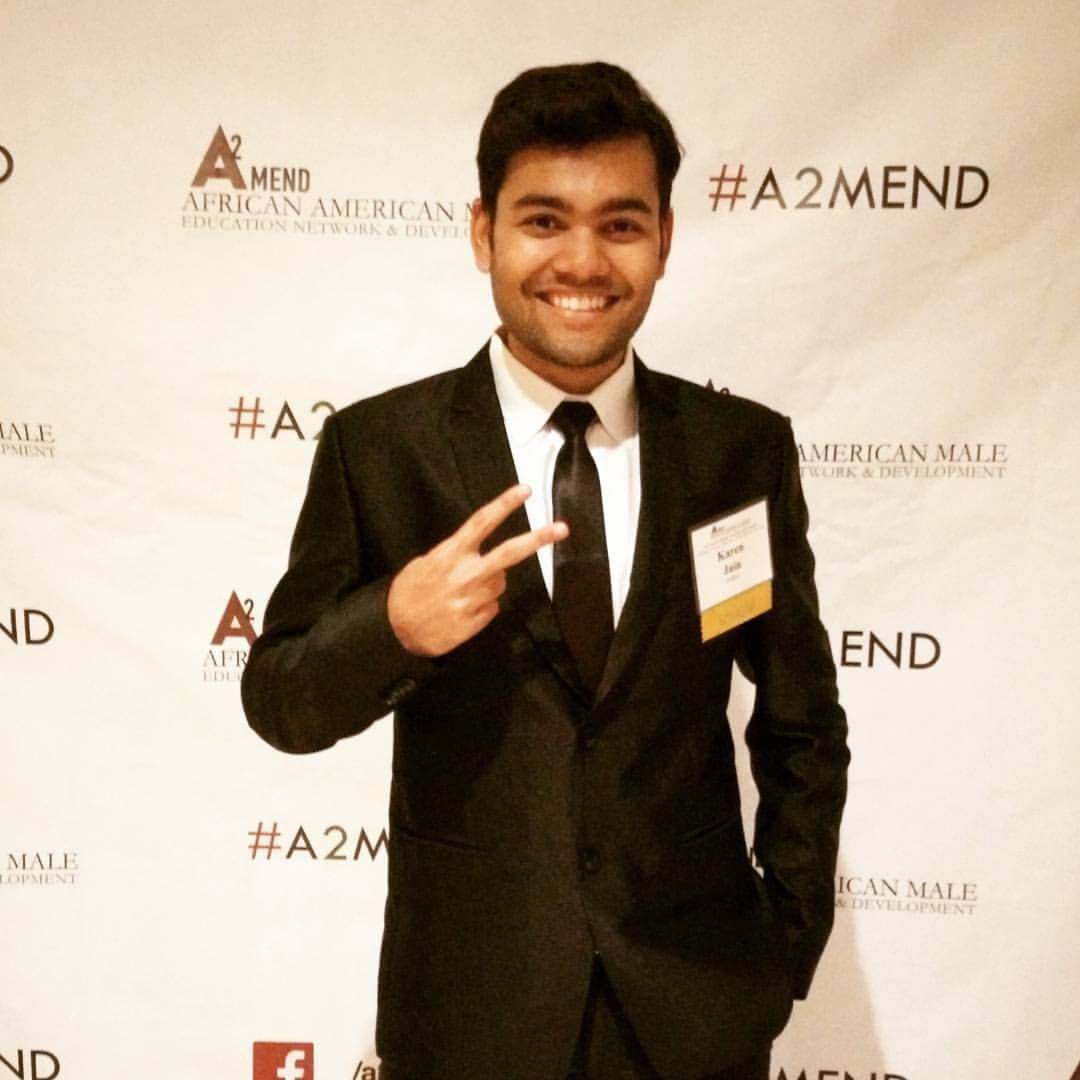 Born in the family of entrepreneurs and have inherited the same. Started building applications in order to pay for my tuition. Later founded a tech company, marketing agency, and media outlets.
Get Updates To Your Inbox
Twitter feed is not available at the moment.