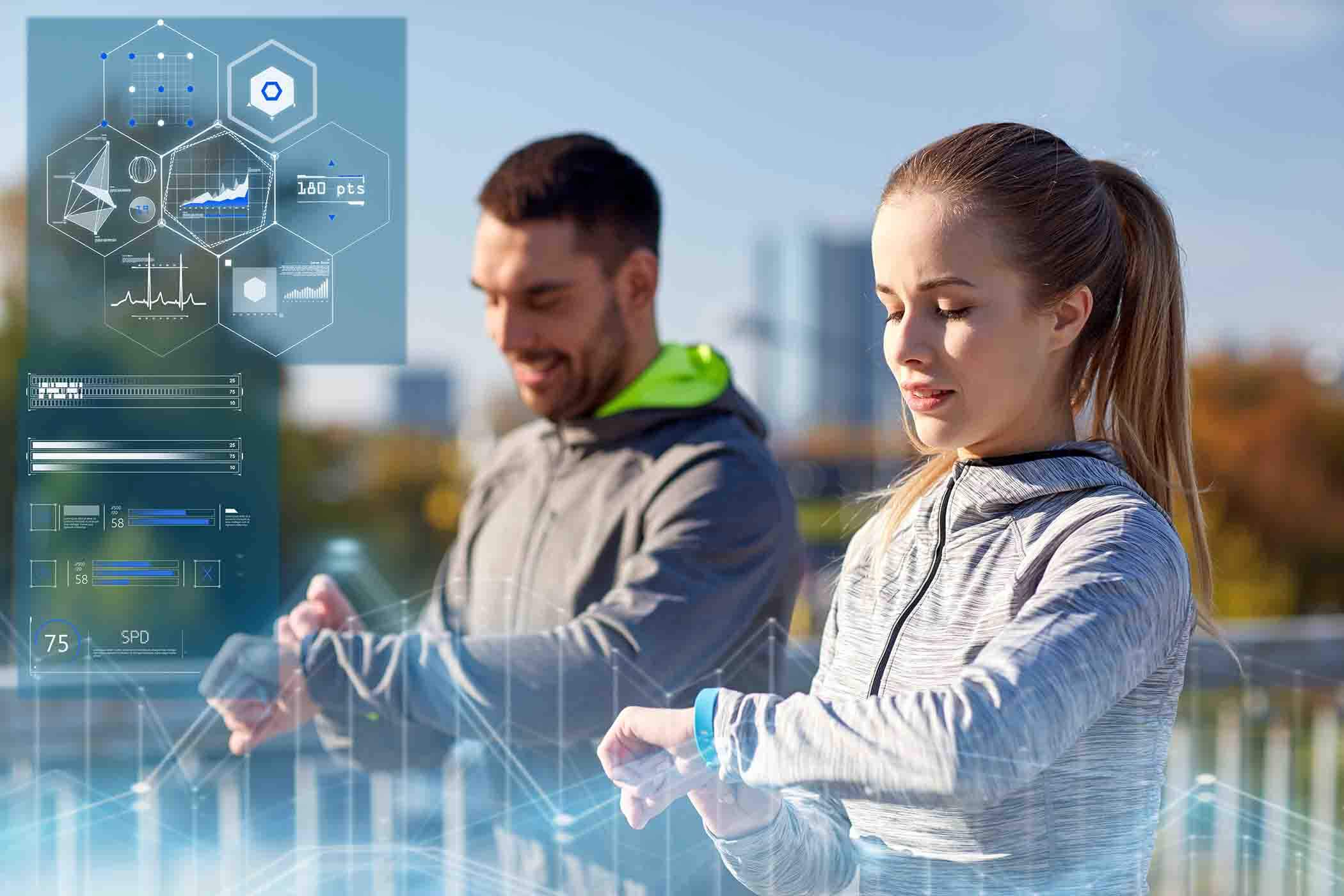 Fitness and Wellness Startups Cultivating the Wellness
Reading Time:
4
minutes
TARTUFrom sleep robots to virtual nutritionists to CBD oils, these fitness startups are growing the wellness space.
Introduction
Modern-day "wellness" refers to all-inclusive healthy living, categorized by physical, mental, and spiritual well-being. Whether it's sipping kombucha or the latest CBD oil, wellness has officially created awareness to our society and workplace.
Multinational corporates like PepsiCo, Coca-Cola, Kellog, and Campbell have invested in and acquired several brands focusing on healthy snacking. In contrast, personal care giants like P&G and Unilever have backed organic beauty brands.
Travel and hospitality companies are also increasingly focused on wellness. In 2019, Hyatt Hotels acquired wellness resort brand Miraval Group and fitness and spa startup Exhale.
Startups are accelerating wellness in various sectors ranging from mental health to diet to fitness and beauty. Some startups are focusing on sleep, cannabis, and travel as new frontiers for wellness.
Category Breakdown In Sequence
Food & Beverage — These startups offer "better-for-you" healthy food and beverages, many of which claim organic and non-GMO. Alternative protein manufacturing startups such as plant-based dairy brands Ripple and meat alternatives, Impossible Foods make up a good portion.
Vitamins & Supplements — Startups in this category offer vitamins and supplements. Startups like care/of and Thryve have developed personalized vitamins, whereas companies like Hims ($97M in disclosed funding) offer hair growth supplements to men and women, respectively.
Active Nutrition — This category comprises of sports nutrition brands. Startups include Berlin-based dynamic nutrition company foodspring and Revere that offer one of the best plant-based pre- and post-workout supplements.
Nutrition Tech — Startups in this segment offer tech-enabled personalized nutrition platforms. Viome determines a user's biochemistry profile to offer customized diet and lifestyle recommendations. 
Fitness Tech — Many fitness tech startups are inaugurating fitness lifestyle tech brands such as connected treadmill company Peloton (over $1B in total disclosed funding to-date) and Mirror, which raised $13M in February 2018 for at-home workouts.
Sleep — Startups are focusing on rest as a new frontier for wellness. Companies in the space range from mattress startups (notably Casper, which aims to highlight sleep as a pillar of health with its recent opening of The Dreamery) to luxury sleepwear line Lunya.
Meanwhile, sleep tech companies are aiming to use technology to cultivate better sleeping habits for consumers. Sleepace delivers a variety of smart sleep solutions, while Somnox has developed a sleep robot.
Mental Wellness — These companies develop various products and services, aiming to endorse mental health and wellness among consumers. Companies in this space range from meditation apps such as Headspace ($76.4M) to wearables allocating guided meditation like Muse ($31.2M) and to mood trackers such as Woebot ($8M).
Corporate Wellness — Many startups are organizing enterprise programs, and their products aimed at improving employee wellness. Peerfit offers an employee wellness program that allows employees to access boutique fitness studios while Bravely offers conflict resolution services.
Beauty & Personal Care — This category includes brands that manufacture organic and personal care products such as Yes To and Juice Beauty, probiotic skincare lines such as TULA and Gallinee.
Note- We are not promoting any brands. We are just defining how these startups have capitalized on the market with their latest innovation and technology. 
Now, we will highlight four emerging fitness startups that have changed the whole concept of fitness.
Ergatta
Founded: 2016
Focus: Fitness and Gaming
Ergatta is a Brooklyn-based start-up that believes in the power of technology, design, and human ingenuity to improve people's lives through daily fitness. We are on a mission to bring a regular fitness routine within reach for more people by making it irresistibly convenient, fun, and stimulating. It is the next generation of digital fitness equipment.
An interactive gaming platform designed to deliver a competitive, motivating, and entertaining fitness experience. The company's digital rowing provides personalization, competition, and games at the core of its on-screen experience, enabling people to do workout at home.
---
AAPTIV
Founded: 2014
Focus: Audio Workout Motivation app
Aaptiv Inc. is a digital health company that has transformed the way people work out. Aaptiv has over 230,000 paying members who have taken more than 20 million classes since the company started three years ago.
Each one of Aaptiv's thousands of workouts, which span every type of exercise and a wide variety of activities, combine the guiding voice of an expert Aaptiv trainer with motivating music. This audio-based format eliminates distractions and provides the flexibility many people require – allowing them to focus on their fitness goals, when, and where they suit them.
Aaptiv offers an on-demand subscription for audio-based fitness classes. For $9.99 a month, users can access hundreds of different workout classes, from strength training to yoga to running training programs and more. Audio trainers guide the workout via a synced playlist.
---
PHAZON
Founded: 2014
Focus: Fitness Products
Phazon develops wireless earbuds that it advertises as waterproof, shockproof, and "one size fits all." The earbuds also come with a location app, in case a user loses them. The company experimented with a variety of 3D printed prototypes to design its final product. Phazon has been popular after making the unique size wireless earbuds. This is so unique because no one thought this was possible, arguing everyone has a different ear size. While this is true, there is a core ear pattern that everyone is sharing.
---
Vitagene
Founded: 2014
Focus: Nutrition
Vitagene is a company that provides personalized health and wellness plans and reports on diet, fitness, and supplementation. It offers DNA health test kits to create customized nutritional plans. The Company offers a DNA health testing kit that analyzes users ancestral heritage with a focus on how it affects personal nutrition and health. Vitagene serves customers in the State of California.
How they do: Vitagene aims to improve its customers' lives through the use of DNA health kit tests. The program syndicates kit results with personal genetics, lifestyle, and goals to create a nutritional plan customized for each customer without guesswork. DNA testing privacy sits at the forefront of Vitagene's operations, featuring a CLIA-certified lab for testing DNA samples and industry-standard security protocols for storing results.
---
Startups are steadily capitalizing the healthcare and wellness industry, what we have observed during the research is their innovation, and they are trying to bring new revolution into the traditional industry. 
Through their technology, these startups are making the training sessions easy, or they are helping to focus on our diet via the app or inventing the latest fitness products. Overall, startups are helping to live life in a better way.
We would love to hear from you; you can write us at hello@unboxingstartups.com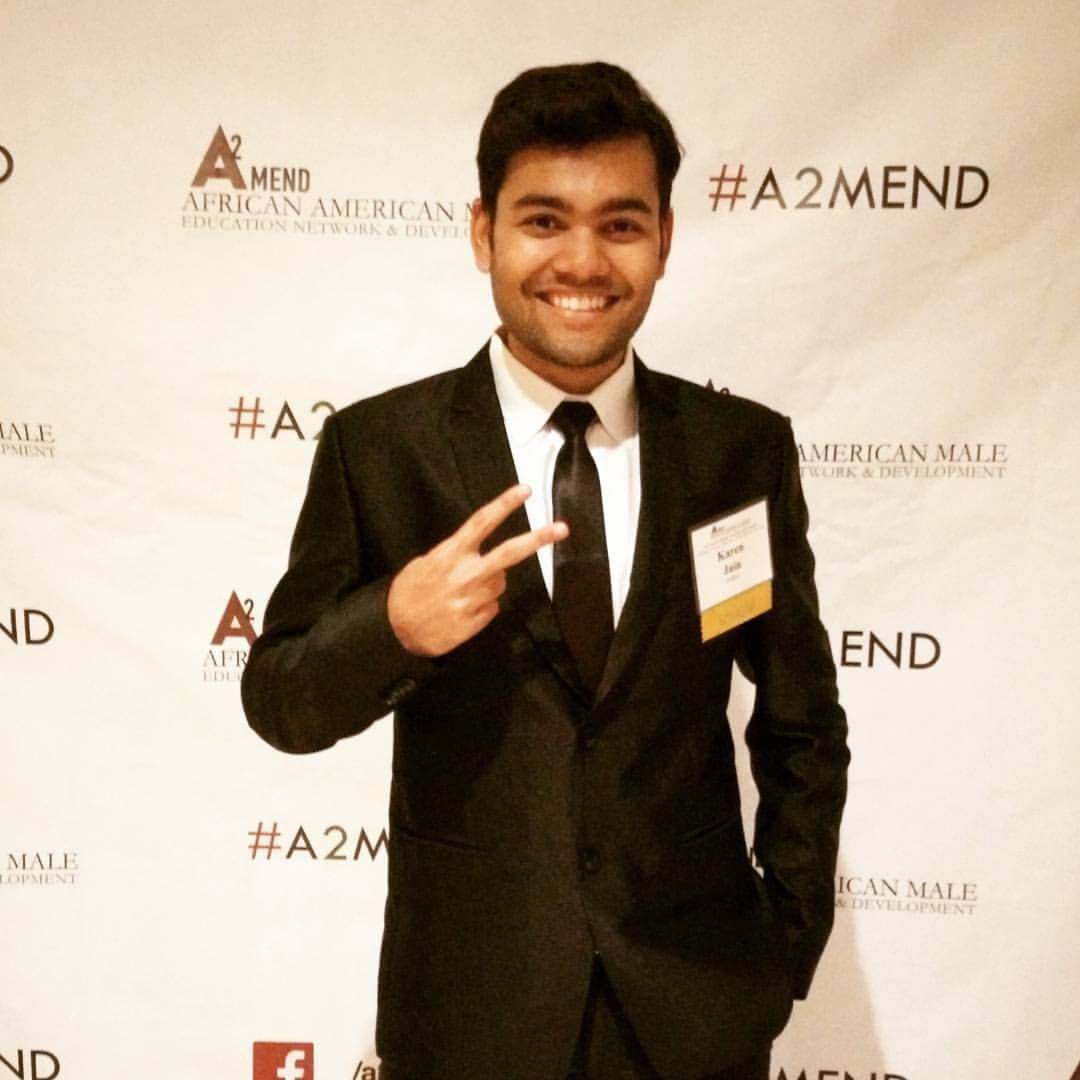 Born in the family of entrepreneurs and have inherited the same. Started building applications in order to pay for my tuition. Later founded a tech company, marketing agency, and media outlets.
Get Updates To Your Inbox
Twitter feed is not available at the moment.