COLCO stands on the key pillars of Talent, Trust & Credibility and we started this to build the whole trust-based social ecosystem where every professional & business get the actual value in terms of earnings, respect, and dignity while building their credibility on the fundamentals of their talent.
Reading Time: < 1 minute Founders: David Hindawi, Orion Hindawi Founded Date: 2007 Hub Tags: Unicorn CEO: Orion Hindawi (Feb 2016–) Headquartered in: Kirkland, Washington, United States Tanium is feature-packed endpoint management and endpoint security platform designed to strengthen and optimize an organization's cybersecurity efforts. The platform gives security teams the tools they need to fortify existing security gaps or completely overhaul their cybersecurity environments, providing complete…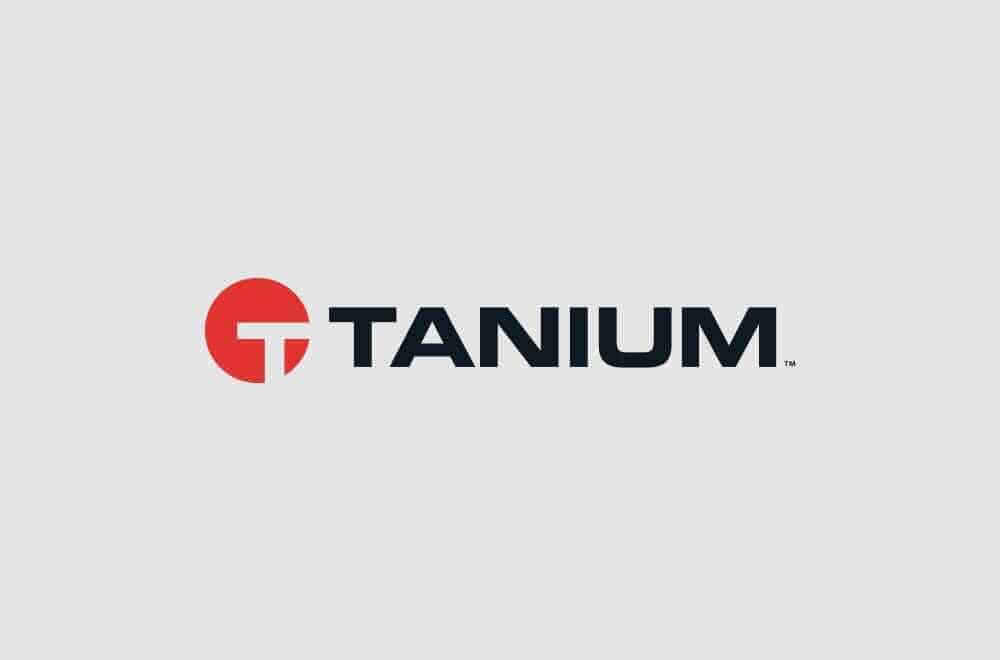 Get Updates To Your Inbox
Twitter feed is not available at the moment.