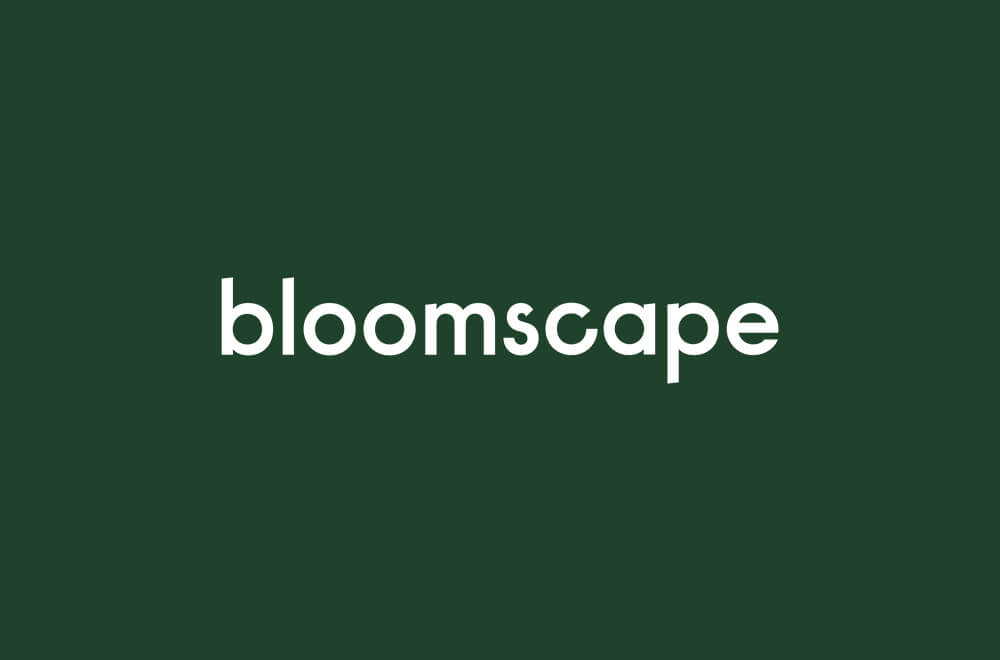 Michigan Based 'Bloomscape' an Online Plant Shopping Platform That Offers Home-Ready Plants and Tools for Plant Care
Reading Time:
< 1
minute
Headquarter: Detroit, Michigan, United States
Founder: Justin Mast
Founded Date: Nov 16, 2017
Last funding type: Series B
---
Bloomscape was founded by Michigan designer and entrepreneur Justin Mast and launched in 2018 with the goal of reinventing how plants move about the country and arrive at customers' doorsteps.
Today, there are other businesses that ship live plants, including home improvement stores and large e-commerce retailers like Amazon. But what makes Bloomscape different are the steps it has made to ensure a better delivery process and its logistics operations behind-the-scenes.
In addition, because plants are shipped directly to the customer from the greenhouse, they're healthier upon arrival than those spend, on average, 4 weeks traveling from a greenhouse to a big box store before being sent to a customer's home.
The company is also now working to refine its regional fulfillment strategy to include localized centers and systems that will shorten transit times even further. When COVID-19 hit and lockdowns were in force, Bloomscape had to quickly adapt to not just growing consumer demand but also a remote work lifestyle among employees.
Bloomscape also acquired plant care app Vera for an undisclosed sum.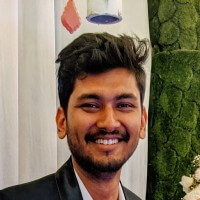 Founder of Cmile. Expert in mobile
 & web 
 development  Passionate about technologies 
 On mission to digitally 
 solve people's 
 problem. Love to use emojis 
Get Updates To Your Inbox
Twitter feed is not available at the moment.