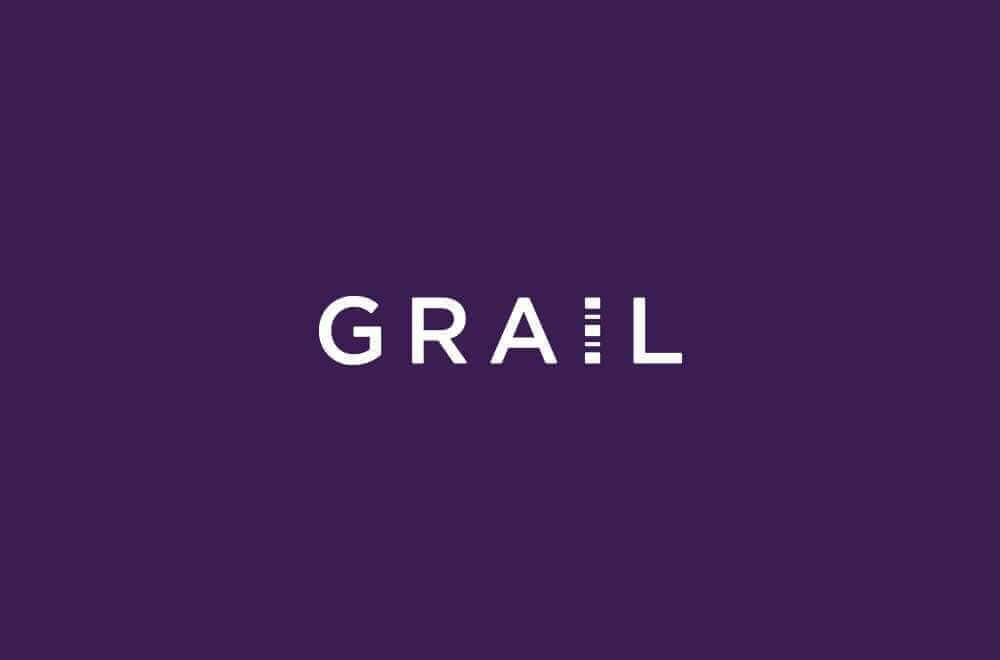 California Based Startup 'Grail' Develops Pan-Cancer Screening Test Designed to Detect Cancers at an Early Stage
Reading Time:
< 1
minute
Headquartered in: Menlo Park, California, United States
Founders: Alex Aravanis, Jeff Huber, Mostafa Ronaghi
Founded date: 2016
Hub tags: Exited Unicorn
---
Grail pan-cancer screening test measures circulating nucleic acids in blood using high-intensity sequencing, population-scale clinical trials, enabling doctors to develop blood tests for early-stage cancer detection.
Grail plans to launch Galleri, a lab-developed test to detect cancers early in the blood, commercially next year. The company says the test has greater than 99% specificity and 93% tissue-of-origin accuracy to detect at least 50 cancers, with 43% positive predictive value and 44% sensitivity for all cancer types.
According to Grail, late diagnosis of cancers can lead to a 79% mortality rate at five years, compared with just 11% when they are diagnosed early.
Several companies have been developing tests for early cancer detection. These include Thrive Earlier Detection, which raised a $257 million Series B funding round that it will use to fund its registration-directed clinical study. The challenge in earlier detection is overcoming false positives, with even rates as low as 1% making a potentially big difference because, in larger populations, it can mean many patients still having to undergo tissue biopsy.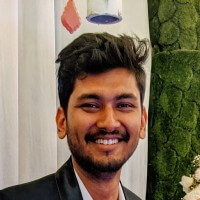 Founder of Cmile. Expert in mobile
 & web 
 development  Passionate about technologies 
 On mission to digitally 
 solve people's 
 problem. Love to use emojis 
Get Updates To Your Inbox
Twitter feed is not available at the moment.