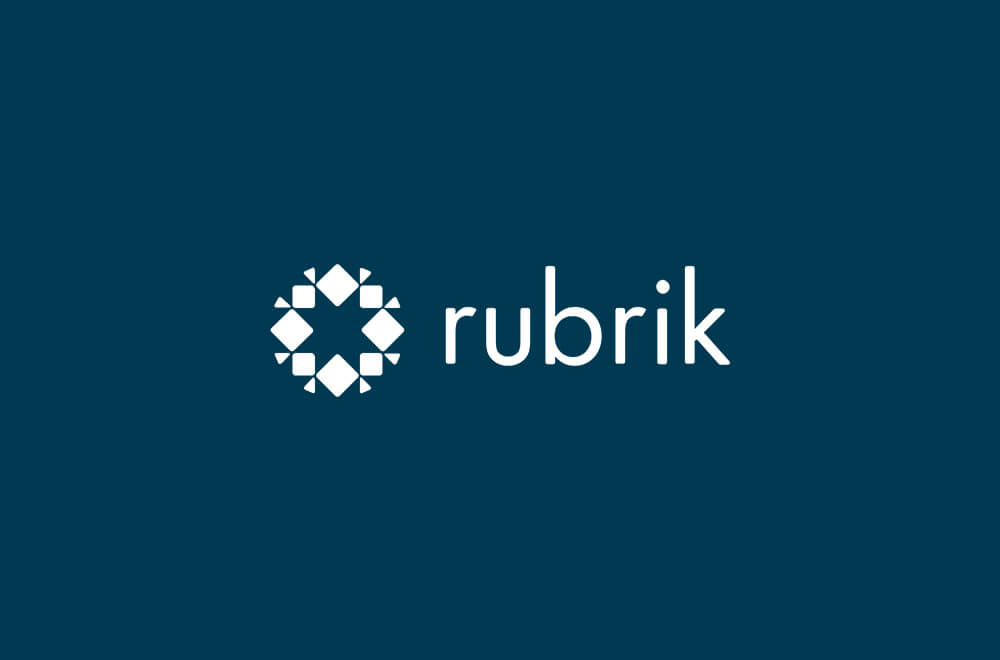 California Based Startup 'Rubrik' offers Live Data Access for Application Development by Fusing Enterprise Data Management with Web-Scale IT
Reading Time:
< 1
minute
Founded in: 2014
Founders: Arvind Jain, Arvind Nithrakashyap, Bipul Sinha, Soham Mazumdar
Headquarters Regions: San Francisco Bay Area, Silicon Valley, West Coast
CEO: Bipul Sinha
---
Rubrik is a cloud data management company based in Palo Alto, California. The company calls itself a "data management platform." It provides data management services such as backup and recovery, targeting enterprises that run hybrid cloud environments.
Rubrik delivers a single, policy-driven platform for data recovery, governance, compliance, and cloud mobility. Its software can be run on-premises and in the cloud to protect and manage data. Rubrik is a vendor-agnostic platform that is built on an API-first architecture. In early 2018, Rubrik purchased Datos.io, another cloud data management company. In January 2019 the startup has raised $261 million, which helped it to reach a $3.3 billion total valuation.
Rubrik, which has over 1,400 employees worldwide, will use the new funding for corporate purposes, continued future innovation, and support the launch of new products planned for 2019. These new products will further capitalize on the sweeping enterprise transition to the public cloud and the explosion of data. Rubrik will also expand investment in go-to-market activities with the company's partners, including Microsoft, Cisco, AWS, SAP, Nutanix, Oracle, VMware, Google Cloud, Pure Storage, and others.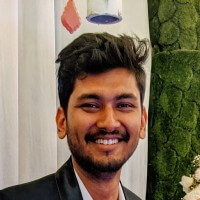 Founder of Cmile. Expert in mobile
 & web 
 development  Passionate about technologies 
 On mission to digitally 
 solve people's 
 problem. Love to use emojis 
Get Updates To Your Inbox
Twitter feed is not available at the moment.