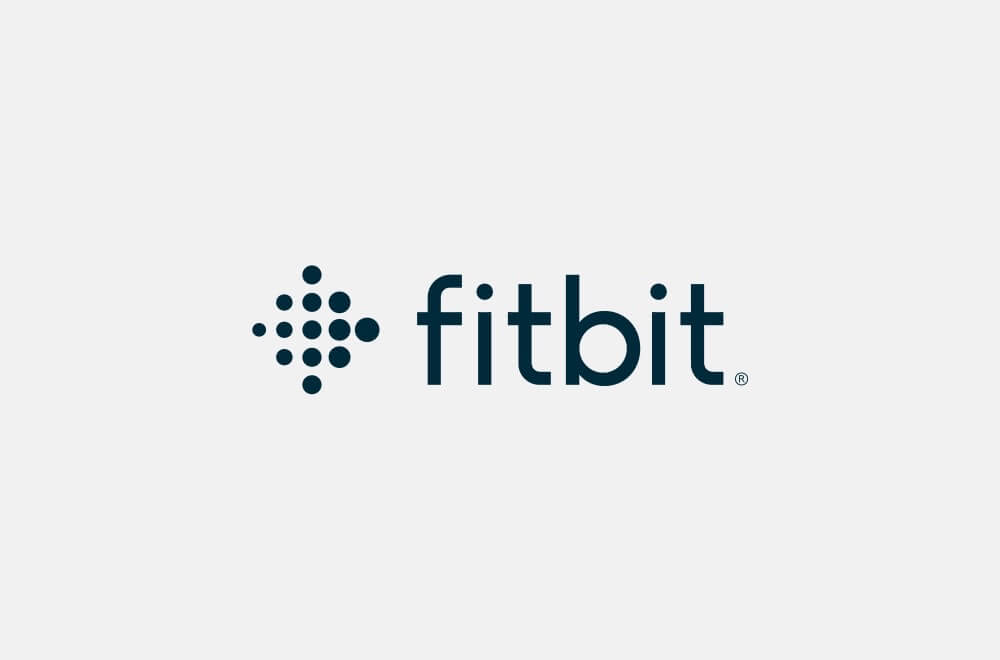 Fitbit Inc. is an American Fitness Company that Offers Smart Watch that Tracks a Person's Daily Activities in Order to Promote a Healthy Lifestyle 
Reading Time:
< 1
minute
Founded: 2007, San Francisco, California, United States
Headquarters: San Francisco, California, United States
Number of employees: 1,694 (2020)
Parent: Google LLC
Founders: James Park, Eric Friedman
---
Fitbit inspires people to exercise more, eat better and live healthier lifestyles. The company has developed an ultra-compact wireless wearable sensor, called the Fitbit Tracker, that automatically tracks data about a person's activities, such as calories burned, sleeps quality, steps and distance.
The Fitbit Tracker collects activity data automatically while it is worn by the user all day. The collected data is wirelessly uploaded to a website where the wearer can see their data and track their progress toward personal goals. In addition, the website provides a motivational interface where users can share their progress, compare themselves against similar people and work toward virtual goals with their friends, family, and co-workers. On the website, users can also manually log nutrition, weight, and other health information in order to gain a complete picture of their health. Fitbit makes it easy to achieve a healthy lifestyle by automating health data collection and providing a motivating and entertaining user interface.
The smartwatch market had a shipment of 68.6 million units shipment in 2020 and expected to reach 157.2 million by 2026 and grow at a CAGR of 14.5% over the forecast period (2021 – 2026).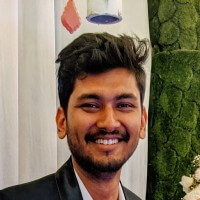 Founder of Cmile. Expert in mobile
 & web 
 development  Passionate about technologies 
 On mission to digitally 
 solve people's 
 problem. Love to use emojis 
Get Updates To Your Inbox
Twitter feed is not available at the moment.