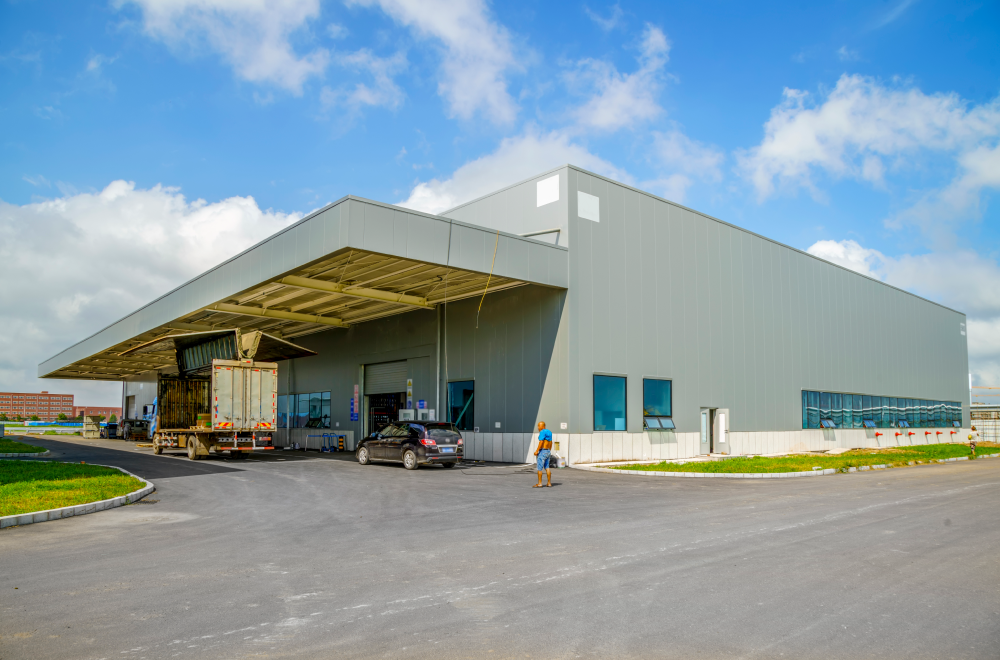 3 Important Factors to Consider When Choosing an Area for Your Business
Reading Time:
3
minutes
Every entrepreneur wants to start a business on a high note, and to accomplish this; there are many factors behind a successful venture. It's not only about making decisions or managing accounts. There is a few more factors companies neglect, and later, they realize where they have made a mistake; one of the primary factors is Region/Location/Area. Now you might be wondering how an area could boost the business?
To understand the concept, kindly read the article till the end, and at last, we are sure from next time you will start giving equal importance to the location you choose.
We can say half of your business success depends on the location you choose. If you offer a product for the urban audience and your business location is far from the city, you travel a lot to provide the services you need. It shows that you're running the wrong business model. This is why it is important to conduct a business location strategy and choose a good location for business. Not many people know what should be considered while selecting the place of business.
This article will state the three factors to consider as you look for a business.
1. Affordability
The first thing that comes on the list is affordability. If you have a budget, you can only explore the locations and choose the best location as per your business model and the products and services you're going to offer. So whatever plans you have for your business, first you should have a budget. Only then can you plan to search for an affordable location.
Monthly rent or lease payment is not the only total cost of the location for choosing a location for a business. There are several other costs to the property. Hidden fees are also there, like renovation reinstallation. In addition, we always consider the on-road price of the vehicle, the same way you should ask and get confirmation about the last final price. The affordability also depends on the different types of business locations.
Also Read: 5 Bulletproof Ways of Turning a Startup Into a Thriving Business
2. Easy Accessibility and Infrastructure
After you consider the location, the next thing that comes is the infrastructure and the accessibility. Finally, you need to check the power and water supply. Good road conditions for easy transportation enhance the business and fulfill the demand.
Also,
You also need to check the ample parking spaces for the employees or accessibility for people with disabilities in the location you chose. Unfortunately, these facilities are not available on most of the sites. If you get all this accessibility, select a location that won't cause any problems with daily travel. Choosing an area for your business is important, but accessibility and infrastructure are equally important.
3. Competition
The appropriate business location creates an advantage. Consider if a location has many consumers because of the business competitors, your business might attract them as well. Don't worry much about your competitors; think why are they operating their business from that area? If that location is suitable for them and they are growing, chances with the similar product and services you could also encash the opportunity within the exact location. With the same product offering chances, you will capture some market of your competitors.
Conclusion
The last factor to pay attention to is whether your products are closer to the audiences you're targeting? Finally, consider and plan a business location strategy to grow the company when choosing a business location. Hopefully, this article helped you answer questions like "what is the right location for business?" and "what is to be considered while selecting the place of business?"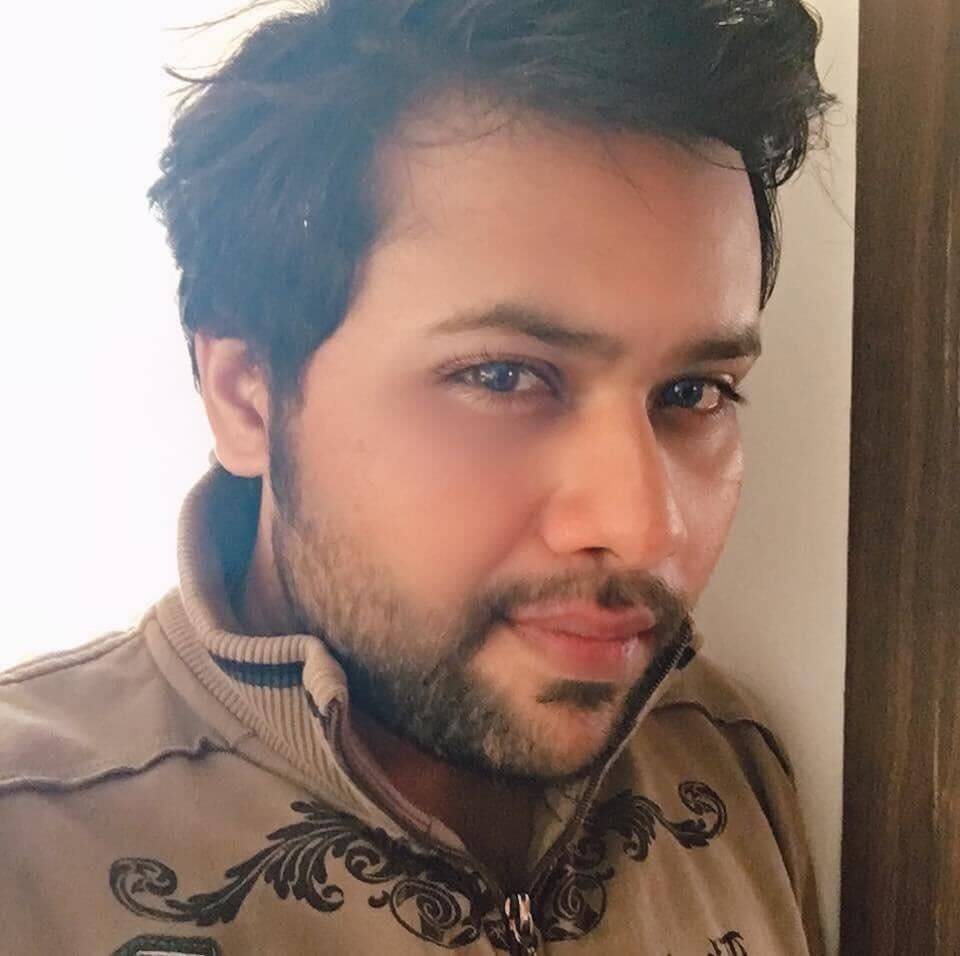 Suprotik Sinha is the Content Writer with Synkrama Technologies. He writes about technologies and startups in the global enterprise space. An animal lover, Suprotik, is a postgraduate from Symbiosis Institute of Mass Communication (SIMC) Pune. He carries 6+ years of experience in Content Writing, and he also worked in mainstream broadcast media, where he worked as a Journalist with Ibn7 ( now known as News18 India) and Zee Media in Mumbai.
Get Updates To Your Inbox