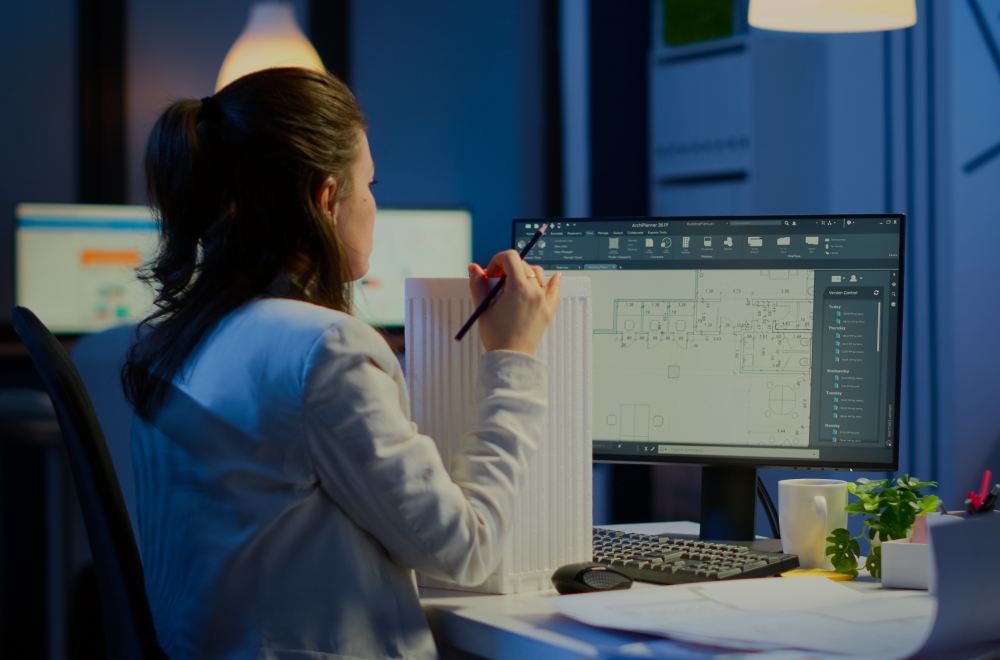 5 Best Business Plan Tools & Software For Small Business
Reading Time:
5
minutes
When you think about starting your own business, what do you think at first? Of course, you will name several things like funds, financial backup, and many other things. However, the first thing you do in your business is business planning. Without this, you can' even put a step forward. A good business plan is a time-consuming process, but at the same time, it gives the path and a road towards your planned goal. Your business plan includes detailed information on your products and services, pricing model, and financial status and expectations for the next few years. Every entrepreneur wants to start a business on a high note; therefore, good business plan tools minimize the risk of financial loss and encourage you to take bold and courageous decisions.
In this article, we will share the best five business plan tools and software that will surely help your business—discussing the features, effectiveness, pros & cons, and much more. In the end, you will get an idea of which one could be the best for your business of any size.
The five best business plan software options are:
The right business plan software will make the process of planning your business plan much easier. Each business plan software is unique and provides some value in business development. In addition, they have a fantastic set of features, enhance user experiences and prices.
1. LivePlan
 If you want template-rich, advanced software for businesses, then LivePlan could be one of the best options for your business. It excels with the user interface, which feels fresh and updated. In addition, it has easy-to-use features and contains several options.
Their step-by-step instruction will help you take off from the initial stage, and you can even take advantage of their online learning to better understand the software and implementations.
Pros
Pocket-friendly plans, including a pay-as-you-go option
60-day money-back guarantee if you don't want to continue
Modern, interactive interface; cloud-based, can be used on Mac, PC, as well as on tablets
Showcasing multiple business resources, including video tutorials, step-by-step instruction, and 24/7 customer support
Cons
Limited integration options
Challenging to enter your financial modeling projections
It could be difficult to learn and proceed
Features
You can create an unlimited number of business plans from one account
More than 500 business plan templates spanning various industries
Real-time tracking of financial data with accounting integrations
Ability to export your business plan to Word or PDF
Performance dashboards for tracking against budgets and sales goals
Pricing
Annual plan: $17 per month, billed every 12 months
Six-month plan: $20 per month, billed every six months
Pay-as-you-go plan: $22 per month, billed once every month
Note- The amount is calculated approximately; the amount might change further.
2. Enloop
 Enloop could be the other best option for your business planning. First of all, they give you a free seven days trial; you don't need to fill in your card details. They have strict policies and favor the customers, including automated text writing, financial forecast comparisons, and a real-time performance score that tracks your progress. If you want a clean and straightforward way to write your business plan, then you may consider Enloop, and it's worth considering.
Pros
Simple software, solely devoted to business plan creation
Seven-day free trial without entering your card details
Automatic text generation available to modernize the writing process
Cheaper plans with annual discount option
Cons
Limited additional educational resources
Only one template option
No integration options
Features
Ability to create three business plans with customizable text, tables, images, charts, and over 100 currency symbols and formats
Includes financial performance comparison analysis (using three ratios with Detailed plan and 16 with Performance plan)
Automatically generated financial statements
Real-time performance to track your progress
Pass/fail final report and issues certificate to help you identify issues with your plan
Pricing
Free plan: Seven-day free trial with no card required
Detailed plan: $20 per month or $12 per month, paid annually
Performance plan: $40 per month, or $25 per month, paid annually
Note- The amount is calculated approximately; the amount might change further.
3. GoSmallBiz
The third one on our list is GoSmallBiz, much more than just a business plan software. With GoSmallBiz, you get access to create the future roadmap, build a website, legal forms, and much more.
As a result, GoSmallBiz is ideal for startups or newbie businesses looking to access multiple business management tools through one platform on a limited budget.
Pros
Unlimited business consultation and a wide library of online resources
Multiple business tools in just one software
Industry influenced business plan templates with emphasis on financial projections and statements
Cons
Costly compared to other alternatives
Limited business plan features
The entire business plan can only be exported to Microsoft Word
Outdated/old interface
Features
Industry-specific business plan templates with step-by-step building wizard
Free website hosting and website builder
Customer relationship manager with integration with MailChimp
Digital marketing dashboard with Google Analytics integrations
HR document builder
Business documents library
Business courses library
Unlimited business consultation
Pricing
$40 per month, no contracts, free cancellation
Note- The amount is calculated approximately; the amount might change further.
4. PlanGuru
If you want to have a strong grip on budgeting and forecasting, you can consider PlanGuru. Whereas as we discussed, other solutions mainly focus on writing the business plan. But PlanGuru is purely dedicated to business financial planning, including financial forecasts, creating budgets, and much more.
If your primary purpose is financial planning and estimation, this could be the best option to consider for your business. And it has a lot to offer.
Pros
Comprehensive financial tools and detailed forecasting, and accurate budgeting
A substantial library of resources
Cloud-based and desktop options
14-day free trial and 30-day money-back guarantee
Cons
Expensive, especially for additional users
It mainly focuses on the financial aspect of business planning and no business writing plan
Difficult to use without prior financial knowledge
Features
The cloud-based version of the software, as well as the locally installed Windows version (desktop version has a few more features)
Over 20 standard forecasting methods
Works with QuickBooks Online, Xero, and Excel
Budgeting and forecasting for up to 10 years
Dashboard and reporting tools
Live US-based customer support
Pricing
14-day free trial
$99 per month (additional users $30 per month)
$899 per year (additional users $300 per year)
Note- The amount is calculated approximately; the amount might change further.
5. Bizplan
 Bizplan gets huge attention for its user interface—it's intuitive, easy to use, and has everything modern software should have. In Bizplan, you work with a step-by-step business plan and get exactly what you expect from your business plan.
Moreover, for one subscription fee, you unlock access to all of the tools in the Startups.com network, including self-guided courses, masterclass videos, how-to guides, and more. Bizplan is one of the top business plan software options for startups and small businesses to acquire funding and find investors.
Pros
A subscription gives you access/permission to all Startups.com tools
Lifetime access subscription option
The user-friendly drag-and-drop business plan builder
Connection to Fundable is excellent for businesses looking for capital
Cons
No free trial
No templates based on industry
No mobile access
Features
Drag-and-drop templates for business plan building
Unlimited account collaborators
Ability to share business plans online with investors
Unlimited software use for Fundable and Startups.com
Pricing
Monthly plan: $30 per month
Annual plan: $21.75 per month, billed at $250 per year
Lifetime access: $349.99 one-time fee
Note- The amount is calculated approximately; the amount might change further.
The Final Thought
We all know how important it is to craft a business plan that ensures future growth and helps to implement all your decisions accordingly. To make it more simple and accessible, Unboxing Startups showcases the best business plan software that will help you choose the appropriate business plan, making the process simple for your business. We had listed detailed information with features, pros & cons, and pricing. So whichever you choose, we know you're selecting the best for your business.
Ultimately, perhaps the best thing you can do to find the right software is to test out the platforms themselves—either by using a free trial or a money-back guarantee.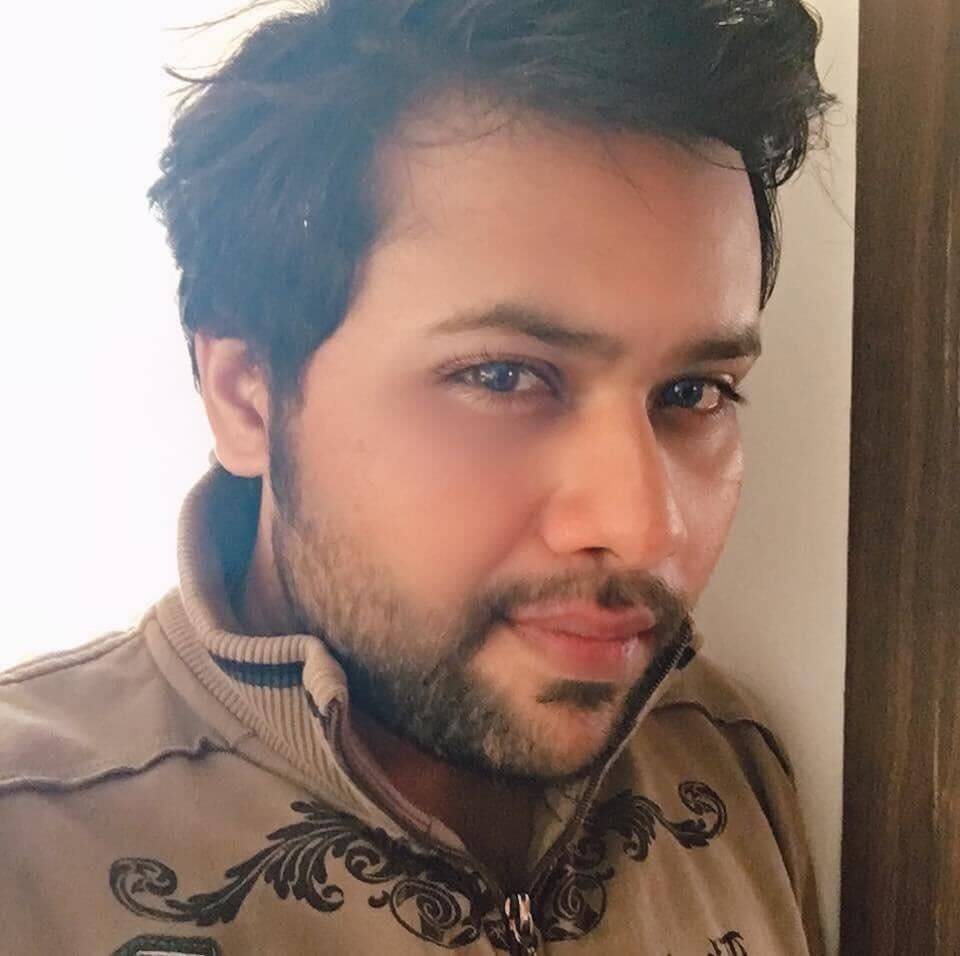 Suprotik Sinha is the Content Writer with Synkrama Technologies. He writes about technologies and startups in the global enterprise space. An animal lover, Suprotik, is a postgraduate from Symbiosis Institute of Mass Communication (SIMC) Pune. He carries 6+ years of experience in Content Writing, and he also worked in mainstream broadcast media, where he worked as a Journalist with Ibn7 ( now known as News18 India) and Zee Media in Mumbai.
Get Updates To Your Inbox
Twitter feed is not available at the moment.