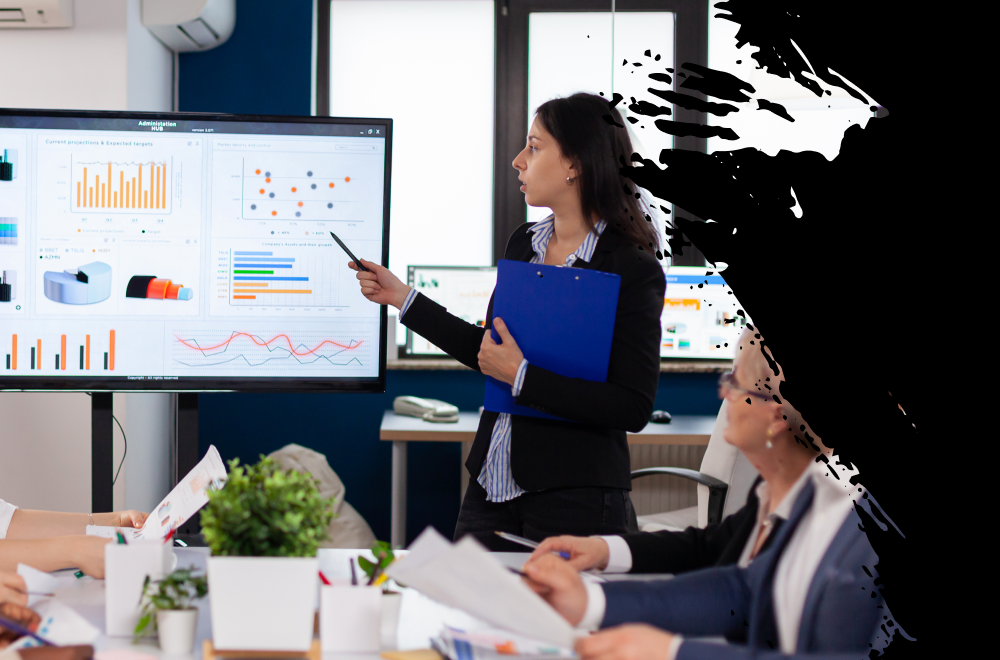 5 Bulletproof Ways of Turning a Startup Into a Thriving Business
Reading Time:
4
minutes
Every entrepreneur wants to dream of running a successful business, but it comes with a cost, including dedication, hard work, focus, and target. So overall, you need to blend and mix these things well in your business plan if you want your startup to grow.
First of all, you need to ask yourself why you want to start a startup? And what is your goal? Do you just want to earn money, or do you want to focus and solve clients' problems? These are things you need to ask because, as we all know, the startup failure ratio is very high. If you're not unique and different from your competitors, it will be really tough to survive.
Beginning a startup procedure might sound joyful and fascinating, but things get tricky once you face the problems. Generally, everyone talks about how to start a startup? But no one talks about how to run it successfully? Today in this article, we will talk about 5 Bulletproof Ways of Turning a Startup Into a Thriving Business. And trust us, if you follow these ways, you will increase the success rate of your startups. Therefore stay with us till the last.
Here is a step-by-step guide to turning a Startup Into a Thriving Business.
1. Extend Your Market Research Capability
The first thing that comes in this list is the market research; once you start your business, start researching the market, like who are your competitors? What products are in demand? How their social media page is? Who are their suppliers? And much more.
Once you gather all the information, it's time to analyze your business model and see how you can gain a competitive advantage over them. It could be a disaster if you do not test the product or your idea with the people who could be your loyal customers in the future.
Therefore this process could take some time, so keep patience and finish the procedure with your full potential.
2. Build a Robust Business Plan
After the market research, now it's time for you to make plans according to the business model and the product & services you're going to offer to your customers. You can't run a business without any plan. Unfortunately, some entrepreneurs ignore the detailing process, and they directly jump into the business without a proper blueprint; therefore, you should not do this. Apart from this, you will address other things like recruiting, searching for investors, planning to expand your business for the next five years initially, and many other things associated with it.
Give enough time into the process and if you're looking for investors, then keep your answers and paperwork ready. Showcase them your potential and give them a reason why they should invest in your business? If you successfully deliver, then it means you hit on the bull's eye.
3. Always be Organized
We would suggest don't rush for anything, calm down, and think, are you organized? If you're an entrepreneur, there should not be any time limit; if something is needed during the night, you have to finish your work because you are the owner and you have the biggest responsibility in your business.
But things are not over yet, create the everyday task and make sure you mark once you complete. Create a to-do list and check what is pending and what you need to do. This will keep you organized and help to boost your productivity. Trust us, in the most complex scenario; it will give you peace of mind.
4. Keep Self-Belief
If you're not only sure about what you are doing, you should immediately stop that thing. For instance, how can you sell your product when you only do not believe and are unsure about the product and services. The first thing is to trust yourself and think that you can do this. Then, work on your strengths and weaknesses; always be confident but avoid anything over.
Your trust in your products will boost buyers' confidence, and they could be your loyal customers. To encash this opportunity and keep believing yourself.
5. Be Calm and Patient
You have to accept the reality that nothing is foolproof. So be prepared for the setback, too, because sometimes your plans could backfire on you. For instance, there is loss when there is a profit, so you can't eliminate the setback in your business journey. In this situation, patience comes into the picture; after the setback, keep yourself calm and be patient; always think that this is a bad time and will pass very soon.
Success won't come overnight, so prepare to train your patience. But, on the positive side, you'll be glad to know that it will become one of your most reliable and robust character builders.
And
The Final Words
Our primary intention is to guide you on running a business successfully. But first, you need to understand that starting a startup is not a big thing, but maintaining growth is important, and most entrepreneurs fail. Therefore after analyzing the ground reality, we came up with this blog, and these five ways (mentioned above) will surely help your business.
If your startup thrives, we will be more than happy, and that's why our research team analyzes the ground reality, and we make sure the content we write can actually help in the real-life business. So go ahead with the positivity and strategies; the market is all yours.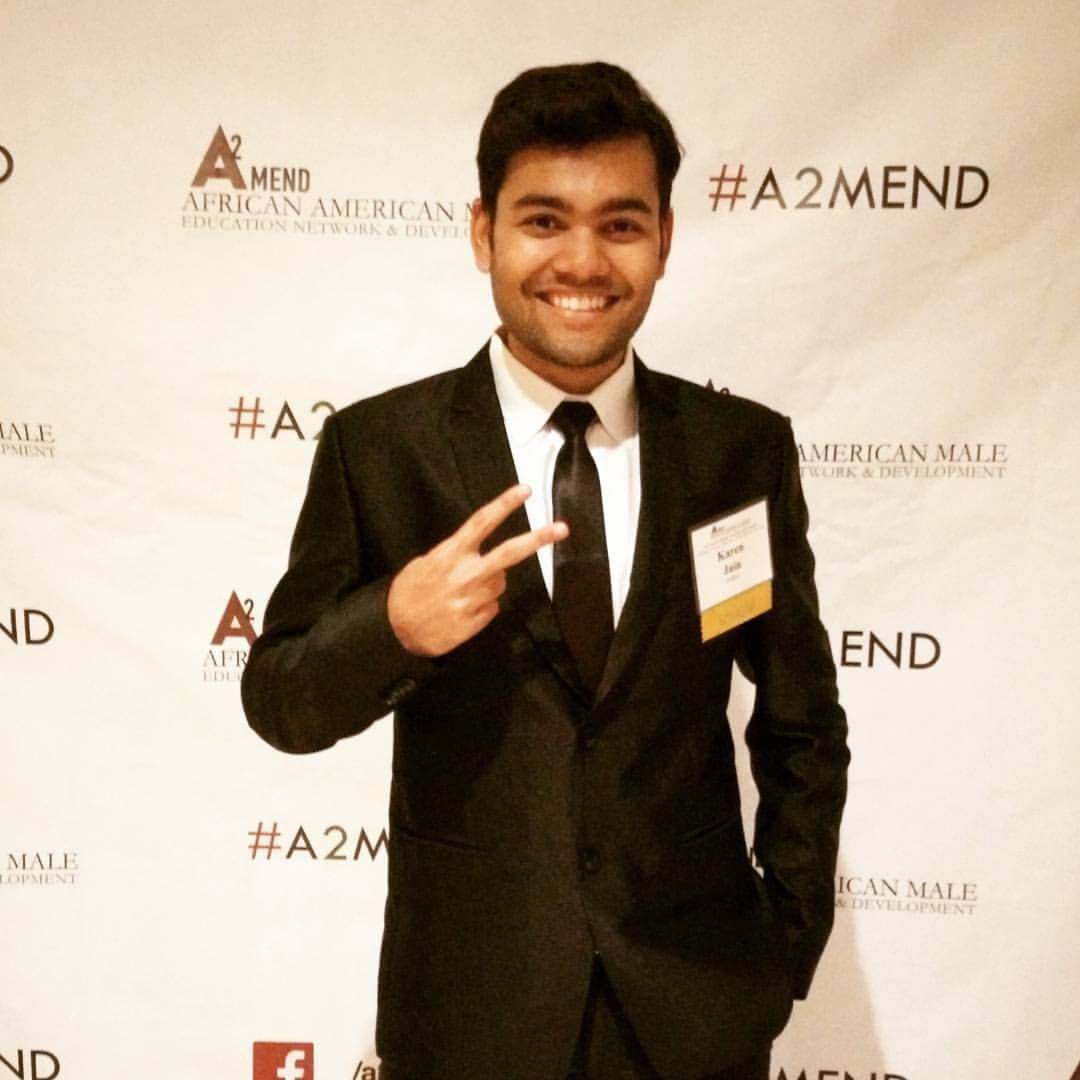 Born in the family of entrepreneurs and have inherited the same. Started building applications in order to pay for my tuition. Later founded a tech company, marketing agency, and media outlets.
Get Updates To Your Inbox
Twitter feed is not available at the moment.