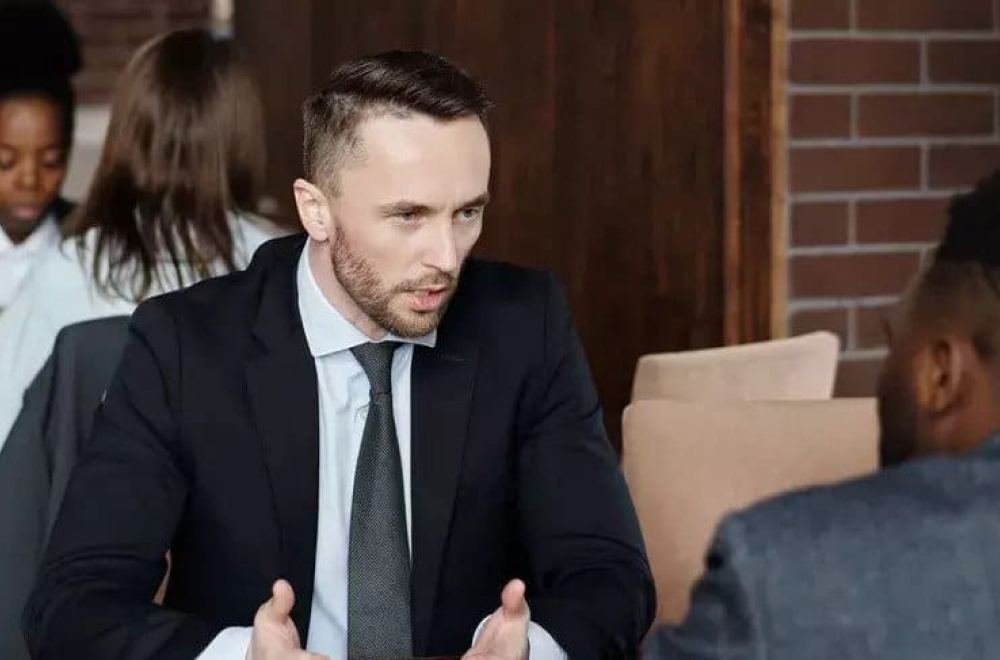 Entrepreneur Review: Quick Effective Tips for Startups from Experts
Reading Time:
5
minutes
---
A technology news site GeekWire said, approximately 75% of the start-ups fail during the initial year.
Forbes reported that 90% of the Indian start-ups would fail within the first 5-years due to a lack of innovation.
As per reports generated by Creately, there are approximately 150 million startups today, with 50 million new startups launching every year.
---
Are you a startup founder and entrepreneur looking for a new successful business journey? Then you're in the right place. This article will highlight those essential measures, preferably from business tips for startups from experts.
Starting your own company requires dedication, setting targets, and more persistence. However, a vision and making your dream into reality will take you far in this business. Starting a startup is not easy because one of the frontier reasons is 'investment.' Why does a company or a business investor invest in your start-up?
The problem arises from here when you're setting up your team and looking for finance, and you don't have any experience in serving the clients or customers. So then, why should an investor invest in your company?
Without flexibility, business goals, financial guidance, and many other reasons, your dream will be nothing more than a stressful nightmare that is too short and ends. As per our research, small businesses fail within two years from their launch. The common causes include:
Ineffectiveness: failing in pricing, lack of planning, and no knowledge of financing
Unstable experience: expanding too fast, poor borrowing practices, illogical decision making
Lack of understanding of goods or services: inadequate inventory, wasted advertising budget
Listing the Expert Guidance and Quotes from Successful Business Owners Who Share Their Business's Secrets.
Know your Why
Greg Koch, CEO of Stone Brewing Co., stated, "It will be our version of greatness, not someone else's version. And those who agree with us, they're going to love what we do. And those who disagree with us, maybe they won't like what we do. And our reliability and our exertions should go and be for the people who do like what we do."
Stone Brewing is headquartered in California, and also it is the largest brewery in Southern California, USA.
Know your Vision
Whereas Fabio Rosati, a former CEO of Elance and Elance-oDesk, says, "It starts with a vision of purpose. Successful companies have a very crisp and clear vision that is well enunciated and well understood by the people associated with that business."
Entrepreneurs have great ideas with innovation; a world-changing event can happen with a single compelling idea. The American Magazine Forbes talks about how entrepreneurs can turn the table if they have a strong vision and ideas.
Go with the Ability of the Product
Joel Gascoigne, CEO, and founder of Buffer, stated that "I started coding Buffer before I'd tested the viability of the business. As soon as I realized that, I stopped, took a deep breath, and told myself: do it in the right way this time. It was time to test whether people demand the product or not."
Buffer app provides a benefit to social media platforms. With the ability to schedule posts over time on social media, Gascoigne was able to turn an idea into innovation by applying the lean startup method.
After the innovative tactics and ideas, you must have thought about- How to Start and Run a Successful Business? Let's' find out in details
1. Essential Business Tips for Startups
Entrepreneurs need to be aware of the latest trends that are buzzing these days in the market. The trends are changing incessantly- mastering different technologies can provide more opportunities to benefit you.
Here are some strategies that can help you to set up your business:
Marketing is a word that reflects how you can run your business. Therefore, the way you present your products matters a lot. Accordingly, you should plan a balanced business pitch. To run a successful business, you need to formulate the strategies for your business.
Start-ups are generally tiny running businesses with limited funds. The primary thing business owners are concerned about is capital. Therefore, you need to make a task and prioritize the important task. Create a priority list of where to invest, and with the procedure, you will be able to achieve the best results.
If you want to grow your business, provide adequate customer service 24/7—the more numbers of satisfied customers you earn, the more positive feedback they will give. If you cannot build credibility for your business, you may lose your customers and product sales.
2. Entrepreneur Ideas and Strategies
A successful entrepreneur has not established a business—those who had worked on several parameters and learned from his mistakes. On the other hand, success often means learning from those who have achieved their goals/targets.
The biggest motivation one can challenge is challenging you- a British business investor Richard Branson says, "no one can motivate you; you can only challenge yourself and reach success. He treats life like an education, where all can learn every day. You can too!
Running and getting success in business takes time, and it is also a time-consuming process. Apple founder Steve Jobs noted that "the only way you get satisfied is the work you care about and truly believe in."
We never know how and from where the success can knock on the door, so take the risk if you want to step into the business. Once the CEO of Amazon, Jeff Bezos, said, "it helped to know that he wouldn't regret failure, but he would regret not trying."
Success doesn't come immediately; every successful company was once a beginner. Likewise, every successful organization takes a long time to succeed. It's all about your hard work and patience, which unlocks the path to success.
3. How to Make a Successful Start-up?
Part of living and the start-up are two parts of life where we learn from our mistakes. You get a chance to differentiate the companies that end up with success or those that ultimately fail.

Here are the few startup success methods listed below:
 Leadership is More than Visualization
The work culture and input depend on the leader and how they manage to make a plan with the people around them. Therefore, it is vital to set an example for the rest of the organizations with your ethics, work attitude, and determination.
 Recruiting the Right Person for the Right Position
The vision to reach success is everyone's dream, but you need a performer who can work to achieve success to execute. In addition, to achieve the goals for your business, you'll need people who can understand your vision and adopt the mindset & culture of the company.
Don't Be Afraid of the Competition
When you're stepping into the business, there is already a market leader present in the market. So don't be afraid of the competition, and don't let competition enter your space. Competition is proof that you are onto something that can force you to focus and improve.
Conclusion
Start-up itself is a risk-taking process; when an entrepreneur enters the business, he knows the pros and cons of the situations he might face. Business is an unpredictable practice with twists and turns at every corner.
With high intellectual thinking, one can crack the path to success. With the above information, you can minimize the risk and walk towards success- by implementing the master plan, one can get a flavor of success into the business territory.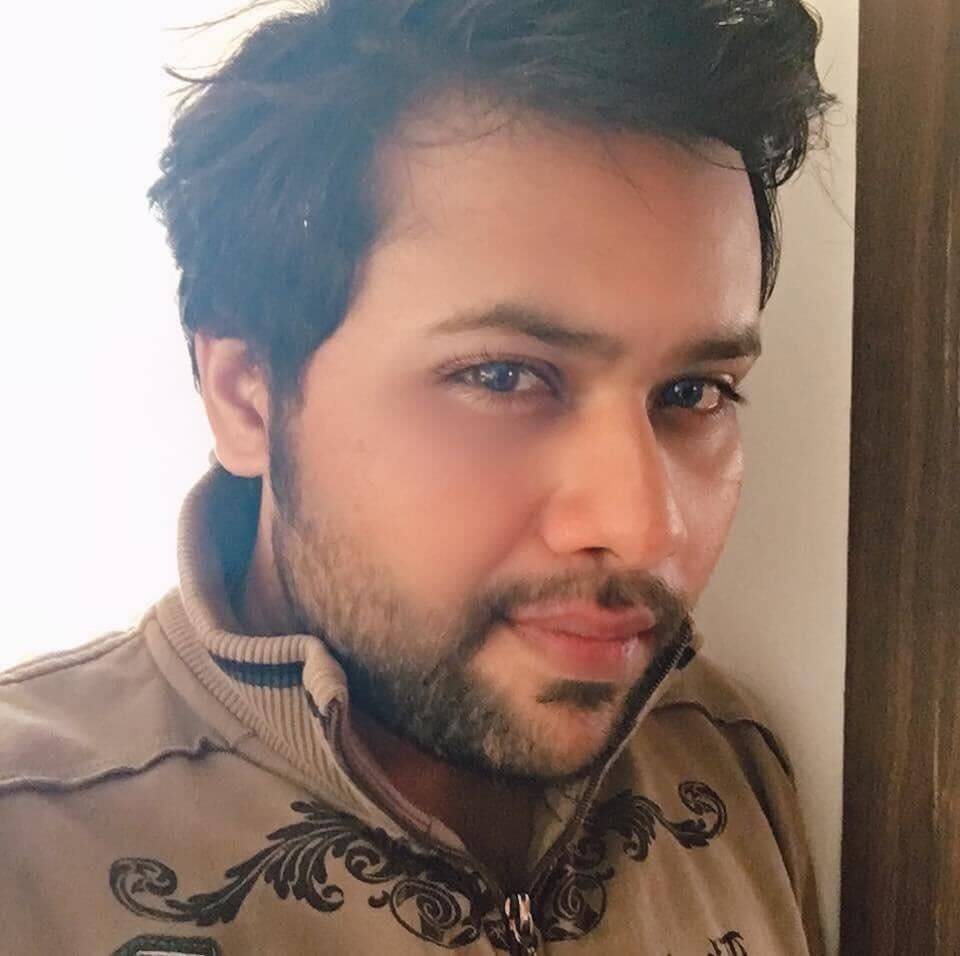 Suprotik Sinha is the Content Writer with Synkrama Technologies. He writes about technologies and startups in the global enterprise space. An animal lover, Suprotik, is a postgraduate from Symbiosis Institute of Mass Communication (SIMC) Pune. He carries 6+ years of experience in Content Writing, and he also worked in mainstream broadcast media, where he worked as a Journalist with Ibn7 ( now known as News18 India) and Zee Media in Mumbai.
Get Updates To Your Inbox
Twitter feed is not available at the moment.