COLCO stands on the key pillars of Talent, Trust & Credibility and we started this to build the whole trust-based social ecosystem where every professional & business get the actual value in terms of earnings, respect, and dignity while building their credibility on the fundamentals of their talent.
Reading Time: 5 minutes Germany has long had a reputation as a powerhouse of industry and innovation, with a highly skilled workforce creating well-conceived and well-engineered products. Now, it is also one of the world's most dynamic and exciting hubs for tech startups, with the 2022 European Unicorn Soonicorn Report flagging Germany up as home to Europe's top four…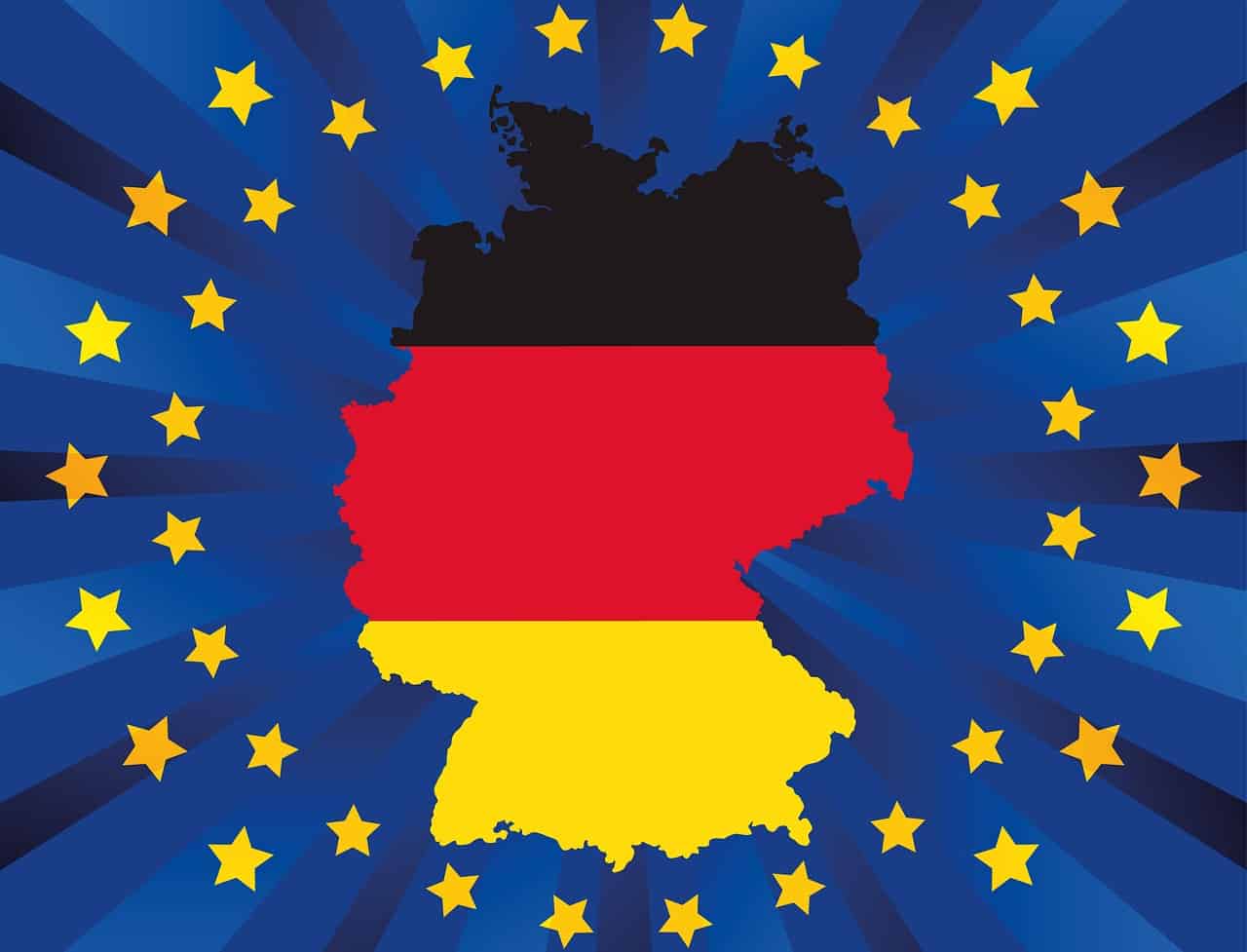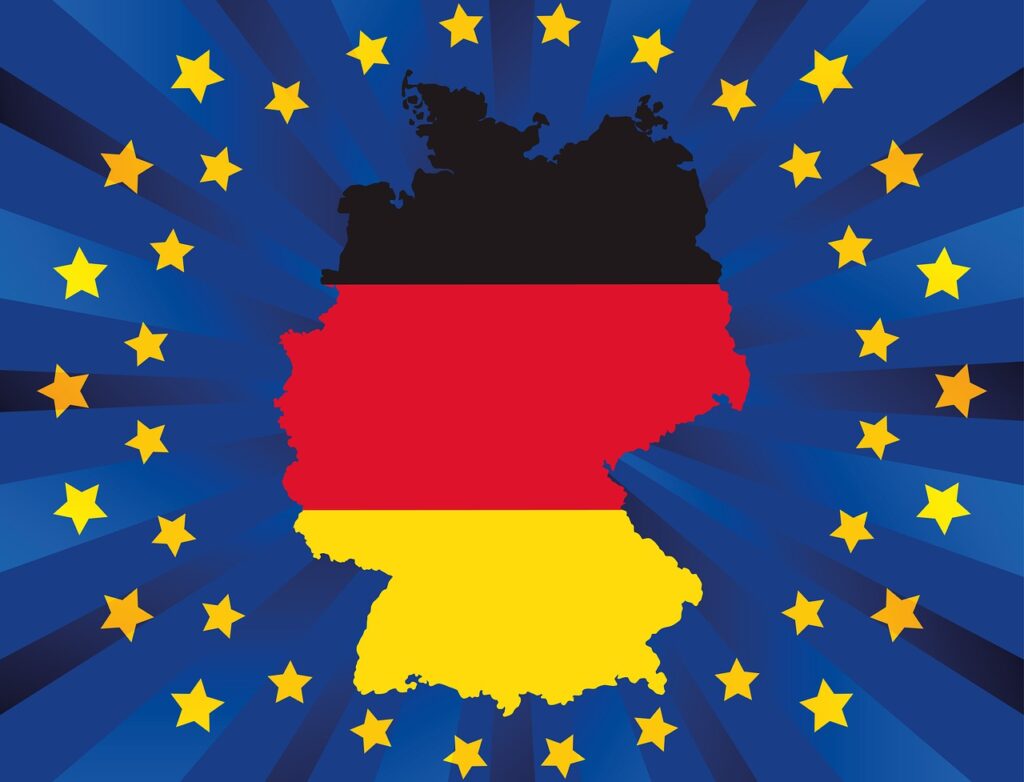 Get Updates To Your Inbox
Twitter feed is not available at the moment.