Reading Time: 3 minutes Youtube is a household name. It is the second most visited website, the first being its parent site, Google. With 1.7 billion unique monthly visitors, it is safe to say that Youtube is the best place to promote your small business.  Now, how do you do it? Below is a rundown of how to effectively…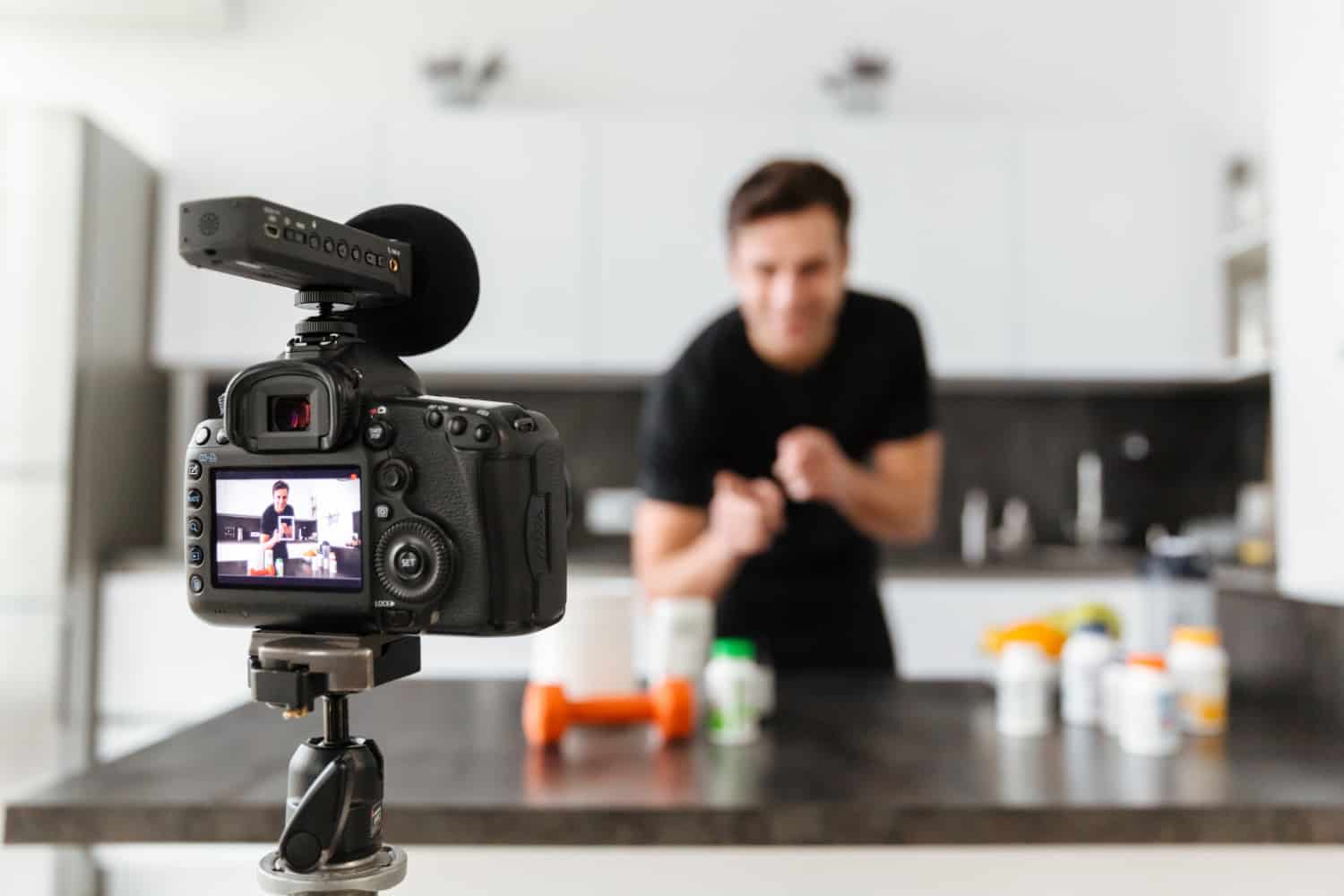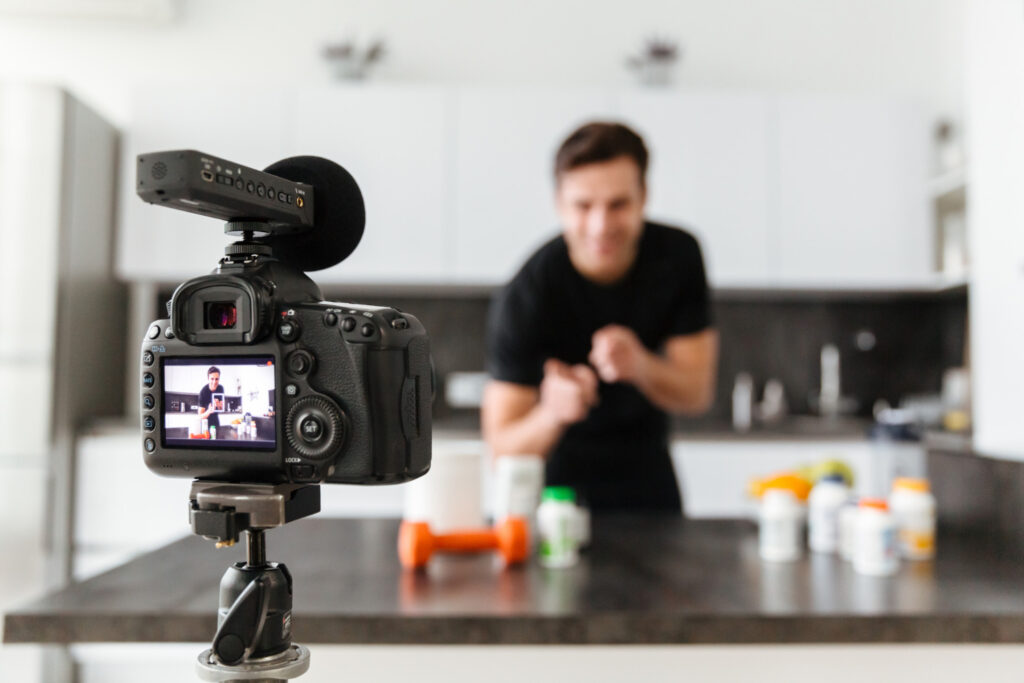 Reading Time: 4 minutes As they strive for success, startups consider a plethora of factors. Legal matters are typically low on their priority list, but a little legal forethought can assist in averting costly complications down the track. The following are some of the more prevalent and problematic legal blunders made by startups. These challenges usually emerge during the…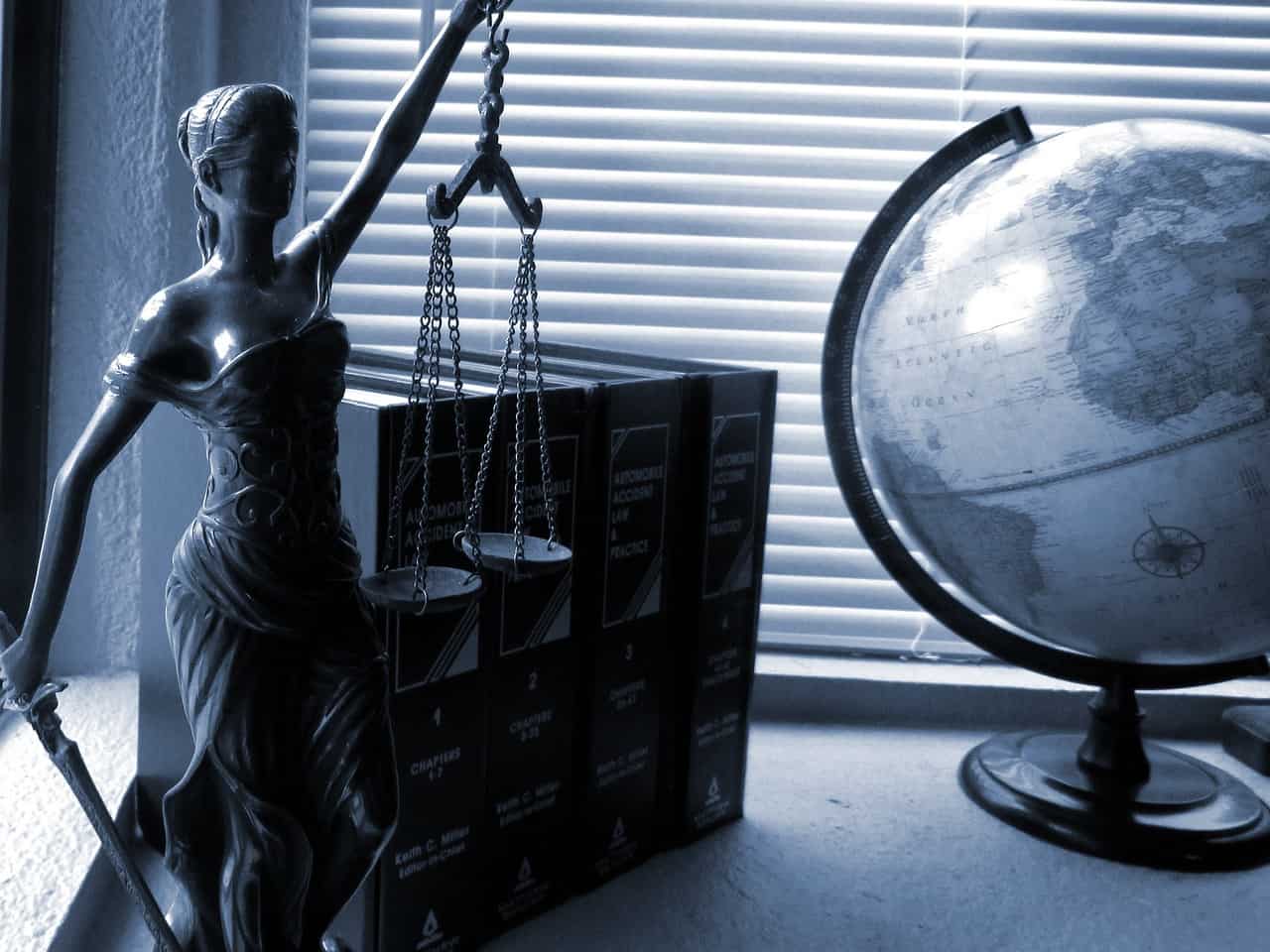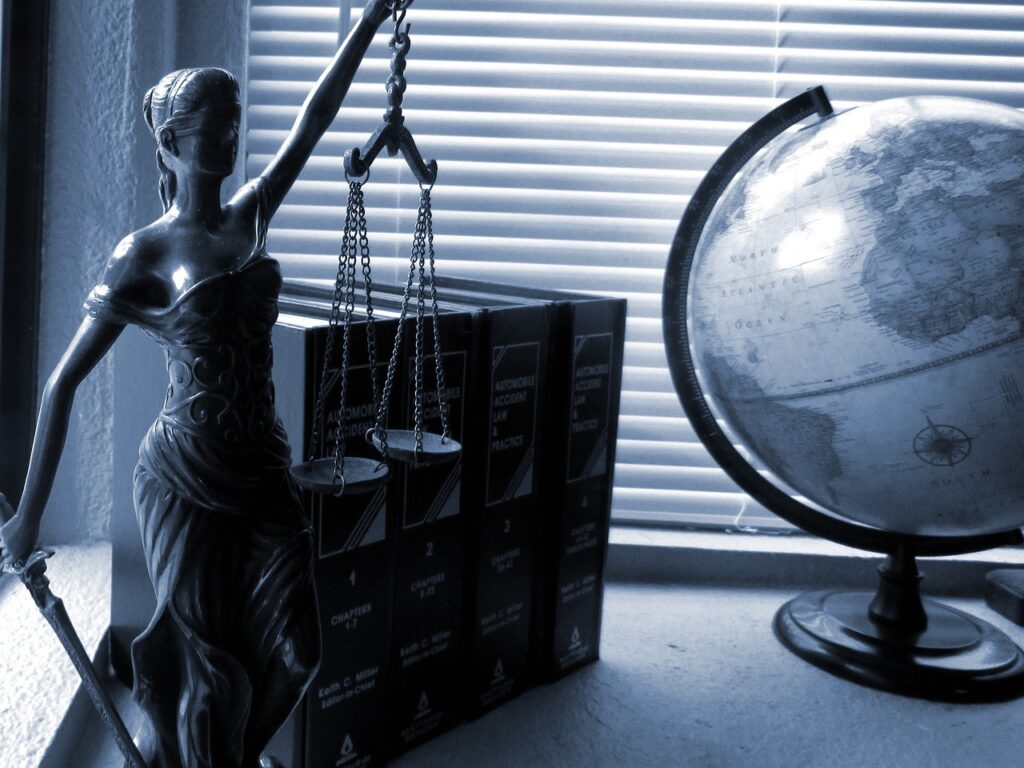 Reading Time: 4 minutes Trying to manage a hybrid team that is spread across different geographies can be a complex task. Particularly when most of the groups are based in an office, and the remainder is remote. This kind of work can easily foster an atmosphere of us vs. them, which can even cause hatred and jealousy. Ultimately, this…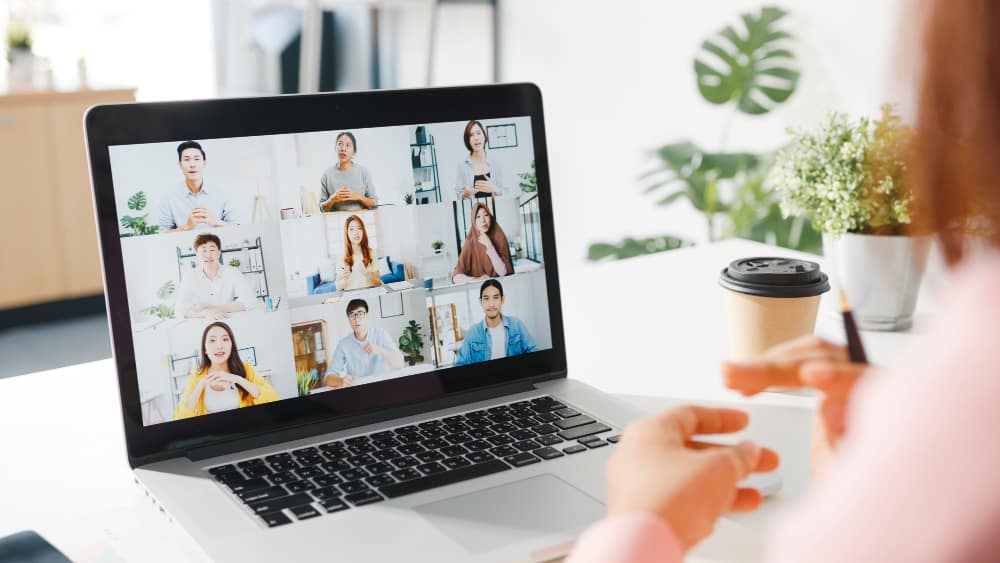 COLCO stands on the key pillars of Talent, Trust & Credibility and we started this to build the whole trust-based social ecosystem where every professional & business get the actual value in terms of earnings, respect, and dignity while building their credibility on the fundamentals of their talent.
Reading Time: 4 minutes Take a deep dive into emerging cybersecurity trends and high-momentum startups. Read here to know more about the 5 cybersecurity startups 2021.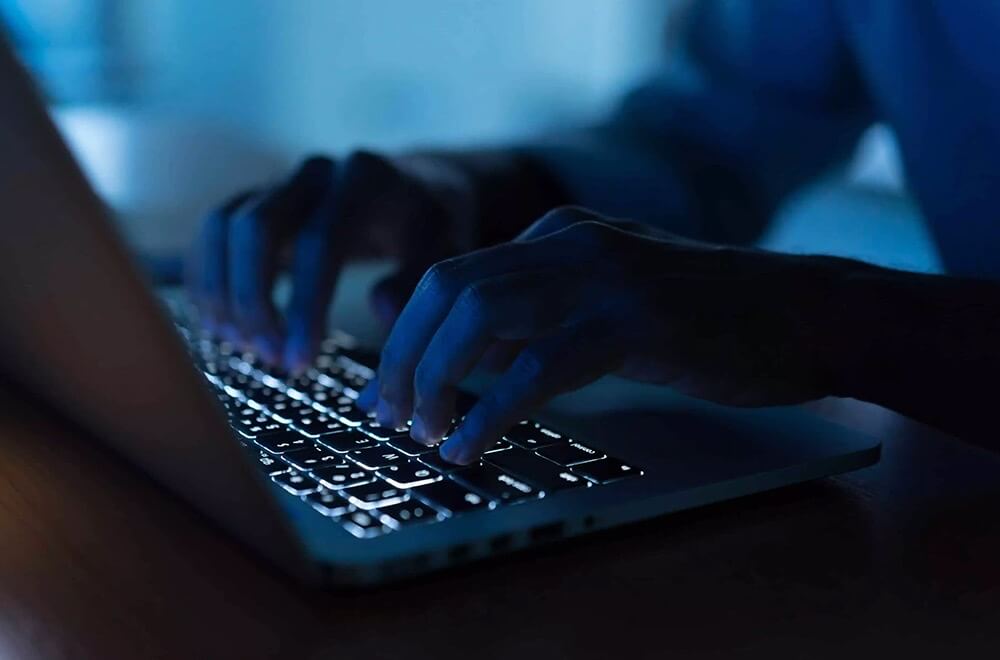 Reading Time: 4 minutes Aerospace Startups industry is the medium that is capable of turning dreams into reality. five Aerospace Startups to watch in 2021.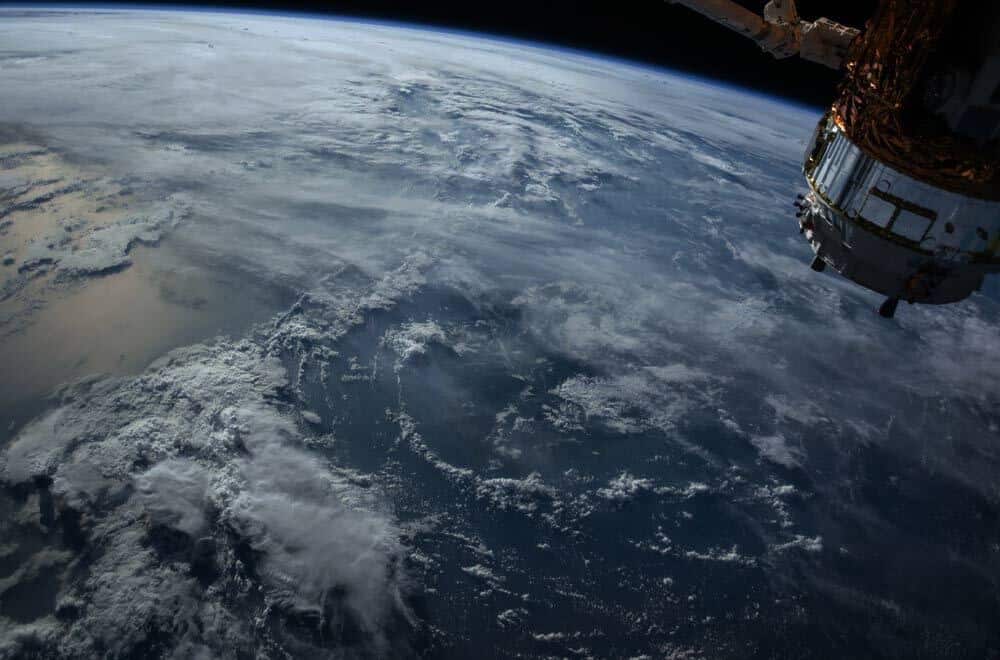 Reading Time: 4 minutes Startups are not just a small company, it unlocks the opportunity of innovation and technology, not only this, but it also contributes to the country's economy and providing employment.