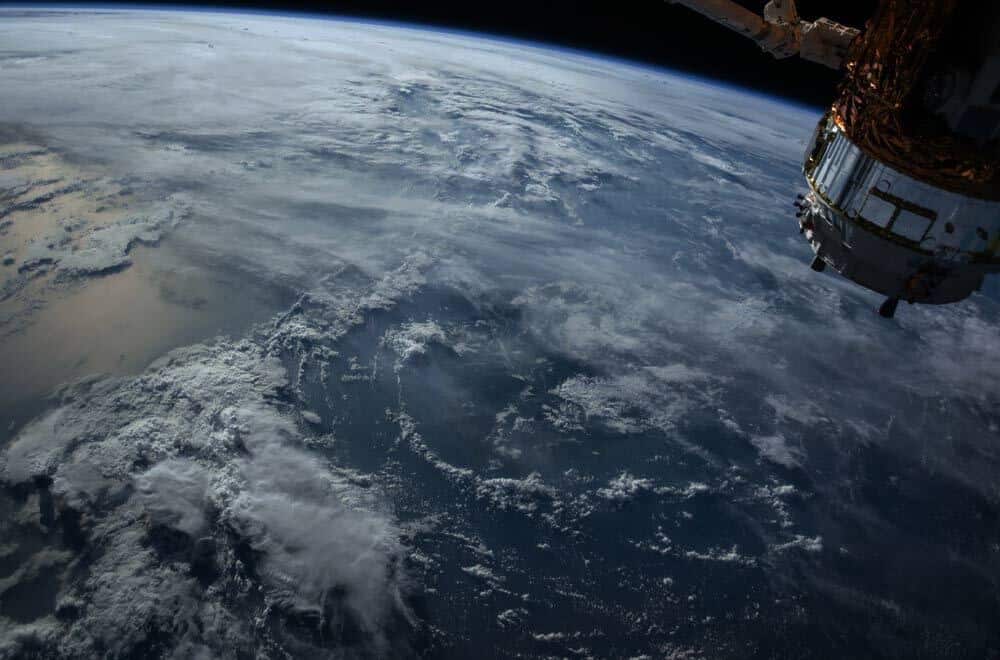 Discover 5 Aerospace Startups to Watch in 2021 and Beyond
Reading Time:
4
minutes
The startup ecosystem regularly presents state-of-the-art innovations to the business world. If every startup domain delivers bright-minded and outstanding tech solutions to the business industry, one sector truly stands out as being out of this world: it is the domain of space startups. 
This industry truly brings extraordinary technological ideas that skyrocket the business ecosystem: satellites that collect data about the earth and beyond, hypersonic rockets, and AI-powered space planes. Hold on! It's not a scene from a movie; it's about the future we dream, and the aerospace industry is the medium that is capable of turning dreams into reality.
We know you are excited, so we are; without any further ado, let's highlight some of the startups who bring more value to the industry, and their inventions and innovation had proved why we need to focus on them in 2021 above.
---
Let's explore the space opportunities with them. Here are the five Aerospace Startups to watch in 2021.
Phantom Space
Exodus Space Corp
Spire Global
Zero Gravity
Space X
Let's Begin: 
1. Phantom Space
As more companies offer satellite-based solutions, there is an upsurge in demand for launch vehicles to put satellites in orbits. Space tech startups and companies alike are developing a range of launch vehicles to meet small and big satellite operators' needs. To solve the problem of the industry's carbon footprint, startups are also switching to greener propellants for launch vehicles.
US-based startup Phantom Space develops Phantom Daytona-E, a launch vehicle. It is capable of transporting multiple satellites to the low earth orbit (LEO). The launch vehicle utilizes a liquid oxygen and kerosene (LOX/RP-1) propellant. The startup's small launch vehicle minimizes costs and boosts the development process. Phantom Space also offers satellite systems, high-efficiency plasma thrusters, and green propellant systems.
---
Also Read: India's Aerospace Startup 'Skyroot Aerospace' Unveils 3D Printed Rocket Engine
---
2. Exodus Space Corp
Exodus Space Corp was founded in 2018 by Miguel Ayala, with an irreplaceable mission in mind: create entirely reusable, AI-operated space planes capable of horizontal takeoff and landing. Founder Ayala has nearly two decades of experience in engineering and experience serving as a leader of engineering teams involved in developing spacecraft, ground support, aircraft, and more. Their current flagship project is the Astroclipper, a two-stage-to-orbit spaceplane. The Astroclipper will be created to be fully reusable and is very efficient, with supersonic and hypersonic engines paired with advanced rocket engines. It is capable of launching from virtually any runway without damage to the surrounding area. 
The versatile design is envisioned and reused for multiple purposes, including junk collection, transporting space crew and cargo, and commercial spaceflight. It stands to have a direct impact on the way we think of space travel.
3. Spire Global
They are covering the earth 24×7; they are the Spire Global. Another great space startup based in the United States of America and founded in 2012. Launched with the vision that data can change the world, the founders of Spire Global created a strategy to build up and manage the constellation of nanosatellites. Spire Global is a provider of space-based data and analytics for aviation, weather, and maritime. The satellites of Spire Global collect some crucial data about the earth and beyond. The Spire Global team believes qualified analytics display patterns can change the future.
4. Zero Gravity
Satellites collect massive amounts of optical, thermal, and radar data about chemical, physical, and biological systems on earth. It helps these companies to understand global trends and planetary changes. With new technologies, there have been improvements in the recency and resolution of space tech data. Startups leverage satellite data for use cases in forestry, maritime, urban development, renewable energy, and agriculture.
Zero Gravity is a Finnish-based startup developing SpaceTech data technologies. The startup's product, UrbanAI, utilizes satellite imagery to create a digital twin of a city. By examining earth observation data, the startup provides valued insights for different sectors. It allows applications in land utilization, autonomous mobility, and assessment of environmental impact.
5. SpaceX
Without SpaceX, the list will not get over; Elon Musk's company had added one more feather on their hat. In summer 2020, SpaceX became the first private company to send NASA astronauts to the International Space Station, the first crew to launch from U.S soil after a decade. Its Crew Dragon spacecraft carried a second crew of four astronauts to the ISS in November 2020, with a third crew mission planned for Q3, 2021. In 2020, the startup hit the 100-launch milestone for its Falcon 9 cargo rockets and added nearly 1,000+ satellites to its Starlink constellation—and the Falcon 9 that delivered its last 60+ satellites was on its seventh trip, a milestone in reusable rocketry.
As per Musk, he had planned to send the first human on Mars by 2030.
---
Conclusion
With the above information, these are not the final list; many other startups are also doing an outstanding job in terms of innovation and technology. If you want the second part of this blog, we will definitely bring the next part.
The aerospace industry is not the bread and butter for everyone; these startups need hefty funds for innovation, discovering technologies, manufacturing satellites and rockets- and the list goes on.
The great part of aerospace startups is, they are backed by space agencies like NASA, ISRO (Indian Space Research Organization), and European Space agencies. The failure ratio of aerospace startups is significantly less because it is the only kind of industry that never settles; they continuously work, and their work culture is very much different from other industries.
It will be interesting to see the upcoming projects of these five aerospace startups to watch in the coming years, and we are excited to explore the galaxy with them, aren't you?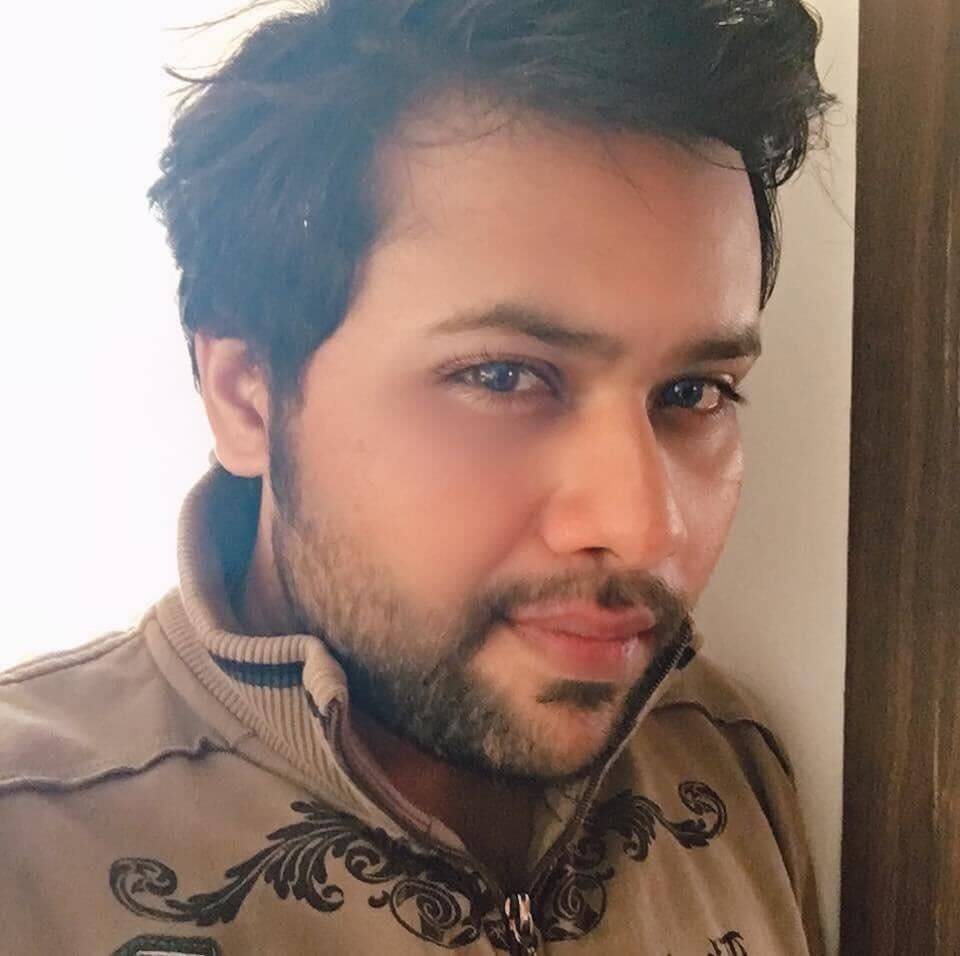 Suprotik Sinha is the Content Writer with Synkrama Technologies. He writes about technologies and startups in the global enterprise space. An animal lover, Suprotik, is a postgraduate from Symbiosis Institute of Mass Communication (SIMC) Pune. He carries 6+ years of experience in Content Writing, and he also worked in mainstream broadcast media, where he worked as a Journalist with Ibn7 ( now known as News18 India) and Zee Media in Mumbai.
Get Updates To Your Inbox
Twitter feed is not available at the moment.