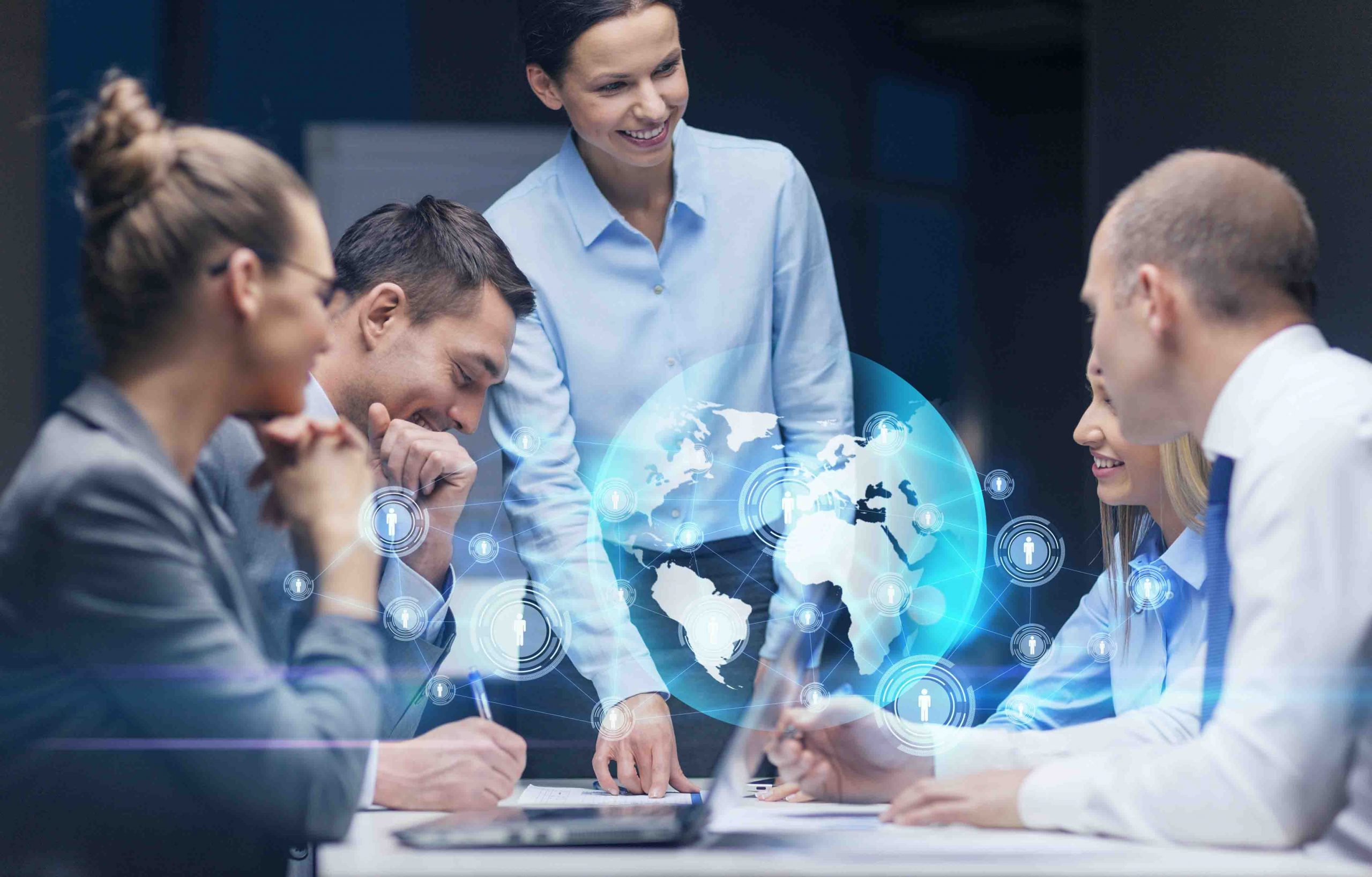 Big Impact: How Are Startups Changing the World?
Reading Time:
4
minutes
In 2015, according to a 2017 U.S. Census report, 414,000 startups created 2.5 million new jobs.
Get2Growth survey report finds, there are approximately 1.35M tech startups and 135,000 new companies are formed.
According to the AngelList platform, which helps start-ups raise money from investors and recruit talent, there are 17,621 start-up companies in the US.
---
As all say, big things come in small packages. This is especially true for startup companies. These burgeoning businesses sometimes revolutionize their industries, all with forward-thinking and innovative ideas.
The startup is the world's engine of change in innovation, especially in terms of business growth. Startups are necessary for a development in which an economy is needed to accommodate new job seekers who just enter the labor force. It also helps in improving the future of technology development and the growth of the global economy. Not only that, but startups also help in constructing a good and effective environment for research and development which keeps the economy positively rotating.
Usually, most of the Startups face a common problem of finance, but 'Silicon Valley' in the US continues to be the leading Startup hub including high-tech innovation and development, accounting for 1/3 of all of the venture capital investment in the US. It gives the United States a comparative business edge over other countries.
Startups play a crucial development role that impacts on employment and population growth. These newly-built businesses also have a positive effect on multiple levels such as education, health service, construction, and many others. Despite these, they are small companies but they have the potential to create more jobs for employment and as a result, significant growth is observed in the economy. On average, a year-old startup can create roughly 1 million jobs while a 10-year-old firm only generates approximately 3 lakhs jobs. People in startups don't think much about failures, only free innovative minds can work in startups.
Innovation At Its Best
Startups can contribute to economic vitality as it keeps coming up with innovations and creations. They bring new ideas that are needed to stir creativity, build passion, and encourage positive competition. With innovation and ideas, they can contribute to helping the society more creative and that employees are more challenged in working with them. Additionally, startups also contribute to developing the areas and their infrastructure where they operate. It means that if they build in a rural area, that area will be developed sooner or later.
Alert! New Jobs
As mentioned earlier, startups create a large ratio of new jobs that contribute to rotating the economy. Keeping their hiring process on, startups always have countless employment opportunities. Therefore, if you wish to encourage new employment in the long term, you can consider investing in a new company to unlock future benefits.
New Competitive Dynamics
Startups are more dynamic to every change such as technology or adopting the latest trends. They create a more comfortable workplace in which employees are happy to work with them, and thus it motivates employees to perform better. As a result, the economy will stay healthy and competitive in their areas.
Influence the Society and Culture
As a startup can spur creativity in society, they can contribute to change the value existing in society and create a new mindset. Sooner, people will understand that they have new responsibilities for their work and career development.
Research and Development (R&D)
Startups also contribute to the research and development (R&D) team as they quite often deal with high technology and knowledge-based service. The R&D team in a startup serves as an innovation searcher and keeps the company performance on track with regular monitoring and develop a solution if required.
Some of the most impressive new startup companies made waves recently, and with their innovation, it's easy to see why these are the startups changing the world.
Beyond Meat
Modern-day meat agriculture is more efficient than ever. However, it still takes a toll on the environment in the form of land damage, greenhouse gases, and water pollution. Large amounts of water and electricity are required to fulfill the demand in the country, not to mention the animal welfare issues caused by traditional farming, such as overcrowding and poor conditions. Plant-based meat alternatives also contribute to the health and well-being of consumers by using all-natural high-quality ingredients without harmful additives and preservatives.
Beyond Meat has made history by its innovation in technology by engineering plant-based meat. Whereas previous products were limited to only vegetable-based imitations, Beyond Meat offers the same levels of healthy protein and power – minus the animals. These burgers are a far cry from tofu options, offering texture and taste like fresh ground beef.
SnapKin
This device is the world's first robotic interior designer. You place the tool in the center of a room, where it then swivels around to scan the space. Advanced software gives the extra edge to SnapKin, allowing it to take highly accurate 3-D measurements of any space.
Once it accumulates the information, SnapKin generates a digital floor plan of the space, complete with highly accurate dimensions. It collects the data in a few seconds and converts it into a cloud model Revit, DWG, or IFC that is compatible with most software. This architectural technology saves homeowners the trouble of measuring each wall, moving furniture, etc., and helps optimize time for architects and building professionals.
From earth-friendly businesses to technologically innovative designs, the future is now, and it looks brighter than never before. This is the time to take notice of these creative, innovative startups, and what they can accomplish.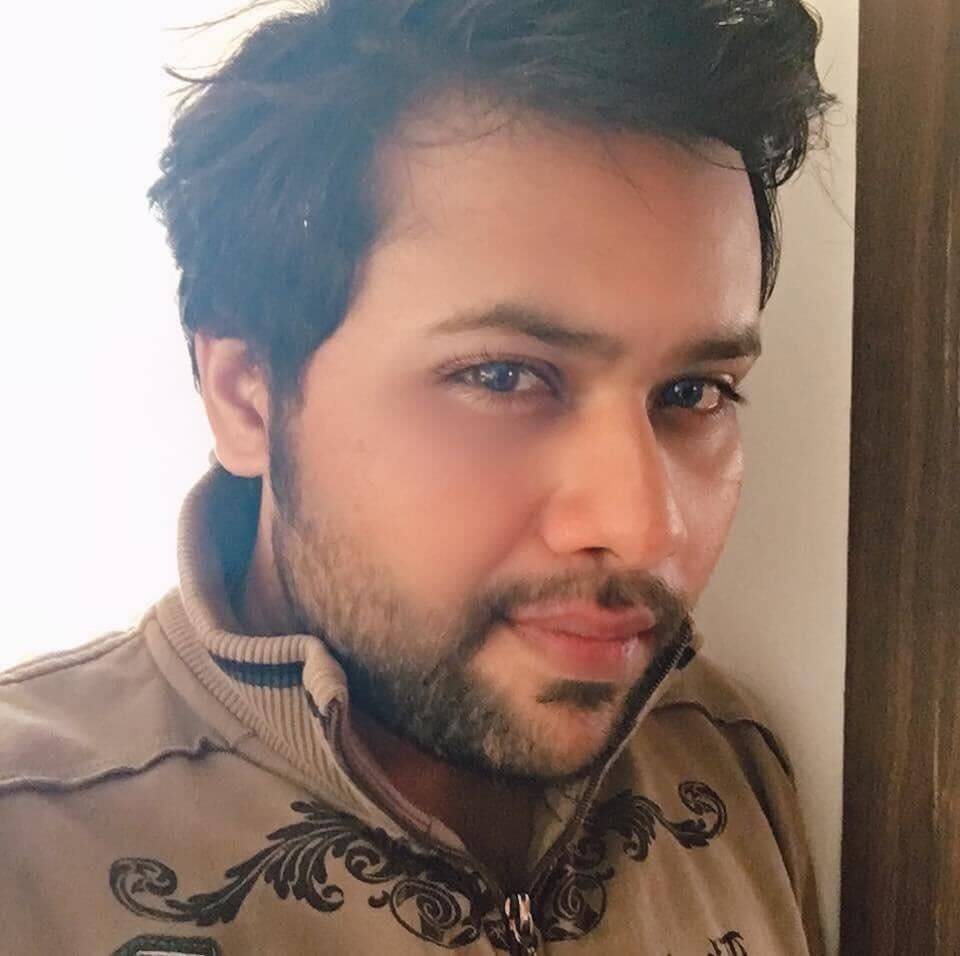 Suprotik Sinha is the Content Writer with Synkrama Technologies. He writes about technologies and startups in the global enterprise space. An animal lover, Suprotik, is a postgraduate from Symbiosis Institute of Mass Communication (SIMC) Pune. He carries 6+ years of experience in Content Writing, and he also worked in mainstream broadcast media, where he worked as a Journalist with Ibn7 ( now known as News18 India) and Zee Media in Mumbai.
Get Updates To Your Inbox
Twitter feed is not available at the moment.