COLCO stands on the key pillars of Talent, Trust & Credibility and we started this to build the whole trust-based social ecosystem where every professional & business get the actual value in terms of earnings, respect, and dignity while building their credibility on the fundamentals of their talent.
Reading Time: < 1 minute Headquarters Regions: Greater Boston Area, East Coast, New England Founded Date: 2015 Last Funding Type: Series C Founders: David Cancel and Elias Torres Drift, an AI-powered sales and marketing platform, originally launched as a chatbot for companies to make B2B sales decisions when a human representative was unavailable. More than 50,000 businesses use the platform to aid all kinds of B2B digital marketing…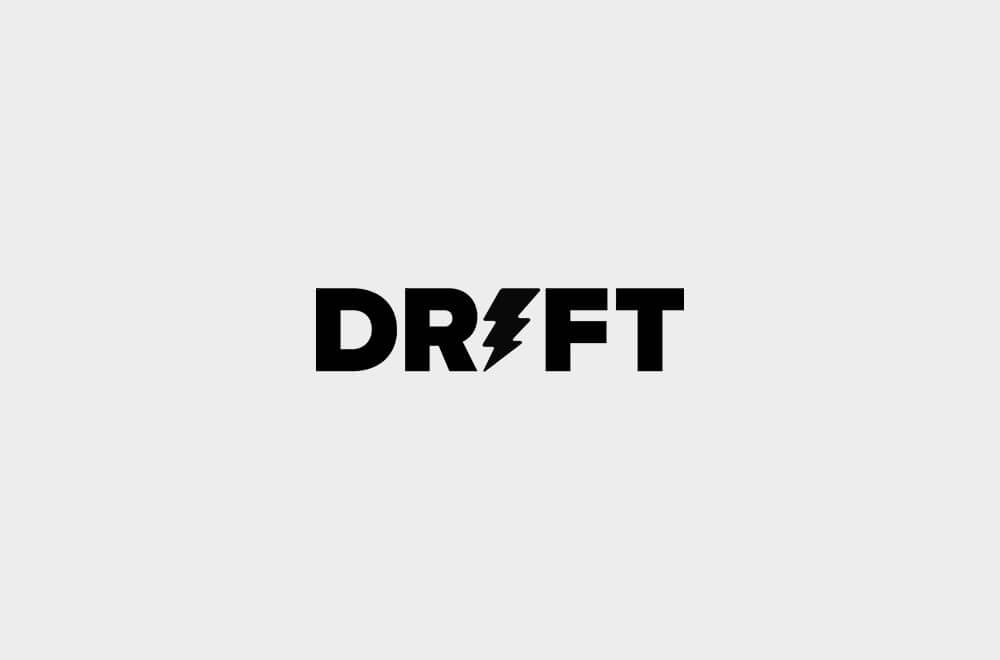 Get Updates To Your Inbox
Twitter feed is not available at the moment.