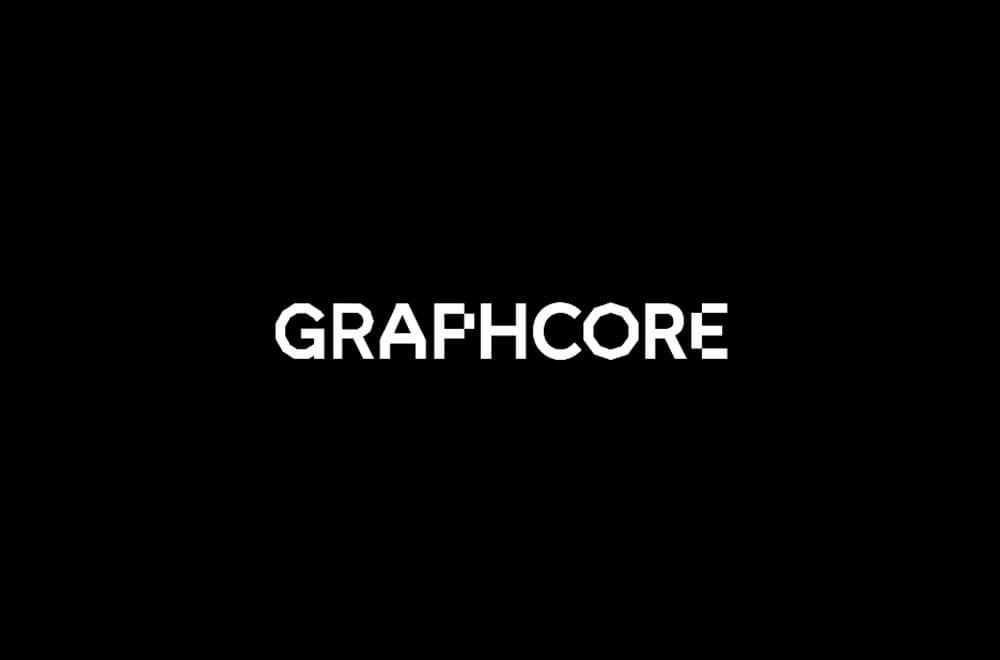 Bristol Based 'Graphcore' a Semi-conductor Startup that Develops Microprocessor Designed Specifically for AI and Machine Learning Applications.
Reading Time:
< 1
minute
Headquarters: Bristol, United Kingdom
Founders: Nigel Toon and Simon Knowles
Hub Tags: Unicorn
Revenue: $341 million
Category: Semiconductor & Semiconductor Equipment, Artificial Intelligence, Electronics, Data and Analytics, Manufacturing, Science and Engineering, Software, Hardware, Machine Learning, Semiconductor
---
Graphcore has created a new processor, the Intelligence Processing Unit (IPU), specifically designed for artificial intelligence. The IPU's unique architecture means developers can run current machine learning models orders of magnitude faster. More importantly, it lets AI researchers undertake entirely new types of work, not possible using current technologies, to drive the next great breakthroughs in general machine intelligence. The company believes that its IPU technology will become the worldwide standard for artificial intelligence compute. The performance of Graphcore's IPU is going to be transformative across all industries and sectors, whether you are a medical researcher, roboticist, or building autonomous cars. The team is at the forefront of the artificial intelligence revolution, enabling innovators from all industries and sectors to expand human potential with technology. The company believes that whatever they do, it really makes a difference.
In December 2018, Graphcore closed its series D with $200 million raised at a $1.7 billion valuation, making the company a unicorn. Investors included Microsoft, Samsung, and Dell Technologies. On 13 November 2019, Graphcore announced that their Graphcore C2 IPUs are available for preview on Microsoft Azure.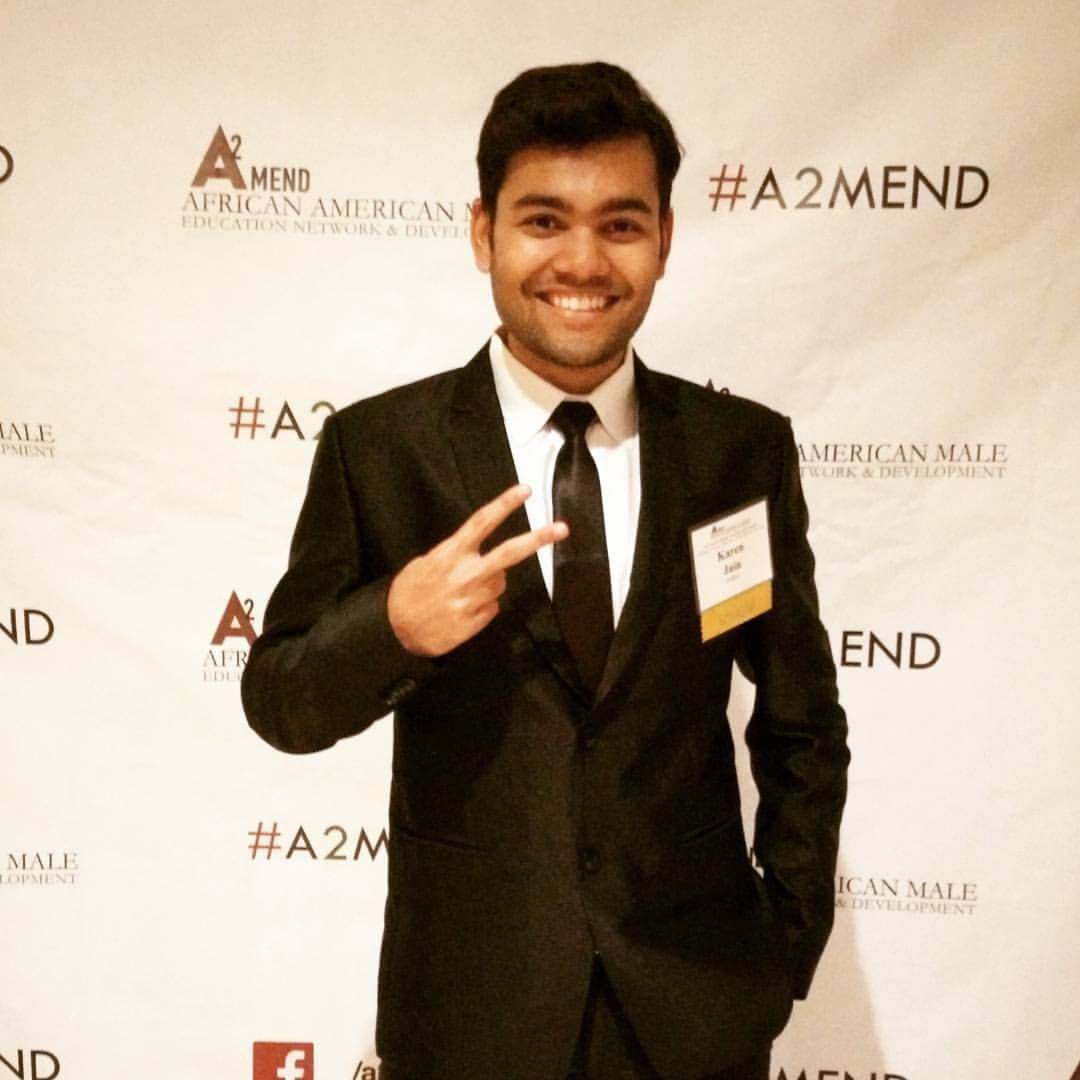 Born in the family of entrepreneurs and have inherited the same. Started building applications in order to pay for my tuition. Later founded a tech company, marketing agency, and media outlets.
Get Updates To Your Inbox
Twitter feed is not available at the moment.