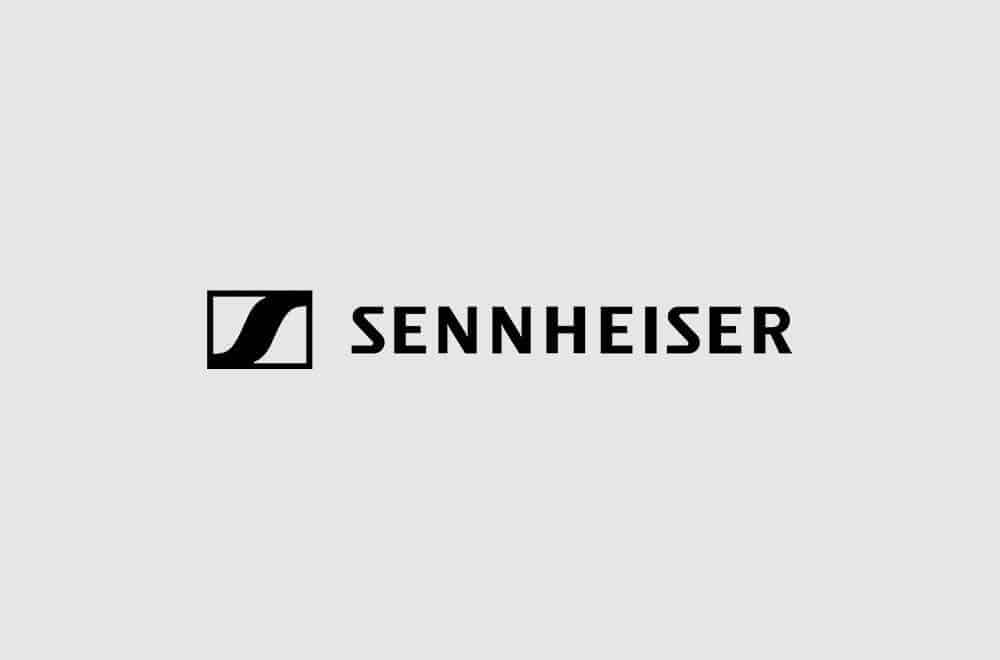 Germany Based 'Sennheiser' Develops, Manufactures, and Markets Headphones, Headsets, Microphones, and Integrated Systems.
Reading Time:
< 1
minute
Founder: Fritz Sennheiser
Founded: 1 June 1945, Germany
Headquarters: Wedemark, Germany
Subsidiaries: Georg Neumann
CEO:
Andreas Sennheiser (1 Jul 2013–), Daniel Sennheiser (1 Jul 2013–)
Sennheiser offers headphones and headsets, wired and wireless microphones, cordless microphone systems, and conference and information systems as well as aviation and audiology products. It also provides sport headphones, gaming headsets, wireless headphones, audio headphones, assistive listening systems, Internet telephony systems, wired monitoring systems, home audio systems, stage and monitoring systems, headbands, earphones, neckbands, vocal and presentation microphones, integrated systems, PA systems, visitor guidance systems, presentation systems, conference systems, language interpretation systems, and assistive listening systems.
The company was founded in 1945 and is based in Wedemark, Germany with factories in Germany, Ireland, and the United States. It has sales subsidiaries in France, Great Britain, Belgium, the Netherlands, Switzerland and Liechtenstein, Germany, Denmark, the Russian Federation, Hong Kong, India, Singapore, Japan, China, Canada, Mexico, and the United States.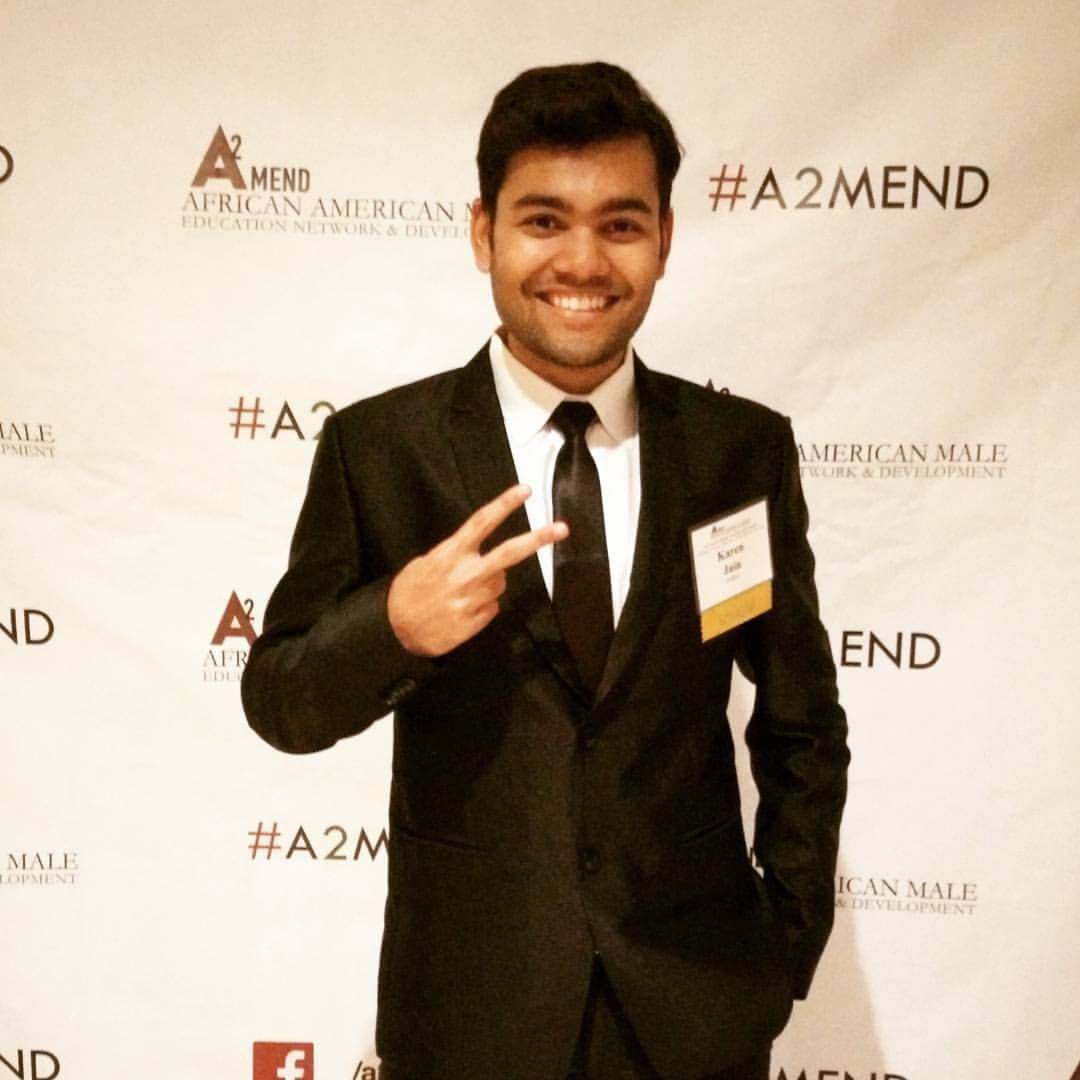 Born in the family of entrepreneurs and have inherited the same. Started building applications in order to pay for my tuition. Later founded a tech company, marketing agency, and media outlets.
Get Updates To Your Inbox
Twitter feed is not available at the moment.