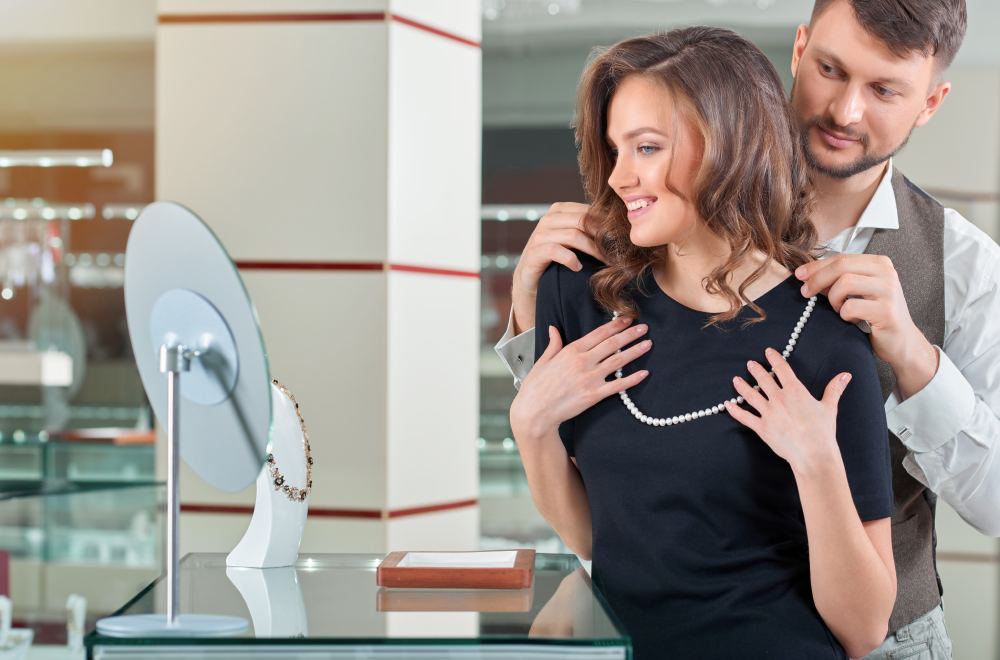 How to Start a High-End Small Business I Unboxing Startups
Reading Time:
3
minutes
This article is not about starting a startup; it's about how to create an iconic brand, so every customer wishes to own and have a dream to use your luxury products.
In previous articles, we had already covered how to start a business or a startup, but today's article is especially for those entrepreneurs who want to create a luxury brand. Being a fresher, it's tough to offer luxury products that can justify your price tags. One of the biggest problems is trust; why should a customer trust you and pay the price for your products?
Therefore, to know the solutions in detail kindly read till the end and we're sure after reading the article you will get a clear idea about how to launch a high-end small business?
All luxury companies have one thing in common: They have key features that give them the appeal and mysticism required to command respect, attention — and pricing power.
But the question is?
How can you build something iconic and luxurious? Where these companies are already dominating the market. Companies like Apple, St. Louis, Maison Hermes, Gucci, and many other brands have developed that mindset that carrying their products is a status quotient and financial power. Whatever products they launch, they become the trendsetter. It doesn't matter what critics say, and people will still buy and show their status symbol by carrying their products.
Also Read: 5 Bulletproof Ways of Turning a Startup Into a Thriving Business
Their products are not cheap. They always charge high no matter what. Are their products are extraordinary? See these companies offer quality products, no doubt in that. But they charge for their brand name as well.
So how do they achieve that? And how do they differentiate their brand from the rest? How can you achieve higher brand value and pricing power if you are a startup? To get the answer to these questions.
Stay with us till the last.
1. Forget marketing strategy and management practices
The first thing you need to STOP immediately is to think about how to solve the customers' problems. Luxury customers want a brand everyone can't buy or afford; you're offering the brand for the particular customers, not the masses. Affiliate marketing, deep discounts, and other sales tactics don't convince the affluent.
The value you create and the delivery desire to be tailored to this niche clientele. Analyze how your customer's lifestyle, work, entertainment, and vacation to conduct a study similar to how an anthropologist studies a culture.
Your message at a brand level must resonate with their lifestyle. This way, the brand connects on a deeper level with the luxury/upper-class consumer.
2. Hold your weirdness and protect your brand recognition
If an iconic or luxury brand inspires people emotionally, then the inspiration behind your business idea might stimulate wonder if unique to you as a person.
Think about the impact of the combination "weird + great."  Weird could be the high price, and great is the quality. Do not hide and feel low; if you're offering products at high prices instead, you should feel proud if you're delivering the products that justify the price tag. Sooner or later, your brand will get recognition. For instance, if iPhone demand goes down, Apple doesn't offer phones at a lower price because it is confident that tomorrow the people will again chase for their products.
Identify your story, create it and sell it. The story of you as a founder or something that makes it unique. Luxury consumers value authenticity above all.
3. Constant delivery on the superior brand quality
High-end startups face challenges regularly delivering on the brand's promises. Luxury/upper-class customers buy the product and everything the brand represents. Superior/best quality must infuse all aspects of your business:
Starting a high-end small business is not for everyone because it requires heavy investments, higher risks, and offering/targeting to limited people. Think about your product experts on the sales floor, the team of brand curators in the marketing office, your collaborations, your suppliers, and your partnerships.
4. Be ready to lose sales
Launching a high-end luxury product is not everyone can offer. These products don't come up with heavy discounts or sales. Due to this you might lose or observe some dip in the sales figures. But as we told you earlier, luxury products are all about quality and brand reputation.
Are you willing to build a gate that only a selected elite can access? Are you ready to say no to some clients requesting a break on the price?
Stay connected with us on social media platforms for instant updates. Click here to join our  Twitter, Instagram & Facebook.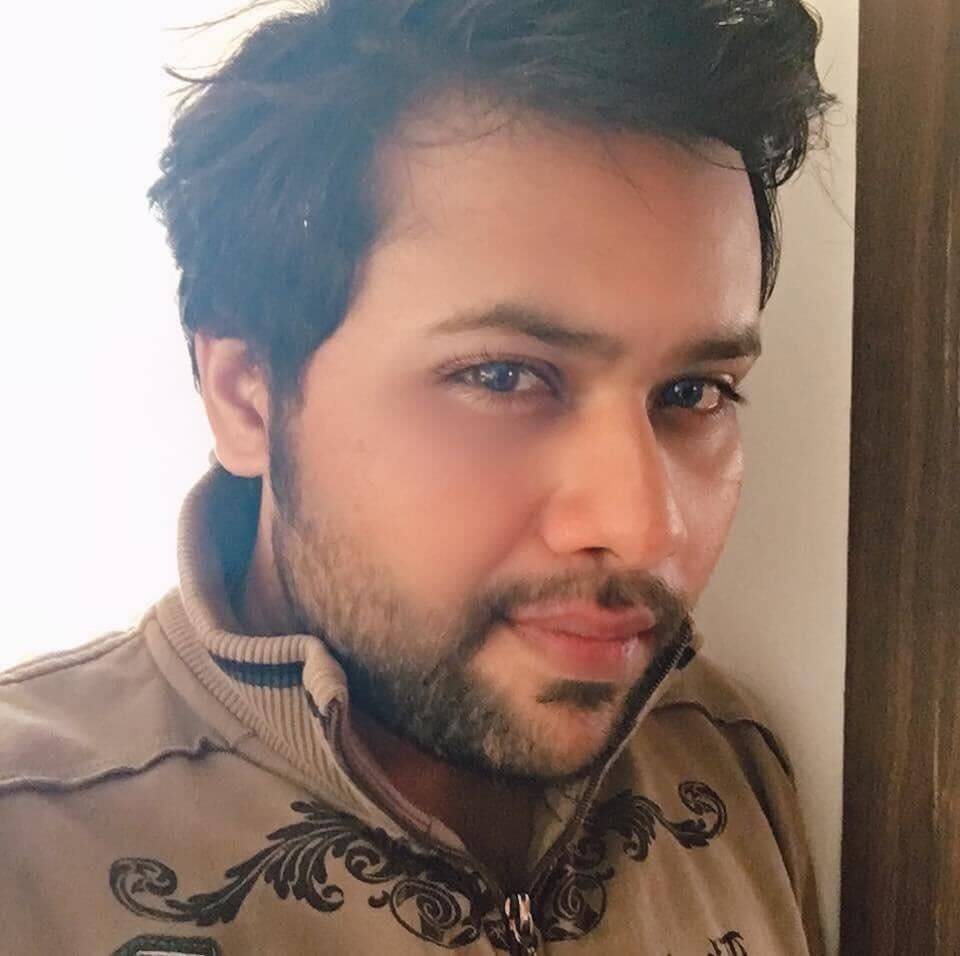 Suprotik Sinha is the Content Writer with Synkrama Technologies. He writes about technologies and startups in the global enterprise space. An animal lover, Suprotik, is a postgraduate from Symbiosis Institute of Mass Communication (SIMC) Pune. He carries 6+ years of experience in Content Writing, and he also worked in mainstream broadcast media, where he worked as a Journalist with Ibn7 ( now known as News18 India) and Zee Media in Mumbai.
Get Updates To Your Inbox
Twitter feed is not available at the moment.