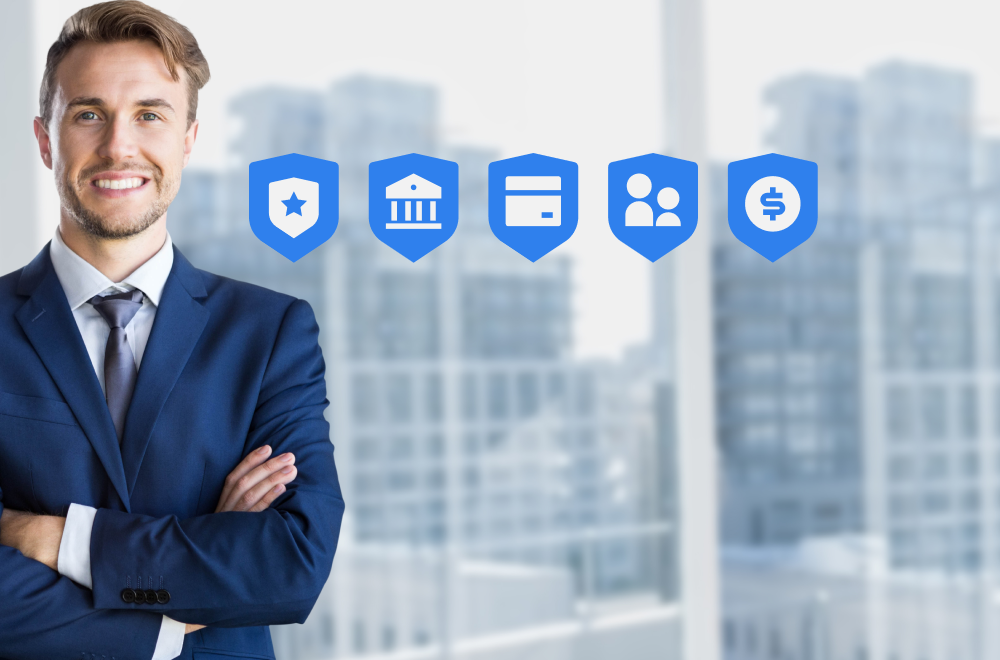 5 Tips for Entrepreneurs Securing a Small Business Loan
Reading Time:
4
minutes
Every entrepreneur wants to start a business but when it comes to funding or investment they suffer. We all know without securing loans you can not run your business from your savings for a long time. You need financial help from the bank, but the question is, will the bank give you the loans? To get an answer to this question kindly read till the end to understand how an entrepreneur can secure a loan for their business?
Things you should know
Poor credit history and low cash flow can prevent small businesses from securing/getting loans.
Before applying for a business loan, make sure your financial documents are placed in order and that you understand what lenders/banks need from you.
A good visionary business model makes your business appealing to lenders, giving you a better chance or possibility of getting a loan.
Listing the Eligibility Criteria for Startup Business Loan in India.
You should be a citizen of India.
You should have a CIBIL score of at least 700+
The annual income of your company should be a minimum of ₹ 2 lakhs.
Your business should have been operational for at least 2 years.
Now the time has come when we are going to reveal the top five securing loans tips for small businesses for entrepreneurs.
1. Extend Your Horizons
When we talk about business loans, what do you think? Bank right? The time has come when you need to ditch this thought from your mind. You should start exploring alternative options too like online lenders and investors.
If you just launched your business no bank will give you a loan until and unless you show them at least two years of operations. There are many online loan provider companies like PaySense, CASHe, and many others. These lenders provide short-term loans with minimum interest and great flexibility.
With the advent of online lenders, all of that is changing. Many small businesses are now able to apply for and receive financing. Online lenders offer a variety of loan products, from lines of credit to term loans to equipment financing, so there's a great deal of flexibility there for borrowers to find the type of loan that best fits their needs.
Therefore it's important to find the right lender for your business.
2. Fix Out the Details
To get a loan for your business it's important to plan precisely in front of a lender or bank so they can understand your business model and this way you can take them in your confidence. And apart from this be ready to ask some questions like: Why do you need money? In what will you be using this money? Annually how much does your business generate profit? And many other questions related to your finances and business.
Use up-to-date financial documentation and cash flow projections researched by a qualified expert to support your claims. Be prepared to explain industry risk, based on government ratings.
The partners and suppliers would be working with you when spending loan money. Lenders will want to verify the businesses and documents so that they will be assured that whatever money they are giving to this business is safe and worth it.
3. Come with the Right Team
Your business practices aren't the only factors in whether or not you'll get a small-business loan. Lenders/Banks would also want to about a few things like.
The executive members of your business/company should have archetypal credit and business history.
You have to show who is putting their money in your business and what is their relationship with you and with your business.
Tell them your future plan for the next five years and how much you expect this business to grow. You can also tell them about your new upcoming product launch (if any).
Decide Your Loan Tenure
Once you qualify for the first few procedures the next thing that comes is the loan tenure.
It takes time before any business is settled, the loan seeker, therefore, should opt for a flexible timeline for repayment which can stretch up to 5 years. This would give him enough breathing space to focus on establishing the business rather than thinking about repayments. One must also be aware of the interest being incurred which can be adjusted based on the business capacity. The applicant can also make some prepayments to reduce the loan burden.
5. Understand the Costs Including Interest
When you're considering a loan, you should take note of the interest rate after finalizing the tenure. There are usually a number of fees associated with the final cost, from origination fees to closing fees to others in between, that push up the overall cost. That's why the number you should be focused on is the APR, rather than interest.
APR stands for annual percentage rate, and it gives you a picture of the total cost of borrowing. Take a look at a business loan calculator to understand the full cost of a given loan product so you don't encounter any surprises about your payments once you've already signed on.
Conclusion
When it comes to loans you need to consider a few things.
Will you be able to repay the loan amount at a specific time?
How much interest the bank is charging?
What is your Plan B if Plan A fails?
Whether it's a big business or small business loan, the loan procedure is almost the same. Take loan amount as required. And to avoid rejection bring all the documents of your business and open up with your business plans and ideas, which will help and encourage lenders to allot the loan for your business.
Also Read: 7 Most Profitable Businesses in India You can Start Right Now With Low Investments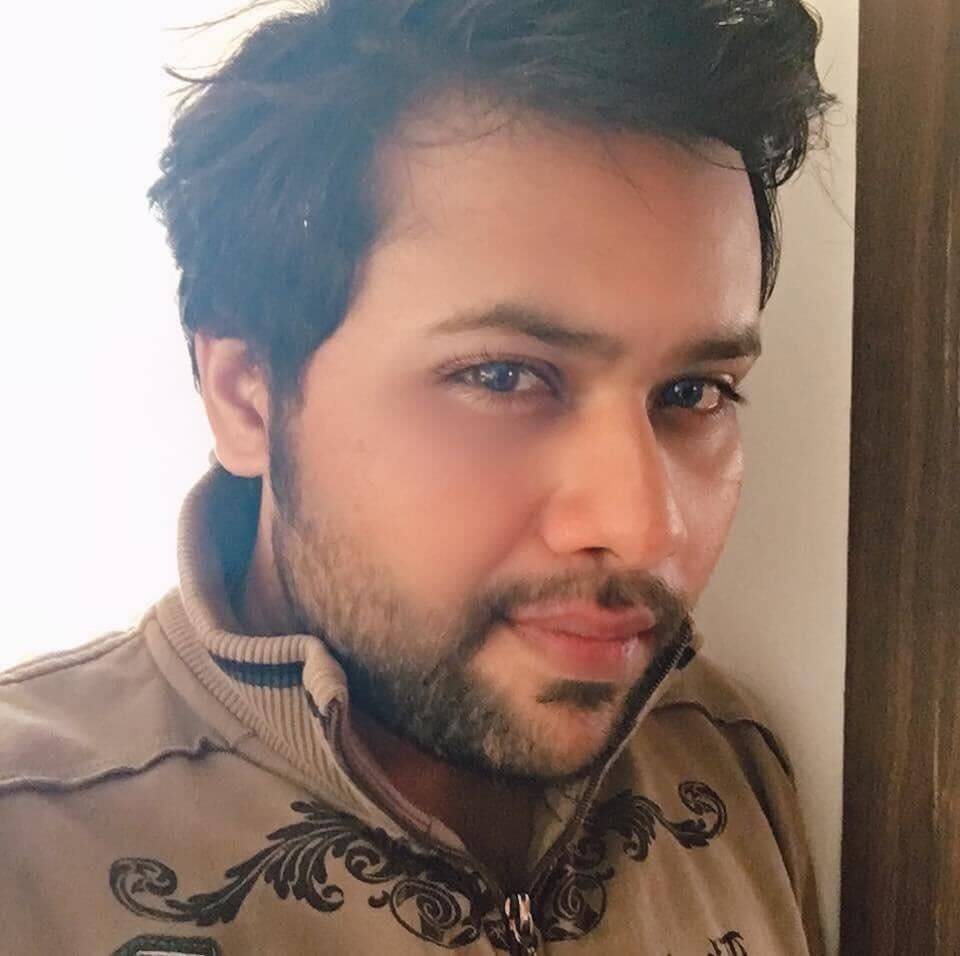 Suprotik Sinha is the Content Writer with Synkrama Technologies. He writes about technologies and startups in the global enterprise space. An animal lover, Suprotik, is a postgraduate from Symbiosis Institute of Mass Communication (SIMC) Pune. He carries 6+ years of experience in Content Writing, and he also worked in mainstream broadcast media, where he worked as a Journalist with Ibn7 ( now known as News18 India) and Zee Media in Mumbai.
Get Updates To Your Inbox
Twitter feed is not available at the moment.