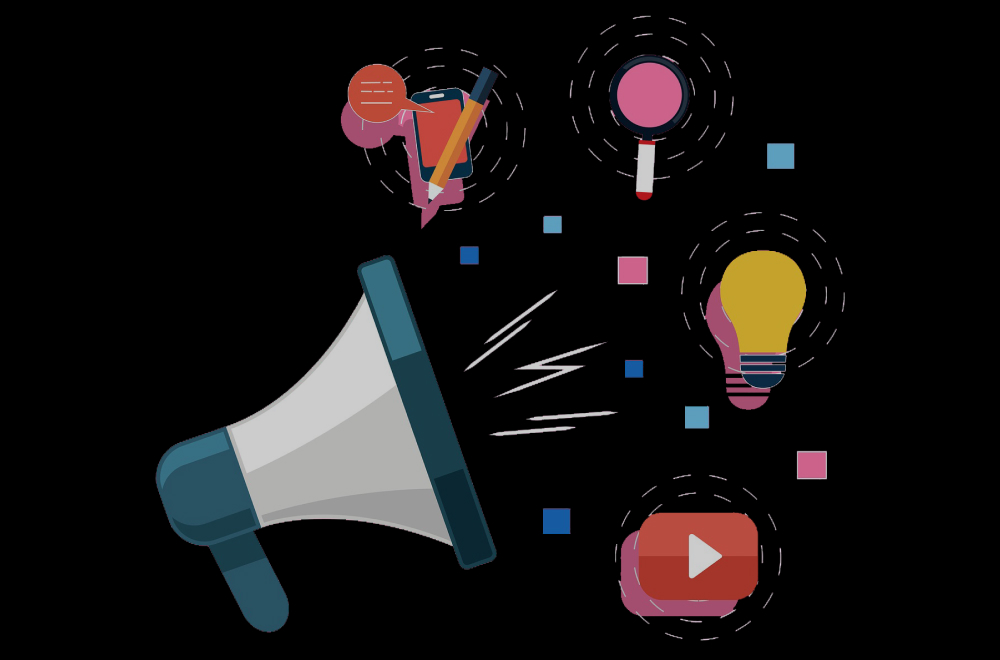 How to Start a Media Company- Unboxing Startups
Reading Time:
3
minutes
You might have heard about tech, travel, software startups, etc., but you need courage and confidence if you want to start a media company. And it is different from other businesses because the challenges become double. First, to create a media company, you need to have good contact with the association that circulates data, and it is not restricted to only print, radio, web-based media; it's more than this.
If you want to make content with the help of experienced editors and authors and distribute it occasionally, it implies that you can start a media company. Generally, if you're in media and magazines and have good contact, things become much easier to start a new media company. The media company can work for both paper and digital media.
What Does a Media Company Do?
The media company is all about delivering information with excellence with evidence. Publishers provide readers with different information, such as breaking news, national news, investigation, sports, reviews, and much more. In addition, some media cover specific topics like business, politics, crime, health, etc.
The media companies now adopted digital media, like e-paper or sharing the news via PDF. Besides this, media companies create audio and video content; they also use Youtube to interact with their audience and subscribers in additional ways.
Therefore, we will share five basic steps for starting a media company.
1. Select Your Preferred Criteria
There are primarily two things that you can choose from before you start a media company. First, you have to think and decide where you want other organizations to produce content for you and publish it in your name. Therefore, you pay accordingly as per news and articles; the problem here is that you must spend a considerable amount on every piece. This suits those media companies that have a huge budget and have partners.
The other option includes making your own distribution or content and getting a chance to earn from sponsorship or ads. Provided that this is what you want, the best thing to begin the media organization is to start making the content and promoting it.
2. Choose Between Online or Offline
This is what you need to focus on before you start anything because, as per trends, online media companies dominate offline companies. But still, there is a population that prefers offline content.
We all know digitization can help reach your target audiences globally in less time and can appeal more. Therefore you need to focus on all the pros and combine them to know what output you're going to get. Whether offline or online, make sure you have enough funds and resources in both situations.
Overall, if you want quick success and reach your target audience much faster, the online option will help you get more.
3. Who Is Your Target Audience?
In the above paragraph, we have been talking about the target audience, so the question is, who is your target audience? First of all, you have to focus on a specific group of readers to build a community. This will help get some ideas from the readers, and also it will help to add some content after their suggestions. Then, you can decide the volume of your organization depending on the size of your potential readers.
Let's take an example- Conduct a survey on what kind of news readers are more interested in. For example, are they interested in Entertainment news or Political news? After getting an opinion, you will get an idea of what kind of interested readers you will get and what they expect from you? Working for your own's crowd interest is worth considering rather than figuring out yourself. You can promptly fabricate your earnings by working with promoters in light of this information.
4. Generating Original Content
This is where you have to prove your work and make a difference in readers' lives. You can search the trends, search requests, and trending keywords. You can make your marketing strategies that depend on the niche to attract your readers/audience much better.
For the promotion of your website, you can utilize the following things.
Search engine optimization (SEO)
Paid ads in search
Guest blogging
Partnering with other media
5. Invest Properly
Any investment you spend on the company should not go to waste; because every startup has a limited budget, so it becomes crucial to invest appropriately in your company. Next, get your business cards and leaflets printed out. These will help promote your company and build an image, and people will know what you will offer. After you are done with the above things (mentioned above), try creating contact with individuals with who you would focus as customers. This way, you're doing your promotion yourself.
With the above information, these are a few things you need to consider before you start a media company. In short, remember to have a good connection, hire experienced content writers and editors, focus on investments, and set your target audience. If you successfully do this, you will have the potential to start a media agency that will succeed.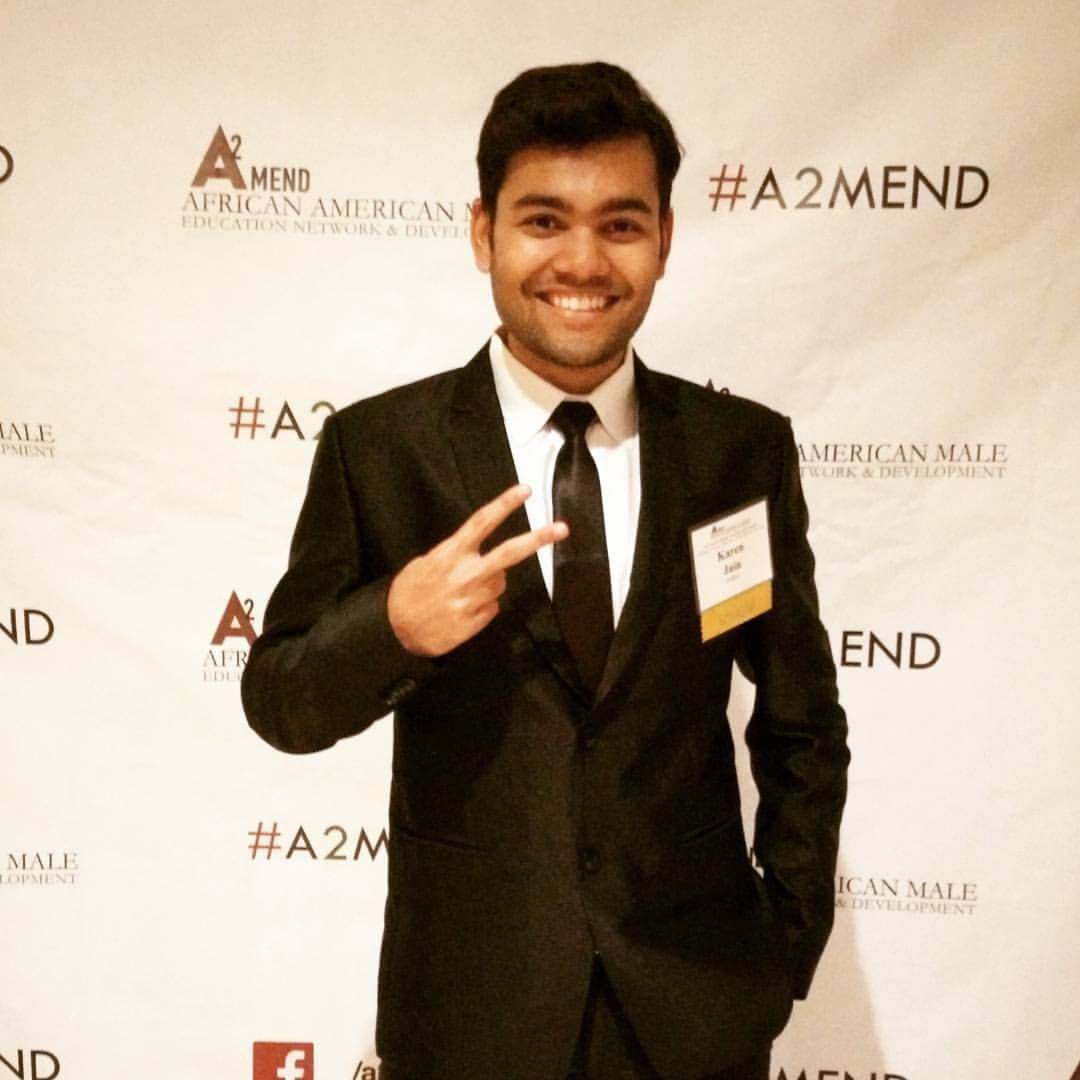 Born in the family of entrepreneurs and have inherited the same. Started building applications in order to pay for my tuition. Later founded a tech company, marketing agency, and media outlets.
Get Updates To Your Inbox
Twitter feed is not available at the moment.