COLCO stands on the key pillars of Talent, Trust & Credibility and we started this to build the whole trust-based social ecosystem where every professional & business get the actual value in terms of earnings, respect, and dignity while building their credibility on the fundamentals of their talent.
Reading Time: < 1 minute Launched in: 2013 Founders: Vinay Nathan, Yogesh Kulkarni, Ranjit Nair Headquarter: Palo Alto, USA Sector: Hardware & IoT Total funding: $5.75 Mn Key investors: Lumis Partners, The Hive, Persistent Systems, Wipro Ventures, Infuse Ventures Altizon is an industrial internet-focussed startup. It helps enterprises use machine data to drive business decisions with a view to enabling digital transformation by accelerating smart…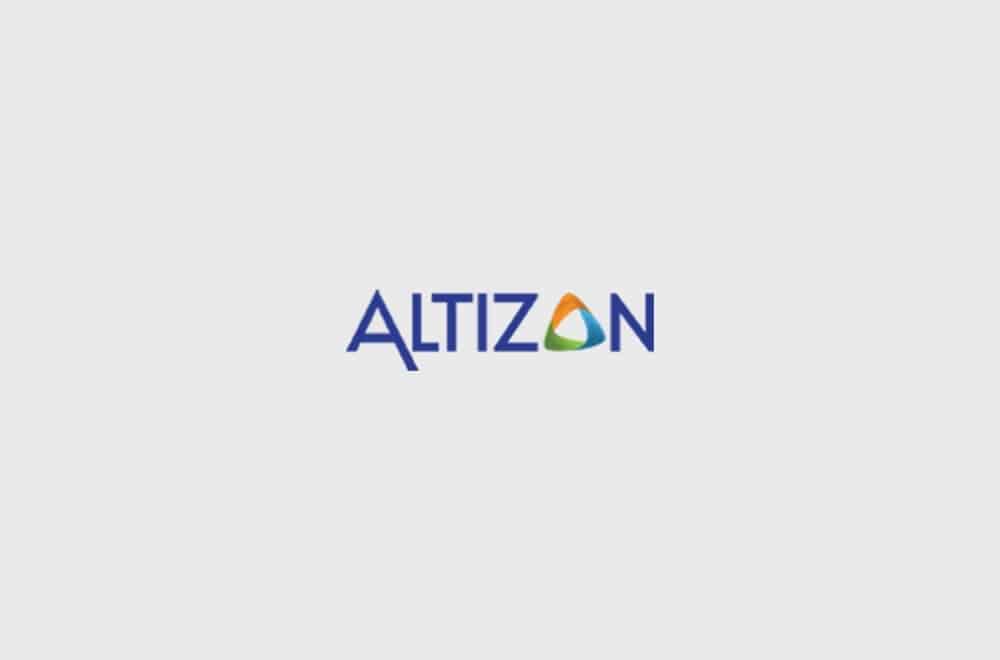 Get Updates To Your Inbox
Twitter feed is not available at the moment.