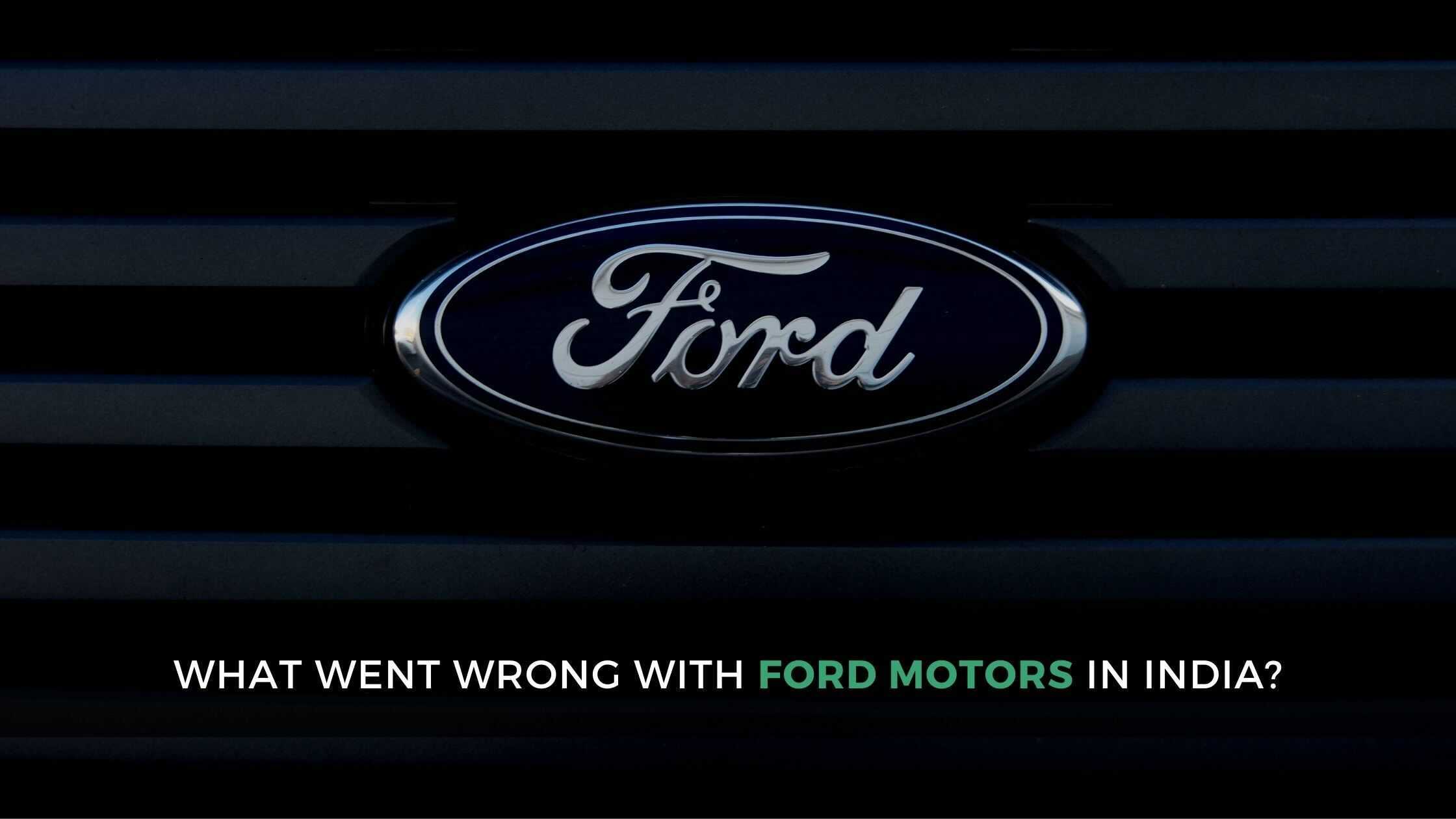 What Went Wrong With Ford Motors in India?
Reading Time:
< 1
minute
Key Points
Ford Motor Co. decided to shut down its operations in India.
The assembly plants in Gujarat and manufacturing plants in Tamil Nadu will be closed by the end of 2021 and Q2 of 2022, respectively.
Ford is the second American car manufacturer after General Motors to leave India.
Potential reasons behind Ford's goodbye to India
1. High Taxes: The Union Government's high taxes like heavy levies imposed on gasoline vehicles have been a real problem for getting more foreign participation.
In the past, Elon Musk's Tesla Inc. has pushed for the Modi government to allow cheaper imports of their cars before it can finalize plans to set up factories in India.
The high tariffs have also been a problem for Toyota, which decided against expansion in the country. At the same time, companies like Harley Davidson Inc. and General Motors Co. also took the exit route in the past.
2. Ford's Marketing Failure: While the government can be blamed for its conservative approach, Ford's product and marketing outreach in India hasn't been the best anyway.
3. Less Car Mileage: No matter what, Indians ask about the car's mileage, and Ford cars were powerful, but the car mileage was less compared to other brands with the same segment.
4. Limited-Service Point: Maruti Suzuki has the maximum number of service points in India; even their car model's auto parts are available in every corner of the country. At the same time, Ford Motors failed to deliver the service stations in India. So in India, before car buyers also check the service station and after-sales price.
New opportunity to other brands.
Companies like Kia India have single-handedly outsold Ford over the last two years by significant margins. Kia 'Seltos' is one of the highest sold cars in India.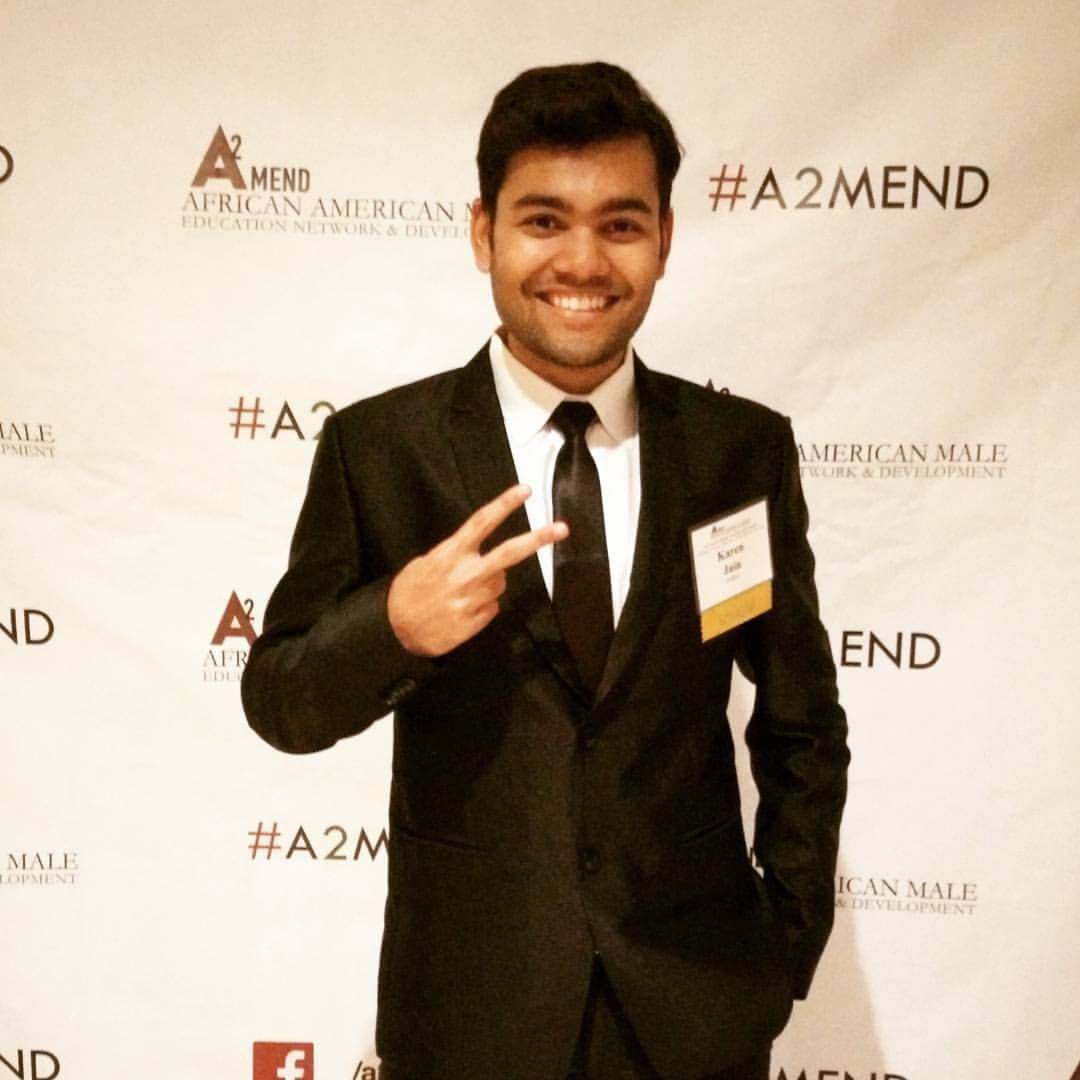 Born in the family of entrepreneurs and have inherited the same. Started building applications in order to pay for my tuition. Later founded a tech company, marketing agency, and media outlets.
Get Updates To Your Inbox
Twitter feed is not available at the moment.