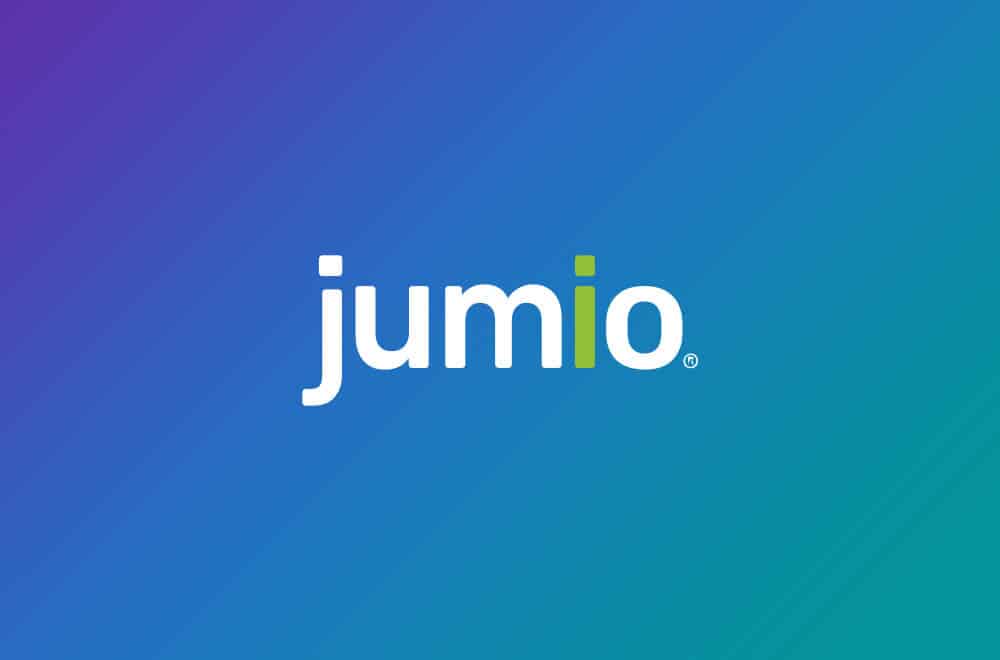 US Based Startup 'Jumio' Is An AI Platform That Deliver Identity Verification Helping Companies Fight Fraud
Reading Time:
< 1
minute
Headquarters:
Palo Alto, California, United States
Jumio is the service that allows you to upload a photo ID and snap a selfie to verify your identity for a bank, WeWork, or Airbnb account instantly. In 2018, the company launched a new AI lab. Researchers train algorithms to identify the fraud risk of an ID and automatically direct those that warrant further scrutiny to human reviewers. This mix of AI and human eyeballs cuts processing time from days to minutes. "The fraudsters always get smarter, and we're always ahead of them," says CEO Stephen Stuut. The company reported a 50% increase in enterprise customers and a 56% revenue increase in 2018, verifying 60 million identities.
Jumio also helps organizations meet regulatory compliance including KYC, AML and GDPR and has verified more than 225 million identities issued by over 200 countries and territories from the real-time web and mobile transactions. Jumio's solutions are used by leading companies in the financial services, sharing economy, digital currency, retail, travel and online gaming sectors.
These kinds of startup can be a boon for a company to avoid fraud practices because when it comes to photos, passport, document and some other important notes. It has been found that out of ten, one picture or a document found is fake. Therefore the startup is playing a vital role and encouraging other startups to step into innovation.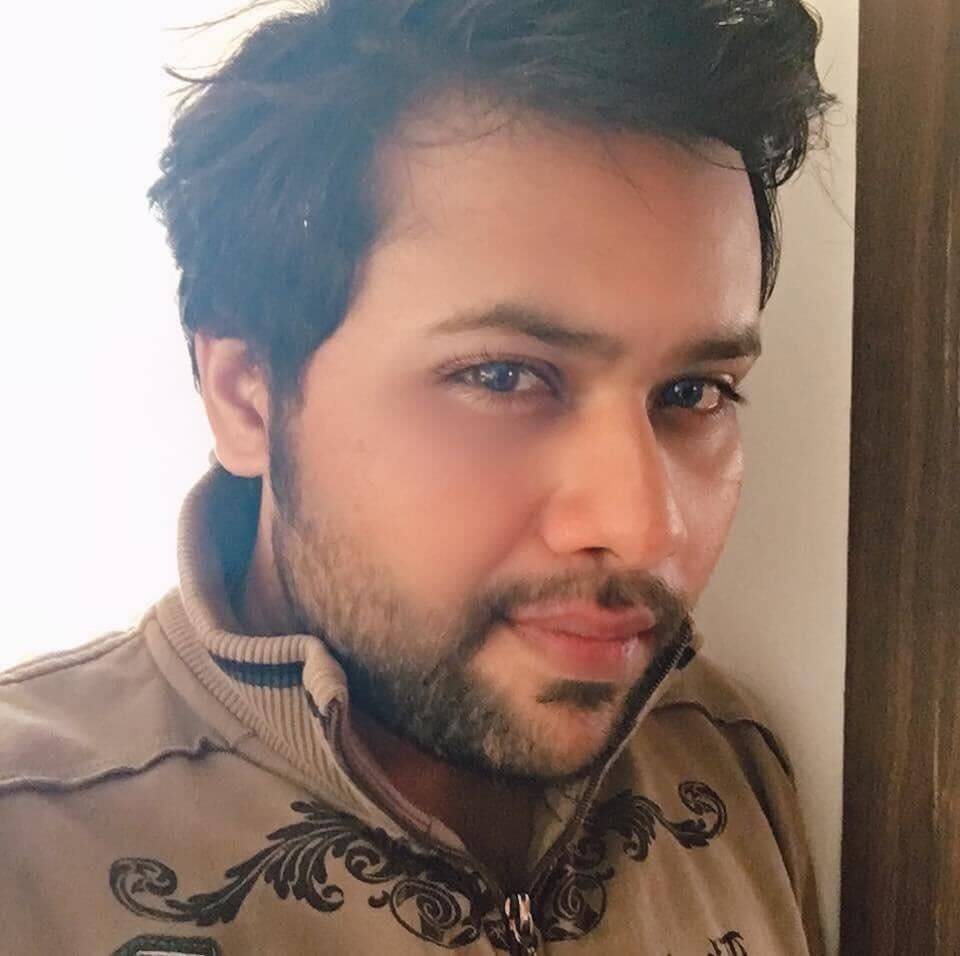 Suprotik Sinha is the Content Writer with Synkrama Technologies. He writes about technologies and startups in the global enterprise space. An animal lover, Suprotik, is a postgraduate from Symbiosis Institute of Mass Communication (SIMC) Pune. He carries 6+ years of experience in Content Writing, and he also worked in mainstream broadcast media, where he worked as a Journalist with Ibn7 ( now known as News18 India) and Zee Media in Mumbai.
Get Updates To Your Inbox
Twitter feed is not available at the moment.