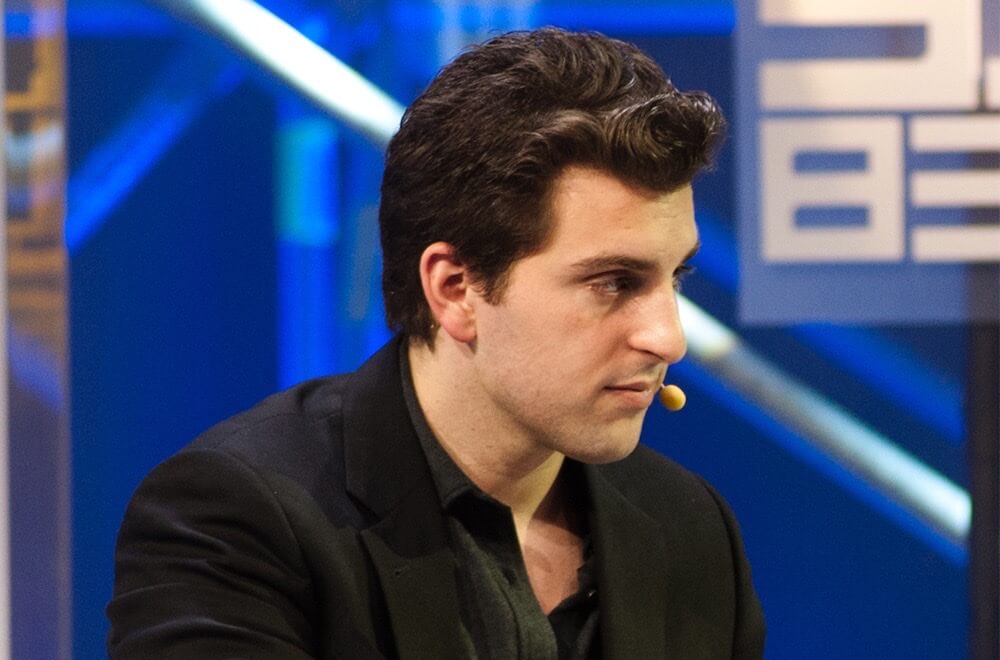 Brian Chesky: The Successful Journey of Airbnb Co-founder
Reading Time:
5
minutes
Famous Quote:
"We had a saying that you would do everything by hand until it was painful. So Joe and I would photograph homes until it was painful, then we get other photographers. Then we'd manage them with spreadsheets until it was painful. Then we got an intern." – Brian Chesky.
---
Quick Facts:
Birthdate: August 29, 1981
Age: 39 Years old
Also Known As: Brian Joseph Chesky
Born In: Niskayuna, New York, United States
Sun Sign: Virgo
Famous As: Co-Founder of Airbnb
Family:
Father: Robert H. Chesky
Mother: Deborah Chesky
Siblings: Allison Chesky
---

Early Life and Education
Airbnb Co-founder Brian Chesky was born on August 29, 1981, in Niskayuna, New York, USA. He is the son of Deborah and Robert H. Chesky; his father is of Polish, and his mother is of Italian origin. Brian's parents were both social workers and worked for society. He also has a younger sibling named Allison. Chesky was interested in drawing, art replicas of paintings, and redesigning shoes and toys during his childhood. Later he developed an interest in landscape architecture and design.
In the year 1999, Brian started attending the RISD (Rhode Island School of Design). In 2004, he completed and received the degree of Bachelor of Fine Arts in Industrial Design. During his time at RISD, Brian met Joe Gebbia, who would later be one of the co-founders of Airbnb.
Career
After completing college, Brian Chesky started working in Los Angeles at 3DID as an industrial designer and strategist. After working for a few years, he moved to San Francisco and began sharing an apartment with his friend Gebbia (with whom he met in Rhode Island School of Design). In 2007 the whole idea of Airbnb came to Brian. That time he was sharing his apartment with his college Gebbia when the IDSA (Industrial Designers Society of America) was hosting its annual conference in San Francisco, USA. During this conference, all the hotel rooms were booked. They were finding it difficult to pay their rent, they got an idea, and they decided to rent their apartment to the guests of the conference for money. The duo came up with the innovative idea of 'Air Bed and Breakfast' and bought three air mattresses for those three guests who planned to stay at their place.
Harvard graduate Nathan Blecharczyk joined the force and became the third co-founder of Airbnb in 2008 February. Each co-founder holds the responsibility and works accordingly, and Brian becomes the leader and CEO (Chief Executive Officer). To collect or to get more funds for their new business, Brian and his two co-founders came up with an outstanding idea and made special cereals named 'Obama O's' and 'Cap'n McCains' based on US presidential candidates (former) Barack Obama and John McCain. The special cereals impressed the seed accelerator company Y Combinator, and they cleared the road for Airbnb into a seed funding program.
Soon the startup opened multiple offices in many cities in Europe. In 2011, Brian announced that a 24/7 hotline service would be made available to handle customer's complaints, and additional staff support would be given in case of theft. During the 2014 FIFA World CUP, more than 125,000+ people booked Airbnb homes. By March 2015, the vacation rental startup had a $20 billion valuation. In 2015, the company became an official sponsor of the 2016 Summer Olympics in Rio de Janeiro, Brazil.
In 2016, he joined Warren Buffett (chairman and CEO of Berkshire Hathaway) and Bill Gates (co-founder of Microsoft) 'The Giving Pledge,' where a group of billionaires pledged to give a majority of their wealth away. He also appeared on the Youngest Forbes 400 list in 2016.
Personal Life
Brian is currently dating Elissa Patel, who is an Artist, Entrepreneur, and Designer. The two have been in a romantic relationship for four years after meeting on the dating app Tinder. 
Philanthropy
On June 1, 2016, Brian joined Warren Buffett (CEO of Berkshire Hathaway) and Bill Gates (Co-founder of Microsoft) 'The Giving Pledge,' a select group of billionaires who have committed to giving the majority of their wealth away. He described some of his motivation: "With this pledge, I want to help more kids realize the kind of journey I have had. I want to show them that their dreams are not bound by what they can see in front of them. Their limits are not so limited. Walt Disney once said, "If you can dream it, you can do it." I would like to help them dream."
Unknown Facts about Brian Chesky
Brian has a golden retriever breed named Sir Richard Parker, who hangs out at Airbnb headquarters and accompanies him on road trips.
Brian is a former hockey player and bodybuilder with 16-inch biceps.

Chesky's net worth stands at US$14.7 billion (January 2021). It's unclear how much of a stake Brian owns in Airbnb, but it's estimated at just under 15percent.

Brian Chesky

joined an elite group of billionaires in 2016.
Recognition
In 2015, Brian Chesky was recognized on the Forbes list of America's Richest Entrepreneurs Under 40. He was also recognized on TIME's 100 Most Influential People for 2015. In May 2015, President Barack Obama named Brian as an Ambassador of Global Entrepreneurship. Brian was also named in the Youngest Forbes 400 list in 2016. In 2018, he was named the Bay Area Executive of the Year by Business Times.
Facts About Airbnb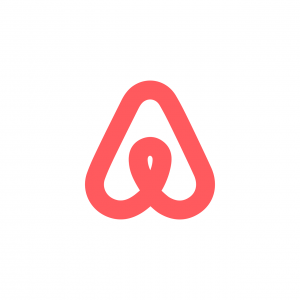 Paris (78,000+ rentals) ranks number one on the list of people using Airbnb in the world.

The name of the logo originates from the word 'belong' and is designed to resemble the pin used on a map. With a theme of connecting people from all over the world and creating a global community, the logo of Airbnb signifies community building.

Airbnb is active in almost every country globally except for Iran, Sudan, Syria, and North Korea. That's 97.95percent of the world.

Airbnb also has some unique listings: treehouses, igloos, furnished caves, lighthouses, yachts, castles, and even private islands.
Frequently Asked Questions (FAQs) About Brian Chesky
1- Who is Brian Chesky? 
Chesky is the Co-founder of Airbnb and one of America's best-known and best-loved entrepreneurs.
2- How old is Brian?
Chesky is 39 years old. He was born in 1981.
3- How tall is Brian?
Chesky stands at the height of 5 feet 8 inches.
4- Is Brian married?
He is not married but dating Elissa Patel, who is an Artist, Entrepreneur, and Designer.
5- How much is Brian worth?
US$14.7 billion (Jan 2021).
---
Related Article: 10 Interesting Facts You Probably Don't Know About Elon Musk.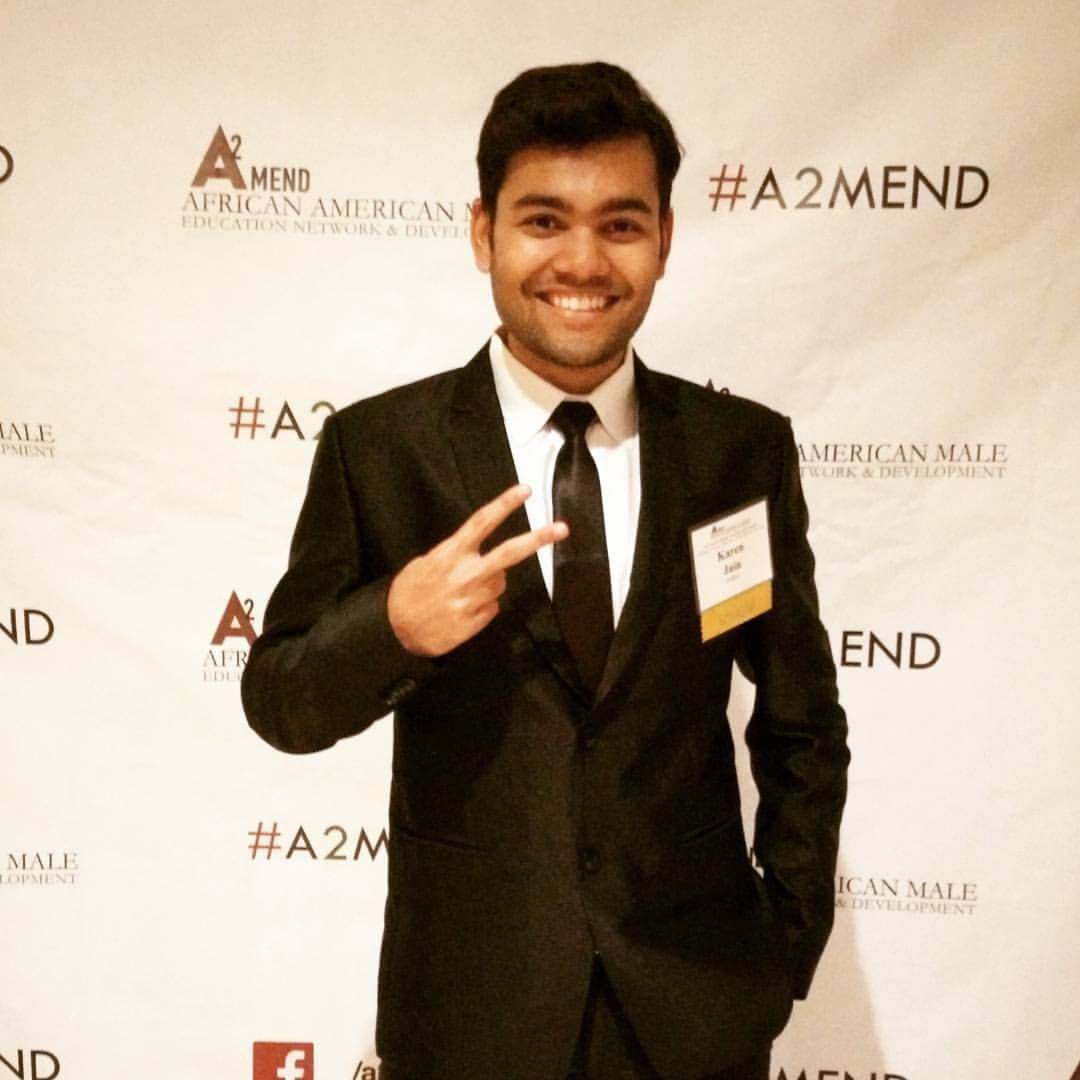 Born in the family of entrepreneurs and have inherited the same. Started building applications in order to pay for my tuition. Later founded a tech company, marketing agency, and media outlets.
Get Updates To Your Inbox
Twitter feed is not available at the moment.