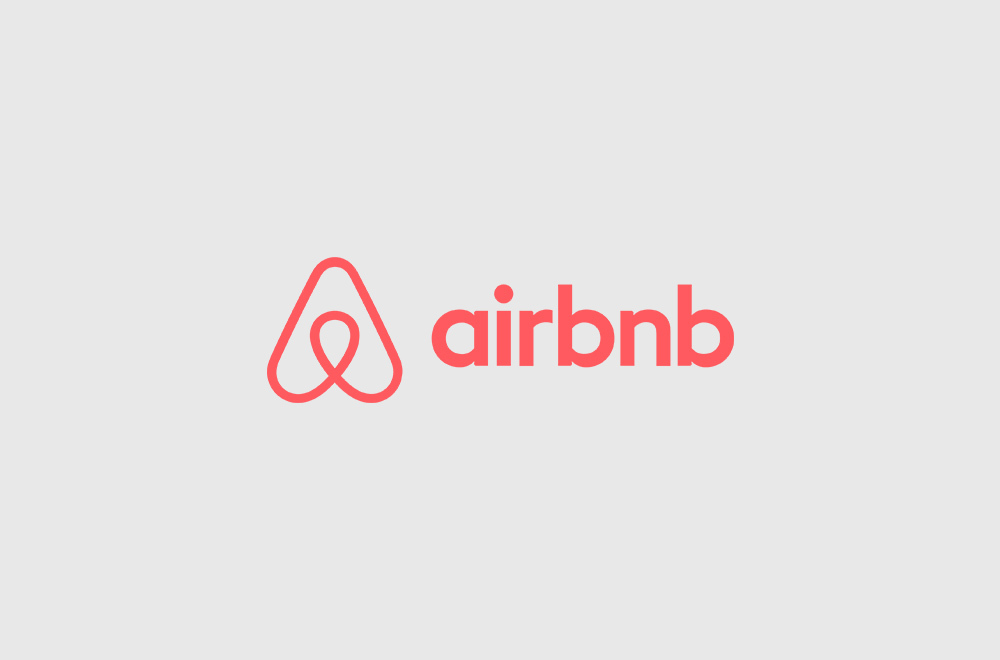 'Airbnb' an Online Community Marketplace for People to List, Discover, and Book Accommodations Through Mobile Phones or the Internet
Founded: August 2008, San Francisco, California, United States
CEO: Brian Chesky (Aug 2008–)
Revenue: 337.8 crores USD (2020)
Headquarters: San Francisco, California, United States
Founders: Brian Chesky, Nathan Blecharczyk, Joe Gebbia
---
Airbnb takes a unique approach toward lodging. Part of the "sharing economy," Airbnb offers you someone's home as a place to stay instead of a hotel. On Airbnb, you can find places to crash on your backpacking trip through Europe, or you can find a place to stay for a month during your internship in Los Angeles. It's also a great way to explore a town you're thinking about moving to or finding an alternative to traditional hotel options in 2020 if you're just around for a weekend. If you want to rent out extra space in your own home, you can host through Airbnb and make money for allowing a guest to stay the night.
Whether the available space is a castle for a night, a sailboat for a week, or an apartment for a month, Airbnb is the easiest way for people to showcase these distinctive spaces to an audience of millions. By facilitating bookings and financial transactions, Airbnb makes the process of listing or booking a space effortless and efficient.
With 4,500,000 listings in over 65,000 cities in 191 countries, the company offers the widest variety of unique spaces for everyone at any price point around the globe.
Get Updates To Your Inbox
WebEngage started off as a web-based tool in 2011 and currently exists as a  customer data platform and marketing automation suite that makes user engagement and retention simplified and highly effective for consumer tech enterprises and SMBs.