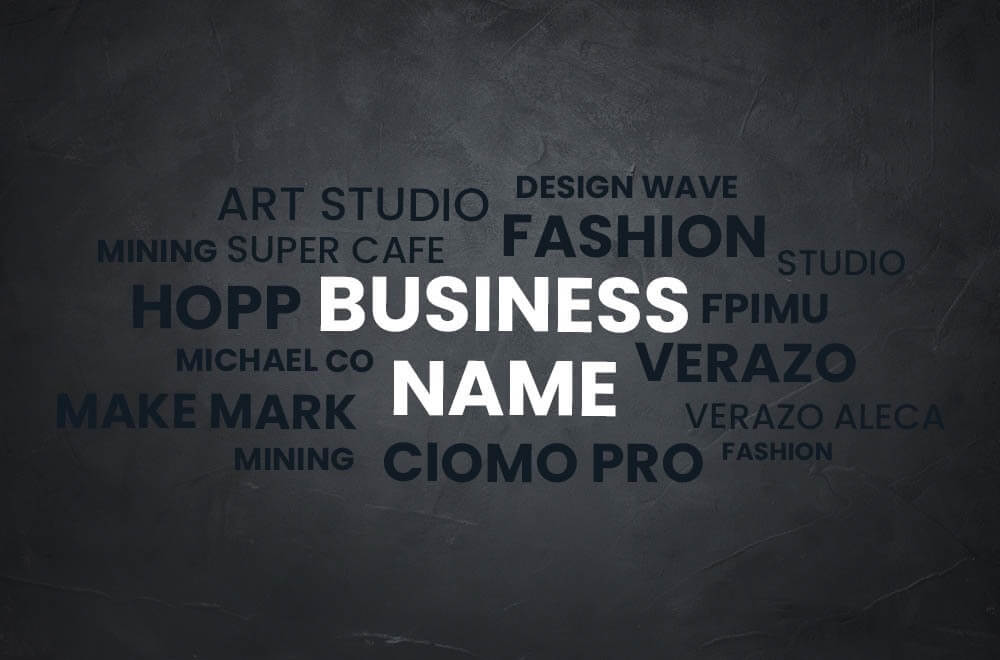 5 Tips for Naming Your Startup Business
Reading Time:
4
minutes
Tips for Naming Your Startup Business
Choosing or naming the company name can be painful sometimes; overall it is a challenge for entrepreneurs. Of course, you can bypass this task by just naming your company after yourself — but where's the thrill in that? A great product can overcome a bad name, but the truth is approximately 77 percent of consumers make purchases based on a brand name so that a great name can make a real difference. For example, it doesn't matter how bad Mcdonald's made burgers, but people still buy because of its brand name and the mindset already set by the brand towards customers.
When launching a new business, deciding and choosing a brand name is one of the most crucial decisions you'll need to make. Of course, every potential name has its pros and cons, but there are some clear business naming guidelines you can follow to set yourself up for success.
Whether you're a new small business owner or you're trying to launch the next big tech startup, these five tips can help you choose the perfect name for your company. Let's find out in detail tips for naming your startup.
1. The name needs to sound good when it's said aloud.
2. Use a name that has meaning to it and conveys a benefit.
3. Assess if the name is appealing.
4. Do a business name search in your state and federally.
5. Use a business name generator.
---
Let's Begin:
1. The name needs to sound good when it's said aloud. 
We are big fans of assonance, using words that start with the same consonant, Coca-Cola or Microsoft. Just make sure to say it aloud -a lot -and make sure this isn't a "she sells seashells on the seashore" situation. People need to say the name on a video, radio, or in conversation.
2. Use a name that has meaning to it and conveys a benefit. 
If you heard it, you'd know right away what it is. For example, my first "real" book was called "Moonlighting on the Internet." The word "moonlighting" instantly conveyed that this was about using the Internet in your spare time to make extra money. Also, make sure the name isn't too generic. We think Boston Chicken made a mistake when it changed its name to Boston Market. It backfired the brand reputation and customers. That's why you should think and decide your brand name as per the products you offer. Changing brand names after some years might mislead your customers. Although you can change in some cases (if required), try not to change because changing names can hurt your brand reputation.
It's worth it to check USPTO.gov (United States Patent and Trademark Office) – or a new site called Trademarkia.com – before settling on a name.
3. Assess if the name is appealing.
Obviously, you don't want a boring name for your business, but you also don't want to choose something that's too difficult to pronounce or difficult to understand.  Because you always want your employees to be able to say where they work without hesitation, and you want your name to resonate with your target audience. Always remember appealing names always develop interest among customers.
4. Do a business name search in your state and federally.
Suppose you plan to structure your business as an LLC or corporation. In that case, you must conduct a business name entity search in your state to ensure another similar business name doesn't already exist. 
States do not allow new businesses to use names too close to other registered companies and sometimes reject formation filings because of name similarities. Because of this, we recommend utilizing a business search tool with every name you consider.
5. Use a business name generator.
Brainstorm new business name ideas with the help of an online business name generator. Enter keywords that describe your brand, and a business name generator will automatically accumulate a list of potential business names. These tools are a great starting place for inspiration.
---
How to Choose the Best Name for Your Business?
Your business's name should specify the goods or services provided and reflect your company's mission and values. When brainstorming names for your startups, keep these  points in mind:
1. Uniqueness
The startup name should be attention-grabbing and appeal to your desired brand identity in a way that distinguishes your business from competitors. Startup names that are too generic will have poor SEO (search engine optimization) since search engine results will yield numerous similar companies.
2. Availability
Avoid choosing a brand name that already exists or is similar to an existing name.  Chances are you're confusing potential customers, and you may incur legal issues. To ensure your business name is available to the trademark, search the name on the United States Patent and Trademark Office's website (link mentioned above). It's equally important to check your business name for Internet domain availability. Make sure there's an available domain name in your price range and that it's a ".com" domain as opposed to a less common domain like ".net." Also, check that social media handles with your name are available. If everything looks clear, register all items as soon as possible.
3. Simplicity
Appealing and straightforward names are always easy to remember. If your business's name is too complicated or confusing, potential customers will be more likely to forget the name sooner or later. Your company name doesn't have to be one word, but it should be straightforward regardless of length.
Tip- Don't copy any successful brand name; try to create a unique and appealing brand name.
Conclusion
Naming a startup business is not as complicated as it looks; you need to keep yourself calm and search for the perfect name representing your business identity. And don't copy any successful brand name because it will only create confusion among your potential customers. And you may face some legal issues later.
Follow these procedures (mentioned above), and we are sure you will get the best and unique name for your business.
---
Also Read: What Are the Key Differences Between the US and European Startup Ecosystems?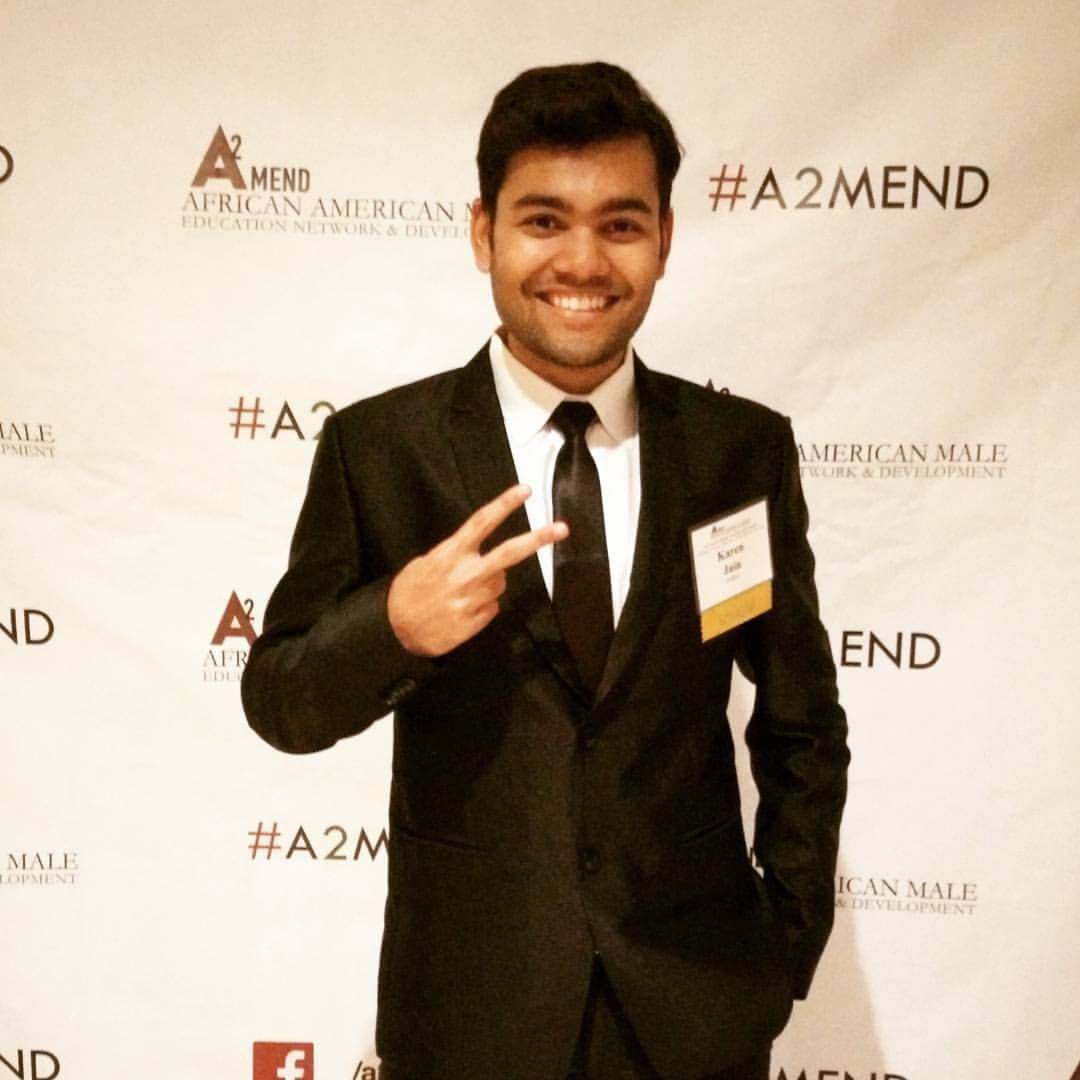 Born in the family of entrepreneurs and have inherited the same. Started building applications in order to pay for my tuition. Later founded a tech company, marketing agency, and media outlets.
Get Updates To Your Inbox
Twitter feed is not available at the moment.