Startup Of The Week – Wardrobe
Reading Time:
3
minutes
Name of the startup – Wardrobe
Founded in – 2018.
Industry – Fashion, technology, and sustainability. 
Founder – Adarsh Alphons.
CEO – Adarsh Alphons.
Startup Motto – The world is your wardrobe.
Team size – 10-15
Below is the transcript of our interview with Wardrobe
Who is Wardrobe?
Wardrobe is the largest peer-to-peer rental marketplace for luxury and vintage fashion. This company is on a mission to sustainably provide an entry into the world of designer and high fashion at an affordable price point. Wardrobe enables consumers to rent out and borrow investment pieces, including Chanel and Gucci bags, and a host of other luxury and vintage items, creating a virtuous cycle of thoughtful consumption, revenue on under-used items, and reduced waste.
How do you come up with the idea of renting luxurious clothes and accessories?
The supply and demand model through which the fashion industry currently operates is not sustainable both economically and environmentally. In today's economic climate, we believe that making high-fashion accessible in a way that incentivizes the reuse of excess supply in our closets has never been more relevant. The average person only wears 20% of the clothes in their closet. Simply doubling the use of a piece of clothing from one to two years reduces its carbon emissions by 24%.
What makes your startup different from others in your industry/vertical?
Wardrobe uses technology to revolutionize the fashion industry from the grassroots while owning no inventory, no leases, and supporting local businesses through the dry-cleaner Hub model – exemplifying the sharing economy at its best. In less than a year, Wardrobe has aggregated the largest luxury rental inventory ever and galvanized a groundswell of Gen Z users and influencers to monetize their influence.
What procedures do you follow if you want to rent clothes?
Renting is a very simple process. Create an account, scroll through the inventory; either search what you want, or filter available items by date. We provide 3 rental period options: 4 days, 10 days, or 20 days. Add your item to your checkout bag, if you live in NYC, you have the option to pick up your rental at one of our dry cleaner hubs. If you live in a different state then we will ship it to you, we are currently offering free shipping until January 1, 2021. Once you select how you would like to receive your item, insert your payment details, and you're done.
What do you like to tell the audience during COVID-19, because they want to know is it safe to wear rented clothes during the pandemic? And what safety precautions you are taking to maintain hygiene?
The best thing about Wardrobe's business model is our dry cleaner hub. Dry cleaning removes harmful virus causing bacteria, renters can rest assured that the pieces they are borrowing are COVID-19 free.
In which country you're currently serving, and any expansion plans?
We are currently available nationwide in the United States.
Being a startup, could you share with us one of your most challenging situations, and how did you overcome it?
COVID was hard! Here's how we navigated it: As a response to COVID-19, Wardrobe proactively began offering two new services – first on a logistical level, Wardrobe began offering contactless delivery and pick-up, ensuring customer's safety. Second, an initiative called Suited for Success, which opened up the Wardrobe's closet to luxury and designer fashion for free to any women interviewing/ tele-interviewing for jobs during the pandemic. Wardrobe startup recognized the economic fallout and the resulting unemployment fall-out it would have, especially for women, and aimed to be of service in the most meaningful way possible to them. The initiative was a huge success as the company received and fulfilled hundreds of requests.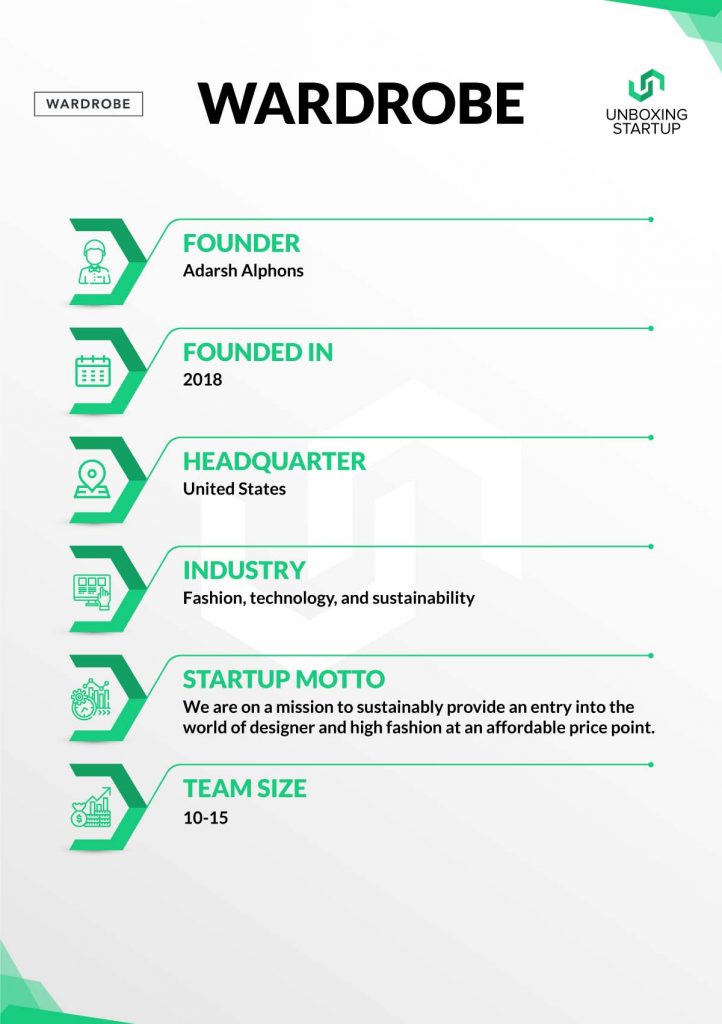 What is your strongest point?
Unparalleled access to luxury fashion and unmatched prices.
What are Wardrobe's future plans? And where do you want to be?
We hope to be a global marketplace for fashion.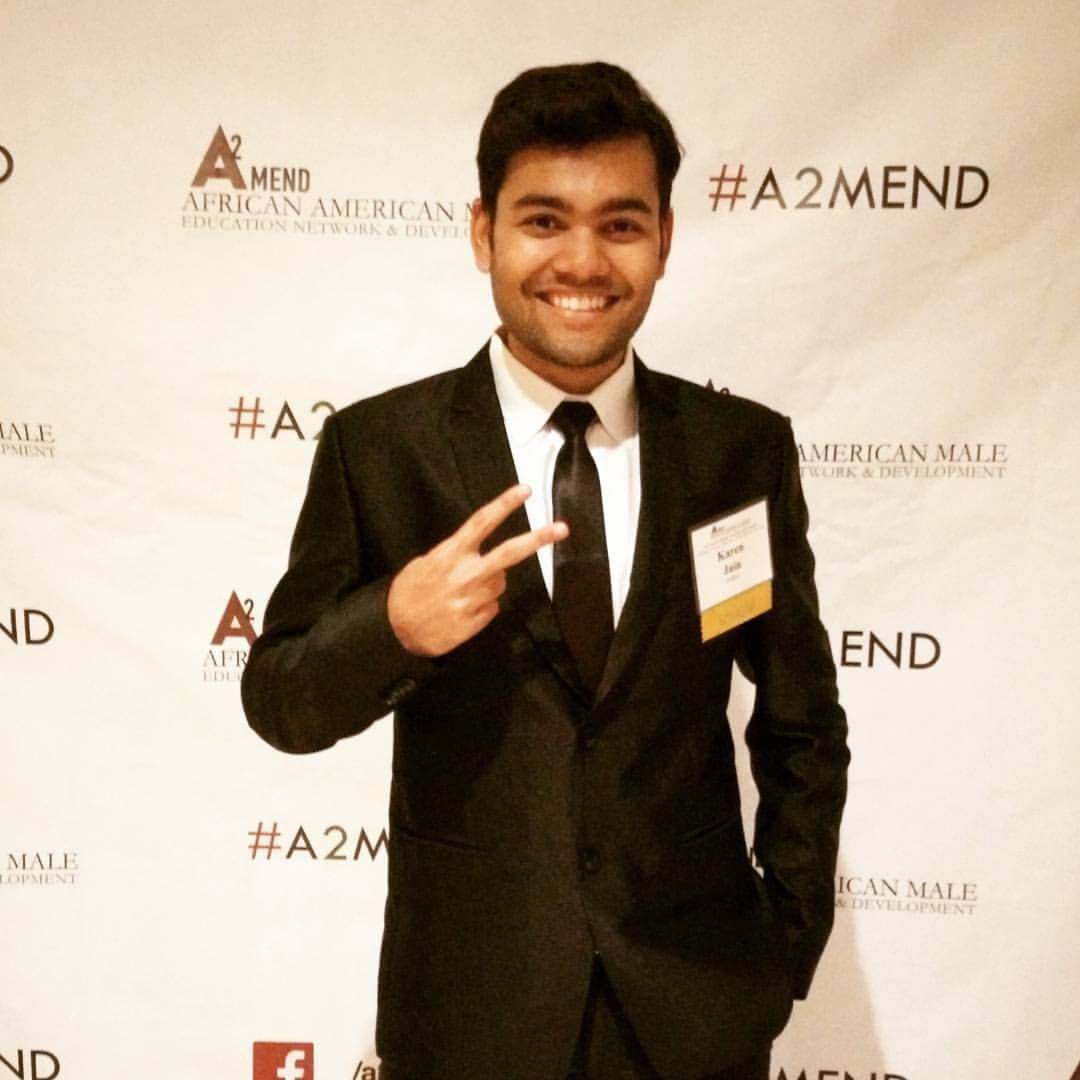 Born in the family of entrepreneurs and have inherited the same. Started building applications in order to pay for my tuition. Later founded a tech company, marketing agency, and media outlets.
Get Updates To Your Inbox
Twitter feed is not available at the moment.