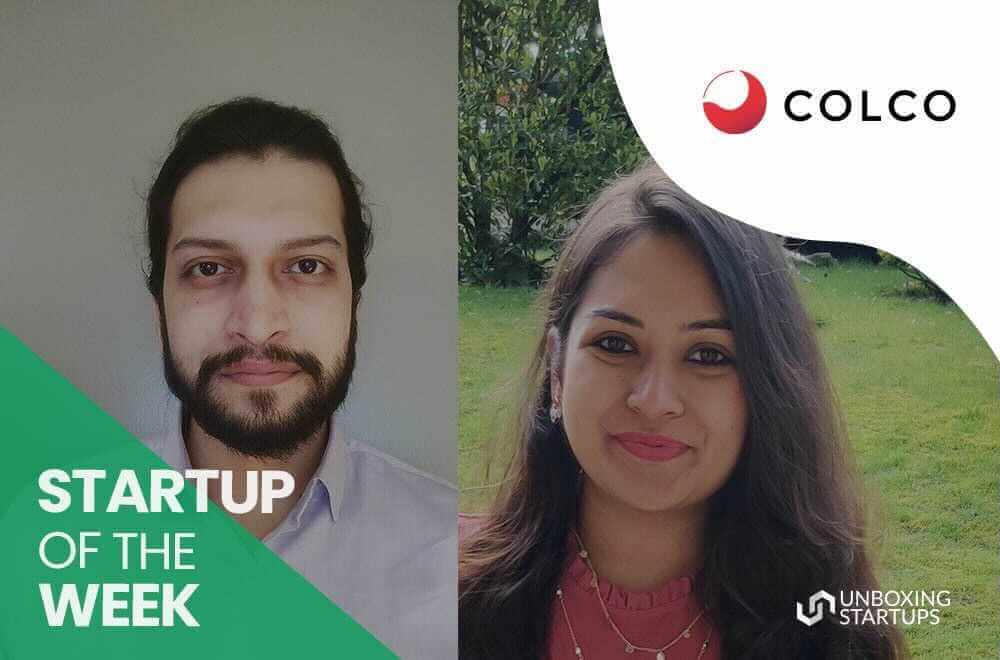 Startup of the Week – COLCO
Reading Time:
3
minutes
Founded in –  2019
Industry – Technology
Founder – Abhishek Adi Shivaay & Niyanta Panure
CEO – Abhishek Adi Shivaay
Startup Motto – Earnings Simplified. Social Media Redefined
Startup Market Cap – $75-$100Mn
Team Size –  15
Below is the transcript of our interview with COLCO.
Could you please tell us about COLCO, and what is the motive behind this?
COLCO stands on the key pillars of Talent, Trust & Credibility and we started this to build the whole trust-based social ecosystem where every professional & business get the actual value in terms of earnings, respect, and dignity while building their credibility on the fundamentals of their talent.
What are the services you offer to users? Could you elaborate to our readers?
COLCO enables Professionals to find internships, jobs & gigs and Businesses can Sell their Services directly to the end customers in real-time with Zero Platform Commissions. Creators and Knowledge Experts can Sell Digital Content at the price of their choosing to their loyal fans.
All in all, anyone in the world can start earning for their talent by Sale of Content and Services and SMBs can have their whole business setup and run on COLCO starting from Lead Generation to Business Development to Sales and Earnings to final Endorsements all on one social platform.
What is the procedure one has to follow when it comes to selling content or selling services?
One simply has to Post Paid Content with relevant pricing or even List Service Offerings with relevant details and one starts receiving Automated Leads for Services in real-time, while for Paid Content one starts receiving buyers directly as per the fan's choosing.
When it comes to pricing how an international client pays? And what is the mode of payment?
We're fully compliant with International Banking (& Privacy) Laws where we support Multi-Currency Support so users can sell their content and services in 55 countries (launching in 80 more in coming days) so Sellers & Buyers can sell & buy in their local currencies and get payouts natively.
What are the type of content users can call on your platform?
Users can Sell Digital Content across 40 different categories and multiple verticals as per their niche.
How makes you special from your competitors? What are the unique services you provide what others are missing?
Our whole real-time collaboration and value experience make us stand out originally amongst the rest of the crowd of Me Too Apps.
What are the challenges you faced during the initial days? And how did you push through?
Closed Mindset of the people, in general, is the biggest issue every innovative product faces because people love to categorize as per their past experiences and little less comfortable to open up to newer experiences. WE pushed through this via super-comprehensive user education across our TGs.
What is your vision and mission behind this company? And where do you want to reach? Any future plans?
Our Vision is to be the Largest Social Collaboration App in the world by 2027 where we aim to be that to the Collaborations Infrastructure what Google is to the Internet Infrastructure.
What have you failed at? And how do you recover from that phase? Because being an entrepreneur is not easy, it's like walking on the stone each day. What boosts your mind when you face failure?
We face failures daily across multiple things and we stand much stronger due to the solid determination of what we are working for – One Vision of Grand Collaboration were making a living will be directly based on you as a person and not any bullshit tags of paper degrees, your name, location or age or any other pre-conceived assumptions with which we currently map success and other societal metrics.
In which cities you're currently serving? Any further expansion plans?
We're serving in around 55 Countries and plan to expand to 80 more in the coming weeks.
Any secret formula to young entrepreneurs?
Be who you are.
Could you describe yourself in one word?
Curious.
Before we conclude the interview, anything you want to say to the Unboxing Startups team?
We're partnering with amazing Content Creators and would like to invite you who can bring value to our platform and based on your platform engagement and dedication, we're open to making you our Content Partner who'll earn for the valuable content you'll be providing to COLCO's users directly.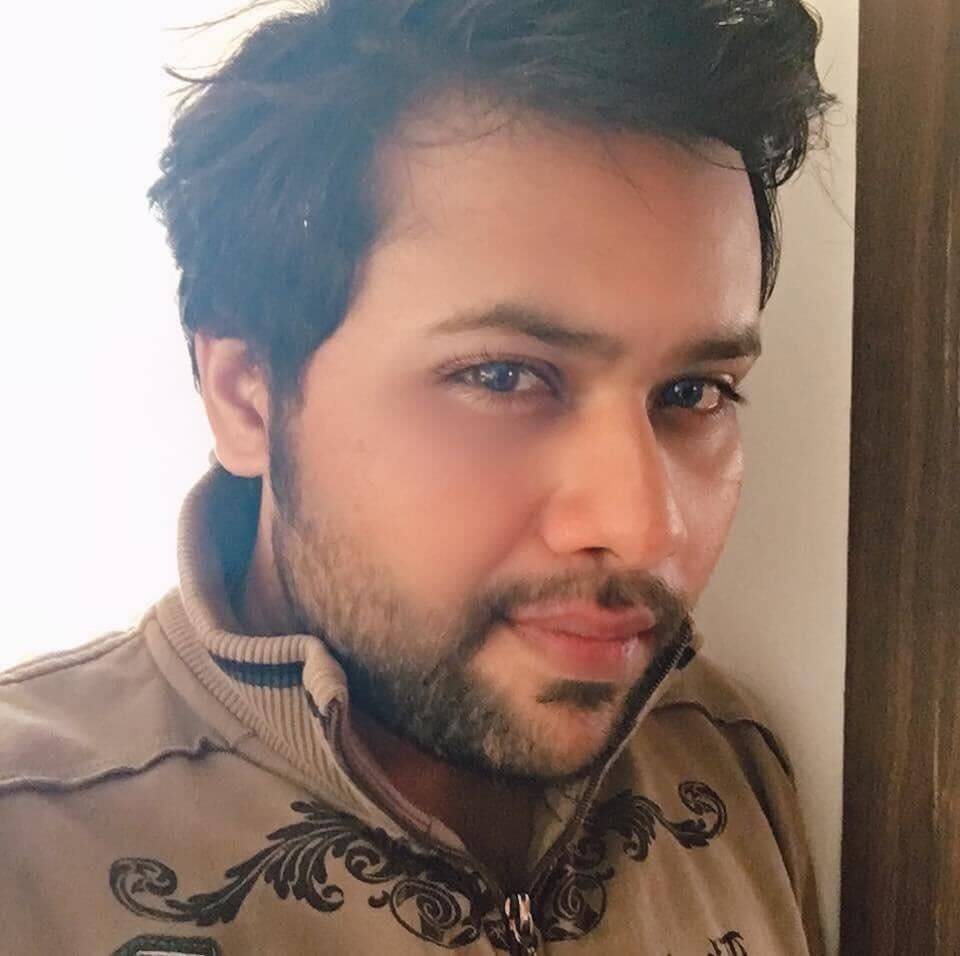 Suprotik Sinha is the Content Writer with Synkrama Technologies. He writes about technologies and startups in the global enterprise space. An animal lover, Suprotik, is a postgraduate from Symbiosis Institute of Mass Communication (SIMC) Pune. He carries 6+ years of experience in Content Writing, and he also worked in mainstream broadcast media, where he worked as a Journalist with Ibn7 ( now known as News18 India) and Zee Media in Mumbai.
Get Updates To Your Inbox
Twitter feed is not available at the moment.