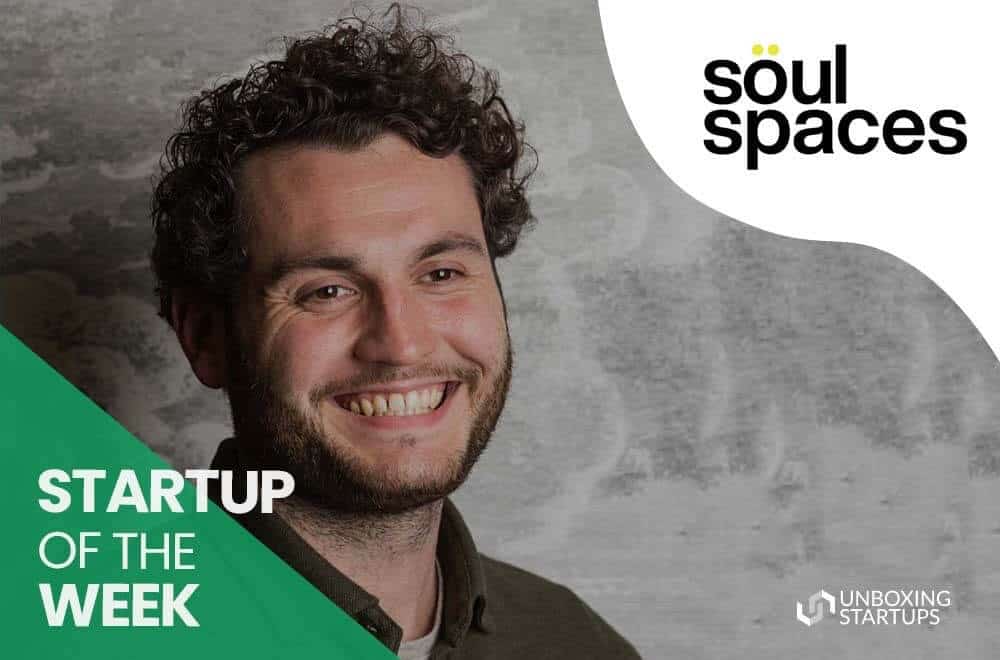 Startup Of The Week – Soul Spaces
Reading Time:
3
minutes
Founded in –  December 2020
Industry –  Real Estate 
Founder – Joe Gillam and Tomal Aguirre 
Startup Motto – Do it with Soul
Startup Funding – £30,000 ($41554 USD)
---
Below is the transcript of our interview with Soul Spaces
Could you please tell us about Soul Spaces, and what it is all about?
We are a workplace company. A company that specializes in all things to do with the workplace and tenants requirements within that remit. We worked for large corporates and found the industry becoming soul-less so we decided to do things our own way, with a personal touch, with soul. 
We help tenants find, negotiate and relocate a new workplace but with a passion for people and products aligned and balanced with profit. The three P's are important to us and always to be balanced. 
How do you make sure that this is the right workplace for office? And could you please us about how the network works? Also, who all are involved in this process?
It's a good question. The first thing we all need to do better in a first meeting or pitch scenario is listen. I think we all look at the loudest in the room, they grab our attention, the talkers get the headlines but the listeners are far more important. 
Understanding the brief, forming it with the client, listening, asking the right questions go a long way. On top of that, you need to know your product. You have to have a level of obsession with the marketplace you're in, know it, experience it, read about it, form strong and balanced opinions on it. You have to do the groundwork, have to put the time in, rack up the experience to really be able to provide the solution your client needs. 
The workplace process has a number of intricate networks, landlords, tenants, brokers, providers, design and build, architects. All or some are used in every project and it's really about understanding what procurement route/process fits the client's personality, process, and culture. 
What are your challenges during the initial days you faced? And how did you push through?
The challenges are thick and fast. The biggest challenge we found was cash. Waiting on deals to happen whilst having overheads every month made some months tight. We never wanted to take a loan or outside investment, growing sustainably and sensibly is always in the forefront of our mind. 
Too much outside pressure is put on young entrepreneurs now to have immediate success or unicorn growth. The businesses that are built to last are ones that have a clear strategy and process for growth. 
What have you failed at? And how you recover from that phase?
We fail continuously. Failure is how you learn. Failure is nothing to be ashamed about. We have a business context that declares everyone should shine light on their failures. It is important they are shared. 
The only way to recover is by being open about your failures, laugh, cry, learn, move on together.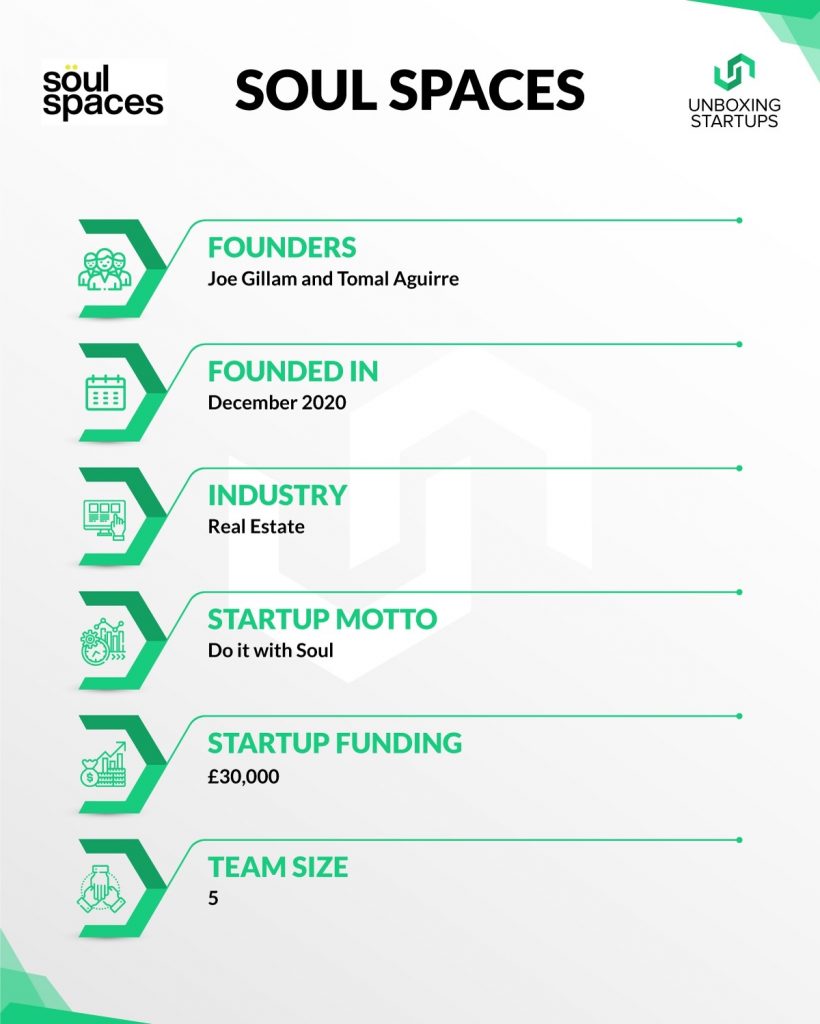 What are Soul Spaces future plans? And where do you want to be?
We want to build a company that is built to last, a culture that is inclusive and fun, a place to work that is for everyone, a powerful and diverse place full of passionate people, a place with Soul. 
Any secret formula to young entrepreneurs?
Work hard. Be nice to people. Stay consistent. Be curious. Make sacrifices. Have fun. Be ready. 
Could you describe yourself in one word?
Soulful.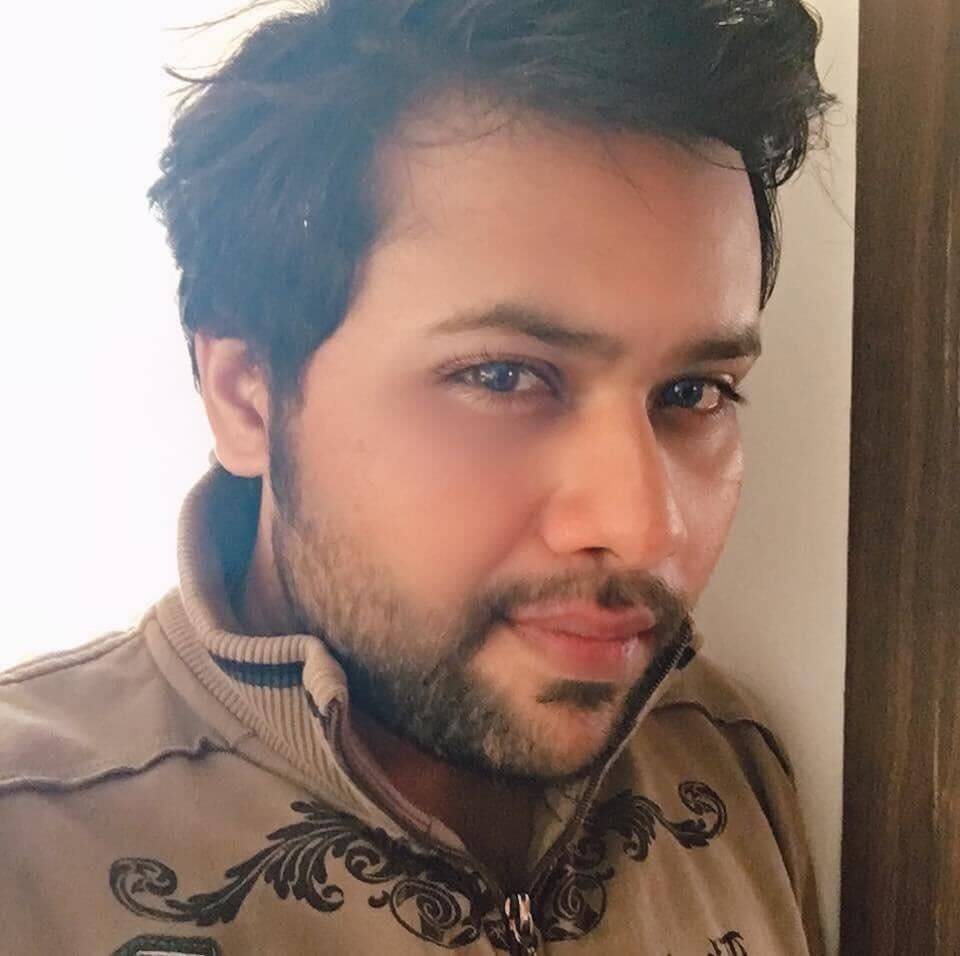 Suprotik Sinha is the Content Writer with Synkrama Technologies. He writes about technologies and startups in the global enterprise space. An animal lover, Suprotik, is a postgraduate from Symbiosis Institute of Mass Communication (SIMC) Pune. He carries 6+ years of experience in Content Writing, and he also worked in mainstream broadcast media, where he worked as a Journalist with Ibn7 ( now known as News18 India) and Zee Media in Mumbai.
Get Updates To Your Inbox
Twitter feed is not available at the moment.