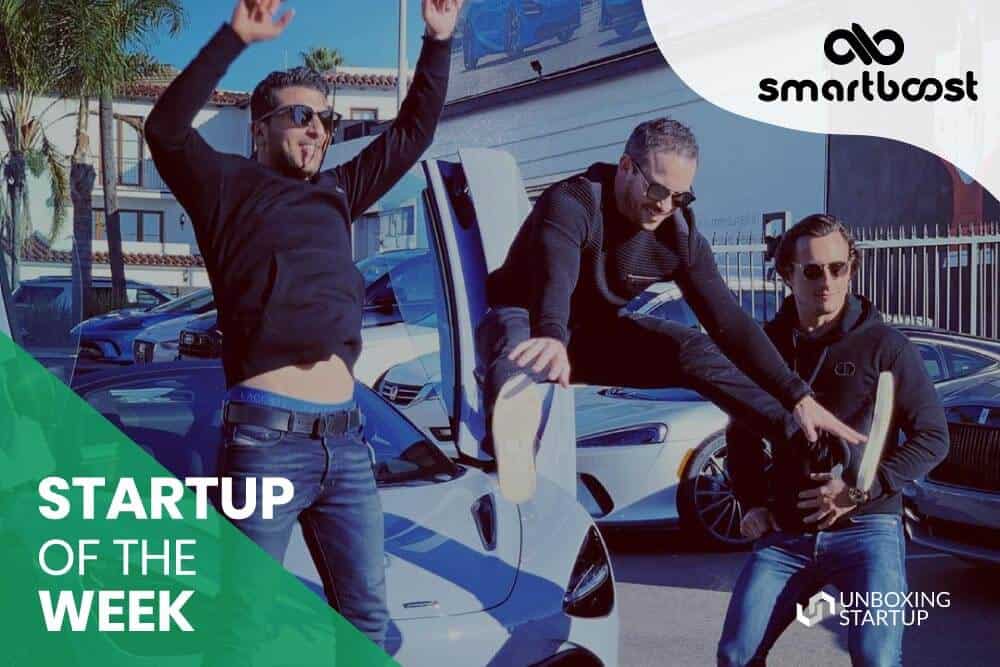 Startup of the week – Smartboost
Reading Time:
3
minutes
Name of the startup – SMARTBOOST
Founded in – 2015
Industry – Marketing
Founder – Giovanni Letellier, Clement Connor & Diaa El All
CEO – Giovanni Letellier
Startup Motto – WHEN YOU GROW WE GROW, CREATIVITY – DATA – INTELLIGENCE
Startup Funding – Self Funded
Startup Market Cap – $10M
Website – smartboost.com
Key People – Giovanni Letellier, Clement Connor, Diaa El All
Here is the transcript of the phone interview that we had with Giovanni Letellier.
What is smartboost is about?
Smartboost comprises of a highly-skilled team of creative marketers, scientists, and mathematicians — all experts in their fields. With a proven track record of data-driven results by the notion of excellence, we see people and Artificial Intelligence working in symbiosis to help businesses survive and grow. Smartboost is focused on impact and transparency and our technology is in a constant state of transformation.
How the inception of Smartboost looks like?
All immigrants, Giovanni Letellier, Clement Connor, and Diaa El All come from different business backgrounds. Clement had a proven record of successful enterprises built on transparent customer relationships and aggressive business development. Giovanni had moved from Canada to SoCal nursing the idea of launching a marketing agency that would use advanced technology to reach and exceed clients' goals. Diaa has moved from Arizona to SoCal with the ability to manage enterprise clients and push Smartboost to another level.
To get started, they needed an office. Starbucks coffee shop was the place that fueled their energy (caffeine may have played a role). Their goal? To revolutionize online marketing by helping businesses grow, though as a partner more than an agency in the classic sense.
What makes your startup different from others in your industry/vertical?
Smartboost is a growing company and is dedicated to staying ahead of marketing trends through advanced AI-technology. This is an exciting time for many types of businesses looking to take advantage of the digital age. By working with Smartboost, business owners will be working with the most innovative and technologically advanced agency in the United States.
What have you failed at? What have you done to overcome it?
We have failed in the hiring process during the first 2 years. We were focusing on saving money and did not hire talents, we were looking for employees who can do the job at low cost but not necessarily the ones that will bring value to the company. We definitely failed in our hiring process!
We overcome this situation by starting hiring talented employees at tactical positions with marketing agency experience.
Could you share with us one of your toughest situations, and how did you push through?
The first year we signed our first biggest contract for marketing but after 6 months we realized that we did not have the team to run a successful marketing campaign. The team really pushed hard to perform this account but at the same time lost focus on our other clients. After 6 months we lost this big contract and have to catch up on a lot of our current clients. It was a really tough situation because, in the end, we lost a total of 5 clients, which brought a lot of self-doubt on our ability to succeed and perform for large businesses. It was our biggest failure and we have learned a lot from there. We started building strategical processes which were tested down the line with small businesses, medium scale businesses and now with our evolving processes, strategies, and talented team, we not only performing well for large businesses but also they are performing digitally better than ever.
What is your strongest point?
Ability to change and adapt ourselves to any client or situation. We always find a solution to any problem at hand. It's just a matter of time for most of the situations. We were also able to adapt new technology including data science, machine learning, and AI into our company culture and vision.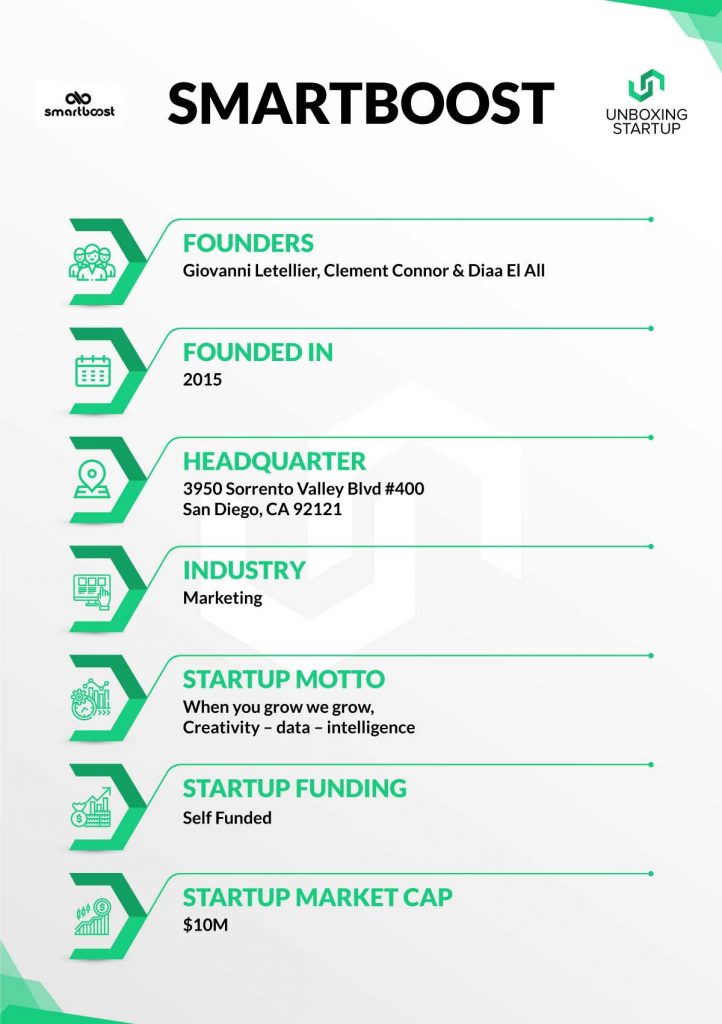 What are Smartboost's future plans?
Be the data-driven digital marketing company with strategies that are built and evolve using users' and customer's behavior with advanced technology such as machine learning and artificial intelligence.
Any advice to other want-entrepreneurs?
Success does not depend on our personal abilities but mainly depends on our team. My advice for all want-a-preneurs is to hire talented people in the first 2 years. You will save time and money and grow your business faster with innovative and creative ideas.
Being an entrepreneur does not mean being superman or even a coach but means being the captain of a talented group who can move the startup to the next step.
Follow Smartboost at Facebook, Twitter, Instagram and Linkedin to know more about them.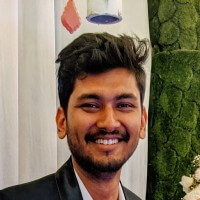 Founder of Cmile. Expert in mobile
 & web 
 development  Passionate about technologies 
 On mission to digitally 
 solve people's 
 problem. Love to use emojis 
Get Updates To Your Inbox
Twitter feed is not available at the moment.