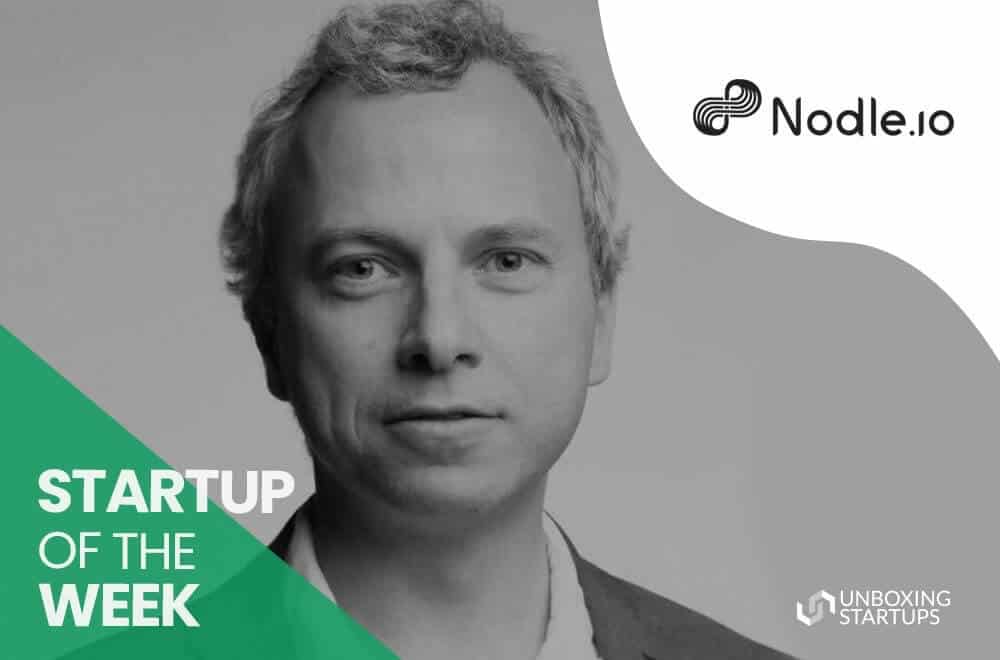 Startup Of The Week – Nodle
Reading Time:
3
minutes
Name of the startup – Nodle
Founded in – July 10th of 2017
Industry – Internet, IoT, Telecommunications
Founder – Micha Benoliel and Garret Kinsman
CEO – Micha Benoliel 
Startup Motto – Nodle is the Decentralized IoT Network Built on Polkadot (Parity Substrate), aiming to bring data liquidity to billions of connected devices that normally sit in isolation.
Startup Funding – $5 Million USD, soon to reach $6 Million. 
Startup Market Cap –
Team Size – 12
---
Below is the transcript of our interview with Nodle
Could you please tell us about Nodle, and what it is all about?
Cofounded in 2017 by Micha Benoliel and Garrett Kinsman, Nodle is the decentralized IoT network built on Polkadot (Parity Substrate), aiming to bring data liquidity to billions of connected devices that normally sit in isolation. The Nodle Network leverages Bluetooth Low Energy via smartphones and wi-fi routers to allow enterprises to economically and securely connect IoT devices to the internet.  Any smartphone user that downloads the Nodle Cash App can mine Nodle Cash (NODL) cryptocurrency simply by connecting to nearby IoT devices.
How do you come up with the idea of developing Low Energy-powered network and does it works?
The idea came about post our Open Garden days with an app we launched called firechat. We were experimenting with using millions of phones as a giant mesh network to make basic services work without the internet. We added a feature that sent a push notification when "FireChat Users are nearby!". During the democratic revolution in hong kong, FireChat took off and became a symbol of democracy. Walking through the crowds, My phone was inundated with notifications showing users were nearby. It was then we realized that this type of network could be so dense that it could connect almost anything. We took what we learned there, and the mistakes that we made and applied it to Nodle. 
What are your challenges during the initial days you faced? And how did you push through?
Initially, we had trouble incentivizing the network. We called this the chicken or egg problem. We realized having a native cryptocurrency solved this problem quite elegantly, and created an incentive for people to begin growing the network. A native cryptocurrency also created powerful feedback loops that grew the network. 
Could you tell us about "The Smartphone Infrastructure" and how it works?
The smartphone infrastructure uses millions of phones, and their embedded Bluetooth to locate and connect nearby IoT devices.  We reward users with nodle cash for the work they perform.
What makes your startup different from your competitors in your industry?
One of the biggest market differentiators for us is the ability to connect IoT devices and gather their data. Unlike our competitors, we have multiple forms (SDK, Nodle Cash app) to do this safely and securely without compromising our user experience and privacy.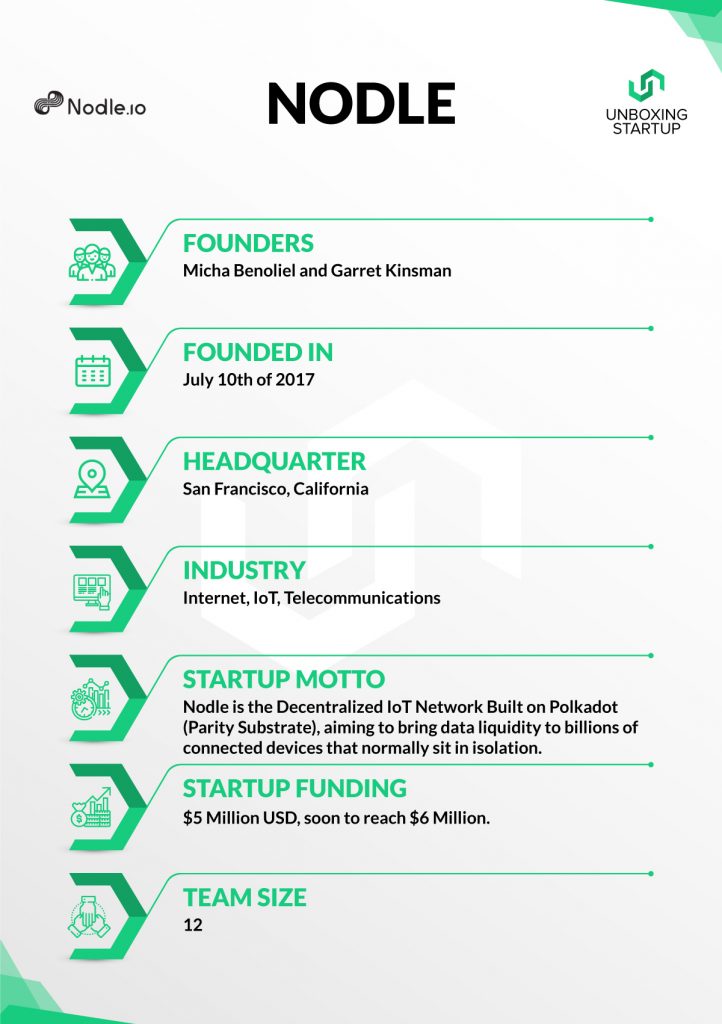 What are Nodle future plans? And where do you want to be?
Nodle's vision is to connect a trillion things to the internet and we are inching towards that number everyday. Today, we already have a network with more "base stations" than our competitors and are focused on increasing network density.

Could you please tell us, where are you currently serving? Any expansion plans?
We are a global company and plan to continue to expand in larger markets like Russia, Latin America and currently we are expanding in Asia. 
Last but not least, could you describe your startup in one word?
Sticking with our french roots, "Avant-Garde"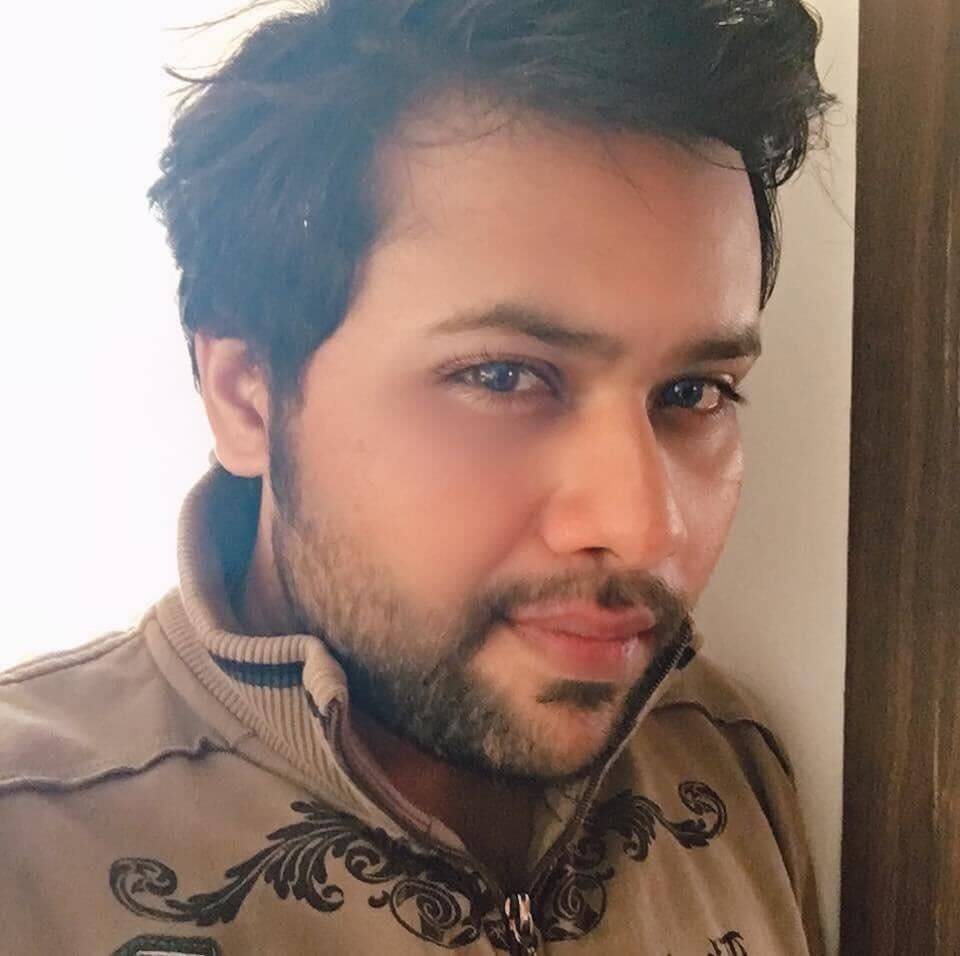 Suprotik Sinha is the Content Writer with Synkrama Technologies. He writes about technologies and startups in the global enterprise space. An animal lover, Suprotik, is a postgraduate from Symbiosis Institute of Mass Communication (SIMC) Pune. He carries 6+ years of experience in Content Writing, and he also worked in mainstream broadcast media, where he worked as a Journalist with Ibn7 ( now known as News18 India) and Zee Media in Mumbai.
Get Updates To Your Inbox
Twitter feed is not available at the moment.