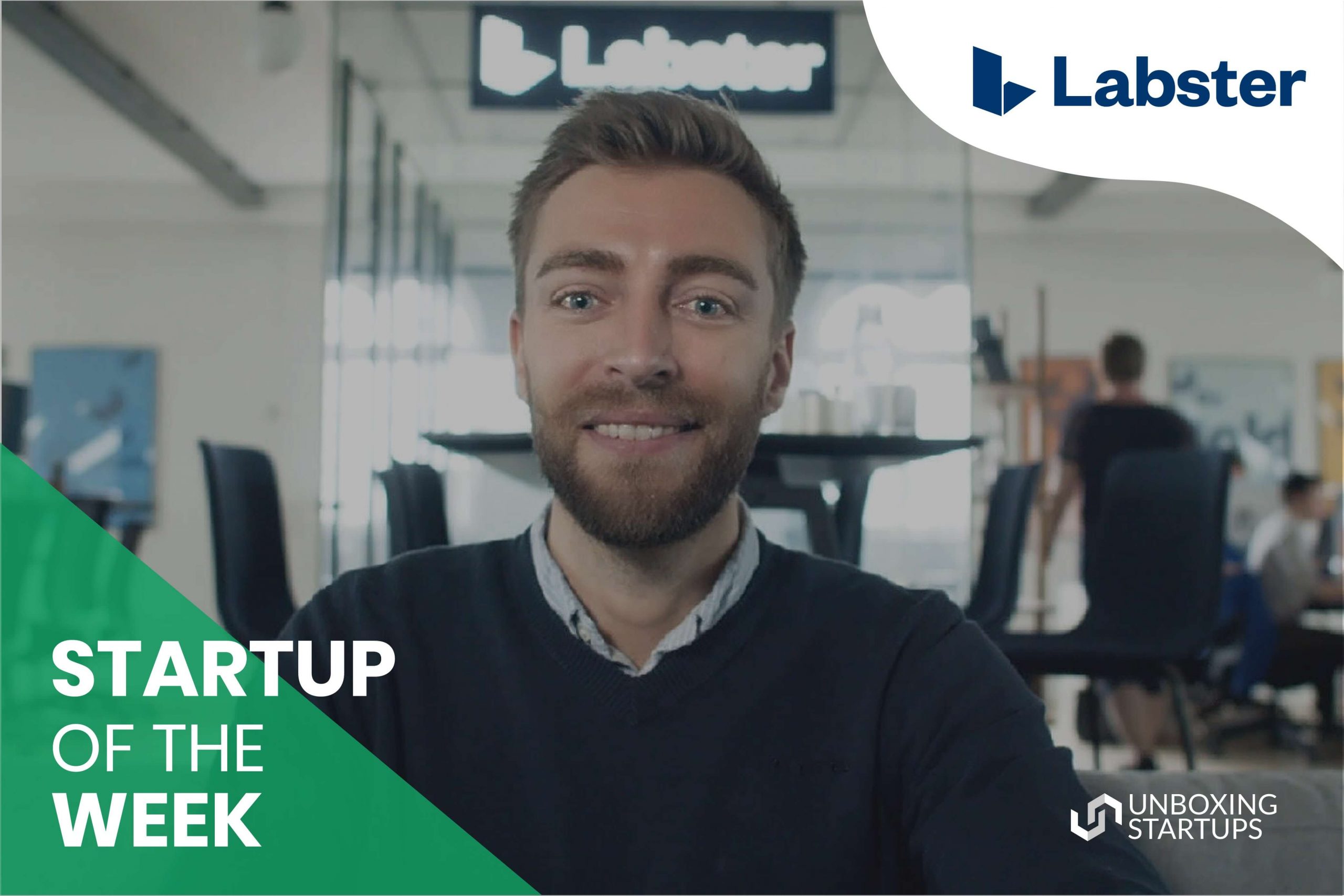 Startup Of The Week – Labster
Reading Time:
2
minutes
Name of the startup – Labster
Founded in – 2012
Industry – Educational Technology
Founder – Co-founded by Mads Bonde and Michael Bodekaer Jensen
CEO – Michael Bodekaer Jensen
Startup Motto – Empowering the next generation of scientists
Startup Funding – $40 million
Startup Market Cap – N/A
Team size – 160
Below is the transcript of our interview with Labster
Who is Labster?
Labster creates virtual lab simulations designed to stimulate students' natural curiosity and highlight the connection between science and the real world. Students perform realistic lab experiments, learn key scientific concepts, and practice their skills in a fun, risk-free virtual learning environment. Labster's 160+ virtual labs cover the fundamentals of biology, chemistry, physics, and general sciences. Simulations can be easily integrated into LMS systems like Blackboard, Canvas, and Google Classroom to allow for student progress monitoring and grading.
How do you come up with the idea of developing virtual lab simulations? Also, could you explain how it works for the students?
Students engage with Labster in the same way they might play video games. They log in to our system, navigate to a virtual lab assigned by their instructor, and follow story-prompts. As they progress, Labster's teaching assistant, Dr. One, provides them with the information they can use to overcome challenges and answer embedded quiz questions. Students perform realistic experiments, learn key science concepts, and practice their skills in a risk-free learning environment.
What makes your startup different from others in your industry/vertical?
Research shows that students who use Labster virtual labs – while also being taught by a great science teacher – are likely to learn twice as much as students who learn from traditional materials alone. Labster virtual labs are highly engaging, gamified, story-driven, and developed by real-life scientists who deeply understand the concepts and techniques presented in each simulation.
What technologies are you using?
Our virtual labs are created using the Unity real-time development platform for building 2D and 3D applications.
Being a startup, could you share with us one of your most challenging situations, and how did you overcome it?
The biggest challenge was finding a sales strategy that worked and could be scaled. We tried three times before we managed to find a strategy that really worked for us and our customers. It's not enough to have a great product, you have to figure out how to connect with your customers in the right way.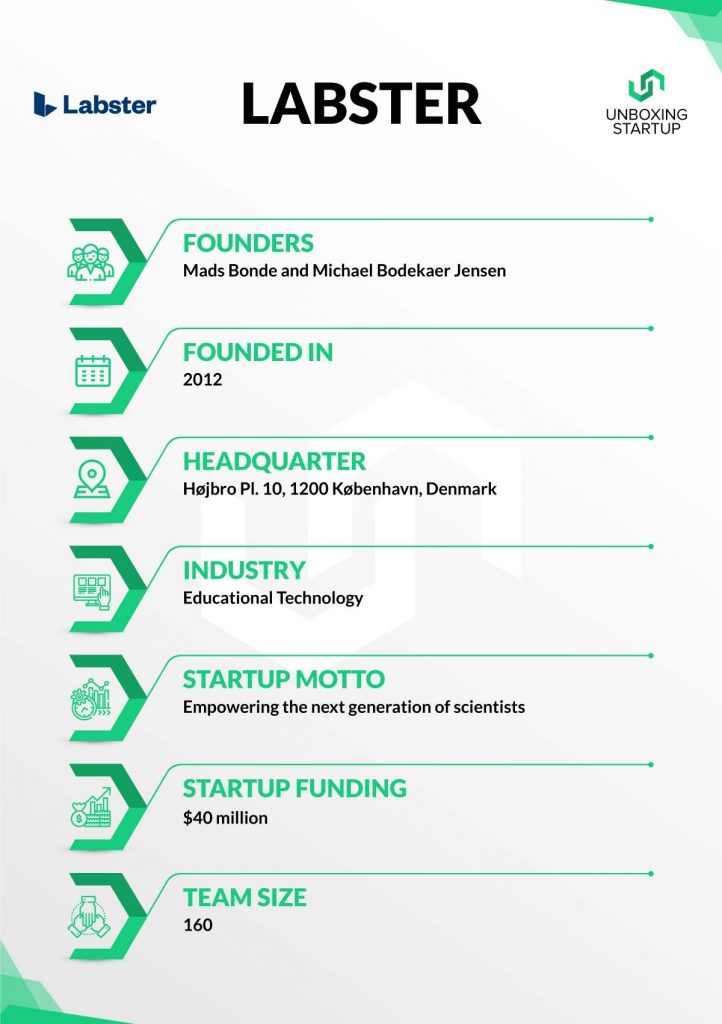 What is your strongest point?
We have a strong mission and refer to it regularly. "Empowering the next generation of scientists" is a guiding principle for us, not an advertising tagline. This gives every Labster employee clarity about what we are trying to accomplish and makes it easier to make decisions on a day-to-day basis.
What are Labster's future plans? And where do you want to be?
Labster will focus on expanding student access to its virtual labs. We are currently expanding our presence globally so we can reach millions of more students around the world.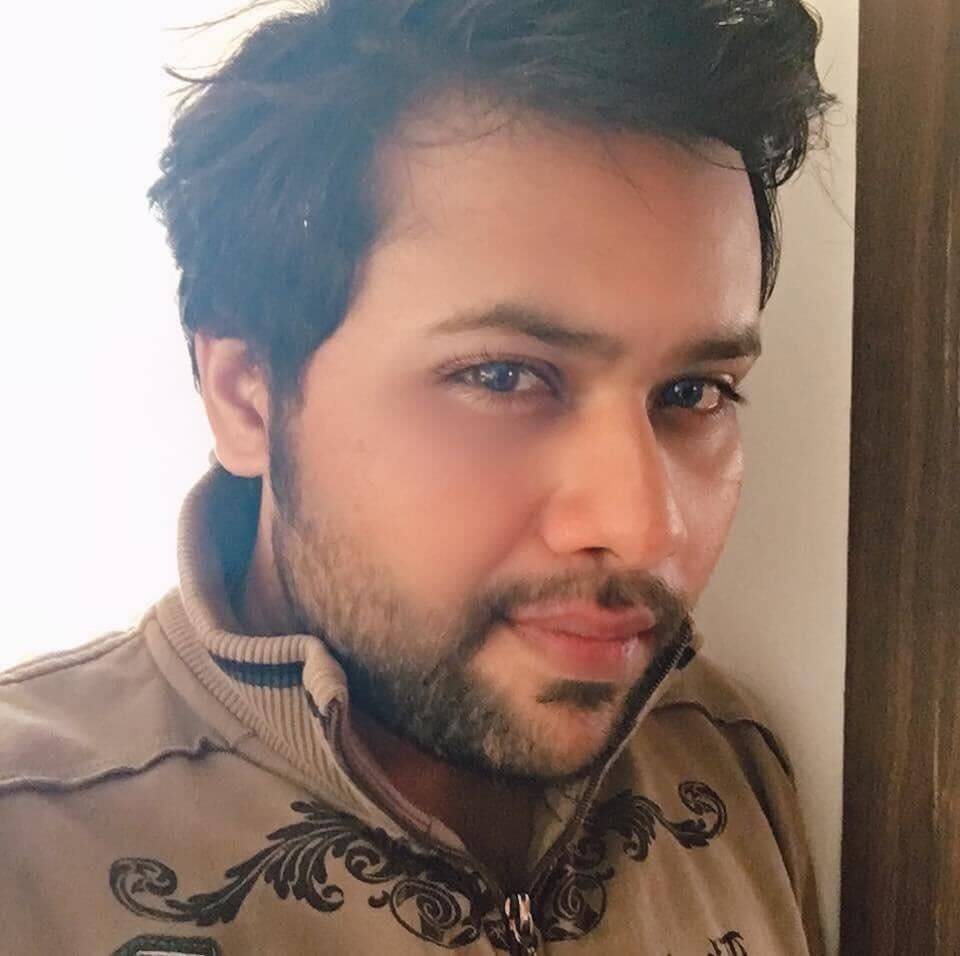 Suprotik Sinha is the Content Writer with Synkrama Technologies. He writes about technologies and startups in the global enterprise space. An animal lover, Suprotik, is a postgraduate from Symbiosis Institute of Mass Communication (SIMC) Pune. He carries 6+ years of experience in Content Writing, and he also worked in mainstream broadcast media, where he worked as a Journalist with Ibn7 ( now known as News18 India) and Zee Media in Mumbai.
Get Updates To Your Inbox
Twitter feed is not available at the moment.