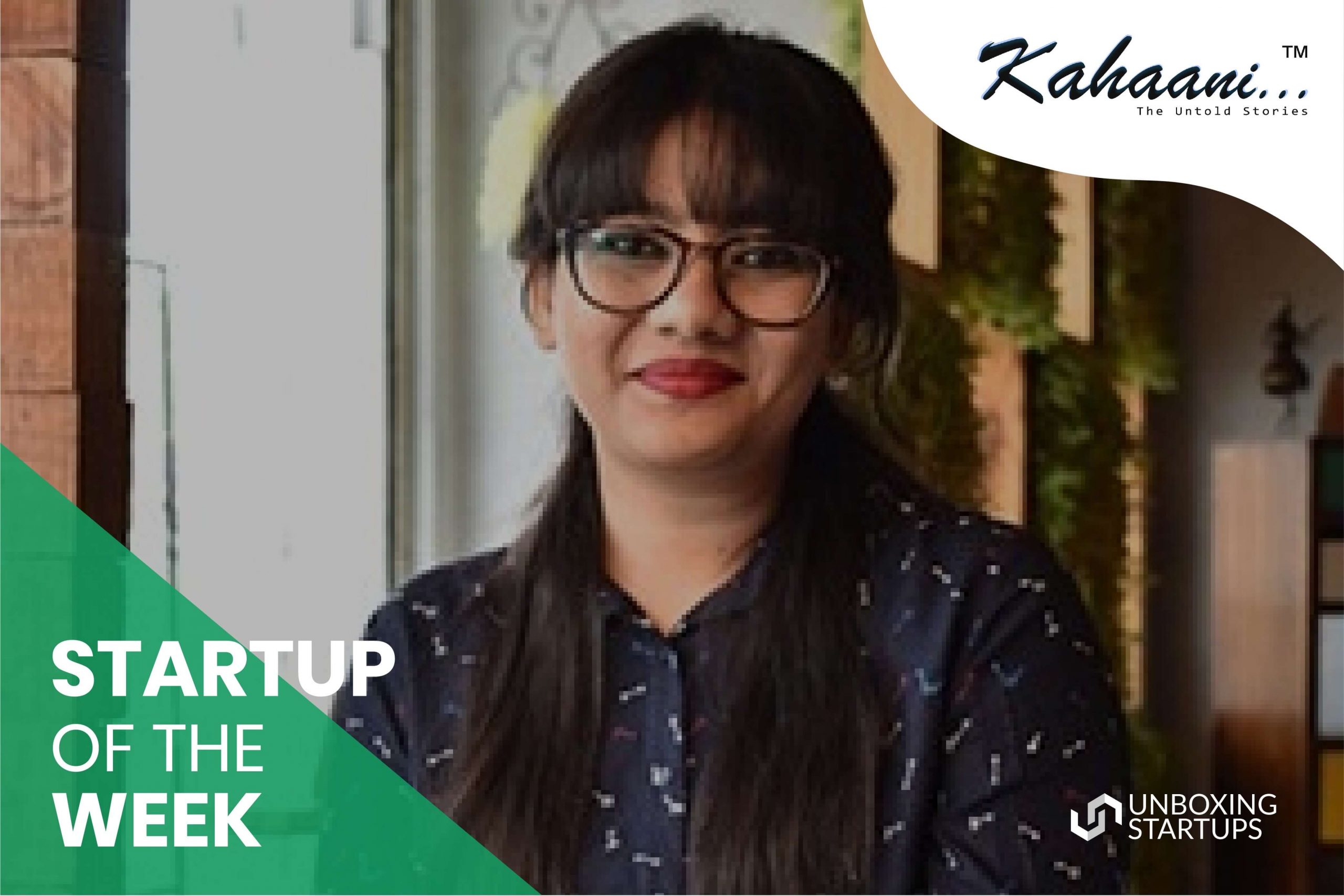 Startup Of The Week- Kahaani The Untold Stories
Reading Time:
3
minutes
Name of the startup –Kahaani The Untold Stories
Founded in – March 2019
Industry – Online Business News Portal
Founders – Tabassum Sayed Dafedar and Hunain Bagaban
Startup Motto – To become one of the leading trustable business news portal
Startup Funding – Bootstrap
Team size – 8
Below is the transcript of our interview with Chokhat
Could you please tell us about Kahaani?
Kahaani is an Online Business News portal covering up-to-date business information startup stories, technology innovation, economy and a lot more about the Business Leaders and the companies.
How do you come up with the idea of motivating entrepreneurs? Could you tell us about your work in brief?
As we are in Business Market for the past 5 years successfully running Ad film company DumpBox Entertainment Pvt. Ltd. It made us realize how important it is to stay up to date about the business world in order to upgrade and excel, being into the domain and interest into such, we decided to bring this channel live since then working consistently developing the product, as we are still new into the market, we believe in growing and excelling in this domain very soon.
What makes your startup different from others in your industry/vertical?
We don't believe in what's different from others. We believe it is consistency and interest in the product. Everyone is doing good. As we find our interest in this domain, we are working hard to bring KAHAANI a brand name in the market.
Do you also invite any motivational speaker?  
Yes, its need of the market to have experts conversation about the business world, things are mostly searched on the internet than having an offline approach, as time holds more value people believe in multi-tasking, the data in today's time is just a single touch away, we believe in having more and more experts on our platform to share the valuable news and the right amount of motivation to our readers.
Being a startup, could you share with us one of your most challenging situations, and how did you overcome it?
What can be the worst challenge than meeting the requirement of finance, but hard work and dedication has taken a lot from us to form KAHAANI, the challenges continue to be, but being wise as to how to use the available resource is what makes one an entrepreneur, to grow finance is needed. We are looking forward to meeting investors soon.
What is your strongest point?
Our Hard work, Honesty, and Consistency, In business the first thing visible is your honesty towards your product which directly falls to a customer and directly add to your finance, it holds a lot of value to how you deal with your product, and we feel we have been clear and transparent towards our interest need and goal.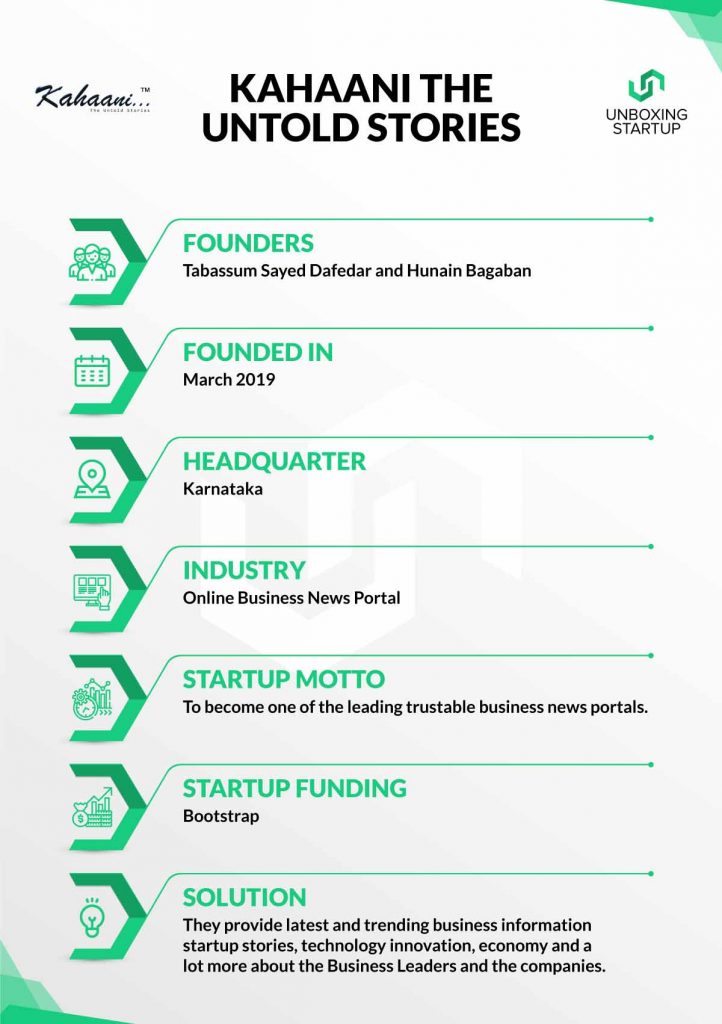 What are Kahaani's future plans? And where do you want to be?
We are still under development of our product, and yes it will continue for long, when things are online one need to understand the daily human interest if we talk about the future we look forward to becoming the most celebrated National Business news portal by having not less than a minute to bring the news on the go, through different verticals we believe in bringing your Business at peace.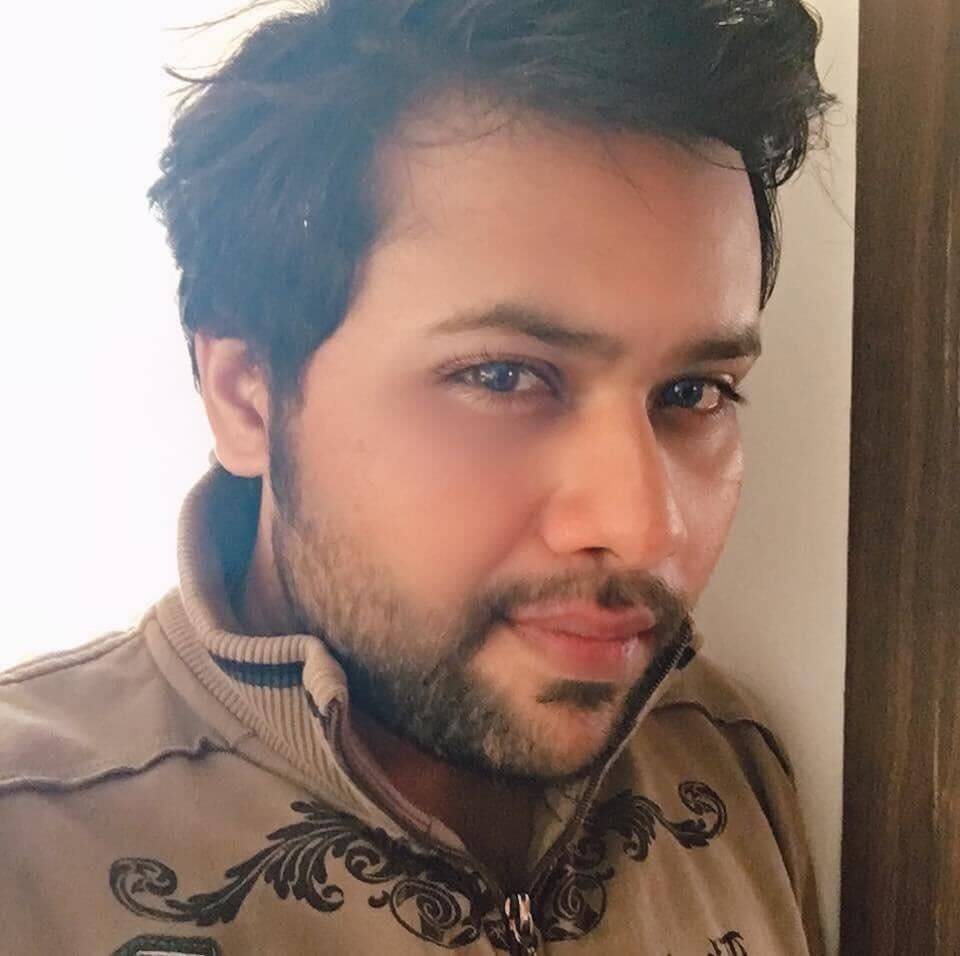 Suprotik Sinha is the Content Writer with Synkrama Technologies. He writes about technologies and startups in the global enterprise space. An animal lover, Suprotik, is a postgraduate from Symbiosis Institute of Mass Communication (SIMC) Pune. He carries 6+ years of experience in Content Writing, and he also worked in mainstream broadcast media, where he worked as a Journalist with Ibn7 ( now known as News18 India) and Zee Media in Mumbai.
Get Updates To Your Inbox