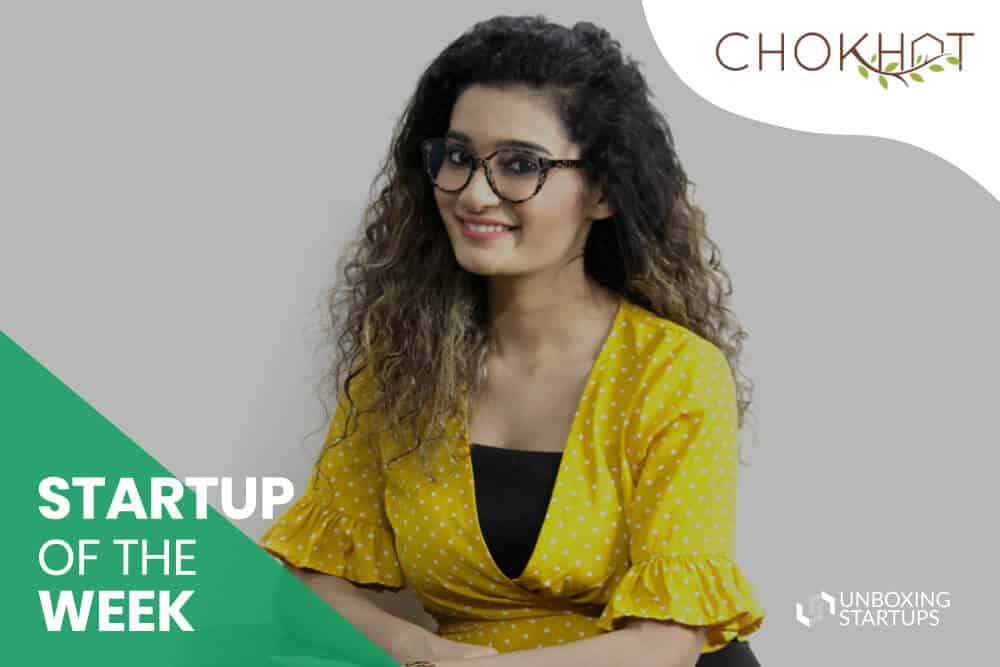 Startup Of The Week – Chokhat
Reading Time:
4
minutes
Name of the startup – Chokhat
Founded in – 2018
Industry – Home Décor and Serveware
Founder – Prachi Bhatia
Startup Motto – To make "designer" products affordable for families that haven't been able to access them yet because of their sky-high prices.
Startup Funding – 1 Lakh
Team size – 2
Below is the transcript of our interview with Chokhat
Could you please introduce us to Chokhat?
Chokhat is a brand in Home Décor / Serveware & Gifting products. We're a start-up that wants to have fun. We work day and night to create and curate new products and designs and do our best to give our customers what they want. We strive to be refreshing and give you products that stand out in the crowd, the odd one out.

Can you tell us, how you come up with the idea of stepping into home decor?
Being an entrepreneur with over 4 years of design experience, I firmly believe in combining aesthetics with functionality. After gaining experience in all parts of the design and manufacturing process, I decided to start my own company, Chokhat, in 2018. Chokhat began as a medium to transform my many beliefs as a designer and a consumer into products. The first of those beliefs is my faith in the magic of nature. I believe that we're surrounded by nature's magic at all times, in the form of birds, animals, insects, and so much more. As a result, many of our products draw inspiration from nature.
What makes your startup different from others in your industry/vertical?
One of the major USP's of Chokhat is the price. We offer products at irresistible prices. An average pricing of a fruit basket in our market is anywhere between ₹3,000-₹,5000 whereas our range starts from ₹1500/-. A lot of customers have got back to us saying that they love our brand because of the kind of products we sell and the competitive pricing we offer.

How the whole work procedure is done? And what are the products you offer?
The process starts with the conceptualization, the themes are decided and the whole design process starts. Once the designs are finalized, the production drawings are developed and sent to the manufacturing unit. The manufacturing unit starts with the sampling, the sample is reviewed. Based on the feedback the changes are made and we proceed with the production. Once the production lot is ready, it is sent to the coating factory and then the final products are received at our warehouse. The products are properly inspected and approved. The products are then sent for the photoshoot and uploaded on the website. The products we offer include fruit baskets, jars, trays, serving bowls, etc.

Where you are currently serving, and any plans for expansion?
We are currently serving PAN India. We plan to start global delivery by January.

Being a startup, could you share with us one of your most challenging situations, and how did you overcome it?
Everyday is a challenge, I would say. Being a small scale start-up, the biggest problem that we're facing right now is funds. Everything requires funds, but because everything is paying off, funds don't discourage us from continuing to do what we love. Another problem, however, is making people accept our products. In India, people are settled in their old ways. When it comes to gifting, decorating, and thinking. They fear in trying something new, change makes them afraid. But we're trying hard to build our brand and our products in a way that it's refreshing and new, but it's also something that they've been using or looking at their entire lives.
We have been receiving good feedback from our customers, with regards to our designs and the quality of our products. So, we believe that slowly but steadily, we are moving towards gaining that trust, and hopefully, there will be a day when Chokhat is the name that immediately comes to people's minds when they think about home decor or gifting, and if things work out the way we want them to, furniture as well. We might have a long way to go for that, but we will get there.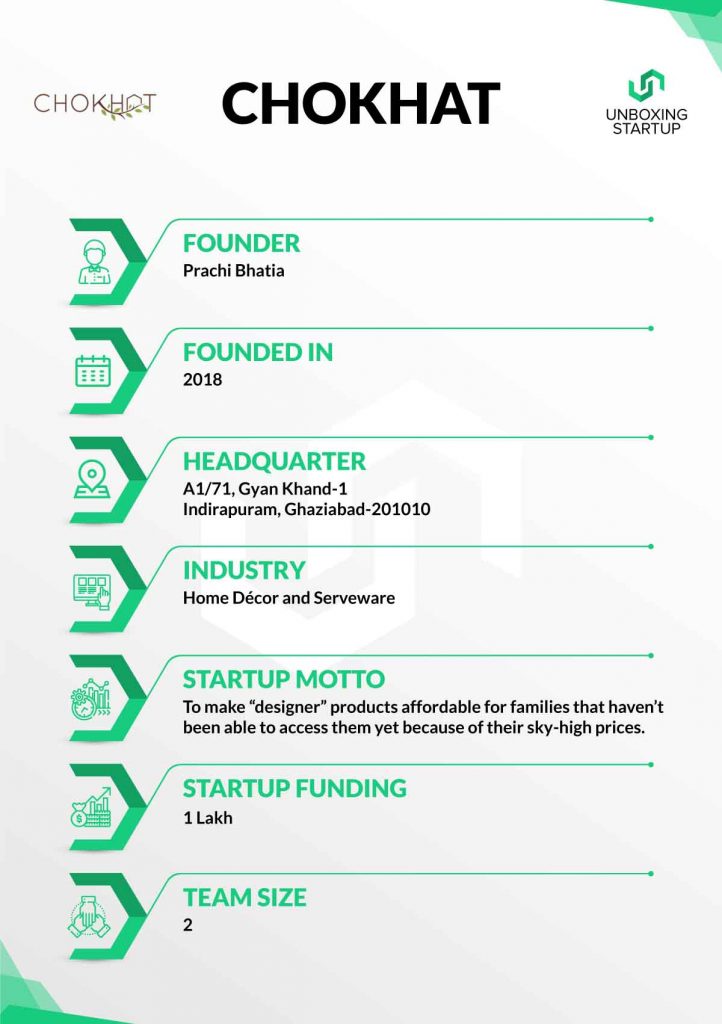 What is your strongest point?
I think we are strongest in our vision of making designer products affordable for working middle-class families of India. Having lived in a middle-class family all my life, I know how much building and decorating their home means to a middle-class family. Thus, we constantly strive to make "designer" products affordable for families that haven't been able to access them yet because of their sky-high prices. 
Going forward I would like to say that the first lesson we generally learn at a design school is to "think outside the box," but I feel pretty confident in my choice to remain inside the box. Because the one thing that designers forget when they leave the box is that most people still live inside it!

What are Chokhat's future plans? And where do you want to be?
We plan to expand our product line and introduce furniture as well in near future. We dream of getting listed in Forbes magazine and be on the 30 under 30 list and I am sure that day is not too far. We are on our way to it!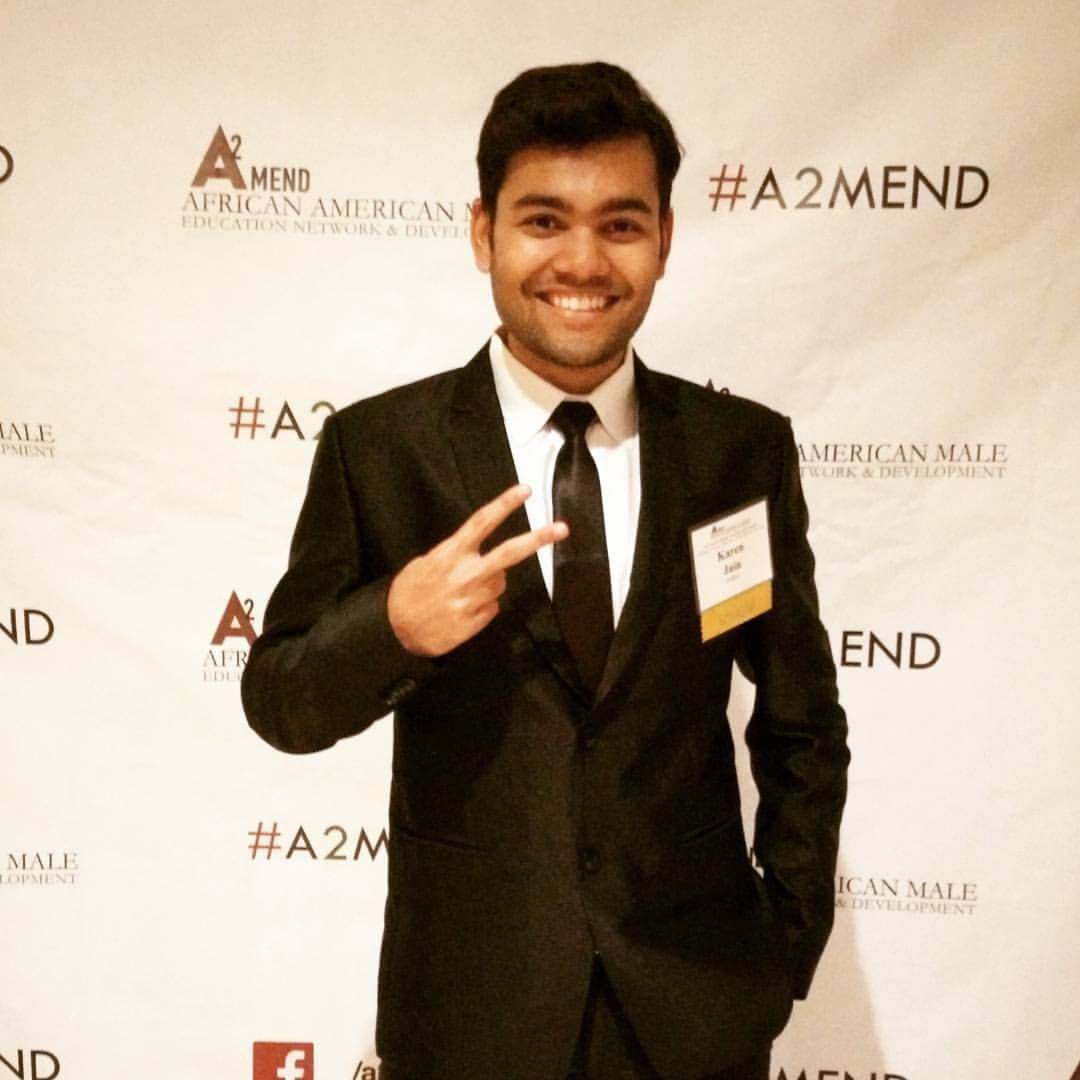 Born in the family of entrepreneurs and have inherited the same. Started building applications in order to pay for my tuition. Later founded a tech company, marketing agency, and media outlets.
Get Updates To Your Inbox
Twitter feed is not available at the moment.