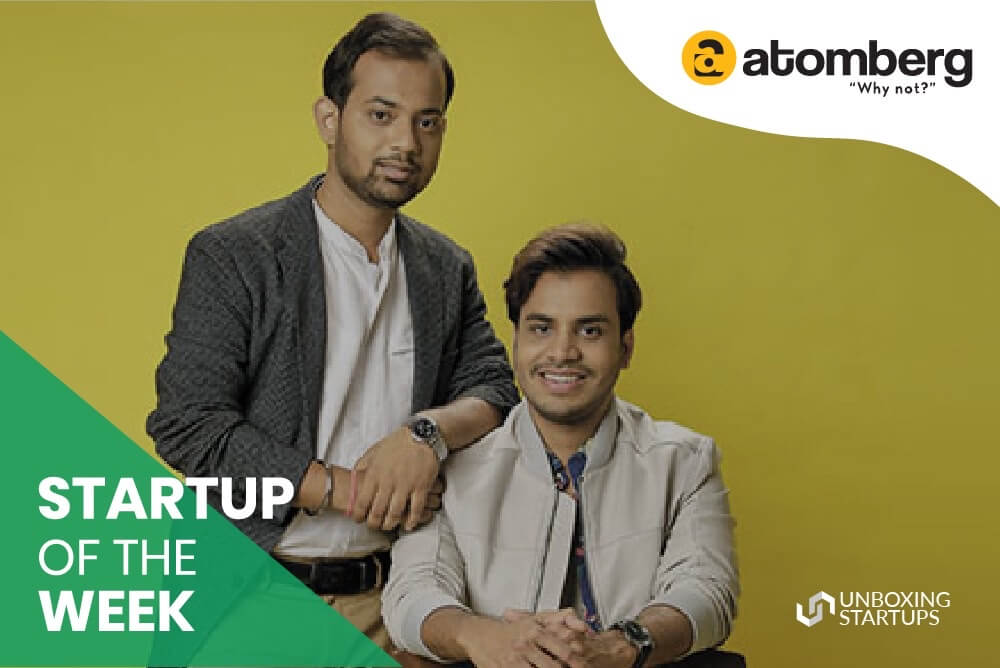 Startup Of The Week – Atomberg
Reading Time:
3
minutes
Name of the startup – Atomberg
Founded in – 2012
Industry – Electronic Appliances
Founder – Manoj Meena and Sibabrata Das
CEO – Manoj Meena
Startup Motto – Build products that solve real consumer problems
Startup Funding – Atomberg has received a funding of close to 25mn USD from A91 partners, Parampara Capital
Team Size – 400
---
Below is the transcript of our interview with Atomberg.
Could you please tell us about Atomberg to our readers, and what it is all about?
Atomberg is building disruptive products in consumer durables using its expertise in BLDC motors and electronics.
The fans were launched 5 years back, and today is a market leader in e-commerce and fastly growing in offline channels. The fans consume 65% less electricity compared to ordinary fans and result in savings of Rs 1500/year. Atomberg has a ceiling, pedestal, wall, and exhaust fans in its portfolio. The fans are currently the highest-rated fans across all e-commerce platforms like Amazon and Flipkart.
Over the last few years, Atomberg has won multiple accolades like the ET Startup of the Year Award( Best on Campus), the Global Cleantech Innovation Award by United Nations, and the Climate Solver Award by WWF
More about the brand can be read here: https://atomberg.com/
As we all know many appliance manufacturing leaders are already in the market for more than a decade, so how difficult or the challenges you faced during the initial days? And how did you push through?
There were many challenges in the initial days. The primary challenges were:
Finding Top Notch Vendors for supplying parts

Setting up Manufacturing

Building a Team

Setting up Distribution
We got lucky in assembling a top-notch founding team quite early in our journey. And right investment in the early days went a long way in solving the back end related problems
For distribution, we started with e-commerce, and once there was consumer acceptance for the product, scaling up offline distribution also became easier.
Could you tell us about your products like what you manufacture? And how it is different from your competitors? And what is BLDC motor?
Our products are different from our competitor because of the motor. 95% of the competition in fan use induction motors which consumer 75-80 watts of electricity.
But our fans used BLDC motor which consumers only 28-32 Watts. This results in a saving of around Rs 1500/year/fan. Additionally, our fans have a unique design language and also come with smart features like remote control, app control, and voice control.
BLDC motor is Brushless DC Motor. It takes in AC power supply and through an SMPS converts it to DC. The motor consists of permanent magnets as rotors. This eliminates all heat losses and hence the motor is very energy efficient
As you told us about your products, so our readers want to know, who manufacture the products? 
As of now, 95% of our products are manufactured in-house. We intend to keep it this way even in the future
What is your vision and mission behind this company? And where you want to reach? Any future plans?
The vision is to build a really big technology-powered consumer durables company over the next decades. We want to be known as the Tesla of household appliances.
What have you failed at? And how you recover from that phase? Because being an entrepreneur is not easy, it's like walking on the stone each day. What boosts your mind when you face failure?
When you run a startup, every day you face 10 wins and 20 failures. What is more important is to continuously focus on the processes, enjoy the journey and not worry too much about the outcomes and the final destination.
Any secret formula to young entrepreneurs?
Don't give up. The secret to success in entrepreneurship is to keep going inspite of all hurdles.
Could you describe yourself in one word?
Resilient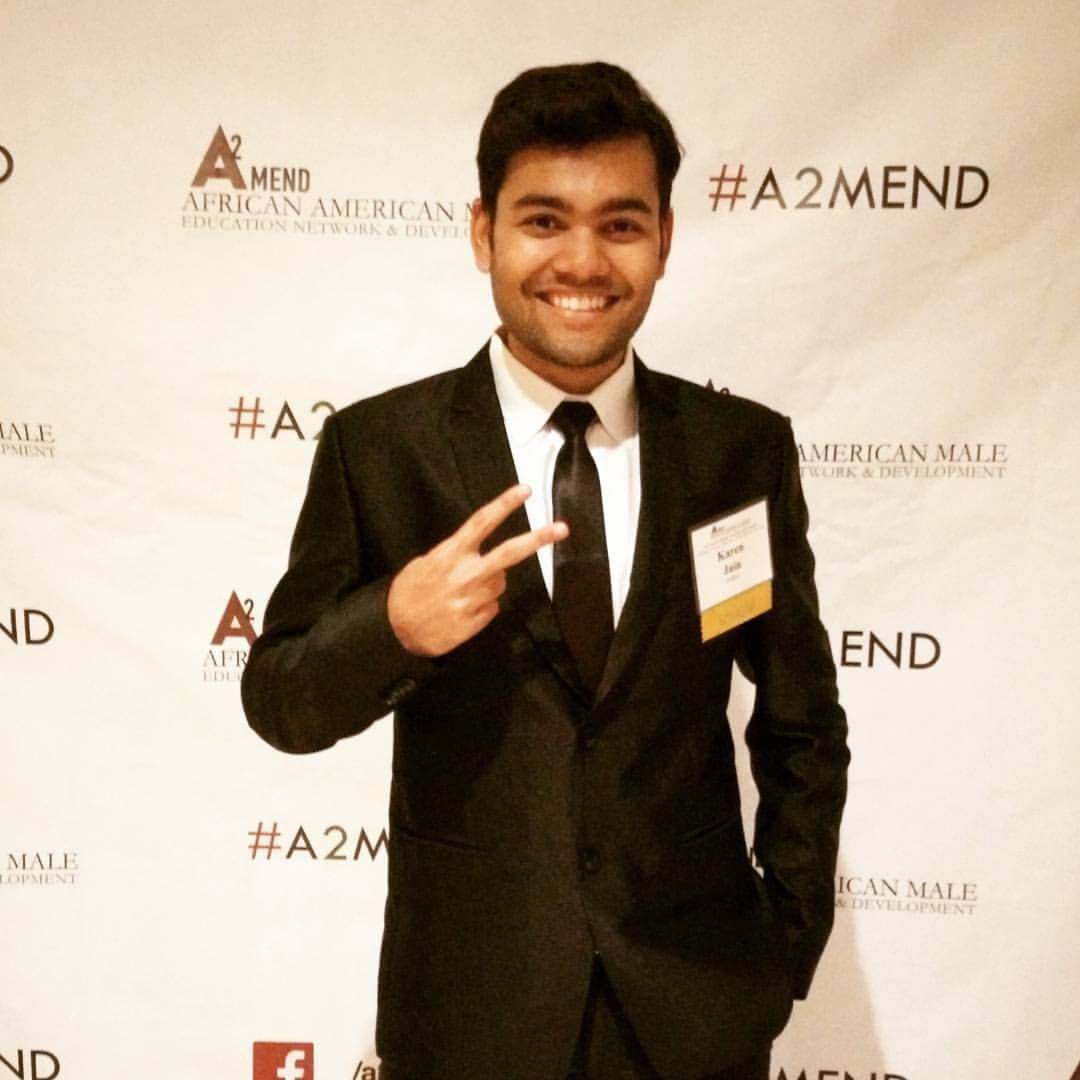 Born in the family of entrepreneurs and have inherited the same. Started building applications in order to pay for my tuition. Later founded a tech company, marketing agency, and media outlets.
Get Updates To Your Inbox
Twitter feed is not available at the moment.