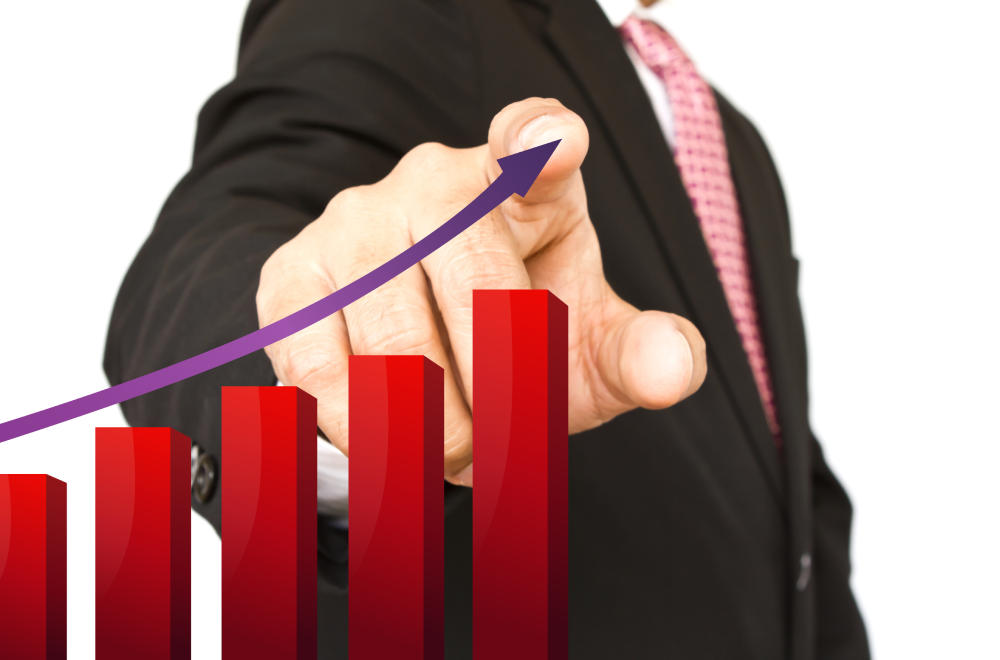 Improve Your Growth Marketing strategy in 2023- Unboxing Startups
Reading Time:
3
minutes
The need for Digital marketing is more critical now than ever. The 21st century is the era of digital marketing. Take a few crucial steps to create, streamline, or optimize your marketing strategy today to give the result in 2023 and above.
How to develop a digital marketing strategy? It's still a common challenge amongst marketing companies since they know how vital digital and mobile channels are today for acquiring new and retaining existing customers. But unfortunately, the majority of digital marketing companies don't have an integrated plan to support digital transformation & growth and engage their audiences online.
On the other side, if you don't have any such plans strategically, then chances are you will suffer a few significant points that could restrict your company's growth. Therefore, kindly read till the end to get the complete information. Otherwise, you might lose out to competitors who are more digitally savvy.
Here are some best growth marketing strategies you can implement in your organizations.
1. Analyze the Competition and Competitors
Sometimes your competition can boost your team and be the most significant source of motivation. All you need is to select a few of your company's primary rivals/competitors and some small companies that also target your customers. Then check out what your competitors are doing differently and what others say about them. Next, you can check their social media account and read the comments. Other than that, you can also read their online blogs and online review platforms like Reddit. Finally, scrutinize your rival's tactics and pain points.
Since growth marketing strategies focus on long-term results, make it a priority to listen to what customers find helpful. Learn from your rivals and see what you can match. But don't blindly follow their tactics because your organization's strengths and weaknesses are different from the others, but what you can do is work with your full potential.
2. Research Your Brand/Company
You might think you know your brand like no one but think again. You study the rivals in the same way you learn what others are talking about your brand.
Sites such as the Better Business Bureau, comments on your company's social media posts, and online articles can provide valuable insights. Maybe things are being said that aren't true because nowadays, unfortunately, paid comments are one of the most significant issues that could distract or divert the mind of potential customers. In addition, comments from current and former customers could also reveal unknown problems.
If there's false or misleading information about your brand out there, see what you can do to correct it. Some sites, such as the Better Business Bureau, may lower your company's rating if you don't respond to online complaints. On the other hand, showing that you're willing and want to address those issues can raise your score.
Other than that, it would be best if you also looked at your company logos and everything associated with the brand. Then, you can analyze the internal and external brand metrics from the last three years and observe where your clout went up, down or remain consistent. You can further investigate why your marketing efforts were successful or why they failed.
3. Implement a Long-Term Strategy
After your research, it's time to brainstorm a new plan. Regulate whether repositioning your brand is the way to go or whether you need to drum up some new tactics. Maybe there's an existing customer segment you've overlooked. Plan to be in the market for a long time? You all want to establish time frames for your set goals, but you can see the immediate impact or results.
Some companies implement new methods to grow marketing. However, you may need to start small and test the waters. For instance, say you've decided to rebrand/modify a portion of your service and product lines suitable for MSME businesses. You might start with a couple of test markets with a higher concentration of leads.
4. Partner Up
Partnerships with other companies are one of the most influential/ and innovative ways to get a shout-out about your brand. Working with other organizations that provide to similar audiences can benefit both sides.
You might conduct educational seminars in a small area and offer attendees a comp dinner or lunch. A gathering could help you expand your brand, and it also gives mouth publicity.
Remember, growth marketing is a marathon and not a sprint. What you think might work may not, and there will be some surprises that pop up along the way. The most critical things are to keep trying, testing, and learning.
So these are some growth marketing strategies you can implement in your businesses for a better outcome. Thanks for reading till the end.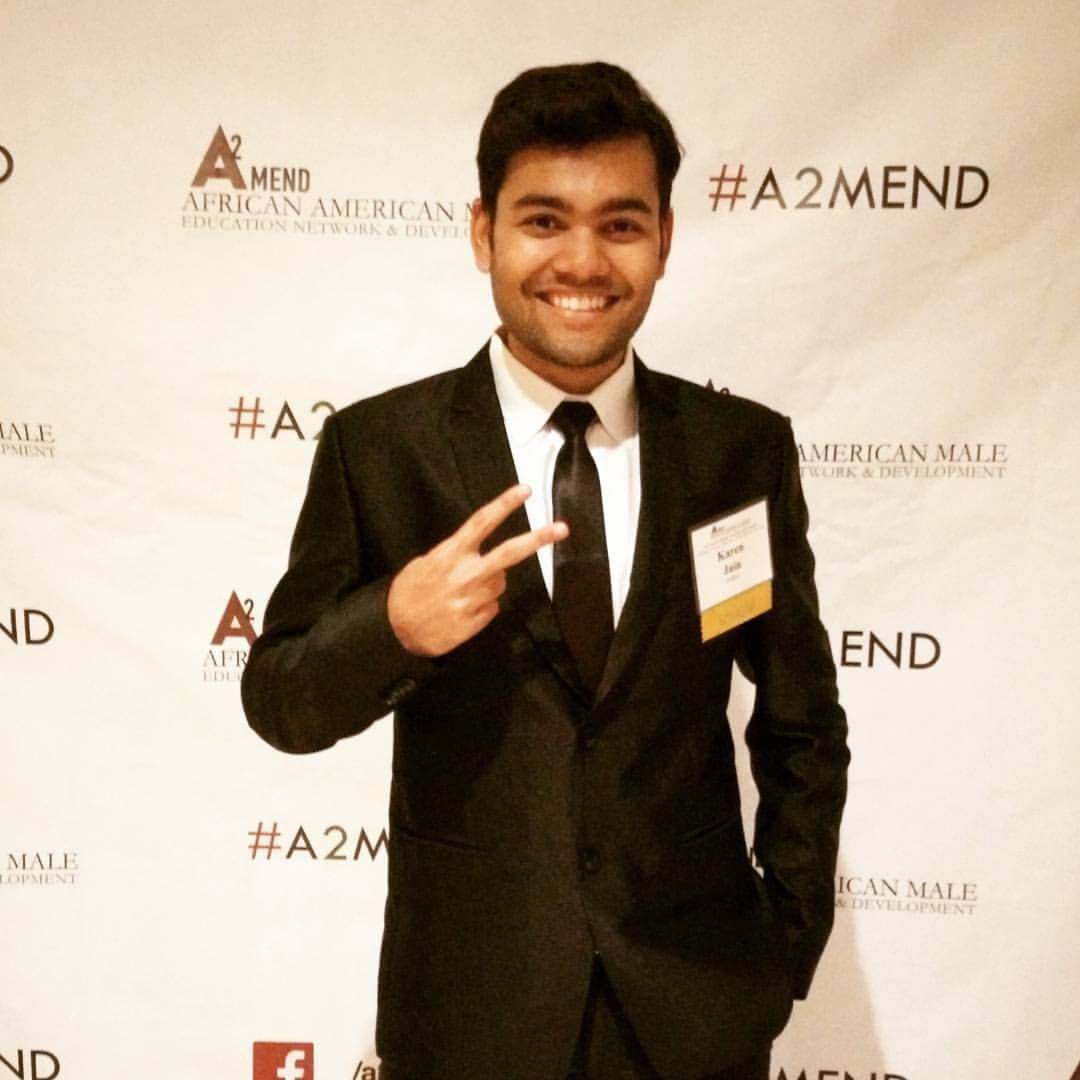 Born in the family of entrepreneurs and have inherited the same. Started building applications in order to pay for my tuition. Later founded a tech company, marketing agency, and media outlets.
Get Updates To Your Inbox
Twitter feed is not available at the moment.