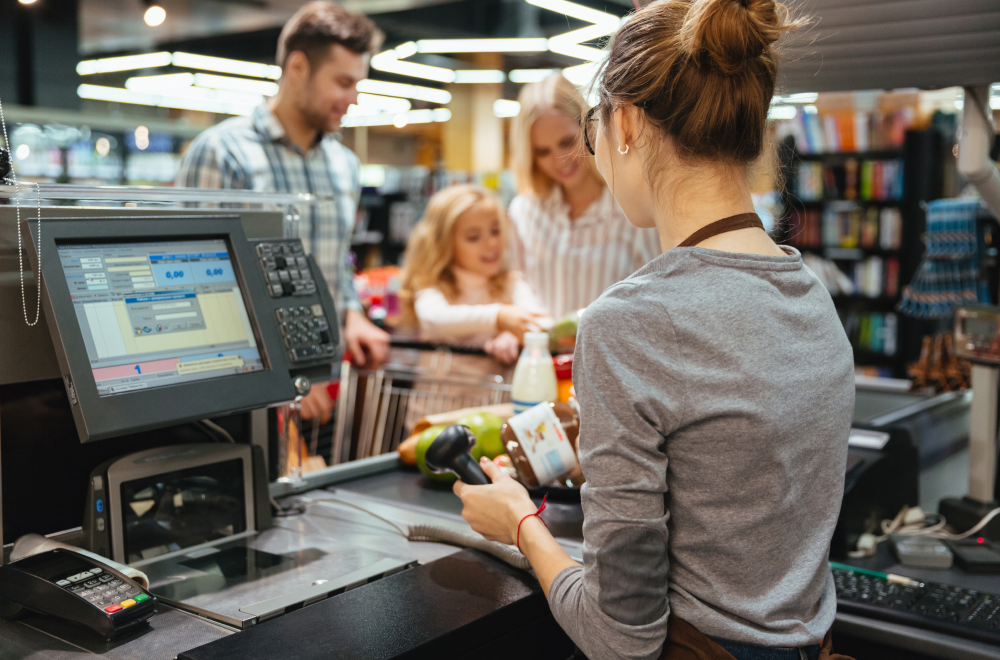 Hybrid Shopping: How to Merge Online & Offline Shopping Experience
Reading Time:
3
minutes
As digitization and technology became a significant part of consumers' lives, businesses also directed their efforts towards online platforms and channels.
Meeting your customer's expectations is the key to customer satisfaction. However, this should not neglect your offline efforts.
Yes, the digital age is here, but over 70percent of consumers still named physical stores their preferred shopping destination.
Online and offline shopping platforms are not a scenario of mutual exclusivity but rather an interdependent means for achieving success and connecting them to enhance or make large the customer's experience.
In this article, we will talk about getting rid of the crucial line between online and offline data and bringing them together so that you would help to see the entire picture of the customer journey.
The rapid rise of e-commerce doesn't mean the end of brick and mortar. Instead, we've seen such a powerful opportunity – for businesses to improve their online and offline shopping experiences into a smooth omnichannel brand experience. 
Here are our seven crucial steps to enhance the online & offline shopping experience and get success.
1. Target Your Strategy on the Bulls Eye
To dominate the omnichannel world, you need to make the most available opportunities.
 Take the use of mobile targeting audiences to drive in-store campaigns online. Some businesses will intentionally take out the same marketing messages to everyone. Others will take the time to target every audience with individual messaging – like emailing separately to VIP customers about a new product launch before it's available in the open market. 
2. Inventory Matters
When merging/combining online and offline, inventory levels are made or broken. Promote an in-store offer with trendy online ads, and the product needs to be available when shoppers arrive to look out for the product. Planning is key to success. If a product does go out of stock, let your online followers/customers know so they don't waste time searching the product.
3. Plan Promotions Precisely
No one wants to buy something online one day, only to find it reduced in-store the next. So to build brand loyalty and a positive image, keep your online customers informed about the latest in-store offers and vice versa so they can be assured they're always getting a good and pocket-friendly deal.
4. Use Mobile to Enhance In-Store
Mobile can pull the effort out during traditional shopping by pulling your online and offline experiences together.
The key to winning customers is to continuously evolve – 62percent of consumers say retail brands will have to adapt to new technology to improve their experiences. If you don't? You can bet your competitors will. 
"Digitally-enabled stores that offer a seamless customer experience are a crucial part of our transformation and our ambition to be a digital-first retailer"‍
‍ Sacha Berendji, Retail Operations and Property Director, Marks, and Spencer
5. Make Every Space Count
Successfully merging a physical store and an online shopping store means drawing on the strengths of every space. 
Your physical store should draw in your audience's mind with compelling shopping experiences. Brands like Nike and JD Sports prove that this kind of in-store interactivity works. And according to Mindshare, 51percent of consumers are more likely to buy from brands that offer "interesting" or "different" stores.
An online player like Nordstrom offer 'Try Before You Buy,' where customers can order products to try on at home and get satisfied before buying – turning the customer's house into a shopping experience in its own right.
6. Make Customer Service 24×7
An outstanding brand experience unlocks the ability to respond to your customers' wants and needs around the clock whenever they require it. When your in-store customer service closes, automated messaging, chatbots, and other technology-powered experiences step in to offer the quick interactions consumers demand from their favorite brands.
7. Continue the Conversation/talk
Keeping customers engaged/encouraging throughout the buying journey is more accessible within an omnichannel strategy. Build loyalty by linking online, and offline channels in an immersive experience of multiple touchpoints – from welcome emails and reward points to online content and exclusive events.
Start Connecting
We believe the points mentioned above will guide and help you merge online and offline shopping and deliver the best to your customers.
Your online and offline data can:
Bring more value to your marketing activities

Help you further optimize the customer experience by a complete view of your customer's journey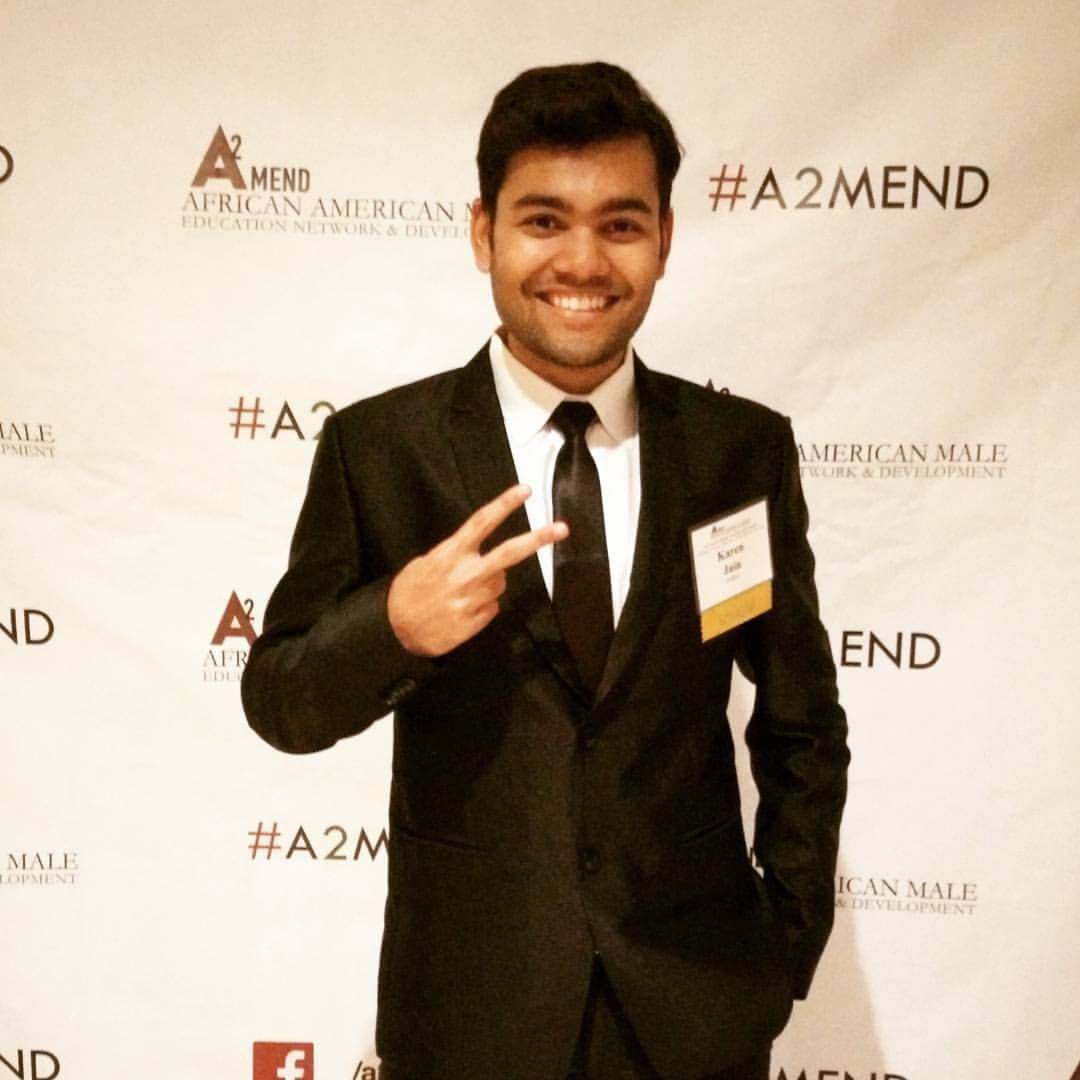 Born in the family of entrepreneurs and have inherited the same. Started building applications in order to pay for my tuition. Later founded a tech company, marketing agency, and media outlets.
Get Updates To Your Inbox
Twitter feed is not available at the moment.