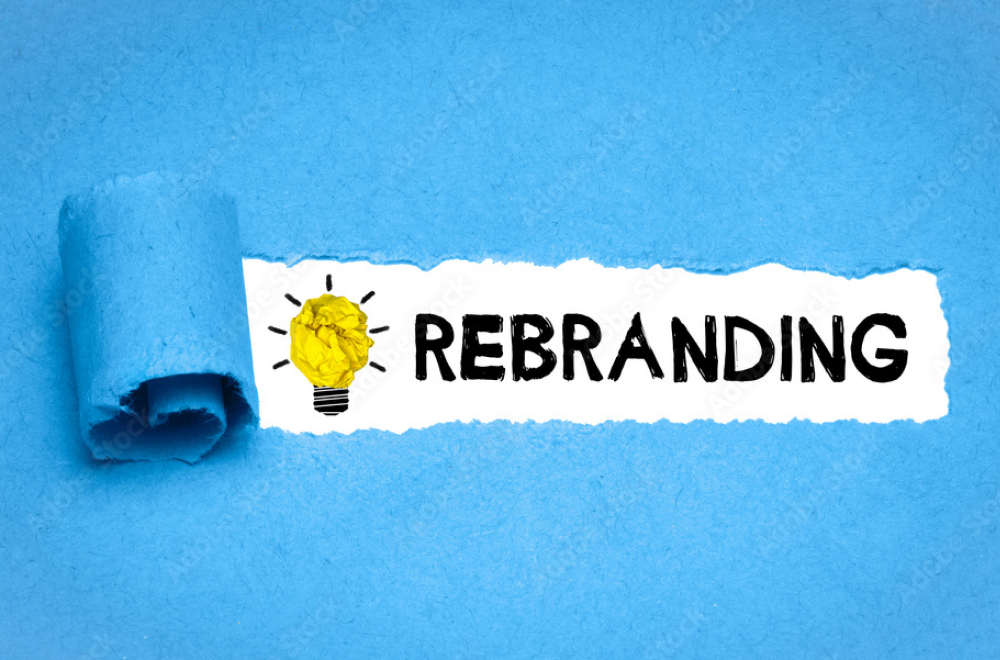 5 Ways to Rebrand Without Losing Your Audience
Reading Time:
4
minutes
In our previous articles, we talked about How to start a business? How to seek funding? How to Keep Cash Flow as a Business Startup? And much more.
In this article, we will be talking about rebranding. After a specific time, you might have observed that brands change or modify their brand name, image, or logo. The question is, why do they do that? There is no rocket science; they simply change to appeal and give a fresh look to the branding. It is one of the strategies company does over time.
Rebranding shouldn't be taken lightly. It takes time and money, but your company's reputation is at stake if you miss the mark. Sometimes it has been observed that the company's reputation dips after rebranding. Therefore you need to take some precautions, so you don't lose your audience and name, which are already established in the market.
So below, we explain the five ways to rebrand without losing your audience and reputation. To make the most of the article, kindly read it till the end.
But before that…
What is Rebranding?
Rebranding is when a company improves branding elements like a logo, color palette, typography, etc. The idea is that if a company is changing, it wants people to know about it. For example, Grofers changed its name a few days ago and rebranded with 'Blinkit.'
In short, any changes you make to the company, for instance, name, color, logo, slogan, etc., are known as rebranding.
Here are three different categories:
Brand refresh—You change minor details only, such as modernizing individual aspects of your logo or slightly changing the hues of your color palette.
Partial rebrand—You change partial things from the existing logo, like colors and style.
Complete rebrand—You change everything from the logo, slogans, colors, and a new company name as if you were a completely different company.
However, it's important to understand that a brand change is time-consuming and doesn't happen overnight. And there is always a fear of losing your existing audience because entrepreneurs know a comparison will occur between the old and new rebranding. So what should you consider when going through a brand change?
Here Are 5 Important Ways to Consider.
Let's Begin.
1. Understand The Reasons for Your Branding Change.
If you're planning to rebrand without any purpose, you're making a big mistake and might lose your existing customers. There should be a proper reason behind the change, and all department in your organization has to play an essential role in ensuring a smooth run. This is why you need a solid reason behind the rebranding.
Do you need to grow your audience base? Are you introducing new services? Have you merged with new companies? These are some relative and appropriate reasons you may consider a brand change that needs to be communicated effectively with your audience to retain loyalty to your company. This is one of the best tips to rebrand your business, and you should start with understanding the reasons for a brand change.
2. Retain Your Existing Customers.
If you don't have a proper rebranding strategy, don't take the step. It would be great to keep the transparency about your rebrand and have an appropriate strategy for accomplishing the rebranding procedures to retain your existing customers.
But the best way to avoid a drop in business is to focus on maintaining excellent service, no matter what else.
3. Launch A New Campaign.
You can easily give your branding a fresh look, like a beautifully executed haircut, without making massive changes. A new look appeals more with improved services. There are a few ways to approach this, but right now, you should start with the idea that demonstrates your most significant values as an organization. Remember, public relations (PR) is about establishing relationships and creatively giving people things to share.
Try different methods of introducing your new brand to the public that increase brand awareness and excitement and generate buzz. For example, public speaking can help you gain media attention and reach new audiences. Use public speaking to rebrand your company and send a strong signal to the marketplace that you are committed to your new brand. By participating in a workshop for public speaking, you will learn how to address any concerns or misconceptions people may have about the rebrand, ensuring that they understand the rationale behind the change and what it means for the company's future.
4. Anticipate Questions and Concerns.
Communicating with customers during a rebrand is crucial. Give them the confidence (assured) that the brand will come up with more refined services. So overall it boosts companies and customers relation.
If customers don't understand why changes are occurring, they may lose trust in the business because they will start comparing the old touch with the rebranding, potentially harming your brand. That's why we're telling you to maintain relations with the customers. If you fail to do so, people will lose trust in your business.
5. Rethink Your Content Strategy.
An effective way to shift how your target audience views your brand is to re-tool your content strategy to focus on the intersection between your brand values and what's important to the end user. So consider re-aligning and re-strategizing how your brand guidelines, personality, and tone apply to your communication channels, including social media, blogs, emails, videos, and visuals.
Therefore, blogging is important to your brand, and it is an important part of content strategy.
Recent Posts:
The Best Online Legal Services for 2022
Bank vs. Investor Funding: Which Option is Best for Your Business?
Why is a Minimum Viable Product Important for Startups?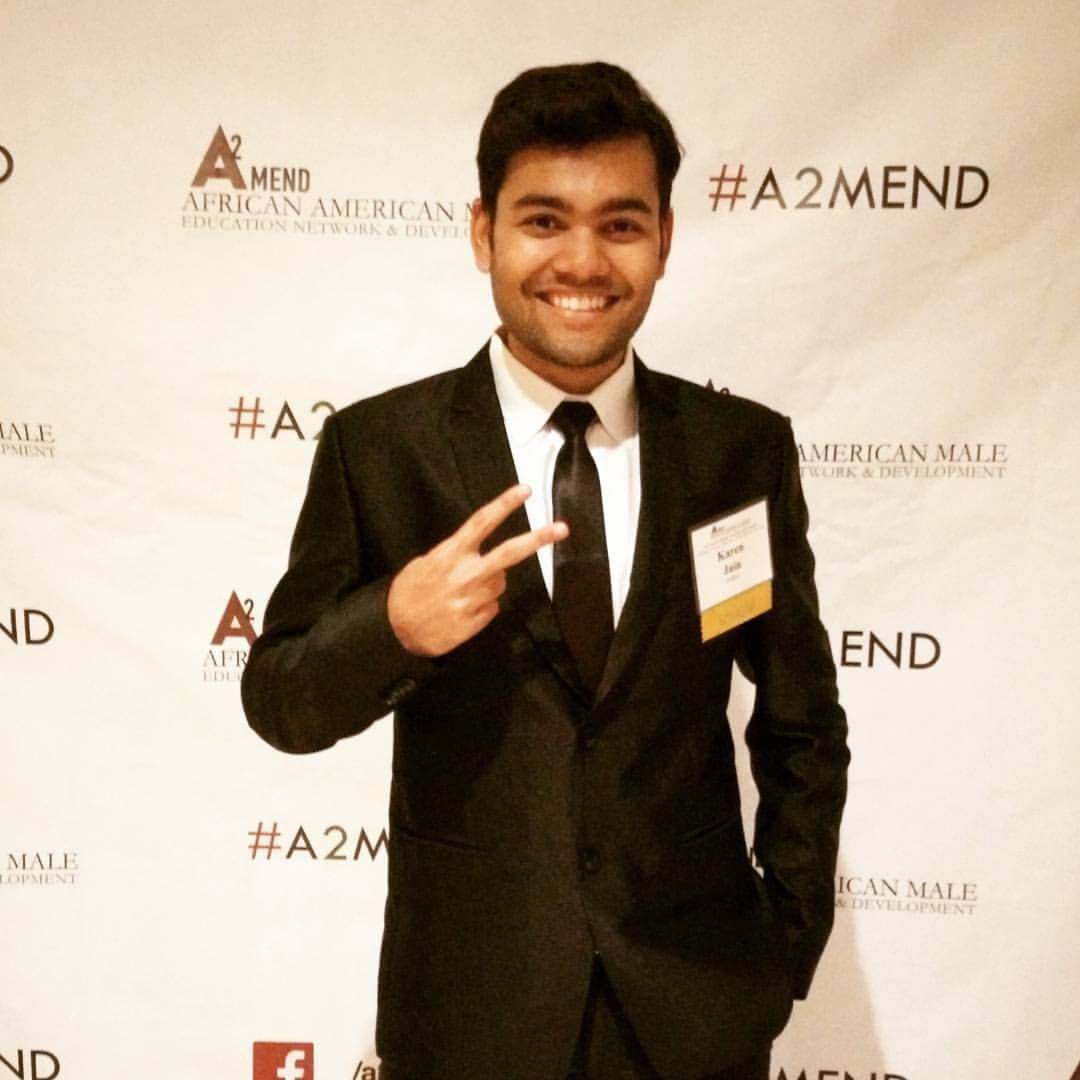 Born in the family of entrepreneurs and have inherited the same. Started building applications in order to pay for my tuition. Later founded a tech company, marketing agency, and media outlets.
Get Updates To Your Inbox
Twitter feed is not available at the moment.