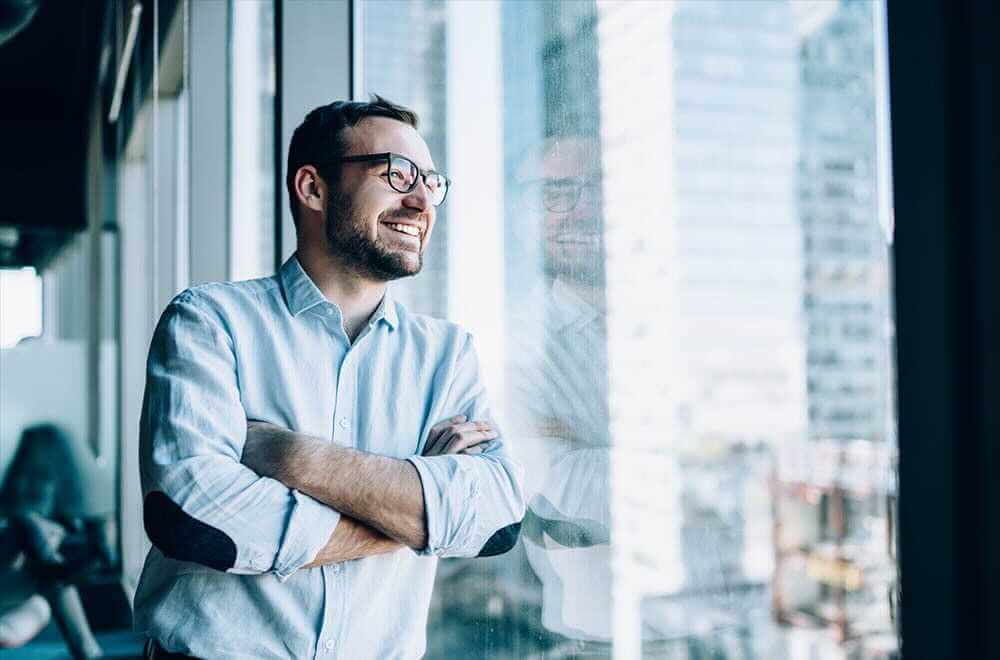 5 Realistic Tips to Build a Successful Company
Reading Time:
5
minutes
When we talk about a successful company, people start thinking about their marketing and strategy, but they forget how and in what condition the company deals with the problems and begins from scratch. So today we will talk about some realistic tips that will help to build a successful company. 
Many entrepreneurs start their startups, but after some years, they divert their plans and strategies, do you know why this happens? It is because they do not have the right motivation and they lack in their decision. Smart people never limit their success through simple mistakes. 
Starting your own business is not a cakewalk; there are a lot of things you need to plan, manage, and execute. Not only this, you have to build a good online reputation and secure yourself from defamation. In this social media world, anything can happen at any time. On top of that, you have to constantly increase your sales' value to ensure that you can get enough funds and take your company to the next level.
---
It all seems enormous at times, but here are five tips to build a successful company:
Start with a foolproof plan

Start building your networking 

Surround yourself with the positive-minded people

Get funding from various sources

Create an Innovative Product or Service
Before we dig further information, hold a cup of coffee and kindly read till the end to know some crucial tips on how to build a successful company?
Let's begin:
1. Start with a foolproof plan
Every company starts with a good plan and strategy. Writing a business plan for the first time can be an intimidating and time-consuming process, but it is the initial thing to start with. It should include both your short and long-term goals.
The short-term part of your business plan should include details like what you are going to do now and how you are going to do it. The long-term plan for growing your startup in a limited time frame can be more flexible, but you should be accurate with your plan when it's come to a long-term plan, else it might hurt you financially.
Make sure that there's no reason you can't change the plan later; the only thing you can do is some improvement over the existing plan. In fact, chances are only acceptable as per your plans going forward. That's what pivoting is all about, and that's what can make a successful startup.
---
Also Read: How to Choose and Purchase the Perfect Name for Your Startup?
---
2. Start building your networking
Professional networking is the way to get the identity in the market. Business is about the professional connections you have because your network will push your company to the next level. As you know, mouth publicity marketing is not very effective for businesses. Therefore, nowadays, as per the latest reports in the US, 90% of people trust online consumers' reviews (online product review) just as they trust family and friends' recommendations. You need to start networking for all good reasons. You need to focus on building partnership and connection for all the right reasons.
It would be best if you also started networking because this can turn you into a lot of great talent going forward. Many big companies tend to have the best talent because that talent never reaches the open market. They are there to hunt this talent and claim it before anyone taps. 
So how do you begin networking?
Many social media platforms are available for building networking, but signing up for LinkedIn might help you connect with other businesses and start joining the group. Apart from this, you can also attend local networking events in-person in your local area.
3. Surround yourself with the positive-minded people
Running a business is a challenge for entrepreneurs, and you need to make sure that you have all the right people around you who think positively. Mentors and strategic partners are crucial during this initial growth phase in the company. The right and balanced team can help you to accomplish far more than you can do alone.
If you want to grow your business, you need the right balanced team. Part of that comes down to networking, but it's also about hiring the right people for the right position.
Also, build up an environment in which everyone participates so you can form a positive corporate culture. Together, you can achieve your target goal.
---
Also Read: 4 Things You Need to Do When Bootstrapping Your Startup
---
4. Get funding from various sources
Financing plays a vital role in the success of any business. Without finance, no business can run for a more extended period of time. You need financing till you begin to generate a profit. You need to figure out for what all purposes you need the money and try to find out the estimated cost this will help–when you apply for a small business loan. If you have a good credit history, you won't find any difficulties and your loan will get approval. Besides this angel investor, crowdfunding, and bootstrapping can also be a good option for your business.
Last but not least, you can take help from your friends and family members, business leaders like Jeff Bezos and Steve Jobs also convinced their friends and told about his business plan. As a result, they invested in their business, and the rest you all know currently where these companies are.
5. Build innovative product or service
The products or services you offer must fill a gap in the marketplace. Also, the product should be made to solve the problem of the customers. Keep this in mind that why should a customer choose your product? What makes your product unique from your competitors? The key is to make your product or service different from your competitors, which not only fulfils the needs but also fulfils your consumers' expectations.
For example, the tech company ecoATM recognized a need for recycling electronics to develop kiosks where consumers can exchange traditional devices for cash. Although there are many ways to eliminate unwanted electronics, ecoATM designed an innovative method that offered an incentive.
How to avoid company failure?
Founders who want to succeed have to change with the times, they should maintain a healthy balanced lifestyle, and surround themselves with the right-minded people. Even with these five strategies in place, there are never any guarantees of success, it's hard to digest, but it's true. Startup failure is extremely common, with approximately 70% of startups failing within five years, but you also increase your chances of success by adopting these important strategies.
---
Conclusion
Remember, success also depends on the founder's approach, how and how he/she is carrying the company. Active participation is required from an entrepreneur, especially during the initial days when they plan and build strategies.
With the appropriate amount of preparation and hard work, you can turn your dream of building a successful company into a reality. These steps might help you to give your business the rock-solid foundation it needs to grow into a successful corporation.
With the above information, we are sure now you know how to make a successful company? Hope you will implement in your business and with some precautions you can increase the chance of success.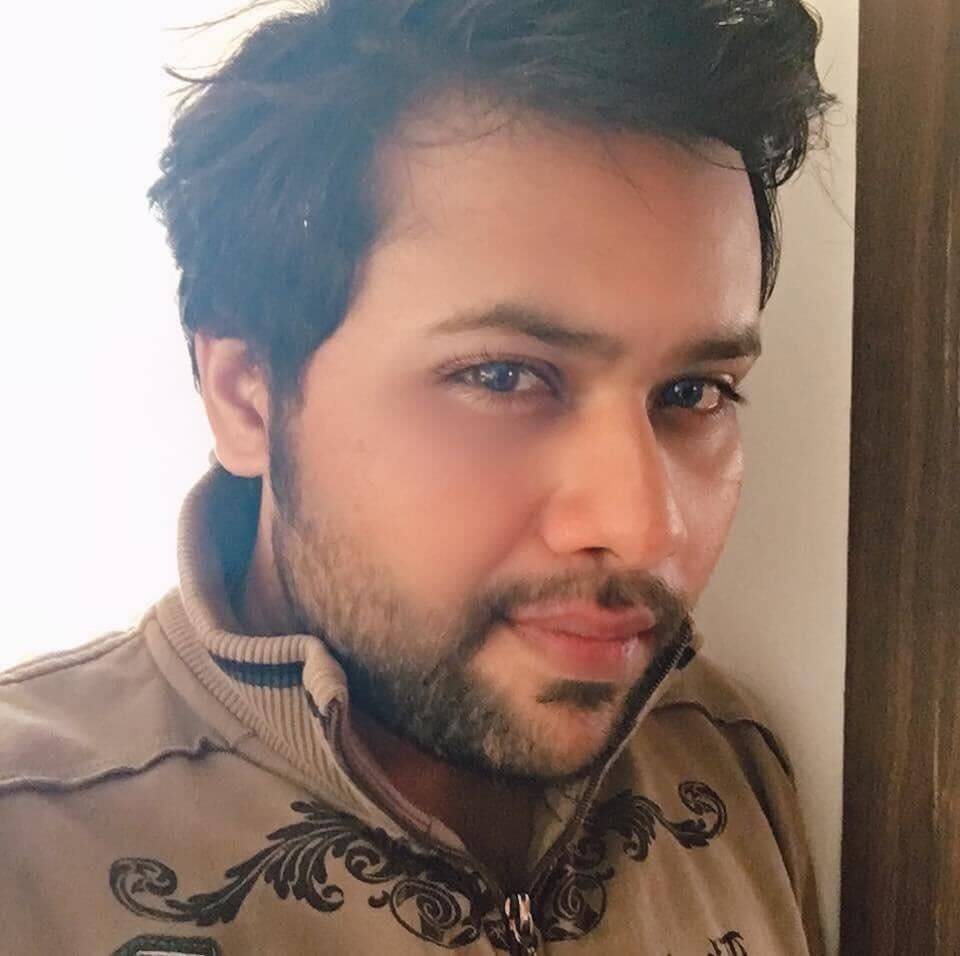 Suprotik Sinha is the Content Writer with Synkrama Technologies. He writes about technologies and startups in the global enterprise space. An animal lover, Suprotik, is a postgraduate from Symbiosis Institute of Mass Communication (SIMC) Pune. He carries 6+ years of experience in Content Writing, and he also worked in mainstream broadcast media, where he worked as a Journalist with Ibn7 ( now known as News18 India) and Zee Media in Mumbai.
Get Updates To Your Inbox
Twitter feed is not available at the moment.