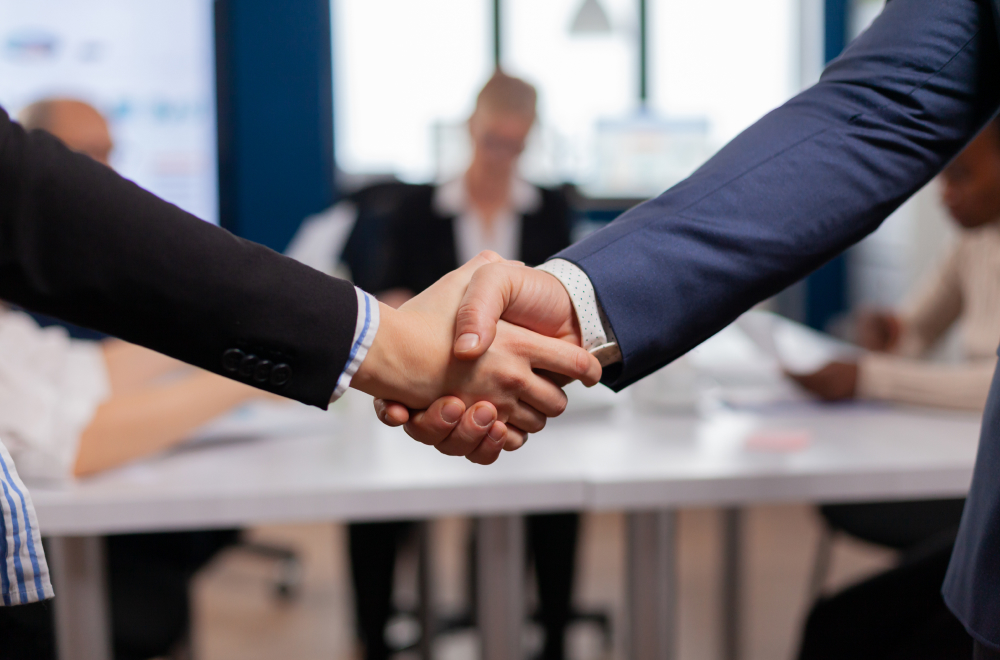 Why Company Needs to Build a Healthy Business Relationships?
Reading Time:
4
minutes
If we ask what makes a company or a business successful? The majority of the readers will give credit to the team, the leadership of managers, executing strategies, planning, and offering unique products & services. But there is a hidden factor behind the success: a 'Relationship.' Of course, we are talking about healthy business relationships.
And now, most of us will agree with us.
Customers are those pillars that hold the business, and they can make or break the business at any time. Therefore it is important to retain the existing customers and get the new customers on board. These could only happen when building a good and healthy relationship with your customers.
Just like your personal relationships, business relationships take time to develop. It's an investment. And as with anything you invest in, it compounds over time just like shares. Overall it's all about trust, bond, commitment, and fulfillment.
To put it simply – to be successful, businesses need to establish positive relationships with customers.
How are business relationships today?
First of all, you may be wondering what we mean by business relationships. Business relationships are those connections created between all entities part of commerce. These can be business partners, stakeholders, board members, and relationships between coworkers, employers, and employees. All who are associated with the company share the business relationship.
These relationships may also include salespeople, potential customers, banks, media, service providers, and government agencies. And they are vital to developing and maintaining the success of any business. We'll tell you how to do it. Keep on reading!
Why are business relationships so important?
To grow your business, you need customers to whom you're going to offer products and services. So suppose you listen to them and develop the products as per expectations. Then, you automatically build a relationship, which counts in the long term.
Apart from the customer point of view, a good business relationship also positive results in employee satisfaction, cooperation, motivation, and innovation. In addition, business relationships built on loyalty help companies create and be surrounded by solid and long-lasting relationships with employees, customers, and suppliers.
7 Reasons Why Business Relationships Are Important?
1. Business relationships improve your communication skills
By developing the importance of business relationships, you get a chance to communicate with your employees, suppliers, and board members.
This frequent communication improves your communication skills and boosts your confidence. When you are confident during communication, you will be able to establish even more relationships without balking.
2. Business relationships give you some personal sense of fulfillment
Business isn't only about profit. The joy that comes from profit is usually short-lived if that profit isn't sustained for the long term. But the joy and fulfillment that comes with having positive relationships last longer. And the more fulfilled you are, the more motivated you will be to establish even more relationships.
3. Business relationships retain existing customers
Attracting one-time customers who come once and never return won't help your business grow long-term. And if you successfully do that, your business will be more stable. But at the same time, it is not an easy thing. To sustain in the market, you need your customers who can subscribe to your services every time it expires. So the ultimate goal is to establish and maintain the relationship with clients for the long term.
4. It helps to promote your business
Word of mouth marketing is one of the most effective marketing methods. You don't need to spend on social media marketing if you have a good grip over positive mouth marketing. When you establish good relations with your customers, clients, and suppliers, they talk positively about your business with others. Through this chain of communication, your business gets highlighted and attention.
And remember, a customer reached via word of mouth is a sold customer. Such customers have no doubts about your business because they have come to know your business through people who know and are satisfied with your business. Therefore positive mouth marketing helps to bring new customers to your business.
5. Business relationships motivate employees and improve team performance
A healthy relationship between you and your employees and between your employees themselves is important to the success of your business. Treating them with respect and applauding their accomplishments (no matter how small) will increase their productivity, commitment to their jobs, and contributions to your business's growth. Remember that a happy employee gives the best and maximum output that values the business.
6. Business relationships bring about customer satisfaction
Delivering the product and services is not the only thing; customer satisfaction plays a crucial role. Unfortunately, it is a bitter truth that you can't make every customer happy; in that situation, you can fix the issue and improve business relationships with them. Therefore keep improving customer relationships from day one.
7. Business relationships help keep your business moving—even in hard times
When the economy is grimacing, there is a supply shortage due to issues like pandemics or sudden market drops. If you have a good business relationship, your clients will still do business with you no matter how little, but they will do. That's the power and effectiveness of business relationships we're talking about.
Lastly,
The Bottom Line
The word relationship brings trust and belief; always remember in the open market, you never know who can be helpful to us. Therefore, respect and start establishing the business relationship with everyone involved in your business; as we all know, a good brand image can turn the table in the industry. You could get more opportunities and investors because of your good reputation and the relationship you have created with others.
Recommended Post:
5 Crucial Business Laws for Entrepreneurs
Business Opportunities in Electric Vehicles Sector in India
5 Simple Steps To Start Building Wealth In Real Estate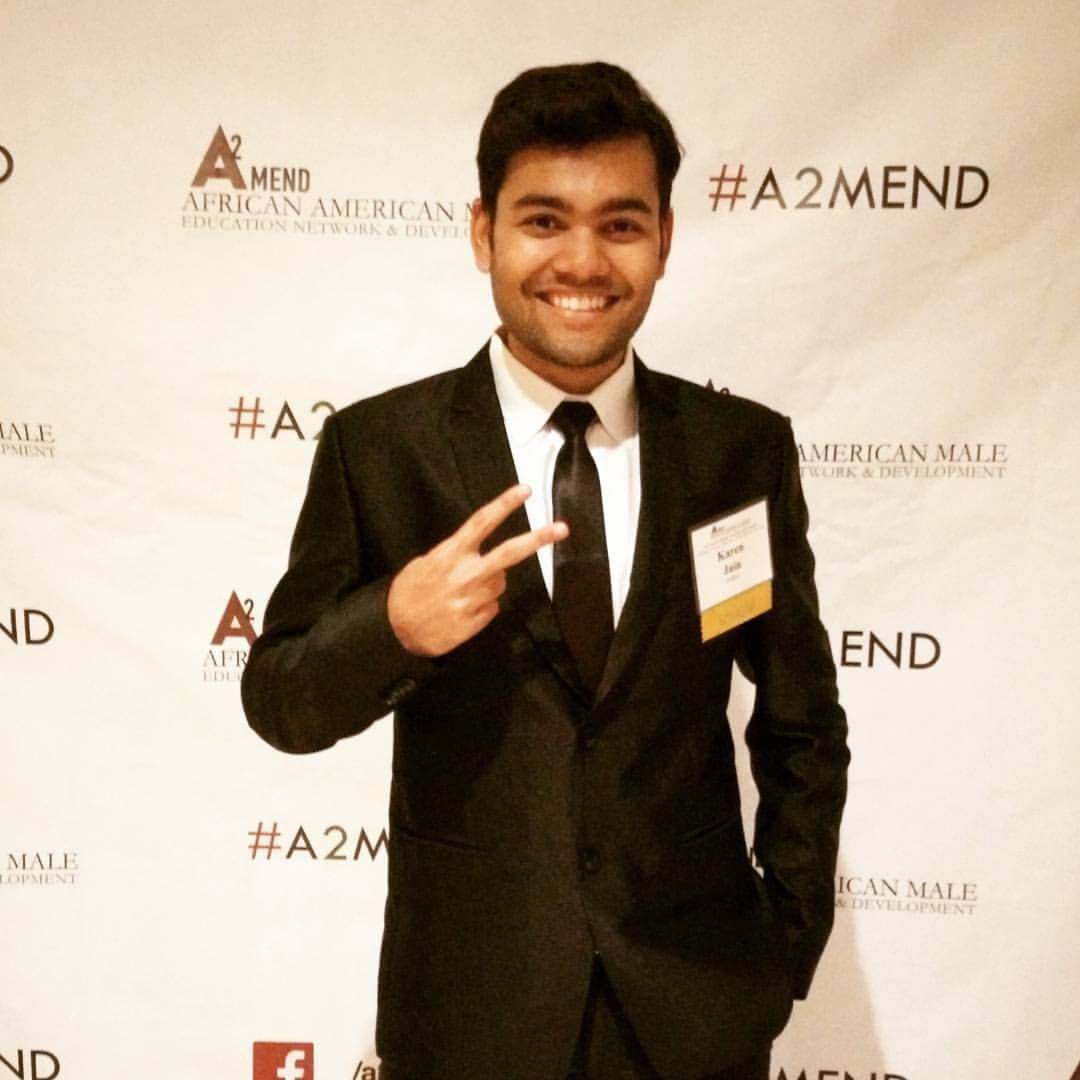 Born in the family of entrepreneurs and have inherited the same. Started building applications in order to pay for my tuition. Later founded a tech company, marketing agency, and media outlets.
Posted in
Business Ideas
,
Entrepreneurship
,
Finances
,
Marketing
,
Marketing
,
Marketing Solutions
,
Personal Growth
,
Sales
,
Startups
,
Strategy
,
Your Team
Get Updates To Your Inbox
Twitter feed is not available at the moment.