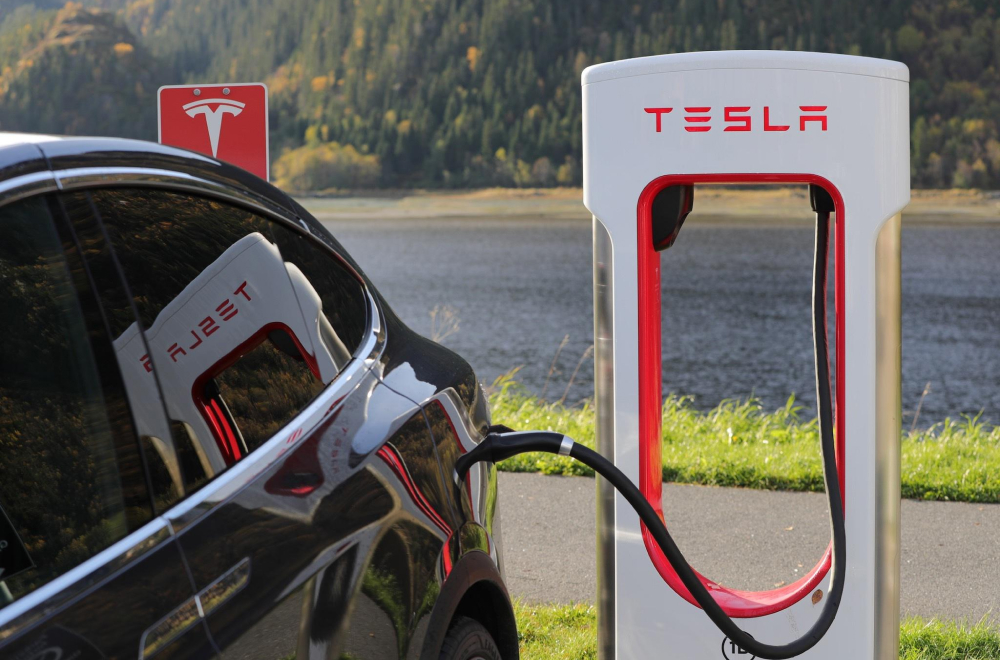 Business Opportunities in Electric Vehicles Sector in India
Reading Time:
4
minutes
When we talk about EVs (electric vehicles), you immediately think about Tesla. It's obvious they are one of the best companies in this industry. As we all know, Telsa will soon debut in India. Apart from Tesla, the market for EVs is continuously rising, and companies like Mahindra, Tata, Kia, Toyota, Ola, Revolt, and many other brands have introduced their first battery-operated cars and electric scooter.
With the rise in tension in Arab countries, and we all know the Russia and Ukraine war situation, things are getting worse. With the continuous increase in petrol and diesel, we can see the rise of EVs in the next ten years. If you're an investor, this is the right time when you should invest in the electric vehicle industry. With the help of the Indian Government, companies are getting some concessions and facilities that encourage the production of electric vehicles. Ola started producing its first electric scooter in the Tamil Nadu plant a few days ago.
Other than this, if we talk about selling numbers, believe us, it's pretty impressive. For example, India reported sales of over 300,000+ EV units in 2021.
The global automotive industry is looking toward the future technology, not only EV, but they are also looking and developing cars that could be run through water and fossil fuels. But that could take some time; the technology knocking on the door is the 'Electric Vehicles.'
The world is observing the shift toward the EV that is cheap and consumes less energy, not to forget Zero Pollution. The world is facing substantial global warming, the icebergs are melting in Antarctica, and every year the temperature is rising globally, that had put scientists in tension.
Another thing is countries put billions of money into oil imports; the time has come when we need to reduce the dependency on oil. And India is moving in that direction; electric vehicles in India are at their peak, showing promising growth.
In simple terms,
What is Electric Vehicle Industry?
The electric vehicle industry includes all vehicles that use electricity as their primary propulsion system. It excludes locomotives and military cars where electricity is only used to provide power for an auxiliary engine. It also excludes hybrid vehicles, which combine two or more different power systems, such as internal combustion engines and electric motors; they are typically considered a subcategory of either diesel-electric or gas-electric hybrids. These vehicles have entered mass production but aren't fully electric. Examples include hybrid electric vehicles (HEVs), plug-in hybrids (PHEVs), neighborhood electric vehicles (NEVs), city cars, buses, etc.
Startups in the Electric Vehicles Industry
If you are interested in starting a business in electric vehicles, you are certainly not alone. Startups based on alternative energy are growing rapidly, particularly those focused on electric cars.
Due to high startup costs and high competition levels, we recommend approaching electric vehicle startups for partnerships or developing primary vehicles parts before diving into the mainstream electric vehicle industry.
There is an opportunity for entrepreneurs who can fill gaps in technology and develop electric car batteries at lower prices. This means there might be opportunities to provide charging stations.
Currently, many startups are developing EV technologies with the help of some reputed IT companies like KPIT technologies. Most of these companies have been launched by entrepreneurs looking to capitalize on what they perceive as a growing trend toward more green technologies, remarkably when concerns about oil shortages, price hikes, and global warming have increased.
Growth: Electric Vehicle Industry in India
The Indian automotive industry is the fifth-largest globally and is slated to be the third-largest by 2030. After China and Japan in Asia, India is a big market for car manufacturers.
By shifting toward electric vehicles (EVs), India benefits on many fronts: it has a relative abundance of renewable energy resources and the availability of a skilled workforce in the technology and manufacturing sectors.
According to an independent study by CEEW Centre for Energy Finance (CEEW-CEF), the EV market in India will be a US$206 billion opportunity by 2030 if India maintains steady progress to meet its ambitious 2030 target. This would require a cumulative investment of over US$180 billion in vehicle production and charging infrastructure.
Another report by India Energy Storage Alliance (IESA) projects that the Indian EV market will grow at a CAGR of 36 percent by 2026. In addition, the EV battery market is also projected to grow at a CAGR of 30 percent during the same period.
Critical Advantages of Electric Vehicles Business
If you are looking to start a business that will earn you money but can help save our planet at the same time, it's hard to beat electric vehicles. Look at Tesla. They only sell EVs, and they are the market leader in the US.
They don't emit any greenhouse gases or other pollutants into our air. They may even generate a little bit of electricity for your home while you're driving them around town.
Electric vehicles have many advantages over traditional gas-powered cars and trucks, including:-Cost Savings. The cost of charging an electric vehicle is almost always less than filling up with gas. In addition, drivers typically only have to fill up every two weeks on average, whereas drivers fill up every few days with a gas-powered car. Over a year, drivers could spend upwards of $2,000 more on fuel costs alone by choosing a gas-powered car instead of an electric vehicle.-Cheaper Maintenance Electric vehicles generally require very little maintenance compared to gasoline-powered cars and trucks.
Bottom Line
With the above information, we hope you have understood the Business Opportunities in Electric Vehicles in India and the future growth of the EV industry in the nation. One of the biggest problems of EVs is their battery charging time, but companies are developing the fast charging option, and in the next five years, we will see more refined versions of EVs. Moreover, the sector is growing, and entrepreneurs are investing by keeping the future in mind.
India is a developing nation, and the present growth of the EV industry is commendable; therefore, it is an excellent time for investment and finding business opportunities in the EV sector in India.
Do not forget to follow us on Instagram and Twitter.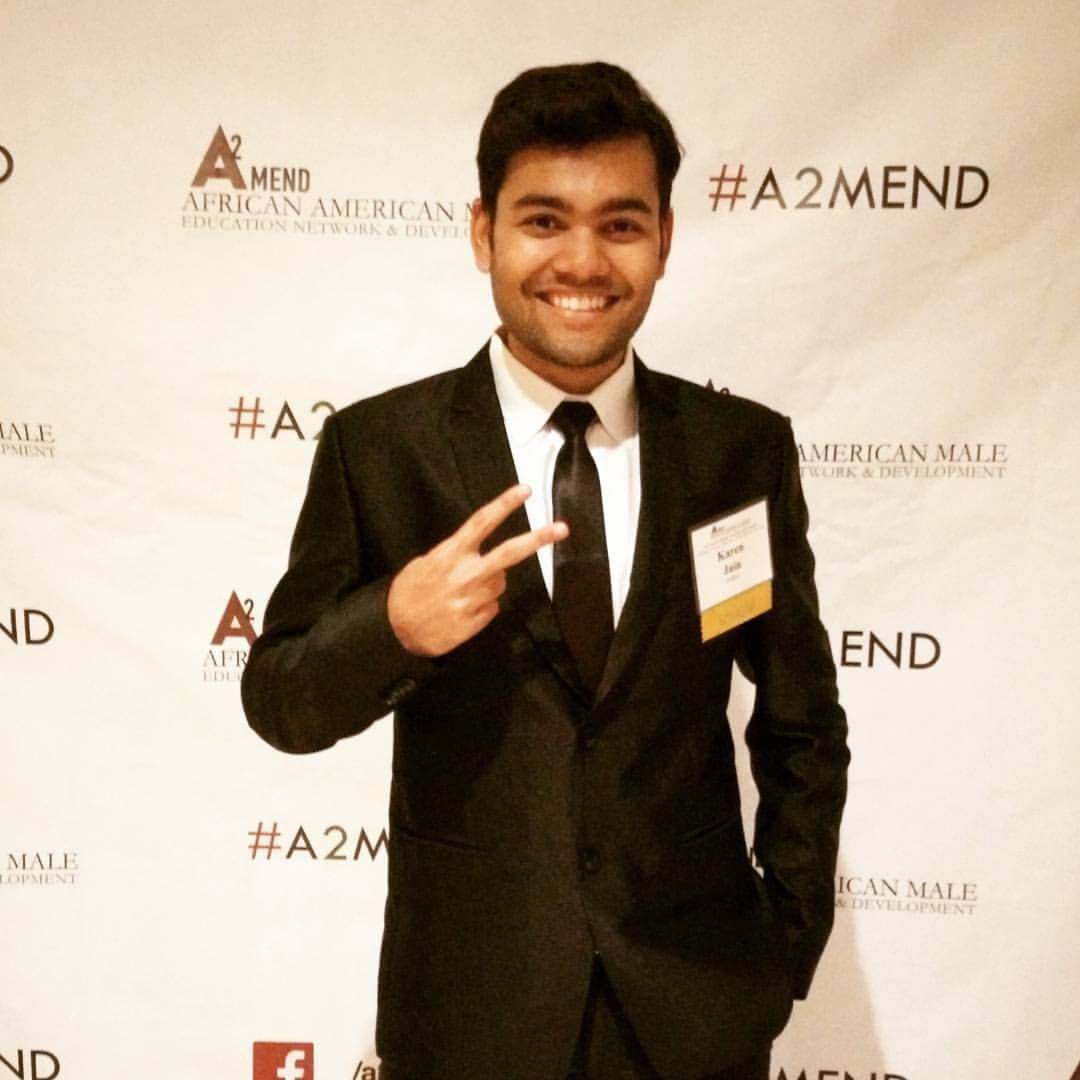 Born in the family of entrepreneurs and have inherited the same. Started building applications in order to pay for my tuition. Later founded a tech company, marketing agency, and media outlets.
Get Updates To Your Inbox
Twitter feed is not available at the moment.