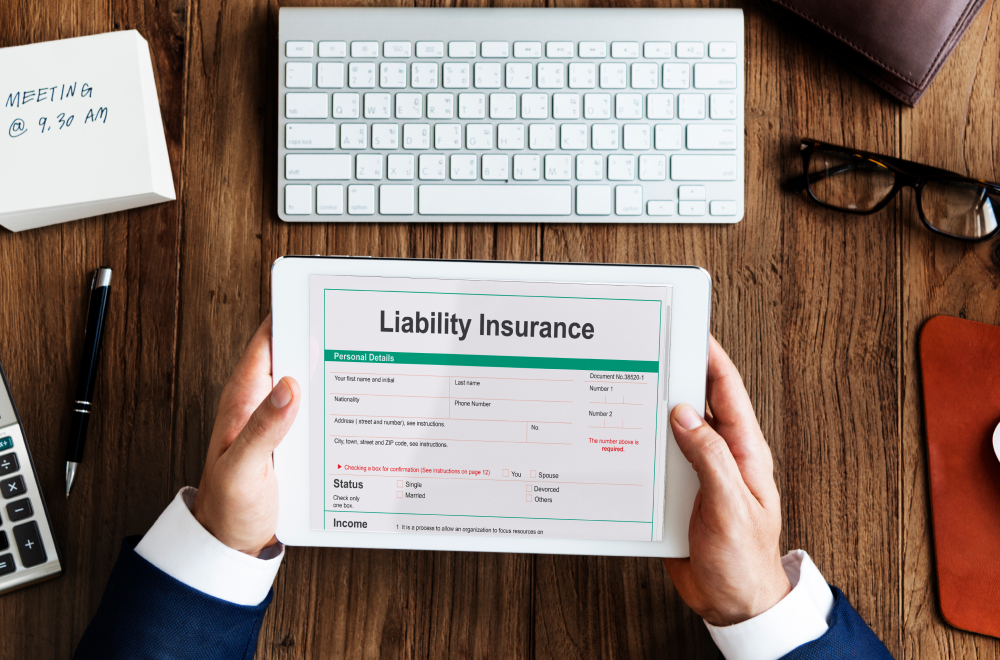 What is Business Liability Insurance and How Does it Work?
Reading Time:
3
minutes
Business liability insurance is any small business (MSMEs) insurance that protects against circumstances in which your business caused damages, injuries, or financial losses.
If you're running a business, it becomes essential to have insurance; you can claim and recover your losses in the case of loss or damage. This is what insurance does. In this article, we will be talking about what is business liability insurance and information related to that. Therefore kindly stay till the end; they get the most benefits from the article.
Why is business liability insurance important?
Business liability insurance covers crucial and vital protection against the high cost of lawsuits. It also helps business entrepreneurs secure contracts and leases.
Even if a business is not directly responsible, being an entrepreneur or business owner, you can sue over an accident at your office or your shop.
For instance, if a customer slips on a wet floor at your office and gets injured, you can claim that the insurance company will cover the medical expenses.
Medical bills can distress a business, even if it's not your fault. That's why certain types of insurance, particularly general liability insurance coverage, are recommended across all industries – especially those that welcome customers and visitors.
Liability insurance helps pay for:
Visitors' injuries at your shop or office
Accidental damage to customer property
Mistakes that hurt a client financially
Advertising that damages a competitor (defame)
Now the question is?
When do businesses need liability insurance?
Your industry, state, and other factors define when you need business insurance. You need liability insurance when.
1. Sign a lease. 
Because some unknown accidents could cost you high, your commercial property manager may ask you to provide a certificate of liability insurance to sign a commercial lease.
Fulfill the terms and conditions of a contract. Clients may also ask for commercial general liability insurance in a contract – especially if your startup is working on a project with a large company.
2. Get licensed. 
Accountants and real estate agents may require liability insurance to fulfill licensing requirements for their profession. You may need liquor liability insurance to obtain a liquor license if you sell or serve alcohol.
3. Comply with state laws. 
State laws require commercial auto insurance, including auto liability coverage, for business-owned vehicles. Most states also require a business with employees to carry workers' compensation insurance for workplace injury liabilities.
How does liability insurance protect your business?
When your business is sued, liability insurance is something that can protect you from heavy losses. Liability insurance covers legal fees and court-ordered judgments.
A general liability policy covers the most common liability risks, but business owners should also consider other coverage. Here's a breakdown of the most frequently purchased liability insurance policies:
1. General liability insurance.
It safeguards against third-party risks, such as customer lawsuits over bodily injury or property damage. It also protects against product defects and advertising injuries lawsuits, including copyright infringement.
2. Professional liability insurance.
Depending on the industry, it is also known as errors and omissions insurance (E&O) or malpractice insurance. For example, if a client sues over a professional mistake, it covers your legal costs, such as a missed deadline.
3. Cyber liability insurance.
It helps small businesses recover from costly data breaches/ security breaches like cyberattacks. It also protects network security businesses and IT consultants against lawsuits from clients who might hold them responsible for failing to prevent a breach.
How much does small business insurance cost?
The first policy that most business owners need – and also the least expensive – is general liability insurance. In an analysis of 29,000 small business owners' commercial insurance policies purchased, the median cost of a general liability policy was around $42 per month or $500 per year.
Apart from Liability insurance, we also covered an article on Shareholder protection insurance. You can read the article to understand what shareholder protection insurance is?
Key takeaways
Here are a few key takeaways about business liability insurance:
First, your landlord, client, or state law might require you to carry business liability insurance.
Even when it's not required, you might need business insurance to make sure your business can survive a lawsuit, data breach, or another unexpected incident. Commercial insurance provides peace of mind to focus on your business, not your risks.
Different types of business insurance protect against various types of risks. If you don't know what kind your business needs, chat with a licensed insurance agent to learn more.
Commercial insurance is affordable for small businesses. For example, general liability insurance costs around $40/ ₹5000 per month.
Recommended Posts:
Ways You Can Rebuild Your Firm's Reputation
Climate Change a Massive Threat- Opportunity for Businesses and Investors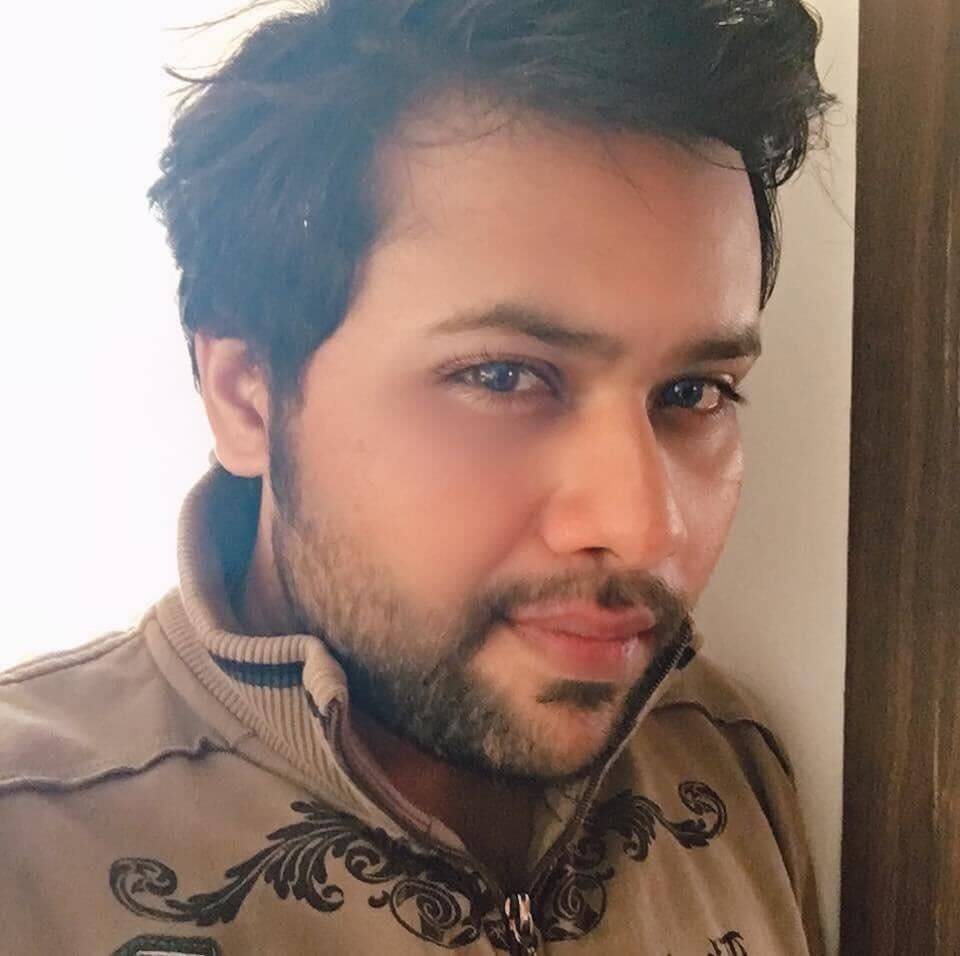 Suprotik Sinha is the Content Writer with Synkrama Technologies. He writes about technologies and startups in the global enterprise space. An animal lover, Suprotik, is a postgraduate from Symbiosis Institute of Mass Communication (SIMC) Pune. He carries 6+ years of experience in Content Writing, and he also worked in mainstream broadcast media, where he worked as a Journalist with Ibn7 ( now known as News18 India) and Zee Media in Mumbai.
Get Updates To Your Inbox
Twitter feed is not available at the moment.