COLCO stands on the key pillars of Talent, Trust & Credibility and we started this to build the whole trust-based social ecosystem where every professional & business get the actual value in terms of earnings, respect, and dignity while building their credibility on the fundamentals of their talent.
Reading Time: 8 minutes Founded on – April, 16th 2020 Industry – Sustainability & the Environment Founders – Harry Simpson & George Hughes MD's: –  Harry Simpson & George Hughes Startup Motto – Making Carbon offsetting simple for everyone. Startup Funding – £135k (self-funded) Startup Market Cap – NA Team Size – 4 Below is the transcript of our interview with Sequester (SQSTR) Could…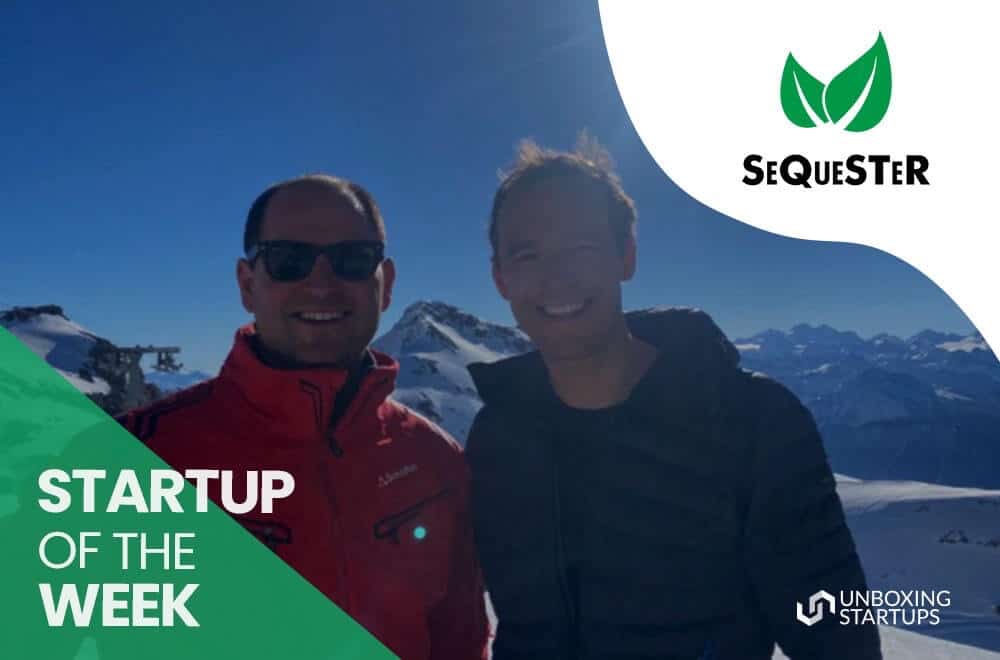 Get Updates To Your Inbox
Twitter feed is not available at the moment.