COLCO stands on the key pillars of Talent, Trust & Credibility and we started this to build the whole trust-based social ecosystem where every professional & business get the actual value in terms of earnings, respect, and dignity while building their credibility on the fundamentals of their talent.
Reading Time: < 1 minute Founder: Fritz Sennheiser Founded: 1 June 1945, Germany Headquarters: Wedemark, Germany Subsidiaries: Georg Neumann CEO: Andreas Sennheiser (1 Jul 2013–), Daniel Sennheiser (1 Jul 2013–) Sennheiser offers headphones and headsets, wired and wireless microphones, cordless microphone systems, and conference and information systems as well as aviation and audiology products. It also provides sport headphones, gaming headsets, wireless headphones, audio headphones, assistive listening…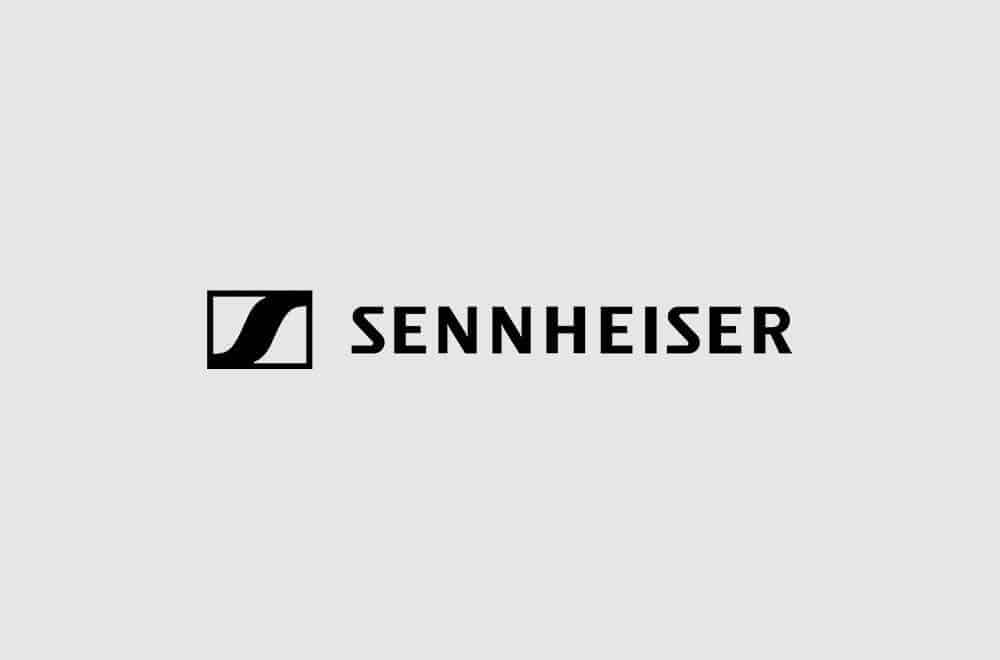 Get Updates To Your Inbox
Twitter feed is not available at the moment.