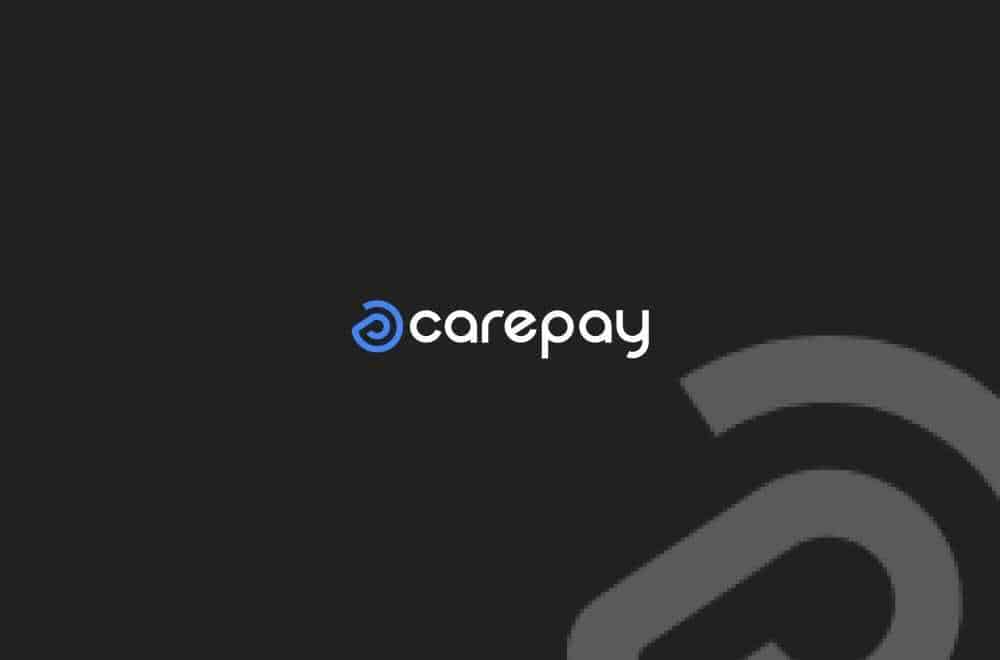 Have You Invested in Health Wallet? This Company is Offering a Wallet for Medical Expenses
Reading Time:
< 1
minute
About CarePay
CarePay has developed a health benefit wallet that operates on a mobile phone. Participants can save, receive and spend money, but the funds can only be used to pay for healthcare. In addition, the system links directly with participants, healthcare providers, and healthcare payers, like insurers and donors, so both treatment and payment are fast, efficient, and transparent.
Survey
Around 55% of the African population is suffering from health issues. Mali's health and development indicators rank among the worst in the world.
How many people in Africa have healthcare?
Fewer than 50% of Africans have access to modern health facilities. Many African countries spend less than 10% of their GDP on health care.
Benefits of a Health Wallet?
Health Wallet provides easy access to health facilities, and the fund will be used for your healthcare purpose. In Africa, the majority of the population is affected by HIV, AIDS, Cholera, Avian Influenza, and others. The wallet system can improve the health of common Africans.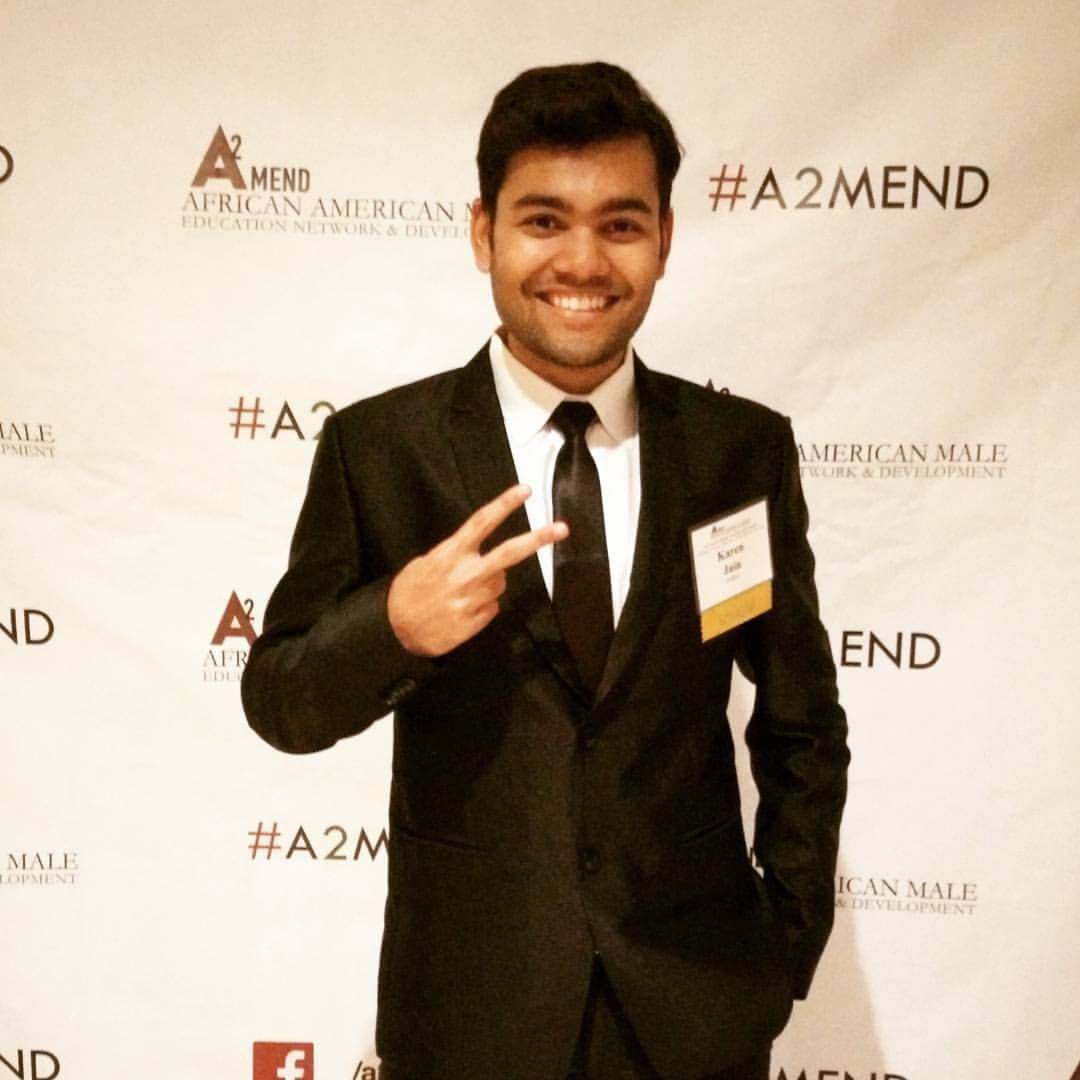 Born in the family of entrepreneurs and have inherited the same. Started building applications in order to pay for my tuition. Later founded a tech company, marketing agency, and media outlets.
Get Updates To Your Inbox
Twitter feed is not available at the moment.